Got a Birthday to Celebrate? We can help.
Here at The Outdoors Project we love to celebrate a party! The Outdoors Project gives children a chance to explore, be leaders, investigators, become curious about the world around them and learn something new. Fun is the main ingredient and kids usually return home happy and exhausted.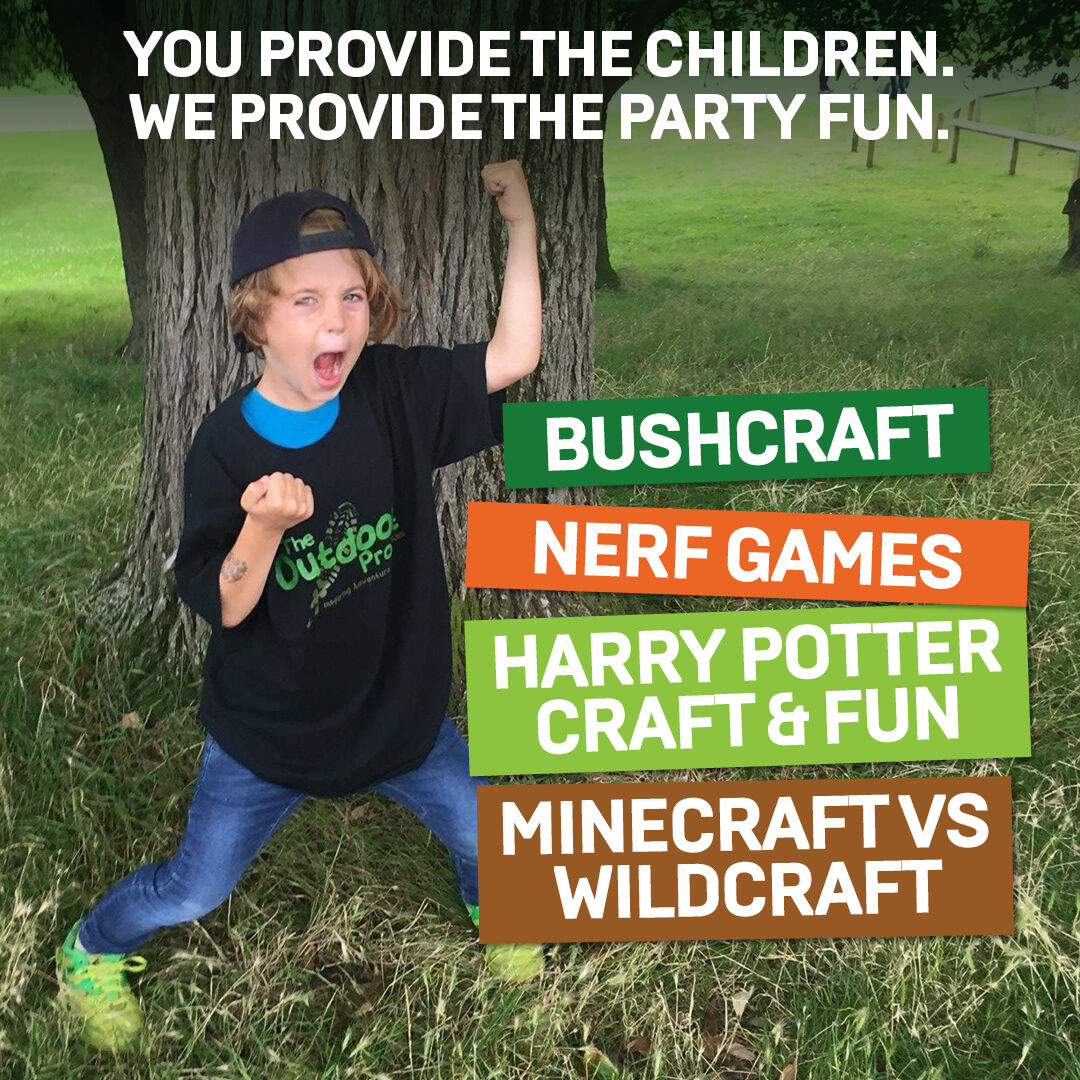 What will the kids be doing?
LOTS OF SILLINESS, FRESH AIR, GAMES AND ADVENTURE! The Outdoors Project mission is for children to have lots of fun together in the outdoors. We have lots of exciting themes available for the birthday person to choose from.


How to book?
Choose your location and send us an enquiry through the Book a Party enquiry form
Don't just take our word for it...