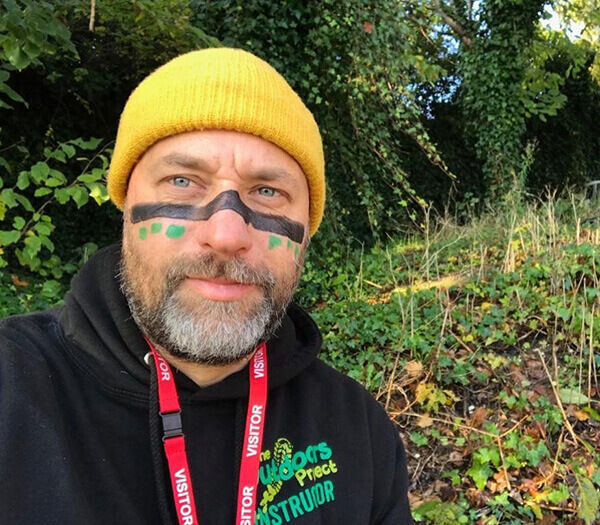 The Outdoors Project was a concept that grew from becoming increasingly concerned as a father watching my own three children spending too much time in front of screens when I knew there was so much adventure and fun to be had outside. We have now expanded beyond our Brighton home with successful franchises in West Sussex, Bristol and Lewes District.
We believe that people will always want to invest in improving children's physical and social development: it's our future. We will enable you to create a space for this to happen where the children have fun, are engaged and inspired and importantly want to return time and time again.
We have a wealth of experience and we love what we do and feel that nature can provide reward, health, happiness and adventure.
The Outdoors Project has various revenue streams such as After School Clubs, Holiday Clubs, Birthday Parties, School Workshops & Parent Toddler Group and events, we have a solid business model ready to share and if you believe that this could be the opportunity that you have been looking for we would love to hear from you whatever your previous career background.
Whilst 2020 was not the easiest of years, it will not be a surprise to hear that once we had clear guidance on how we could operate, demand for what we do is huge, we are struggling to keep up!
The franchise offers the opportunity to run a profitable business, have a flexible lifestyle whilst creating a positive environment in your local community, having lots of FUN and we will be on hand to provide advice and support when you need it.
Alongside our Brighton and Hove HQ we have 4 successful franchises running in Bristol, West Sussex, Lewes District and Lincoln. Franchise 1 in Bristol has been running since 2013. Franchise 2 in West Sussex since July 2017 Franchise 3 in Lewes District started in summer 2020 and Franchise 4 in Lincoln in Summer 2021. We have deliberately taken the time to pilot our franchise model so we can be confident that we have ironed out potential problems for new franchisees.
Outdoor activity clubs for children have never been more popular. Our franchisees have seen huge growth and demand within this sector over the last few years as parents are keen for their children to spend less time in front of a screen. This has become even more apparent during COVID-19 as indoor activities have been restricted. As an Outdoors Project franchisee, you can be a part of this growth.
Joel Evans
Founder of The Outdoors Project