We have a wealth of experience and we love what we do and feel that nature can provide reward, health, happiness and adventure.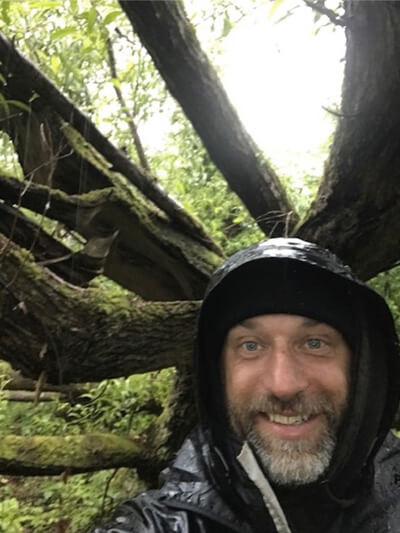 The Outdoors Project has various revenue streams such as After School Clubs, Holiday Clubs, Birthday Parties, School Workshops & Parent Toddler Group and events, we have a solid business model ready to share and if you believe that this could be the opportunity that you have been looking for we would love to hear from you whatever your previous career background.
Joel Evans
Founder of The Outdoors Project
Could you be a Franchisee?
Do you love children, adventure and the great outdoors? Then join our fantastic team and take The Outdoors Project to your Area. You will be able to set hours that suit you using a tried and tested format that is fun and accessible. It doesn't matter whether you have a corporate or educational background, whether you are an accomplished outdoors person or a parent wanting a change, as long as you have a passion for the outdoors life and children.
Running your own franchise enables you to be in control of your own business and working week because you choose your direction, plan your holiday clubs, after-school club classes, parties and events. Taking ownership of your area and being the face of something new and exciting within your community.
We provide a Business Format Franchising Model; a range of activities, trademarks, logos, website, booking system, marketing systems and a complete framework for setting up and expanding your business with continued regular advice, training and support.