How Jay & George traded in life as a high flying CEO for fresh air with the family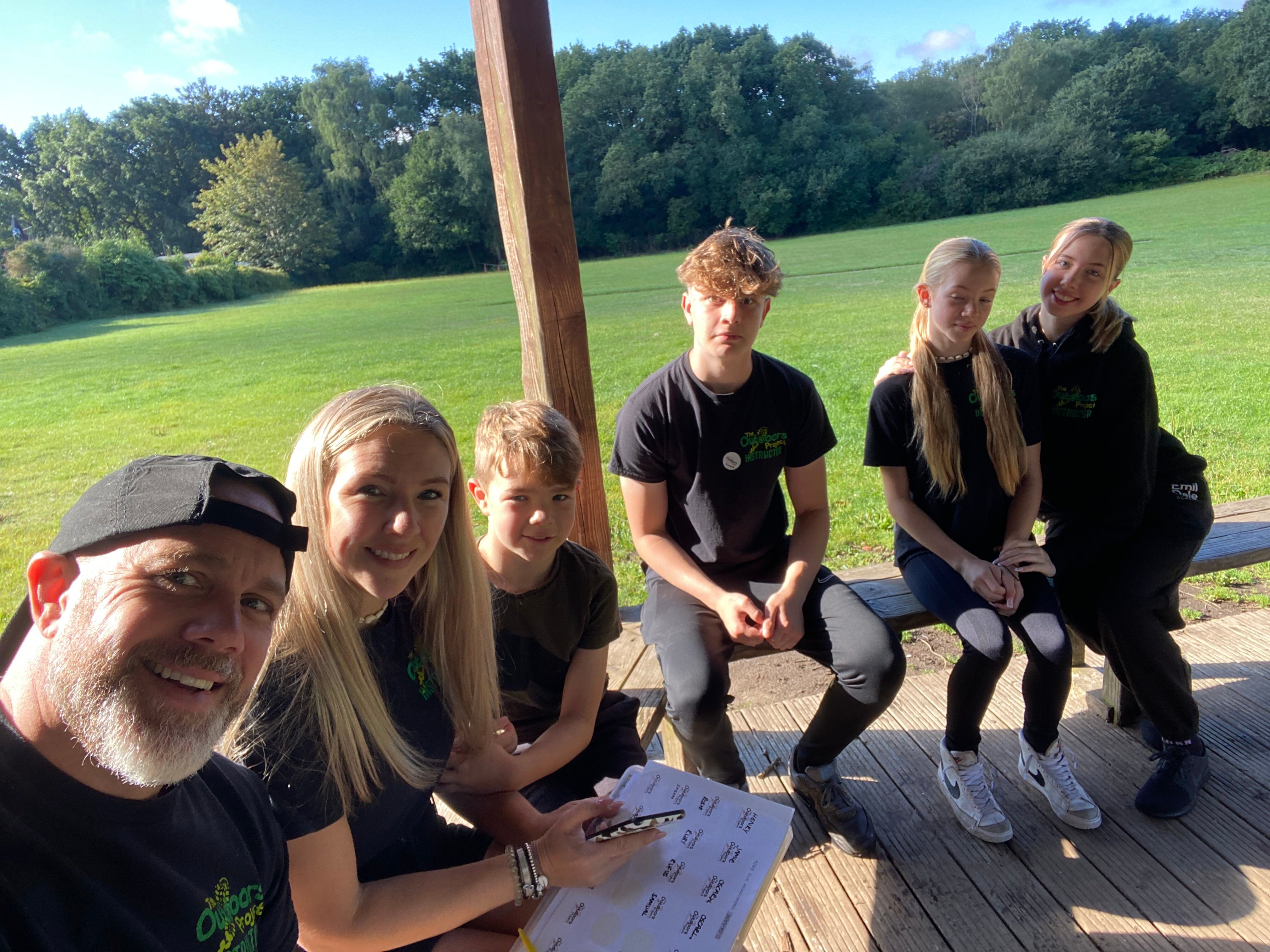 As busy parents to 5 children, Jay and George know first-hand how important it is to ensure children get outdoors, connecting with nature and living happier and healthier lives. Their Wokingham & Bracknell clubs launched in July and immediately received rave reviews on Google and they're now building their after-school clubs offering, as well as building the brand via their birthday parties.
We caught up with Jay and George asked him about his first couple of months as a franchisee.

WHAT ATTRACTED YOU TO THE OUTDOORS PROJECT?
We had been searching for a business we could run together when our good friend, Ellen, sent us a link to The Outdoors Project and the rest is history! We feel so fortunate to be able to help children all across the Bracknell & Wokingham area get outdoors, connect with nature, learn new skills and make friends. Our clubs launched in the Summer of 2023 and we already have so many incredible memories and big plans for the future!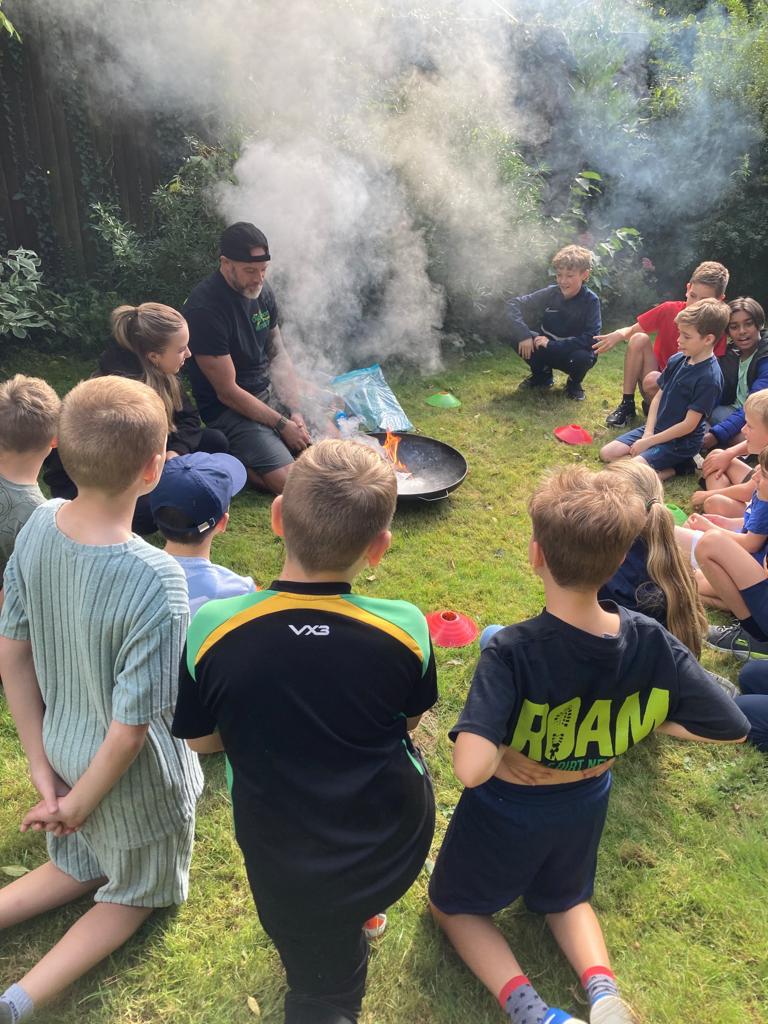 HOW DID YOU FIND ATTENDING THE DISCOVERY DAY?
We attended separate discovery days which was a great way for us to really check that we both felt great about the opportunity. When we compared notes our overwhelming feelings were around two things. Firstly, the simplicity of the clubs was really appealing as a business model – we immediately felt sure that, with training from the HQ team, we would be able to recreate what we saw in Brighton. The other thing was how many children we saw with huge smiles on their faces, just loving life. That is a very special thing to see and we immediately want to bring it to Berkshire.

WHAT WERE YOU DOING BEFORE YOU WERE AN OUTDOORS PROJECT FRANCHISEE?
I have been working as a business leader in the commercial world for the last twenty five years.
I am fortunate enough to have been CEO of a large $1 billion business in the USA and, whilst that experience was incredible, I have had the overwhelming urge for some time to run a smaller business with my family. The Outdoors Project is the perfect opportunity to do just that!
George has been running her own hairdressing business for more than 7 years as well as running a very busy household.

WHAT CONVINCED YOU TO INVEST IN THE FRANCHISE?
I have worked in franchise businesses on and off over the years and so we were really familiar with the business model. The team at HQ really understood the importance of building strong relationships with the franchisees and that it was about building community and not just about sell, sell, sell. That was very appealing to us.

WHAT HAVE YOU FOUND MOST VALUABLE IN LAUNCHING YOUR FIRST CLUBS?

One of the things that we love the most about The Outdoors Project is the themes. They really are what the kids love and it's amazing to see them so absorbed in that theme throughout the activities. The lesson plans, kit lists, venue approach templates and so much more make getting started so much easier!

HOW HAVE YOU FOUND THE SUPPORT PROVIDED BY HQ?
As a franchisee we get all of the expertise from Joel, Sam, Ben and the wider team about launching and running a successful business – and that is invaluable. That's what makes the model work so well; they have a ton of expertise and can guide us and we bring the local knowledge and network. The result, in our mind, is something much more special than if Joel and Sam decided to scale this themselves and just employ locals.

WHAT HAS BEEN THE FEEDBACK BEEN FROM PARENTS IN YOUR AREA TO THE CLUBS THIS SUMMER?
Honestly amazing. We felt really confident going into the clubs and believed so much in the model but with everything being brand new you are always worried that there may be startup issues.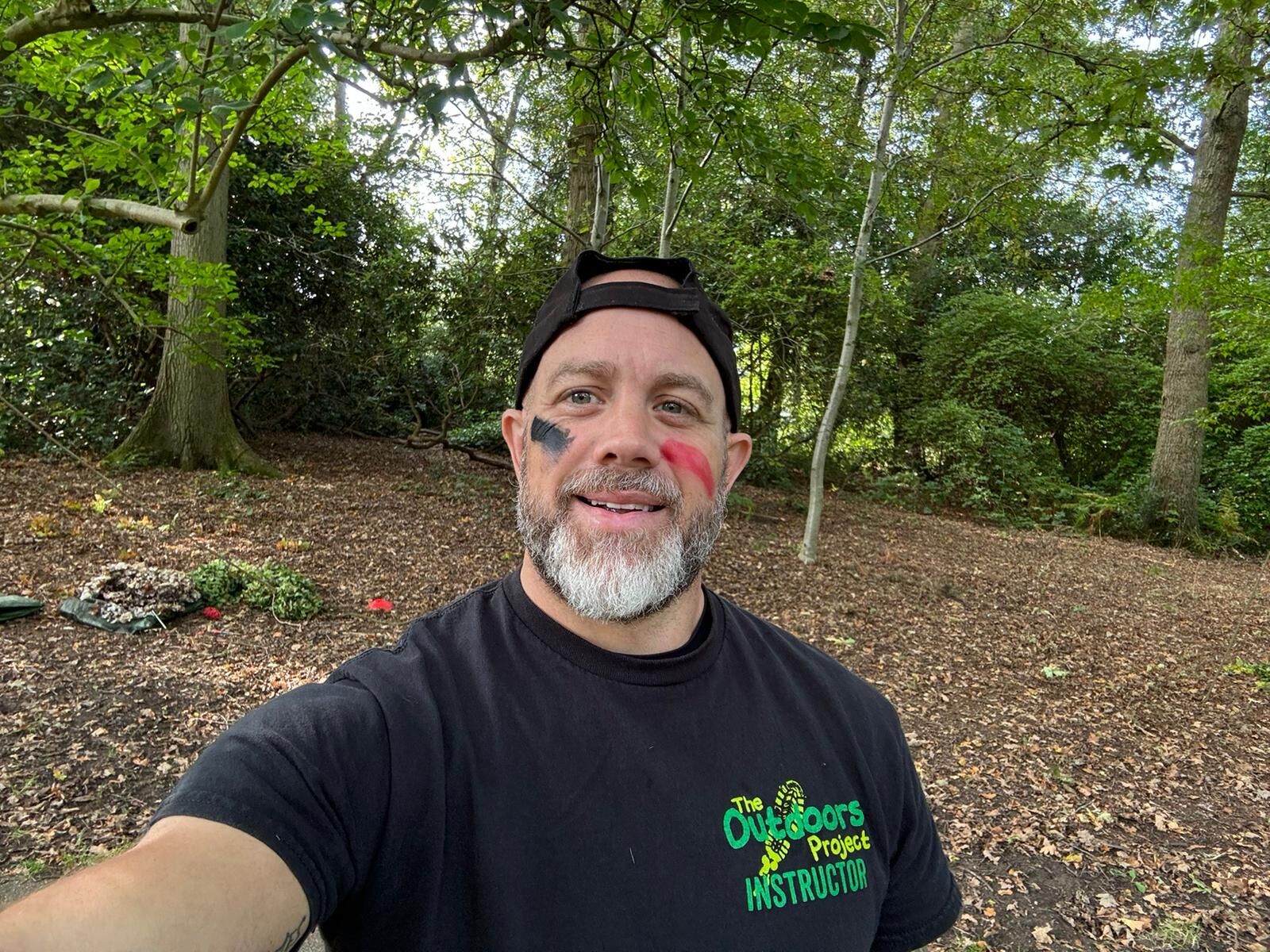 The feedback and Google/Trustist reviews have been incredible and we are so grateful to have the support of the local community.
We ran out first clubs from Wildmoor Heath Primary School in Crowthorne – it's a beautiful venue and the staff there were amazing. We loved it so much we are back there for half term!

WHAT ADVISE WOULD YOU GIVE TO ANYONE LOOKING TO INVEST IN AN OUTDOORS PROJECT FRANCHISE?
The main advice would be to DO IT! It feels like one of those life decisions you will never regret! Beyond that, lean in loads on the training, attend as many clubs as possible and learn how to use Klayvio (the customer marketing platform) from Day 1! If you are interested you are welcome down in Bracknell any time!