The winning combination of teachers experience and HQ support: Mel's case study
The first thing that strikes you when meeting Mel is her boundless energy and infectious enthusiasm. You can't help wanting to get outside and start playing games after chatting with Mel. As she says, after spending her childhood outside in parks, local beach and the athletics track - it's in her blood to do this. It quickly became apparent that Mel's ability to execute amazing clubs, combined with our experience in launching new business would be a winning combination.
The Outdoors Project Cirencester launched in August this year to rave reviews from parents and kids - see Mel's many 5 star reviews after just a couple of weeks of clubs. Hear below about how the Franchise HQ support allowed Mel to focus what she does best.
"I've been a PE teacher for 22 years, so outside activities is in my blood! What I've been really grateful for is the help with setting up the business."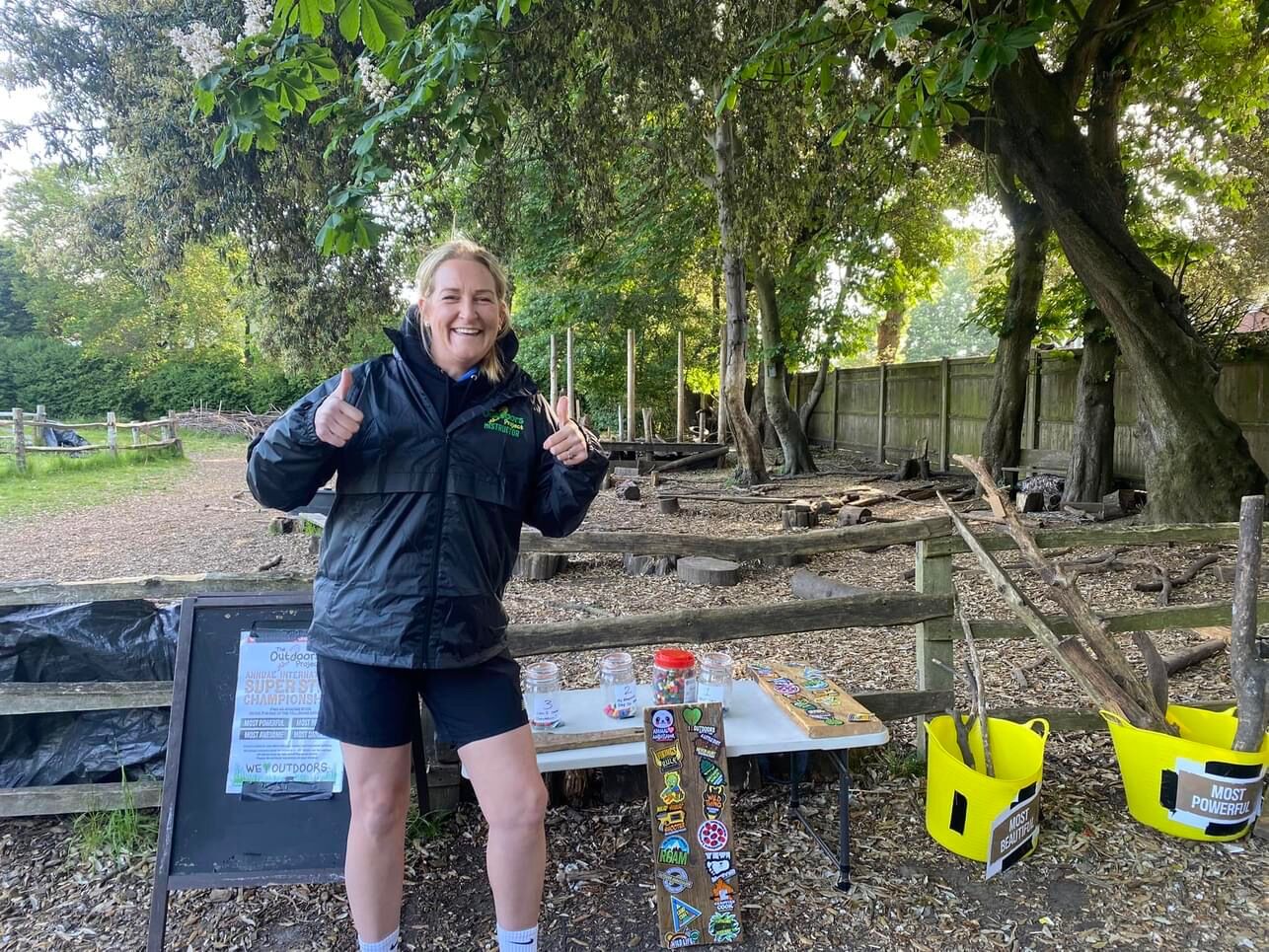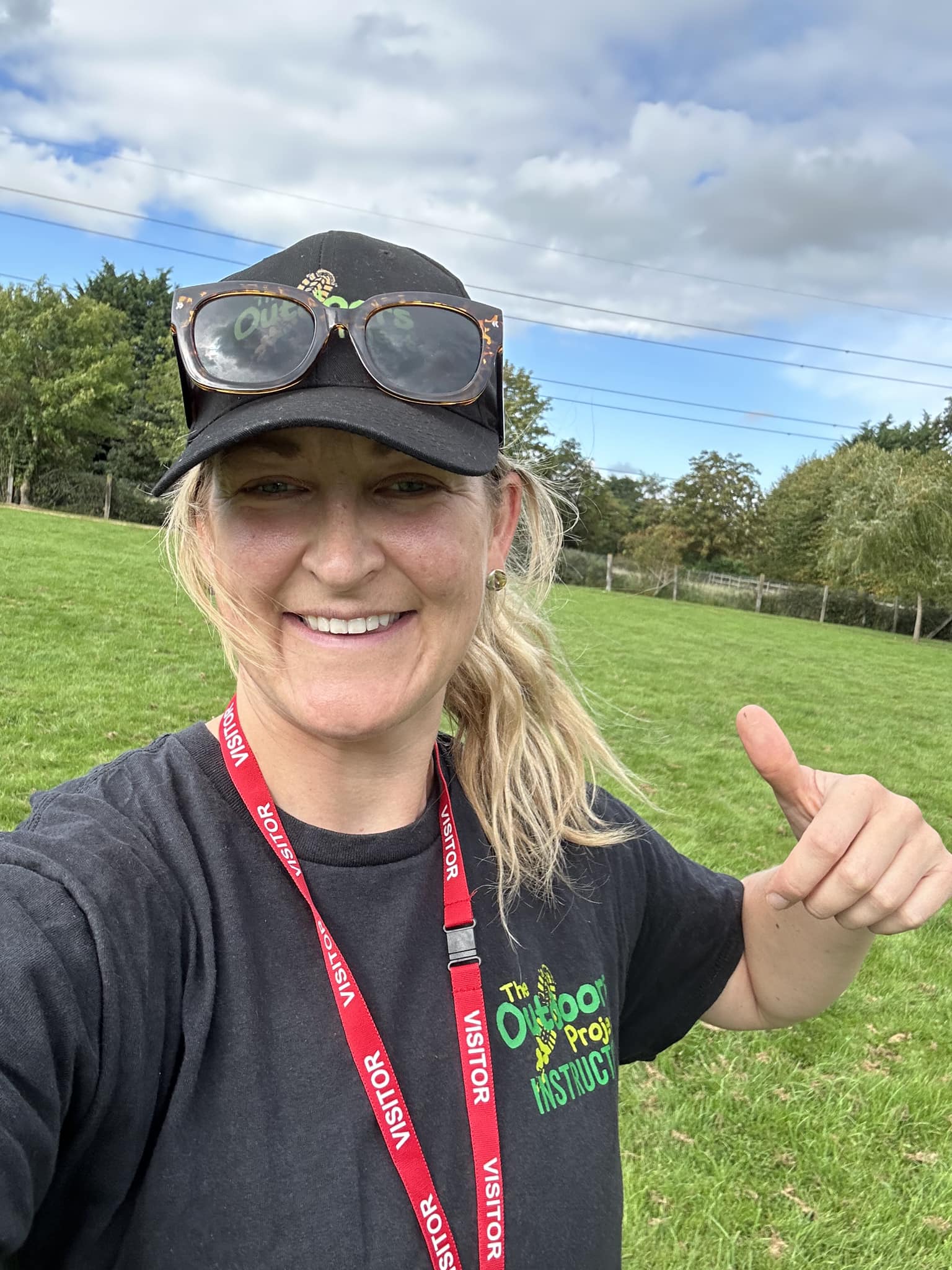 WHAT WAS YOUR BACKGROUND BEFORE TAKING ON THE FRANCHISE?
I grew up spending most of my time outside in the park, local beach, national park or athletics track. Enjoying being outside was just in my blood! I was fortunate as a child/young adult to go on many adventures abroad, surfing, camping, hiking and swimming with family and friends. I qualified as a teach in Gloucestershire, then worked in London, York and then returned to Gloucestershire. I have been helping educate and keep active many different types of children of various ages for over 20 years!
HOW DID YOU FIND THE OUTDOORS PROJECT?
I was looking for something my daughter could do during February half term that was based outside. There wasn't anything in our area for her and then the Outdoors Project popped up on Facebook and I thought, oh, this looks amazing. I felt like there was a need for it in the area and then found out about the franchise and immediately got in contact.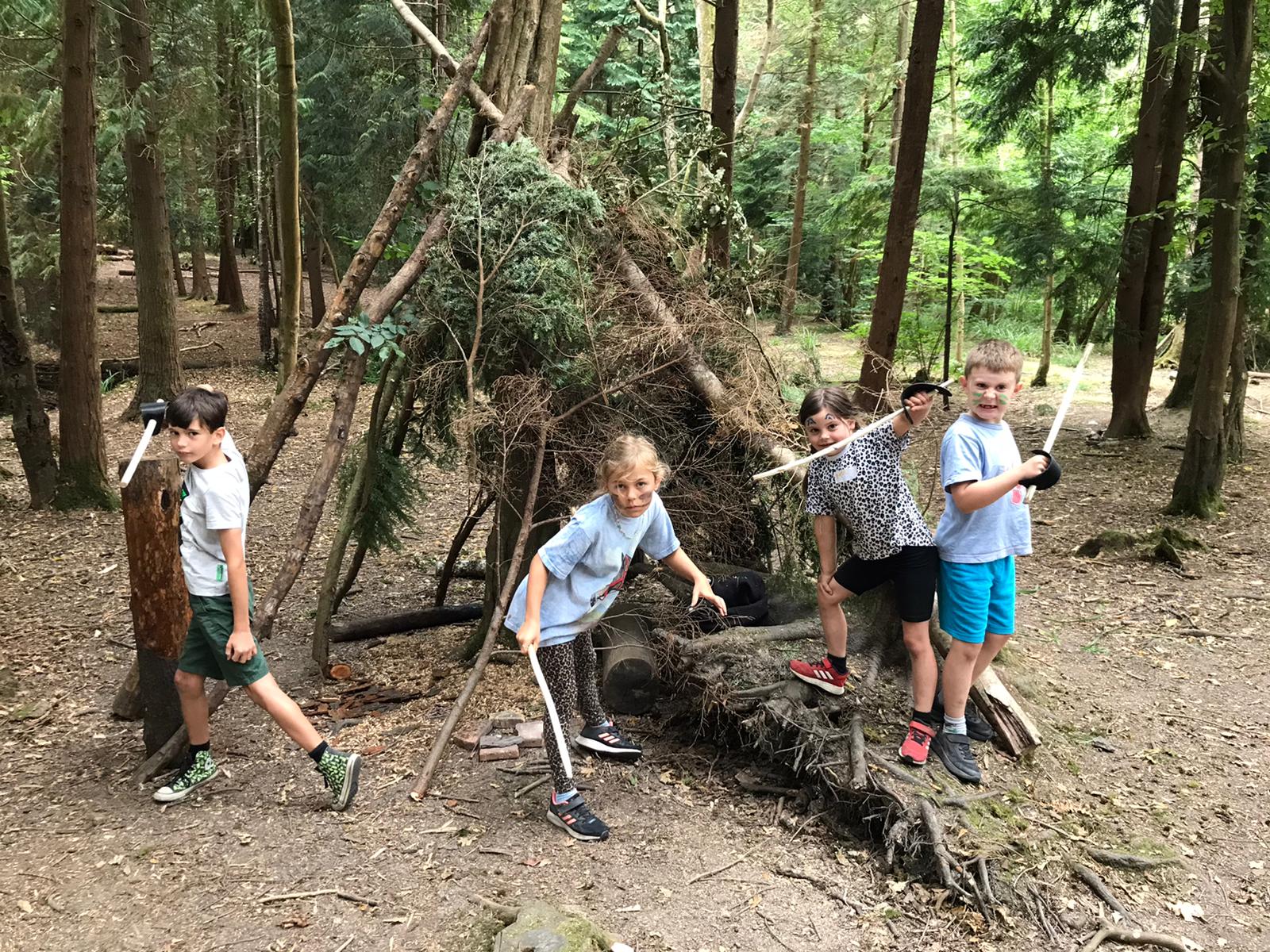 HOW HAVE YOU FOUND THE SUPPORT FROM THE HQ TEAM?

I've been a PE teacher for 18 years, so outside activities is in my blood! I didn't feel like I needed a huge amount of support with actually running the clubs. What I've been really grateful for is the help with setting up the business. Setting up insurance, getting the loan, having a booking system and marketing help. It's been really helpful. The HQ team has been beside me the whole time, supporting me and helping me set that part of the business up, which is all new to me.
WHAT HAS BEEN THE RESPONSE FROM PARENTS IN YOUR AREA TO THE OUTDOORS PROJECT LAUNCHING?
"The response from parents have been just brilliant. Other than seeing the smiles on the kids, that has been the most satisfying part of the job. My favourite have been the parents who say their kids do not normally like Holiday Clubs - particularly the sports clubs. Most of the clubs in the local area are based on organised sports and that just isn't for some kids. The kids we want to reach are the ones that love Minecraft or Super Mario and all those characters they play on screens. As parents we all understand how hard it can be to get kids outside and that's what's so brilliant about our themes like Wildcraft vs Minecraft. I've seen kids on these days who are spending six hours outside playing, building shelters, scavenging and they're having the best day outside!"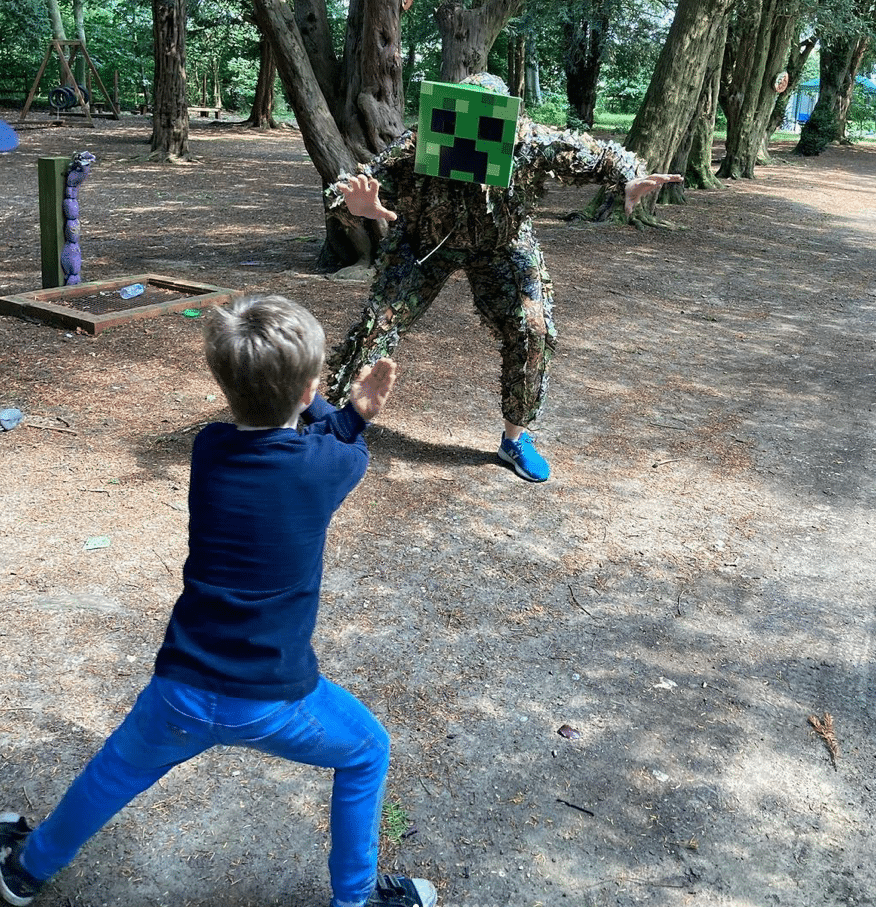 NOW SUMMER HOLIDAY'S ARE OVER WHAT ARE YOU LOOKING FORWARD TO?
My original plan was to continue supply teaching between now and the October Half Term Clubs. I thought I would have to supplement my income from the franchise in the first 12 months with some teaching work, but after the success of the Summer and then securing two after school clubs and some great Workshop's at local schools in Swindon I can focus on full time on this. Most important to making this a success is building a great team around me. I have two small children so can't do it all myself - even if I'd like to sometime! I've also been so lucky to find Freya, who is my right hand person at clubs and I'm so luck I can rely on her when I can't always be there. So, it's all go! October Half Term is on sale and bookings are coming in well and I'm looking for more schools to partner with for both after school clubs and for workshops. Again, the HQ team have been brilliant at advising me about job descriptions and where to focus on, as well as the marketing support available to continue to find new families to introduce to the clubs.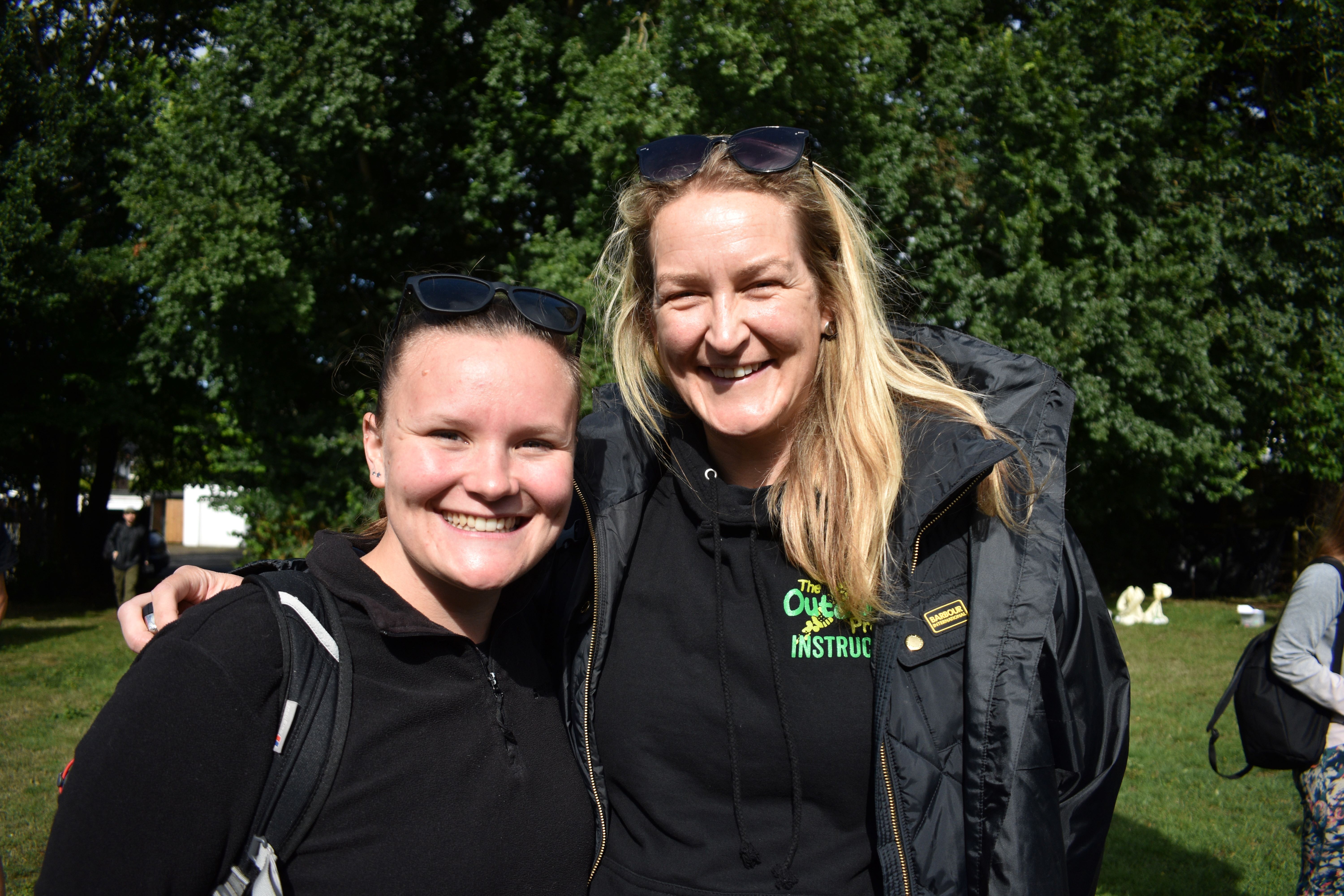 Mel & Freya: The Cirencester ODP Team!