Amy's journey from stressed out teacher to a better life balance


Amy launched her franchise last year in Havering, Essex. In this interview Amy talks about what the clubs mean to her and local community.

What were you doing before the Outdoors Project?
I was an Assistant Headteacher, working in education for the past 14 years. I wanted to get back to working directly with children and doing something positive. I'm a year in and things are steadily coming together. I have a much better work/life balance and, most importantly, I'm really enjoying running clubs.
What are some of your favourite activities?
I particularly love bushcraft days as lots of the activities we do are things I didn't get to do when teaching! All the activities are well thought through and I can't say that there's been an activity I haven't enjoyed.
What does The Outdoors Project mean to your parents and children?
The feedback I've had from parents/carers and children has been really positive. We have a lot of regular children coming to clubs – it's a really lovely little community that we're building. I've just received an email from a parent to say that her daughter and a friend spent hours outdoors over the school holidays digging up stones (which they called 'treasures') and playing with sticks. I love that we have a whole new generation of children reaping the rewards of being outdoors.

BOOK A DISCOVERY CALL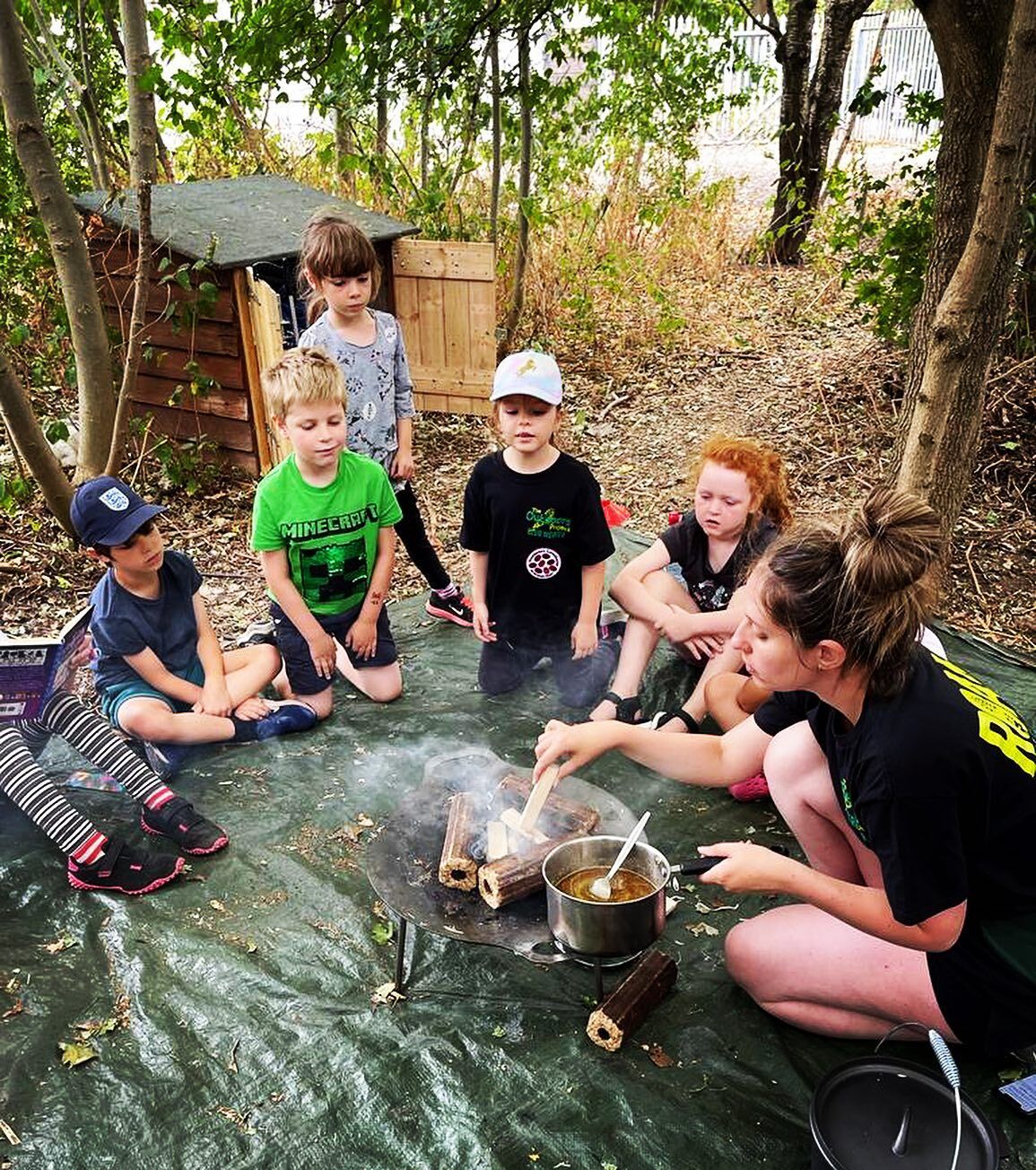 The Outdoors Project franchisee's come from a wide range of backgrounds - from the business world, to teaching to outdoors professional. What unites them is a passion for creating outdoor environments for children to be adventurous, imaginative and free from the pressure of the modern world.

"I love that we have a whole new generation of children reaping the rewards of being outdoors"
Amy Parry, Havering Franchisee
Hear from our current franchisees about life with The Outdoors Project

BUILD YOUR BUSINESS AND FIND YOUR TRIBE WITH THE OUTDOORS PROJECT