2021 Customer Feedback Survey & a chance to WIN £500 The Outdoors Project Voucher
How are we doing?
It's been a turbulent year, 2021 is nearly over, we've managed to fit in a lot of outdoors play but haven't really had much opportunity for chat with you, our customers.
Please could you take 5 mins to complete our customer feedback survey. We'd love to know how we're doing and what we could do better. As an added incentive, we will draw one lucky name out of the hat to WIN A £500 THE OUTDOORS PROJECT VOUCHER to spend on clubs in 2022.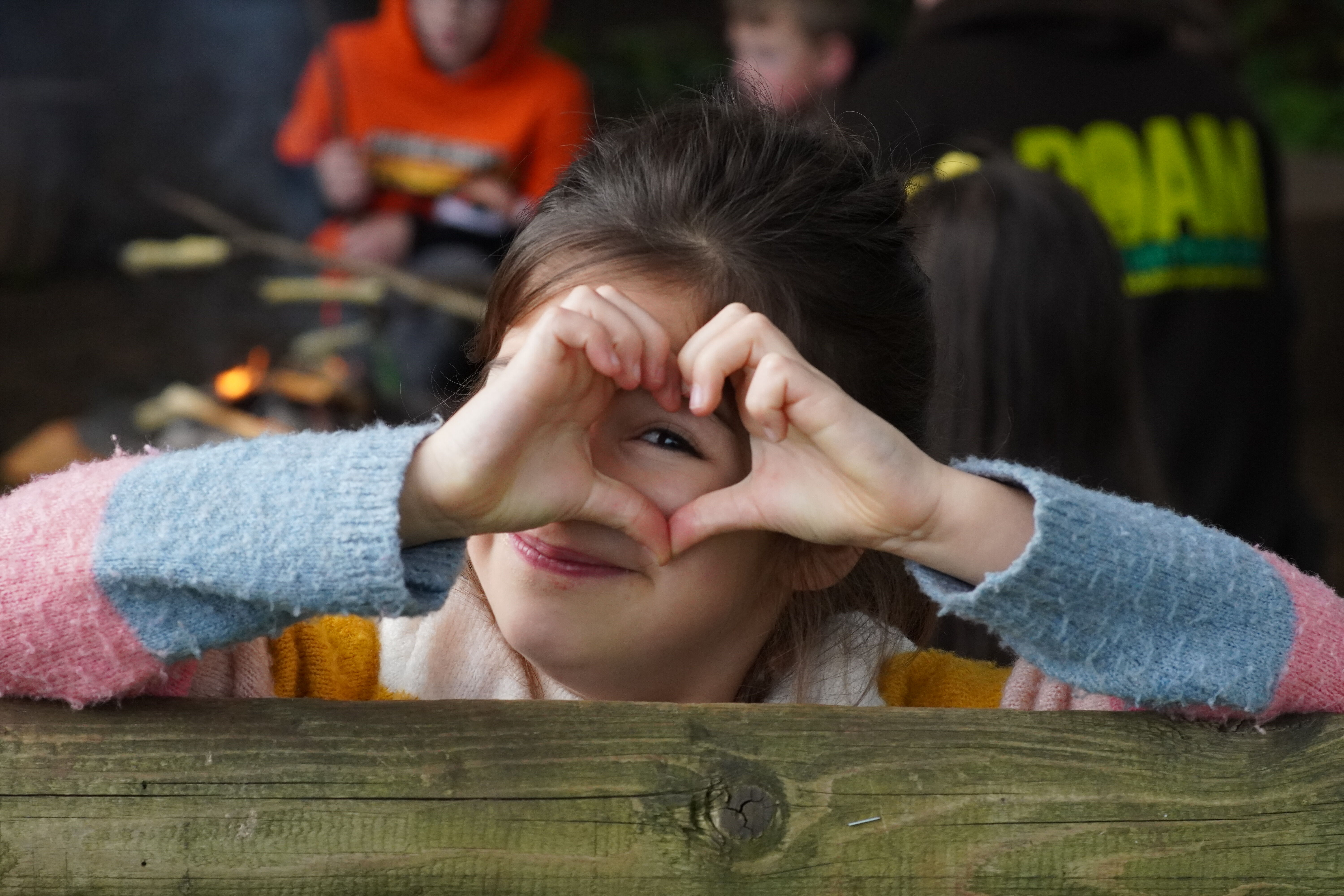 Below you can find our 2021 Customer Survey's for each franchise location.
We hope that together we can continue to develop our business whilst providing the most fun, active activities for your children in a caring and supporting environment.
As ever thanks for your support this year.
OP Team