Au revoir to Leafy and James
The time has finally arrived for us to bid farwell to James and Leafy, who are both off to pursue very different but very exciting new adventures.
It will be 5 years since I took on the West Sussex franchise this June, and both James and Leafy have been with me for almost 3 of those years. Over those years I've watched them grow in both confidence and competence, although to be honest they were pretty darn good from day 1...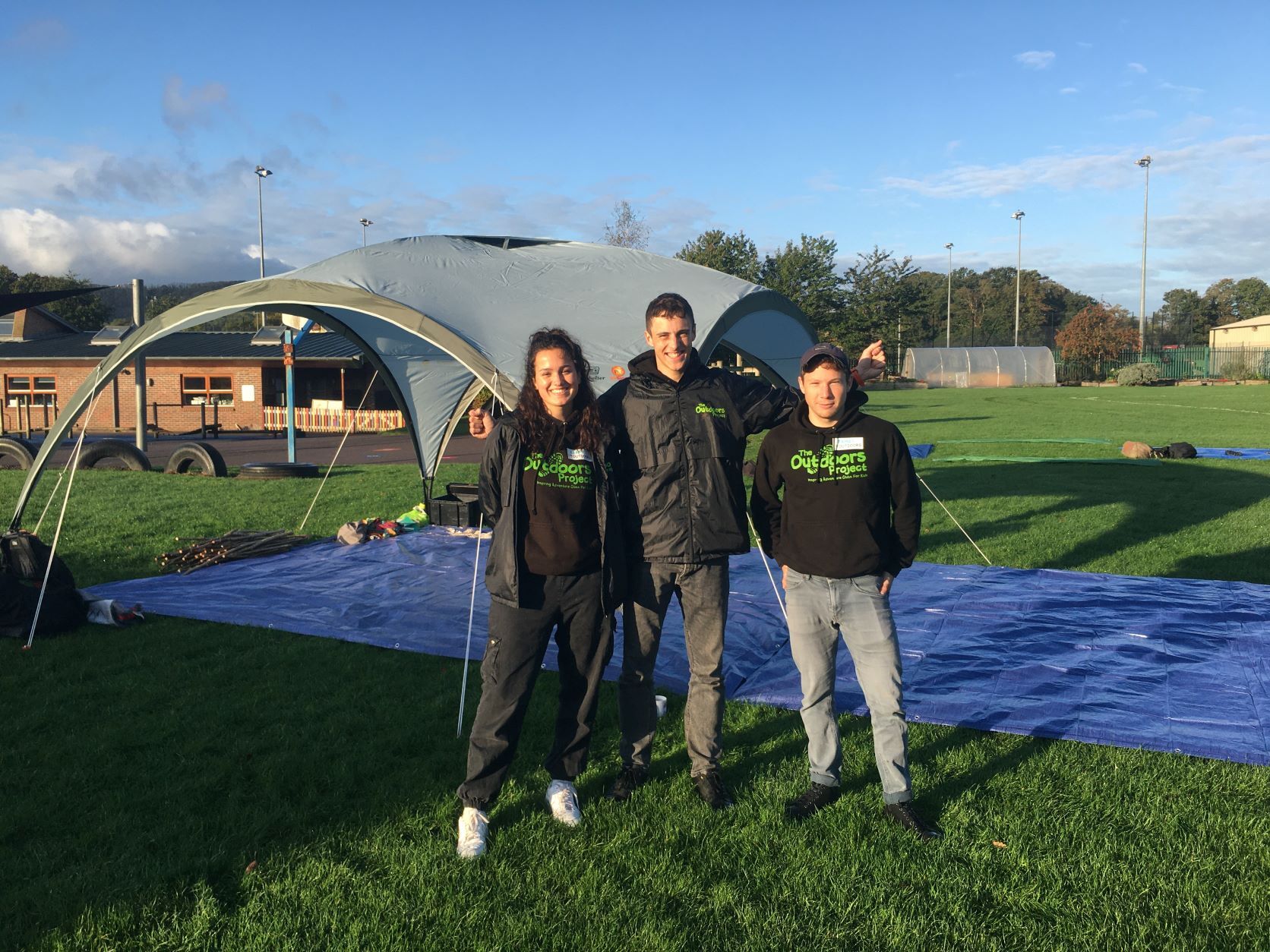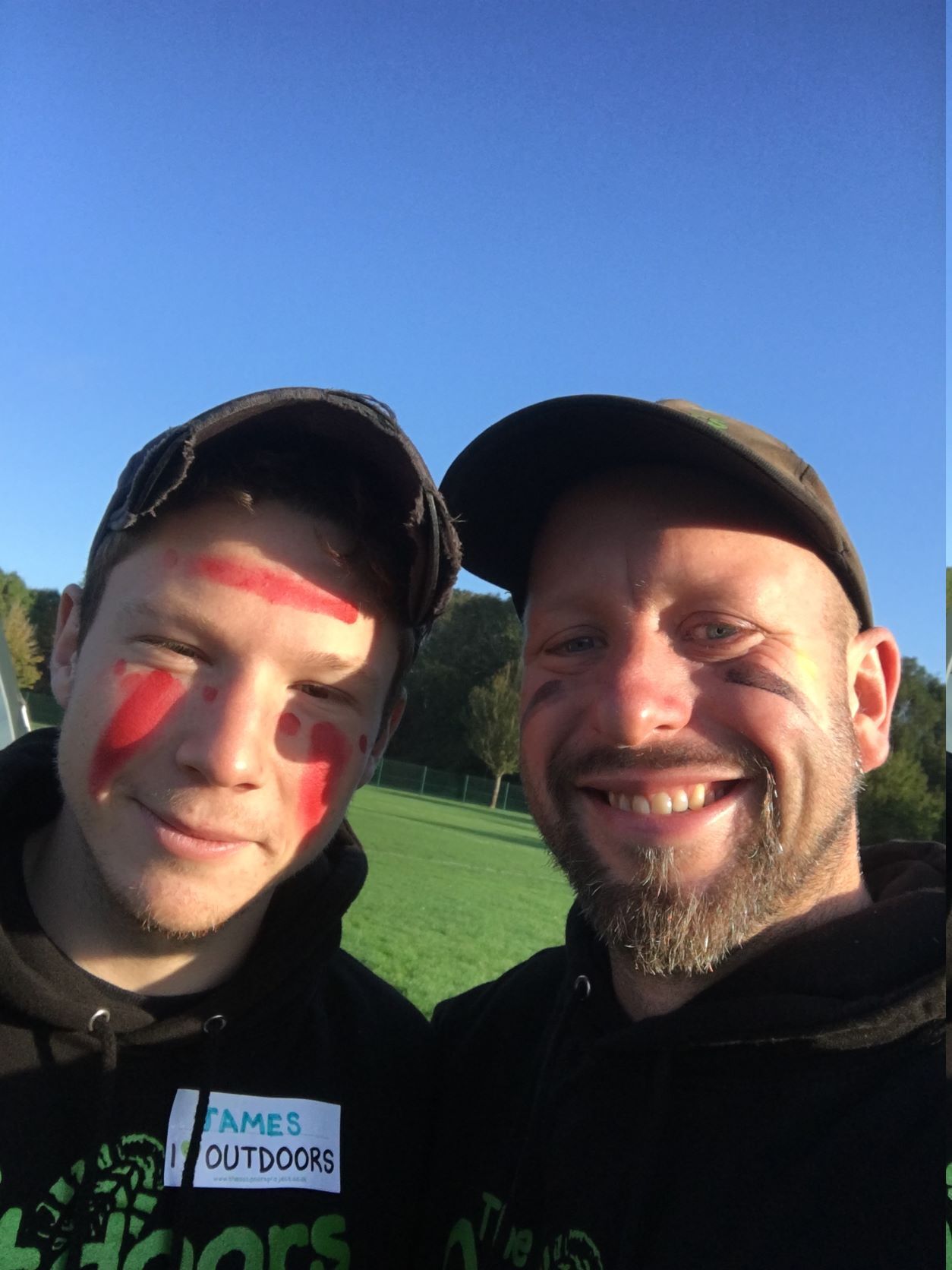 When I first interviewed James on the phone he was keen to get out on a trial shift as soon as he could. We had the opportunity to get him over to an after school club in Lancing the following day which he was up for, then I asked him where he lived and he said Fontwell, I asked him how he'd get there and he said he'd cycle...that's a 16 mile ride each way!
James assured me that wasn't a problem and that's what he did week after week to work a club that was only an hour long because he was so keen to get the experience. I've always been in awe of his energy and he's brought it to every session he's run. Here's a quote from our customer feedback survery which sums him up pretty nicely:
"I've never met him but James is a hero in this household for creating such enthusiasm in my son and for showing a genuine interest in him, can't thank him enough!"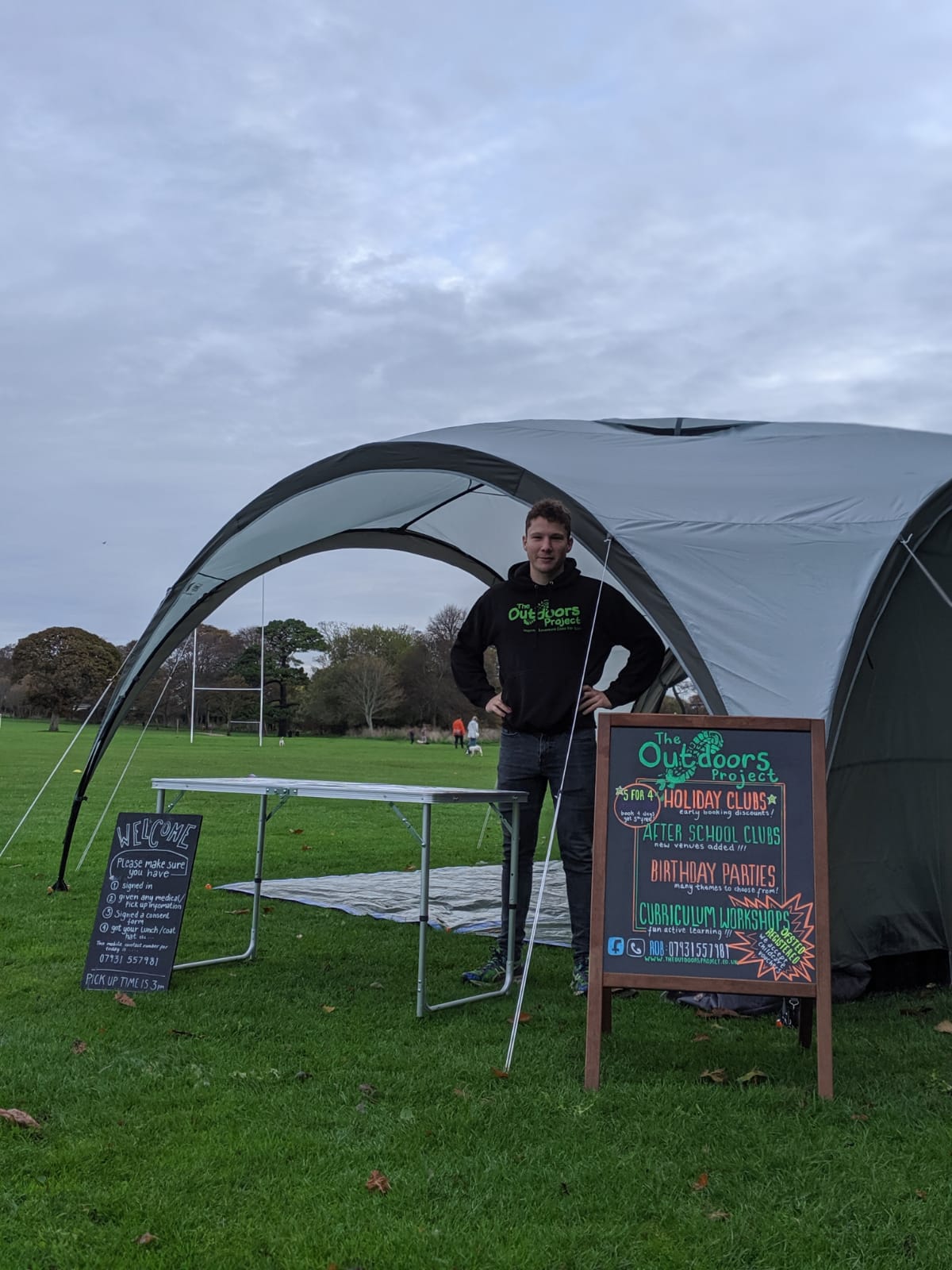 Leafy's brother Henry was already working with us when she came on board so she knew what to expect, but to begin with she used to find it a little difficult to project herself and achieve the volume that you sometimes need when you're running a group of 30 kids, that didn't last long! I remember her working with me at Upper Beeding one afternoon, she was running a game while I prepped the next activity I suddently heard her shouting "ARE YOU ALL READY?!" and thinking to myself "Wow where did THAT voice come from?!"
Over the years Leafy has progressed from a solid Assistant Instructor to a superb Site Leader whose name comes up again and again from kids that want to be in her group. Ever- reliable, inifinitely patient, incredibly kind, exceptionally organised: Legend.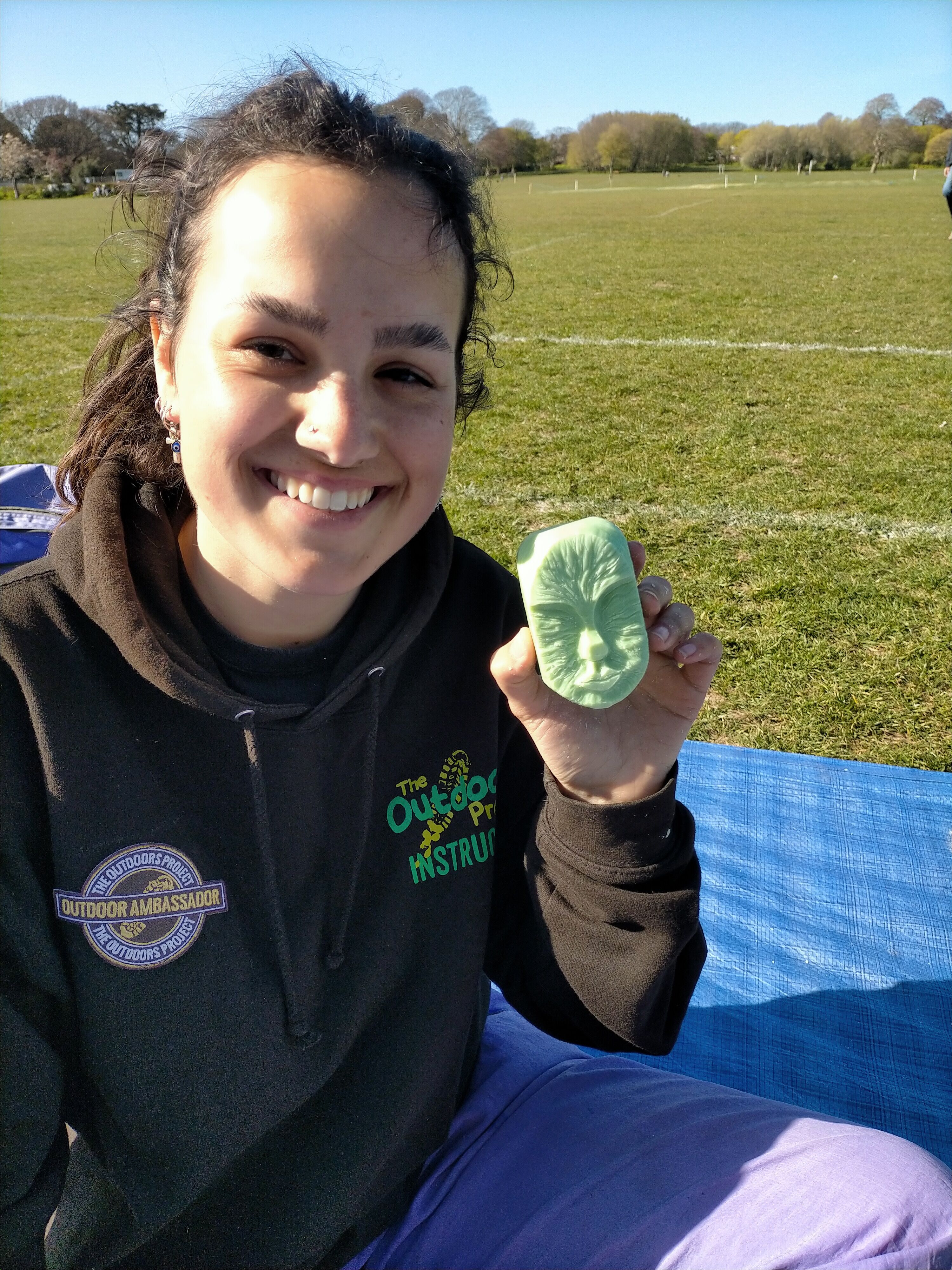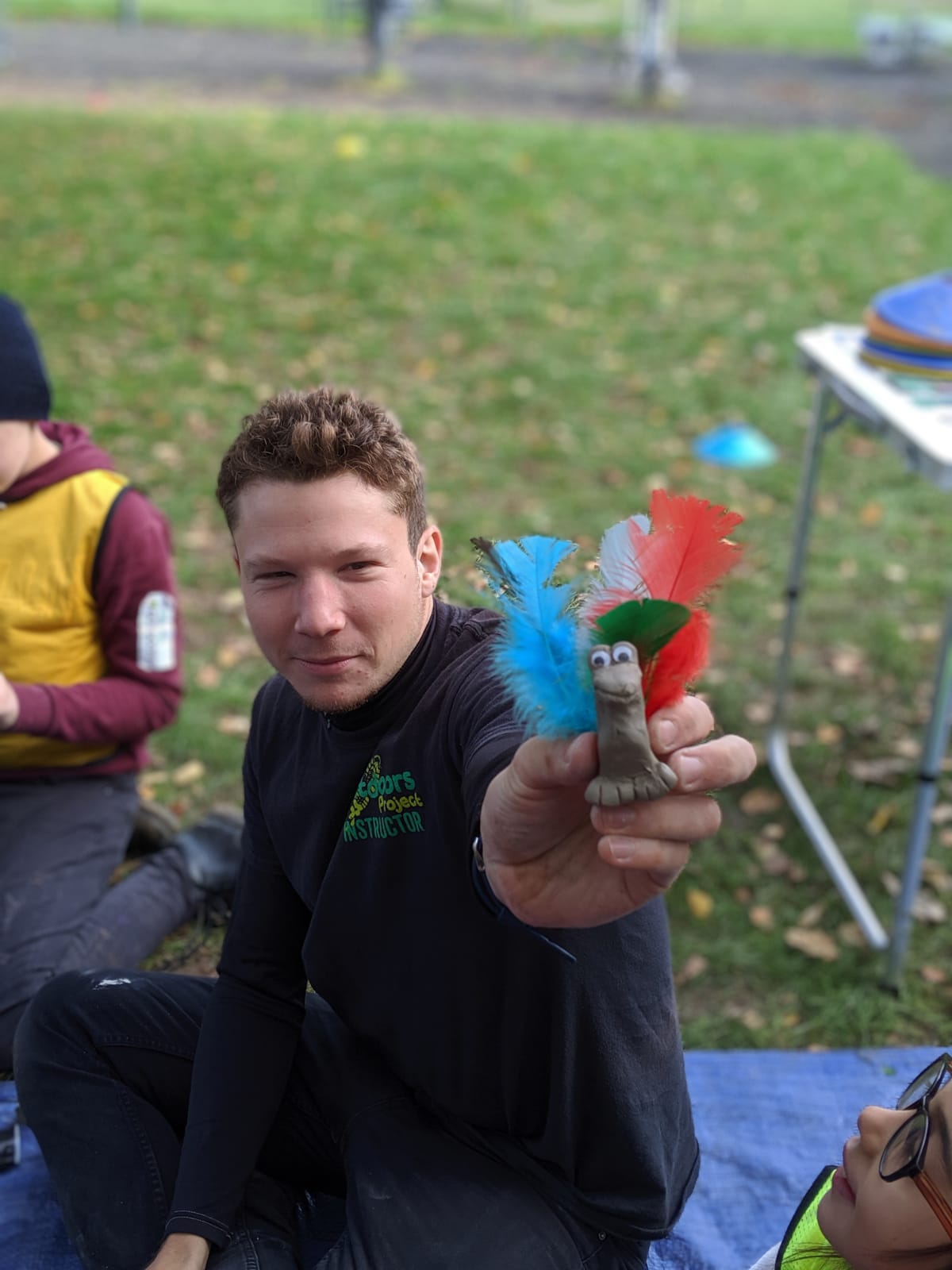 We are so fortunate in our team to have excellent new site leaders trained and ready to go but the doors will always be wide open for James and Leaf. You've both worked so hard and brought so much joy to the kids and the team, we'll all miss you, as my baby girl Lyla says - "sheee you shoon"
Rob