Brighton & Hove Easter Holiday Clubs - Take a peek...

Hi everyone!
Well we have to admit, it hasn't felt much like spring the last few days, but your kids have been brilliant and we've had a load of fun this week! We managed to dodge some of the rain and we certainly remained optimistic and embraced the elements.
Smiles, laughs and bewilderment have been the trend for our first week of Easter clubs. From escaping our (friendly) swamp monster, dinosaur and Easter bunny, to doing Easter egg hunts... our first week of the Easter holidays is off to a running start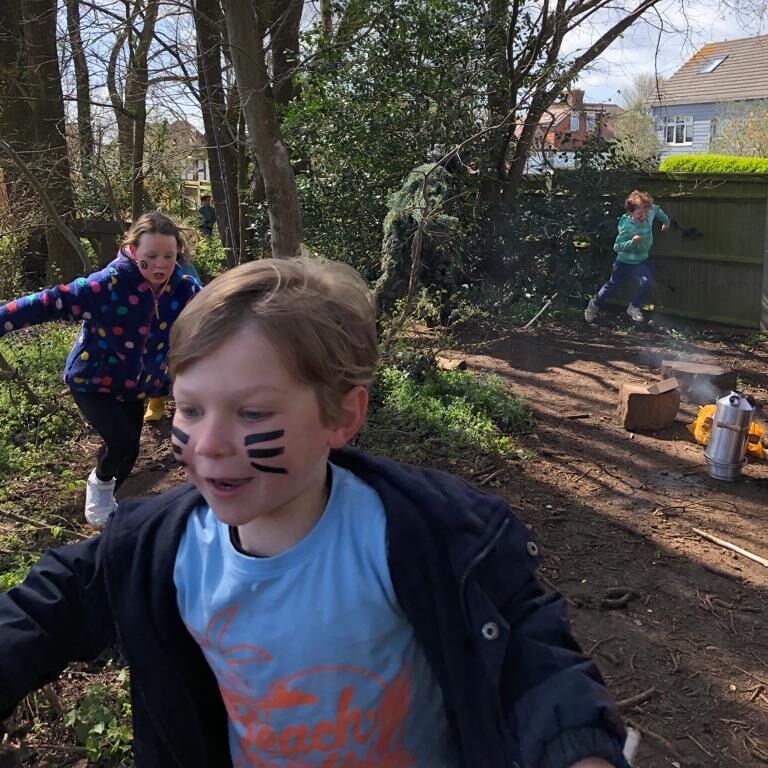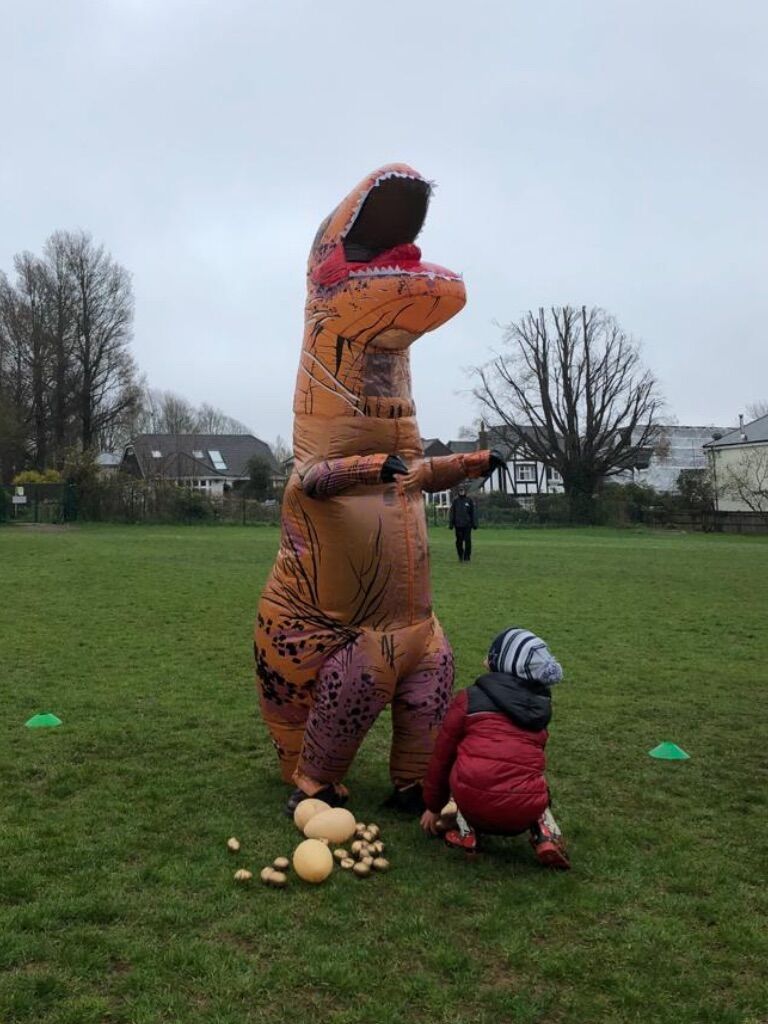 ---
LIKE WHAT WE DO?
Please leave us a review for your chance to WIN 5 DAYS OF HOLIDAY CLUBS!

YOUR FEEDBACK COUNTS * WIN HOLIDAY CLUB SPACES
We're sure you've heard all about the week from your little one(s) who attended. We always love to hear this feedback too.
As a thank you for your time we will pick one review out of the hat on 3rd May and award 1 lucky person 5 FREE HOLIDAY CLUB SPACES just in time to book onto our Half Term and Summer Holiday Clubs.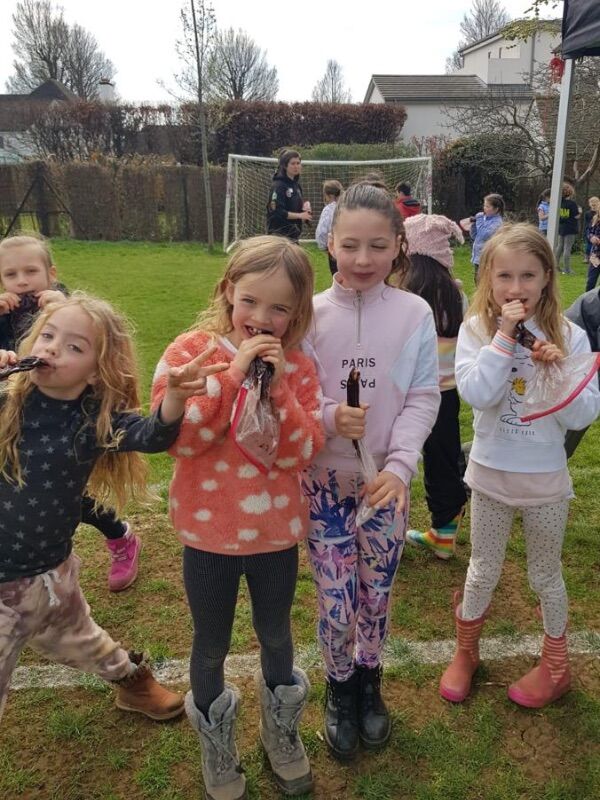 CUSTOMER REVIEW FOR BY STUART P LEFT ON 8 APR 2022
VERIFIED REVIEW
"Our children genuinely run to be at The Outdoors Project days. They always come home so happy, even on what we think would be difficult weather days. The staff greet the kids with smiles & a personal welcome. Keep up the good work"
CUSTOMER REVIEW BY EMMA D LEFT ON 8 APR 2022
VERIFIED REVIEW
"My daughter had a great time at the wild things wilderness adventure day. She came home exhausted, but very chatty about all the activities she had done, den building, sword making, story telling, marshmallow eating. Definitely recommend."
MORE OUTDOOR FUN COMING UP THIS EASTER...

Lancing Prep (Hove) 11th-14th April - STILL SPACES
Parkwood Scout Camp (Poynings) 11th-22nd April - STILL SPACES
Cottesmore School (Hove) 11th-22nd April - LIMITED AVAILABILITY