CHRISTMAS HOLIDAY CLUBS NOW LIVE
OCTOBER ROUNDUP
Thank you for sending your little ones to our October Half Term Holiday Clubs! Your children's energy & smiles have been very contagious. We sent your children back with rosey cheeks, fresh faces & lots of mud (sorry)
From magical wizardry wand making to snotty slime & circus skills, October Half Term has been filled with lots of spooky and hilarious activities.
Due to popular demand, for the first time EVER we have decided to run Christmas Holiday Clubs this December. These clubs are now available to book online, spaces are limited (just 1 location per week), so please do book soon to avoid disappointment.
We hope to see you all soon for some festive fun & games!
OP HQ x
WHAT'S NEXT?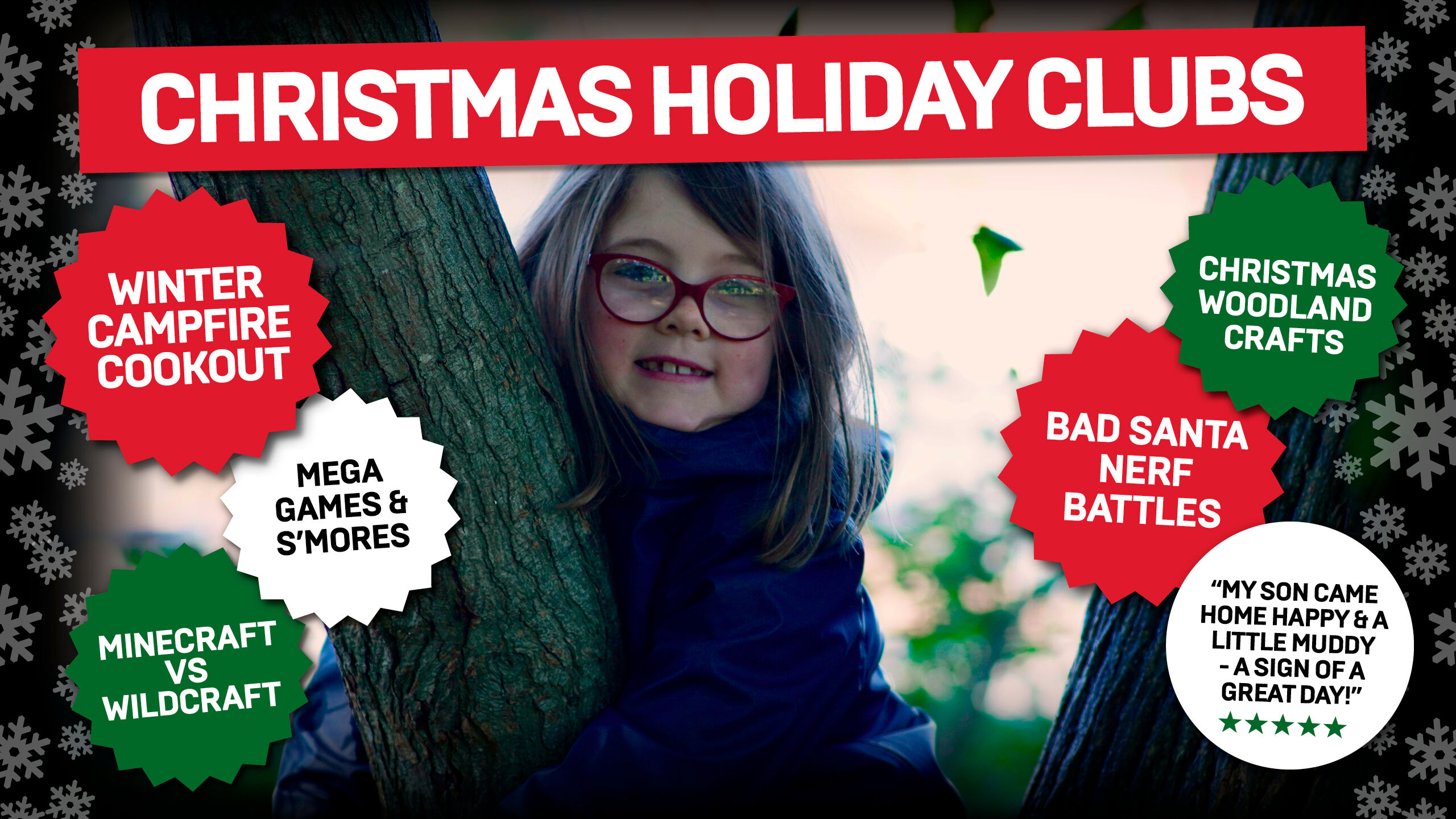 CHRISTMAS HOLIDAY CLUB LOCATIONS
Week 1: Monday 13th - Friday 17th December @ Lancing College Prep, Hove (independent school additional holiday days)
Week 2: Monday 20th - Wednesday 22nd December @ Cottesmore St. Mary Catholic Primary School, Hove
Time: 10am - 3pm.
Age: activities are suitable for children Age 5 (school Yr 1) - Age 11.
Book for a day or for the whole week.

CHRISTMAS ACTIVITIES:
MEGA GAMES & S'MORES We love to play! A mix of mega games, woodland adventure and wild time! What we're famous for. Toast some S'mores round the campfire in-between play time to recharge!
WINTER CAMPFIRE COOKOUT Gather round the campfire for some winter treats! Create your own drop pancake, master the art of brewing pine needle tea and hone your fire lighting bushcraft skills.
BAD SANTA NERF BATTLES There's an imposter dressed as Santa and he's out to steal Christmas! Better load up and save our stockings! Join us for an energetic day of Nerf dart dodging, playing tactical and team Nerf games (Due to more competitive nature of this day, age 6+ is recommended)
CHRISTMAS WOODLAND CRAFTS Christmas is round the corner! Today we'll be crafting woodland lanterns to light our winter way, candy cane hunting for our favourite treats and making leaf wax dipping bunting for your Christmas Tree. Lots of outdoors fun & crafts!
MINECRAFT VS WILDCRAFT Minecraft Survivor challenge. Collect your elements, build and maintain your village, earn reward pixels and protect your land and villagers. Watch out for the Creeper!