Circus Fun Day a roaring success!
Last Saturday felt a little special as it was the first time we'd taken part in an event since before the pandemic. Part of the East Preston Festival and organised by our good friend Nick Cook we were delighted to take a (large) stand at the Circus Family Fun Day and dust off The Outdoors Project Obstacle Course.
We set the obstacle course up first thing and gave it a pracitce run; Rob set the bar at a pretty atainable 1 minute 2 seconds to get things started.
The idea is that the children who come to the stand and say hello have a pop at running the obstacle course and see if they can beat the current leading time. Even though we've done this activity before it never ceases to amaze us just how fast the kids can end up going!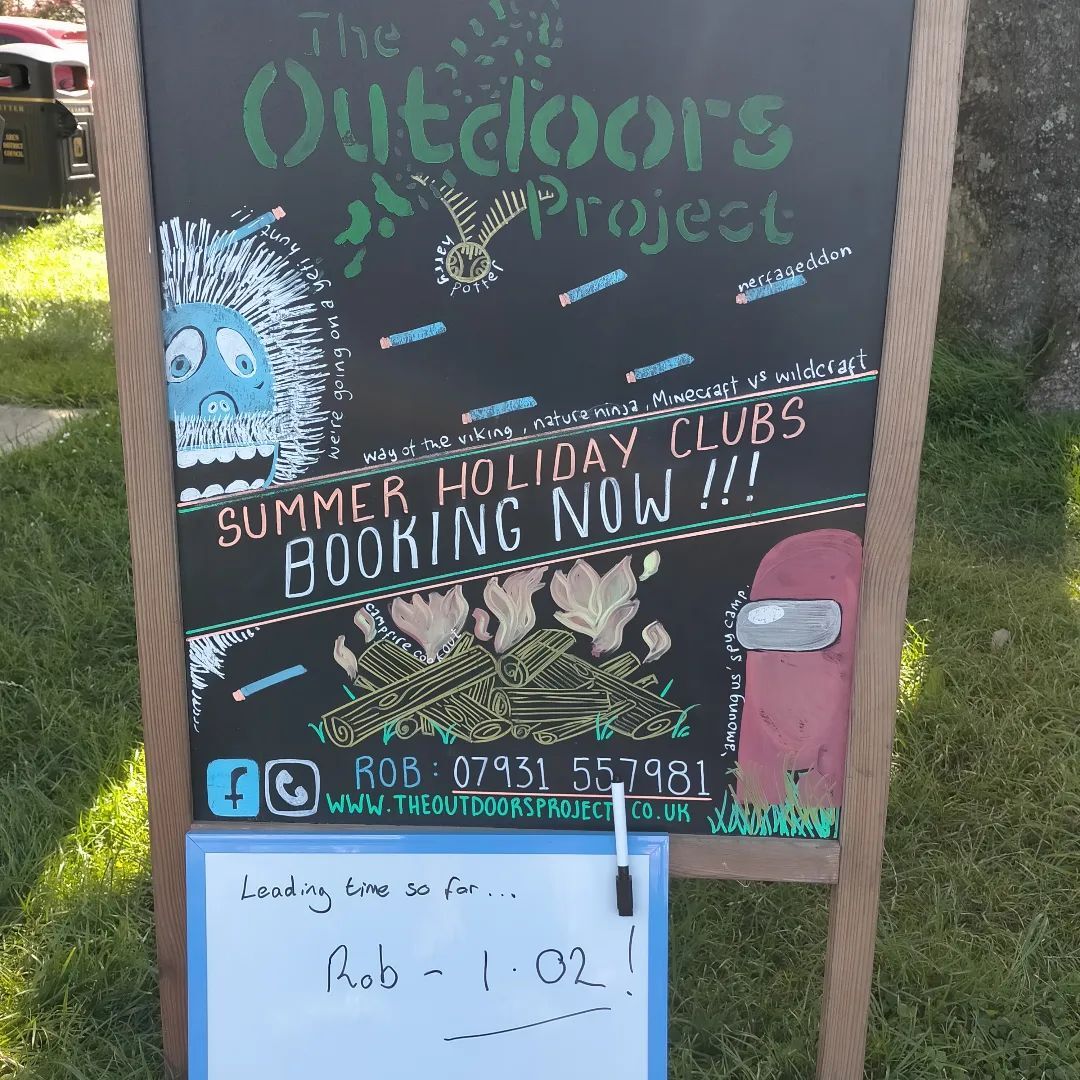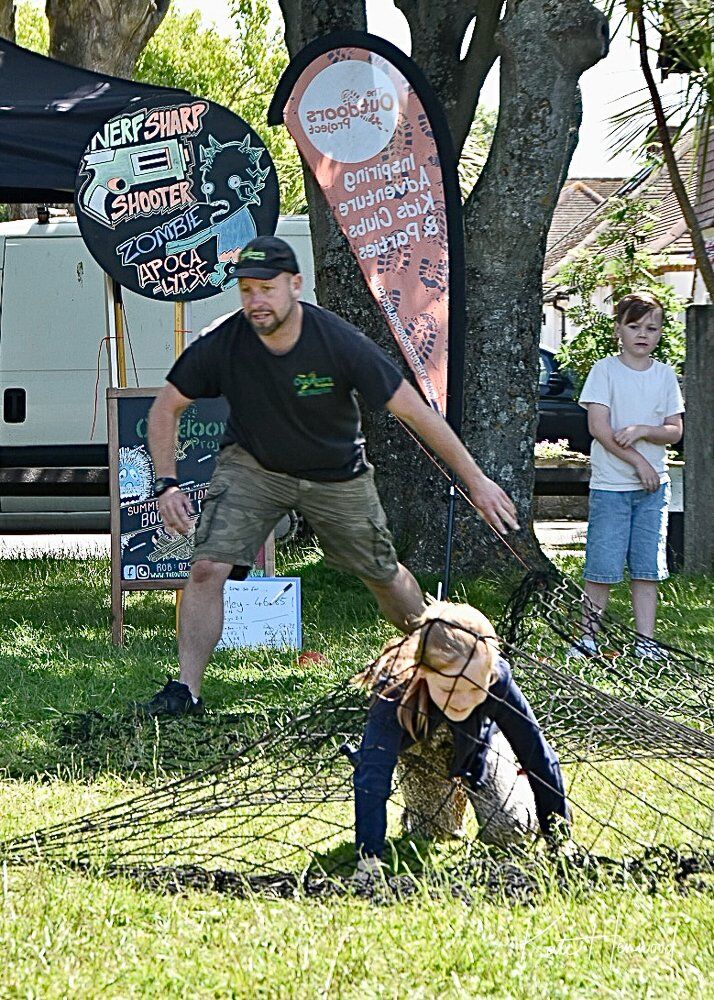 It was a beautiful sunny day and there was loads of fun to be had at the various stalls and stands. What was also really lovely was how many parents and kids recognise us now! We had lots of lovely "we come to your Goring site" "we've been to Lancing Prep before, see you at summer holidays", great stuff.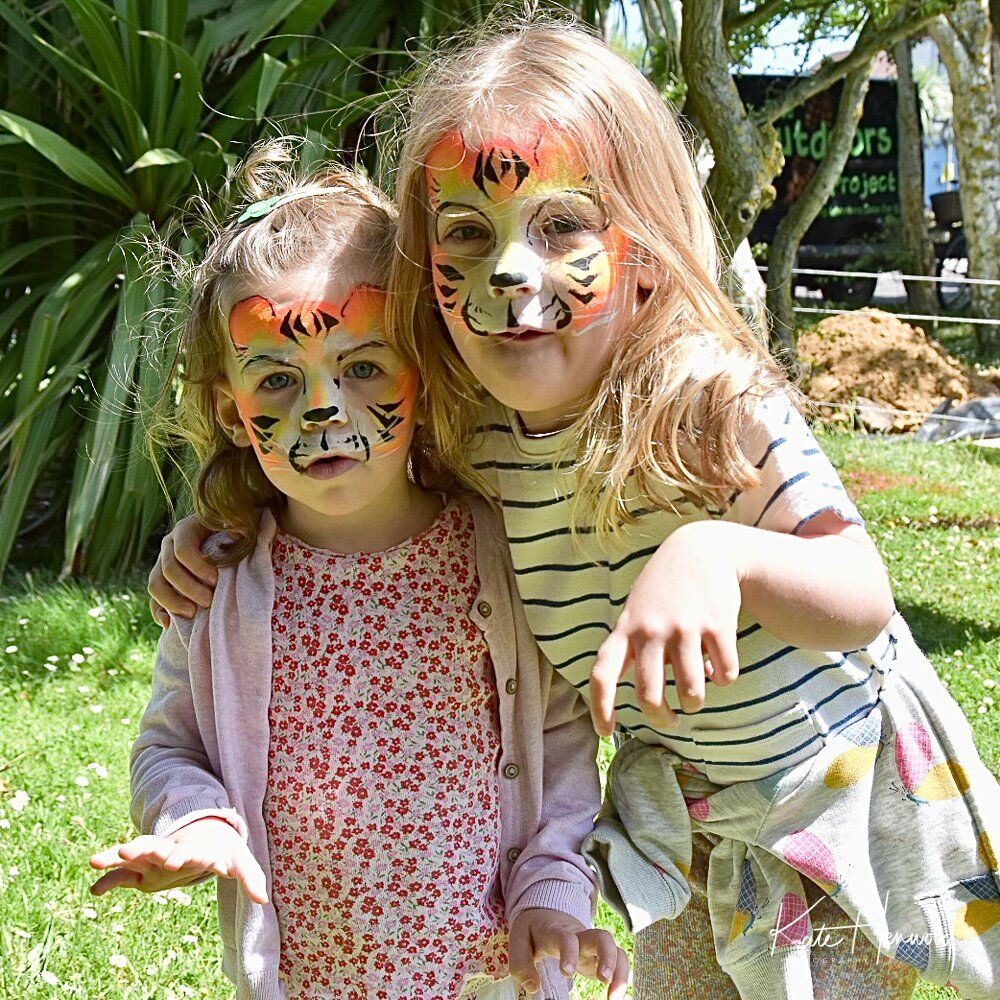 After numerous leaders throughout the day our overall fastest course run time was 30.02 seconds! Quite phenmenal! (well done Jack!)
The course was run by kids ranging from 3-13, we think the winner was 11, and the 3 year old definitely wasn't the slowest, it's crawling under the net at the start that can make all the difference; the bigger you are the harder it gets!
More event invites like this please. If we're not already booked on Saturdays we'll always try to make the time to get involved, especially any events that end with an epic fire show!