FRANCHISE - TAKE THE OUTDOORS PROJECT TO YOUR AREA
E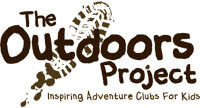 njoy the freedom and flexibility of working in this rewarding industry with the most amazing tried and tested format and be motivated and enthused by some of the most inspirational team & children you'll meet along the way.
Established in 2010 The Outdoors Project was a concept that grew from being a father. I had enjoyed alot of unstructured outdoors time and was concerned by the lack of accessible, fun outdoors play and learning opportunities available to schools and parents.
The company offers a variety of business model/income streams; After School Clubs, Holiday Clubs, Birthday Parties, Parent & Toddler Groups, Curriculum based School Workshops.
After small beginnings in parks in Brighton in we now welcome over 1000 children a week at our clubs. We are now expanding beyond our Brighton home.
Our first two franchises have proven that the model is successful and we are now looking to expand across the UK where we believe there is an increasing demand for what we offer.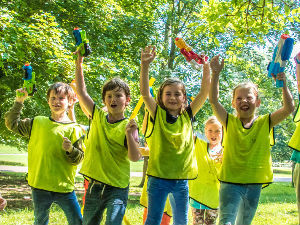 Why Choose The Outdoors Project Franchise Model?
Running your own franchise enables you to be in control of your own business and working week because you choose your direction, plan your holidays, your after-school club classes, parties and events. Taking ownership of your area and being the face of something new and exciting within your community.
We provide a Business Format Franchising Model; a range of actvities, trademarks, logos, website, booking system, marketing systems and a complete framework for setting up and expanding your buisiness with continued regular advice, training and support.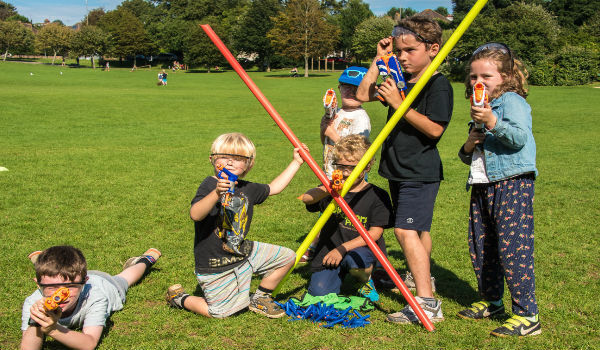 Do You Have What It Takes?
Our HQ team, Instructors & Franchise Owners come from a wide range of backgrounds and industries, from corporate to educational, from adventurers to parents.
To help identify if you have what it takes to run your own successful Franchise ask yourself if these characteristics fit you:
I am ambitious, fit and healthy.
I have determinaton and drive.
I want the freedom to control my future and to make a difference to others.
I want to be finacially rewarded for my efforts.
I beleive in gree time and adventure being an essential part of everyone's life.