How You Can Run Your Own The Outdoors Project Franchise
Friends and parents often say that they would love to have a job like ours. We spend a huge proportion of our working life outdoors in the fresh air, laughing, exercising and playing. How many adults can add those activities to their job description! Granted, there is a huge amount of planning that goes into the clubs, to ensure that children have the most fun possible, whilst in a free range and safe outdoor environment but the good news is that we have done most of the hard work for you, meaning that were you to run your own Outdoors Project Franchise, you would be ready to go almost immediately.
We have been running and developing our Brighton business since 2011 and developing our Franchises since 2007. We now have franchises in Bristol, West Sussex and East Sussex and are ready to help more of The Outdoors Project to pop up all over the UK.
Joel grew up in the States, his dad loved the outdoors and he spent much of his childhood roaming the woods near his home, tree climbing, exploring and den building. That love of nature was in built and despite a detour into the corporate world of board sports retail for work, he always dreamt of being outdoors for work, hence creating The Outdoors Project. Joel felt increasingly concerned about the amount of time his three children were spending too much time on screens and although there are many activities available there are no childcare clubs that offer outdoor activities all year round.
Living by the sea in Brighton, surfing whenever possible and walking up in the South Downs means that he spends little time indoors and the team work closely to ensure that office work is kept to a minimum, leaving time for the important stuff such as coming up with new ideas for fun games and building on themes for our next set of holiday clubs and after school clubs. People need childcare. Children need the outdoors and to exercise. We find that parents love signing their kids up for clubs with us as it means they feel less guilty about having to put the kids into childcare after school or in the holidays and the kids love the clubs and come home sufficiently tired from doing some good exercise outdoors.
Why run a franchise? Many people are looking for a business to support their need to be part of a community, to create something for children that doesn't currently exist in their area and to work in an environment that is good for their mental health and wellbeing. There is no coincidence that studies are coming out about forest bathing, the benefits of being outside in green spaces and how it helps our mental health, we have been feeling the benefits for years and notice that the children do too.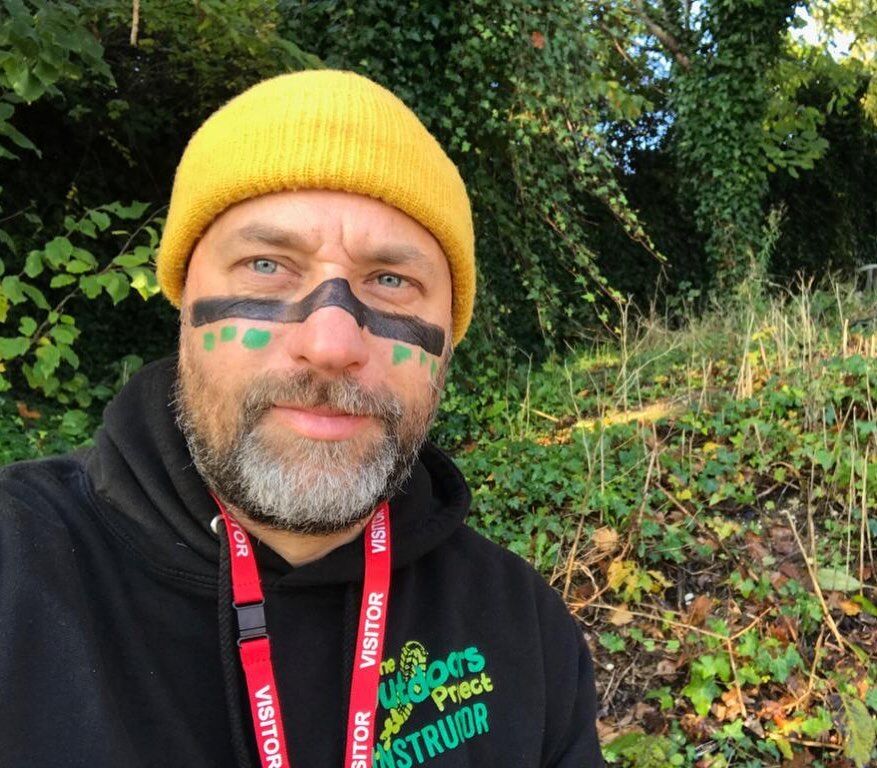 We've spent five years piloting our franchises in Bristol, West Sussex and East Sussex to ensure that we have a business model that is ready to go. We are handing you a proven business model that works. The business is scalable meaning you can start off with one person running it and grow to as many as you need in your area. The activities are tried and tested, the custom built booking system allows for easy admin and all clubs are paid for up front lessening the risk and creating positive cashflow. With overheads for the business being low, this gives the opportunity to begin making a profit very quickly after you purchase a franchise. We are here to help guide you every step of the way, you will have the autonomy of owning and running your own business but with full support from experts who have been running it for years available when need be.
To request a franchise brochure please email sam.smith@theoutdoorsproject.co.uk