Lincoln February Half Term Round Up
February is always one of the most challenging months for a love of the great outdoors. The final chill before Spring comes a calling!
In the face of wind, rain and some chilly mornings, we still had so much fun this half term! The wild ones joined us for days of muddy fun and games, wild woodland adventures and we learned some new skills too!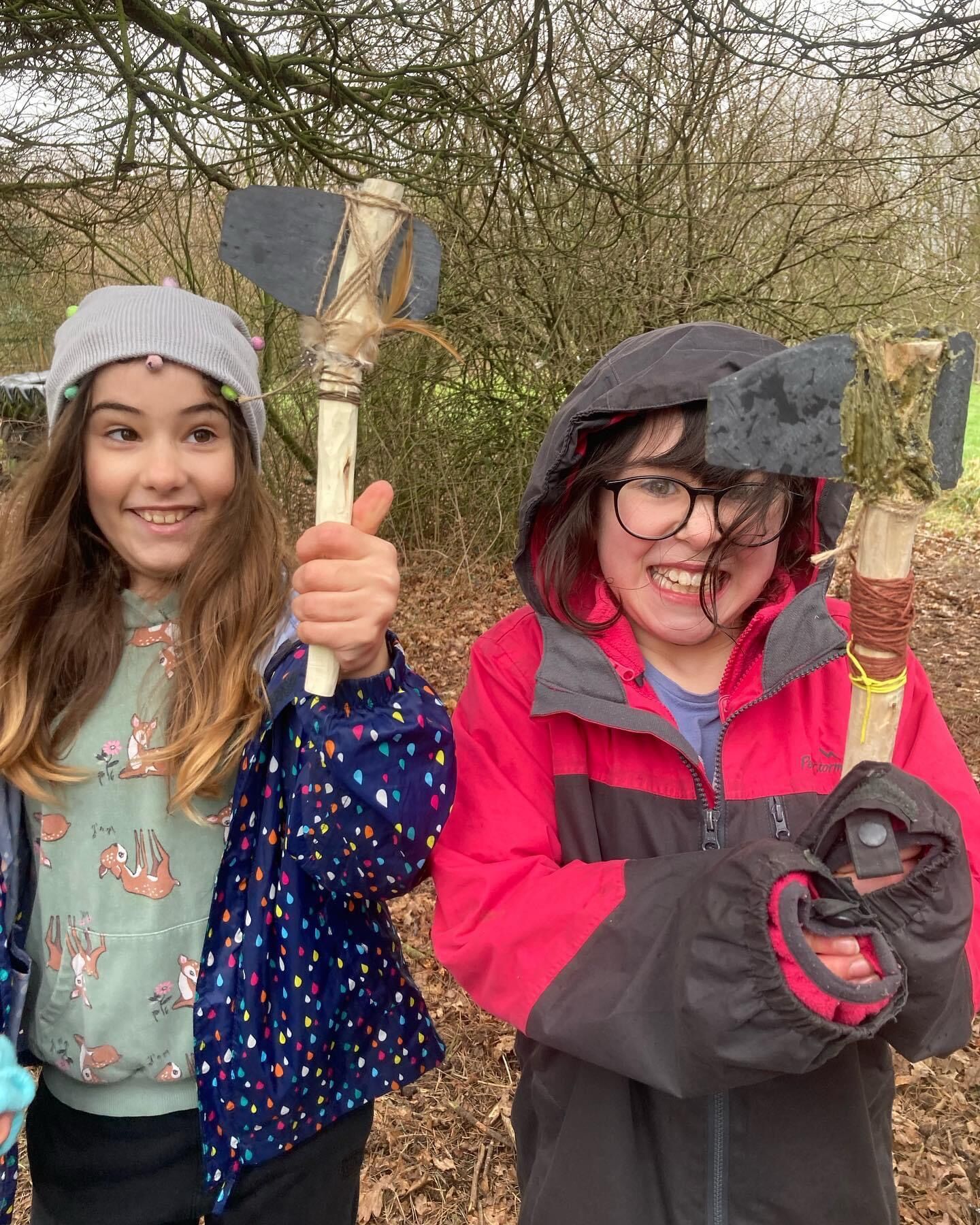 Apache Skills on Monday saw us making tomahawks and lahal sets and learning new firelighting skills.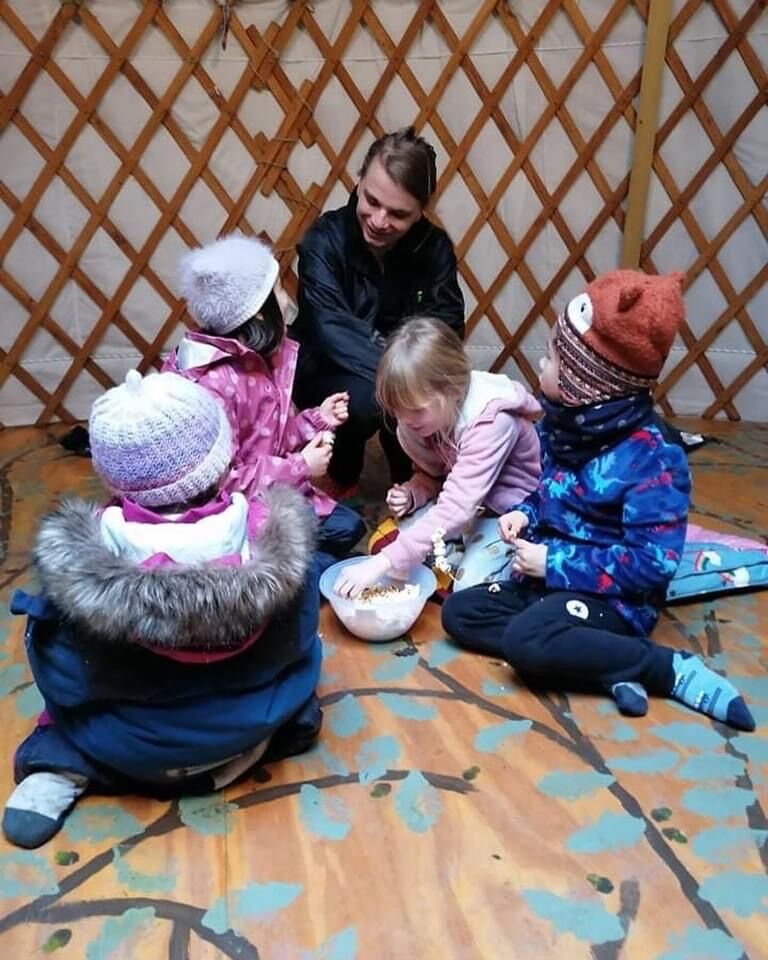 Our Nature Ninjas on Tuesday made amazing bug hotels, clay sculptures and bird feeders.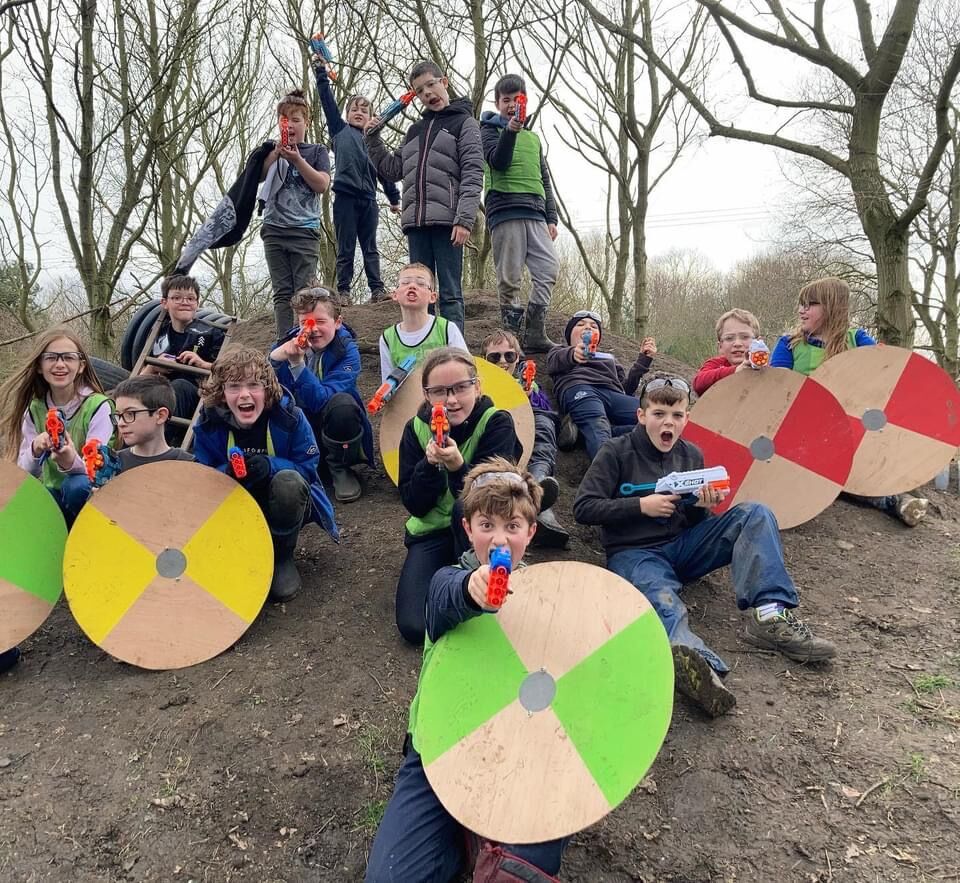 Winter Wasteland Nerf on Wednesday, we tackled swamp monsters and raiders in our winter wasteland woods!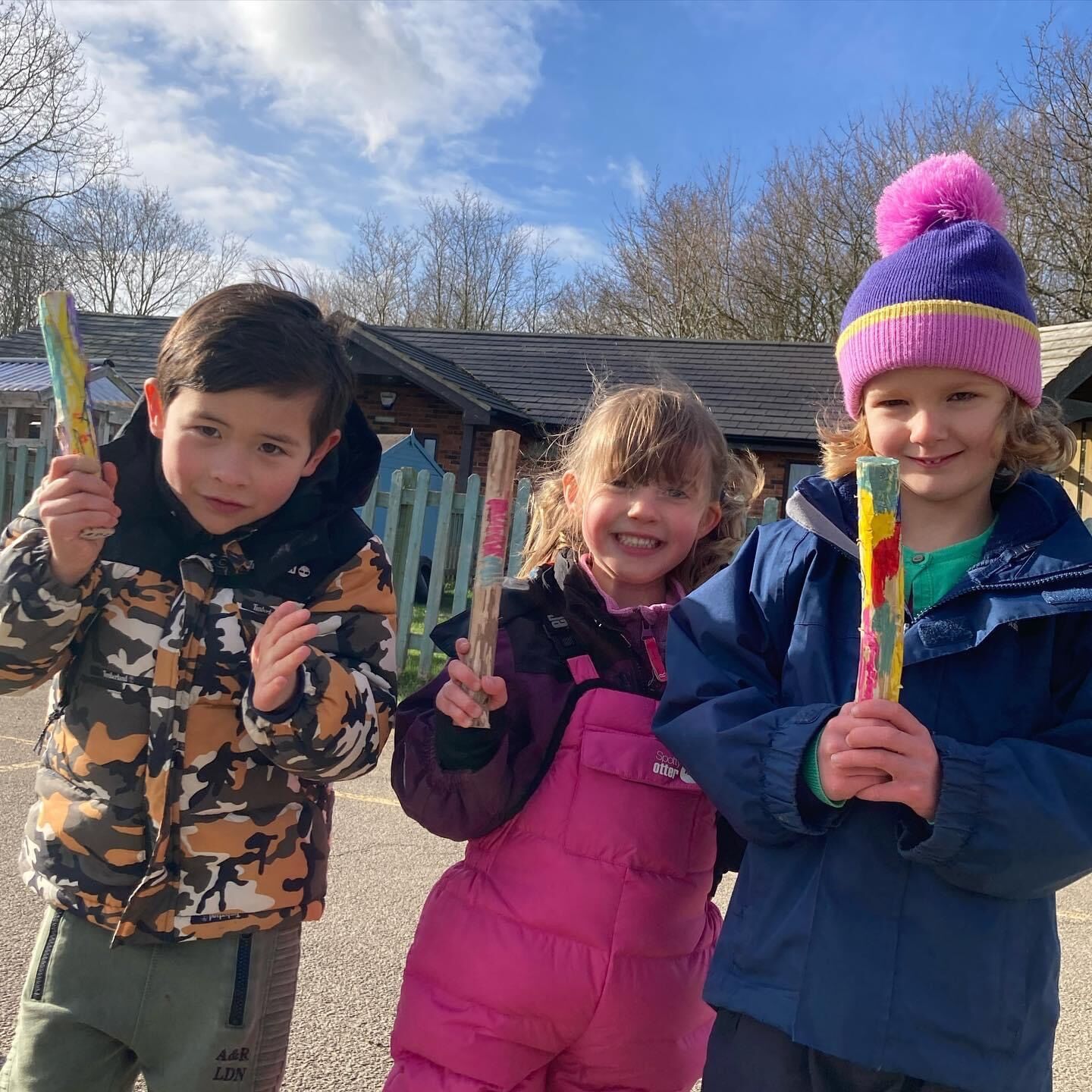 Super Stick Championship on Thursday saw us honour the humble stick, whittle amazing creations and track down the most incredible sticks we could find.
What a great way to spend a wintery week! We're hardy folks here at The Outdoors Project and we love to wrap up warm and enjoy the great outdoors whatever the season. We're definitely looking forward to a bit more sunshine next school holiday though!
Easter, here we come!