New Holiday Club Site at Three Bridges Primary School, Crawley
We've had a really busy start to 2022 in the West Sussex team moving into a new office (pictures coming soon) and welcoming some new recruits on board.
The thing we're probably most excited about however is getting started this February half term at our new location - Three Bridges Primary School in Crawley.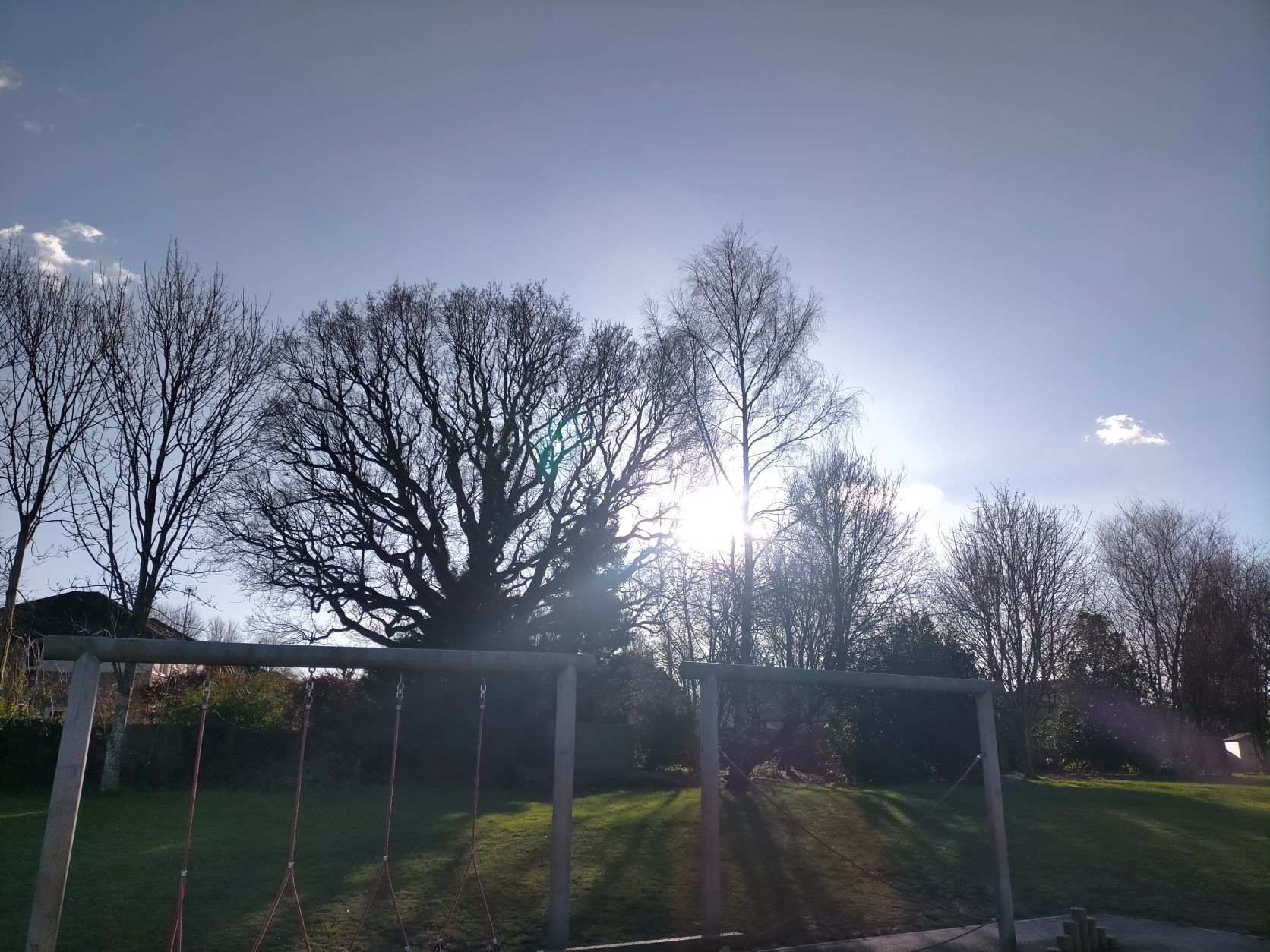 We first visited the site just before the summer holidays last year when we we were invited in to run a full day of activities for their 90 yr6 children and we all immediately knew the site would be such a great base for us, it's perfectly suited for what we do with an excellent forest school area, large field, orchard, a fair bit of cover for when the weather seriously misbehaves; they've even got a little maze! We're going to have so much fun having NERF wars in that!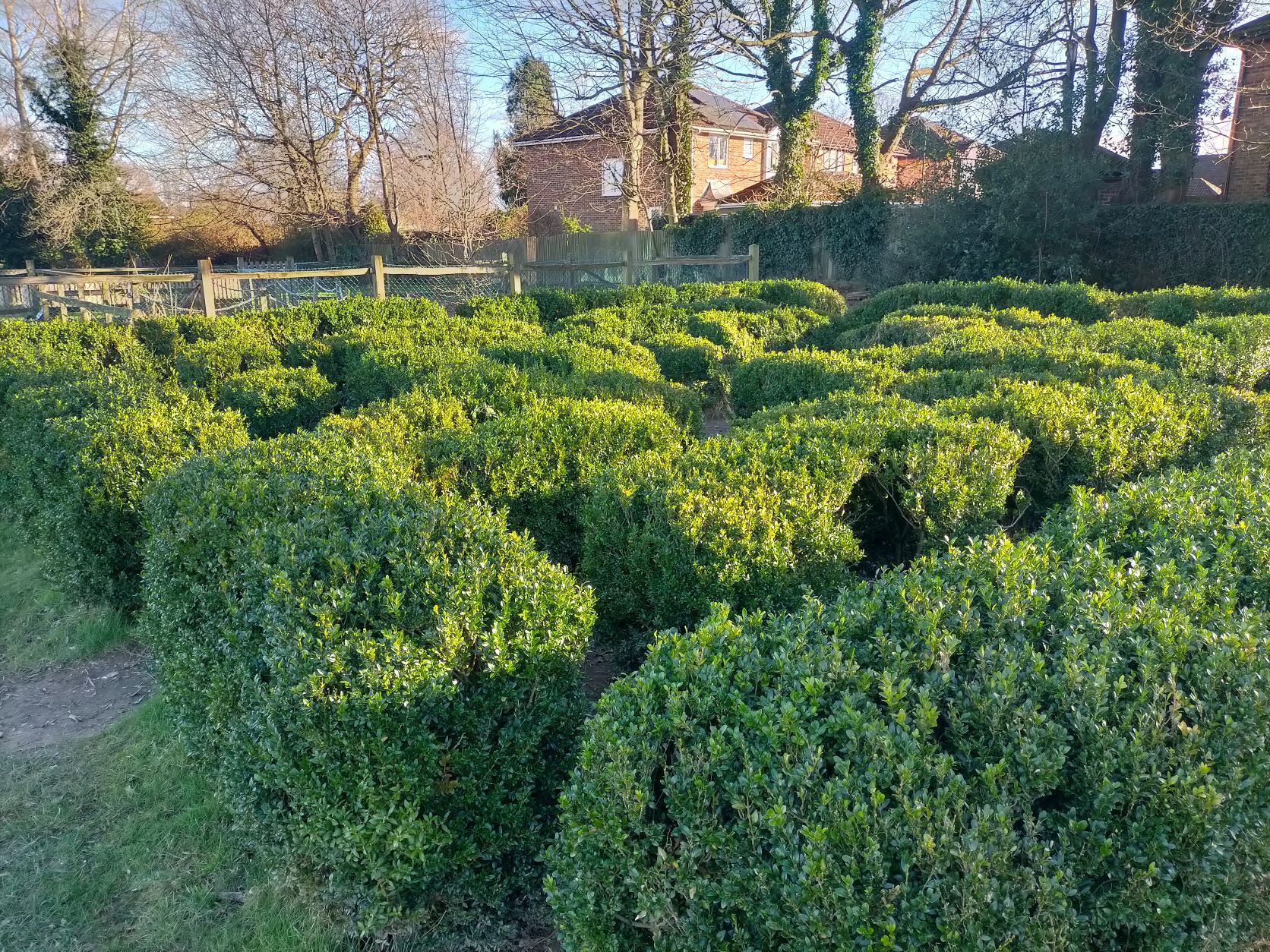 Our friends at Waterfield School are only 10 minutes away as are the kids from Handcross where we've been operating after school clubs for several years so we're quietly confident that this site is going to become incereasingly popular throughout the new year as word gets around.
We will also be looking for new recruits to come and join us for the school holidays, so should you know outdoorsy folk in the area that would love to get involved do please send them our way! rob.cruise@theoutdoorsproject.co.uk