We're proud members of the Children's Activities Association!
Here at The Outdoors Project, we are super pleased to be members of the Children's Activities Association.

Who are the CAA you ask?

The Children's Activities Association is an industry-led, not-for-profit community interest company founded and governed by experts to help parents, schools, nurseries and all children's activities providers by raising the standard of children's activities as well as give more families access to these excellent activities.

Set-up by leading industry experts in 2015, the establishment of the CAA (a Community Interest Company) has revolutionised the children's activities sector. Over 200,000 children a week now attend a CAA member activity and it is a truly fantastic endorsement for us at The Outdoors Project to be part of this ground-breaking national initiative.

It is staggering to learn that before the CAA, there was no national, independent association in the UK for the children's activity sector as a whole. Through the development of the CAA Code of Practice and via their thorough accreditation, for the first time, parents can now easily make simple, informed decisions when choosing from the wealth of children's activities out there. Just by asking whether the provider is a CAA member, a parent or carer can get reassurance on important issues such as insurance, health and safety, criminal record checks, training, qualifications, class content and much more.

Here's what parents are saying ahout the CAA:

'With so many clubs and classes to choose from it's so hard to know which are the best and what I should be asking when I leave my children in the care of a class leader. In the past I just wrongly assumed kids' activities must have to be regulated. Knowing that the CAA has asked those important questions to help keep my child safe is fantastic - so now I just look for their logo!'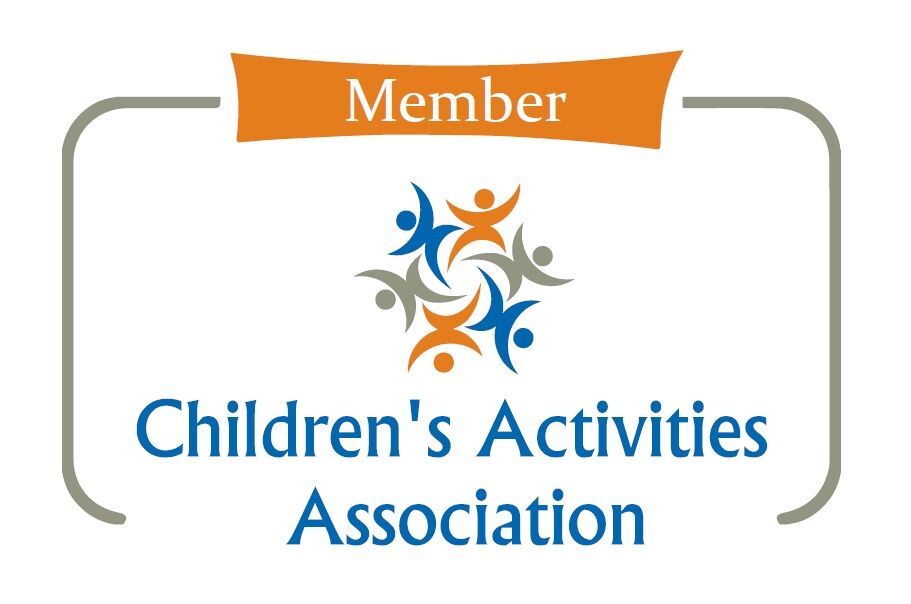 It is great to be part of an organisation who give parents the reassurance they deserve when selecting the best classes for their little ones. You can read more about the organisation and see the full list of members here - http://www.childrensactivitiesassociation.org