ZOMBIES, CIRCUS OF HORRORS AND ROALD DAHL?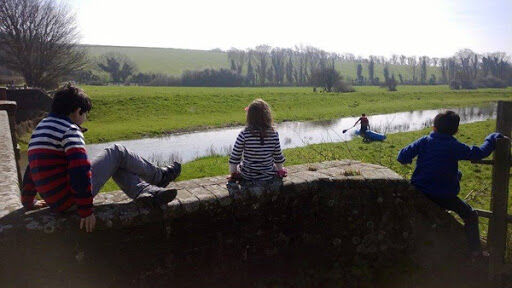 ...it can only be The Outdoors Project October Half-term Holiday Clubs!!
We have an action packed week planned for you, this October Half-term.
Including:
Halloween Zombie face painting and Circus of Horrors (in Brighton only)
'George's Marvellous Medicine' - potion making workshop
Nerfageddon - all things Nerf-tastic
Halloween game sessions - Pumpkin relay, zombie eyeball run!
Shelter Build Survival Challenge - can you escape the bear?!
Ecobatucada - natural music workshop
Stream Walk - Scrambling, Rope Swing, Cave Hunting, River paddling, Exploring. (Bristol only)
In Brighton we are also running some sessions up at our 'Base Camp' site in Ditchling over Half-term, AND an Inset Day special on Monday 31st October at Hove Park.
For more details on all our Half-term holiday clubs in Brighton, Bristol and Base Camp (Ditchling) please visit our Holiday Clubs page HERE.
We look forward to seeing you out there,
The OP Team.