Autumn Term Report - What did we get up to this term?
Autumn Term '22 Report
What did we get up to at our after school clubs this term?
Our after school clubs feature a different activity each week, from the high energy games of Nerf and Survival Dash, to lower energy or static activities like Bushcraft. Alongside these main activities is always a good playground game like Manhunt (Hide & Seek meets Tag) and Grandma's Footsteps, loved by kids and instructors alike.
Here's a snapshot of some of the activities our young adventurers got up to in the autumn term of 2022 at our after school clubs.
Welcome Week Adventure Games
Playing some of our most popular games to warm up and start a new term - Monkey Ball & Make A Deal! We introduce the term's activities, rules of the club & then get straight to the fun stuff.
Aims: Outdoors play is very beneficial for children after a day of achievement & challenge at school. Stress relief, exercise, increased heart rate & body movement all release important endorphins allowing us to feel good. We practise communication skills, relationship building, intrapersonal & interpersonal skills during these sessions along with fun and games!
Focus areas: Exercise, Outdoors Play, Social Skills, Communication Skills
Star Wars Play Dough Planets
Star Wars is full of fascinating planets filled with alien life! We're going to create our own Star Wars-inspired planets! You can model them on the existing ones, or you can make your own. What will reside on your alien planet?
Aims: In this creative sensory craft meets science play, we made our very own colourful dough from scratch. Experimenting with colours, ingredients & learning to knead the dough
Focus areas: Arts & Crafts, Sensory Play, Science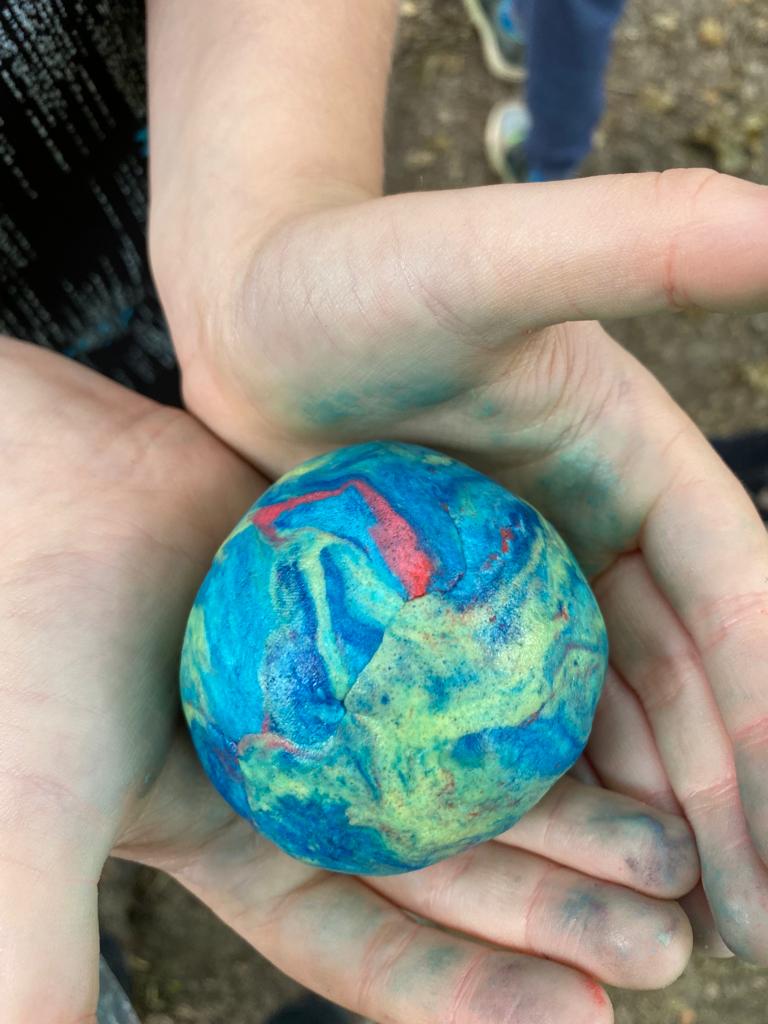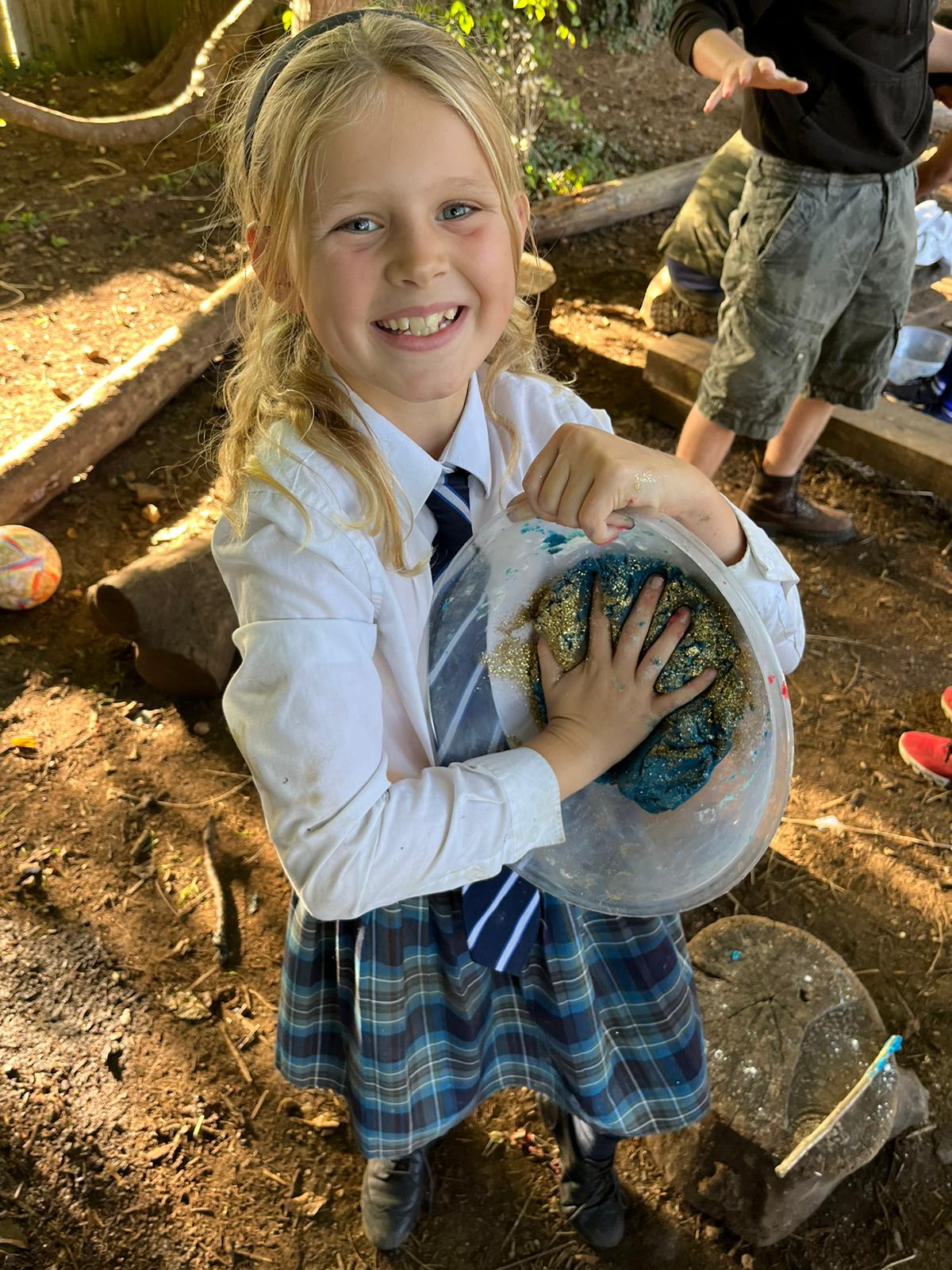 Bushcraft – Fairy Pillows & Flaming Fire Pits
We embark on a series of fun-filled bushcraft challenges to test our skills! Using fairy pillows for effective fire lighting & digging your own fire pit!
Aims: Connecting with some key ancestral survival skills. Teaching how to safely take risks and understand how our natural environment supports this
Focus areas: Bushcraft & Fire Lighting

Circus Skills
Learn new & unusual skills! Diablo, poi, spinning plates, hula hooping & feather sticks! These skills have a rich history! The Diablo is 4000 years old!
Aims: Developing our hand eye coordination & learning a new skill is great fun
Focus areas: Hand Eye Coordination, History & Culture

Yeti Dinner Plates
Exploring the folklore surrounding the Yeti and creating nature art to lure the gentle beast out!
Aims: Foraging & using nature to create symmetry art. A creative and fun filled session.
Focus areas: Storytelling, Nature Art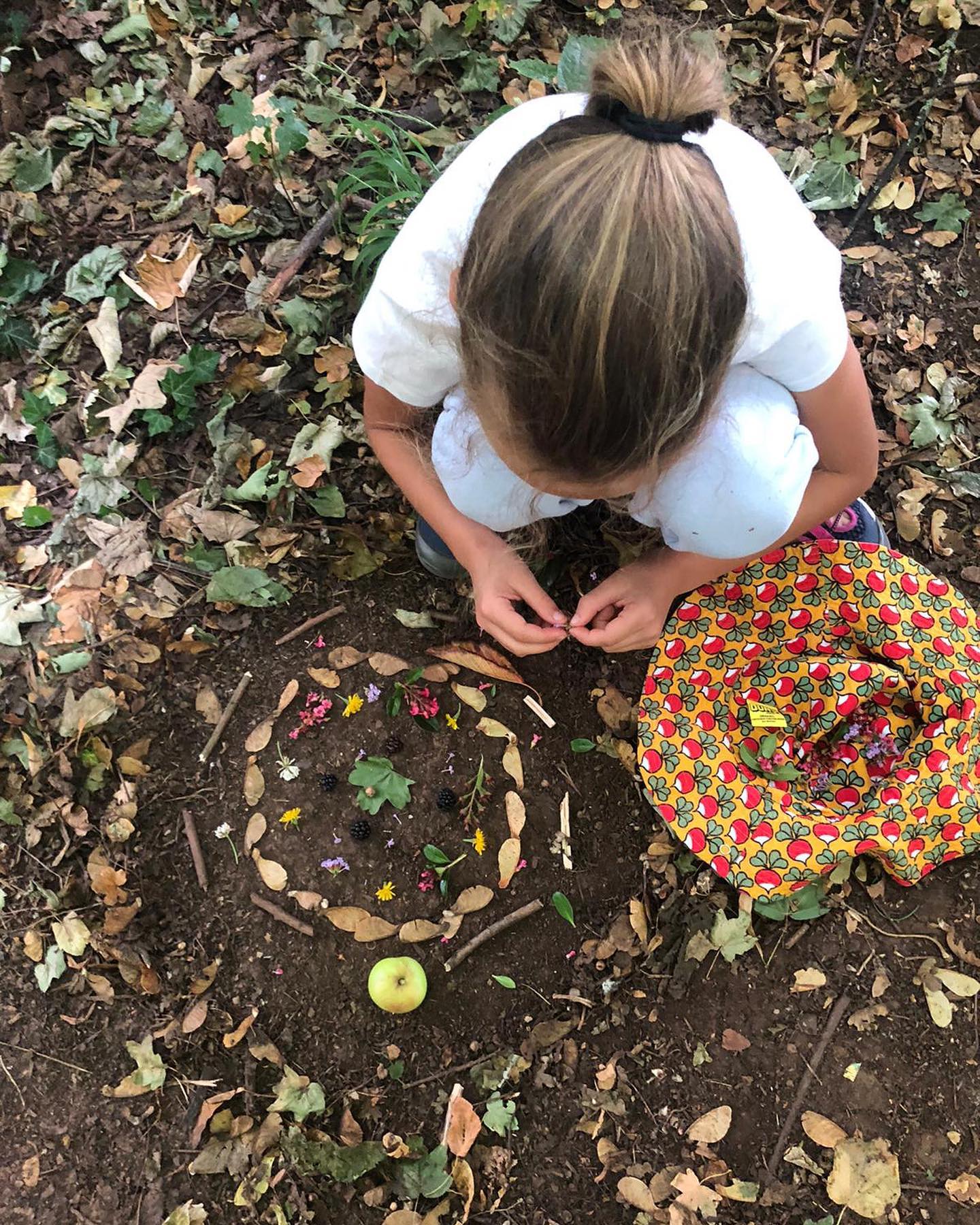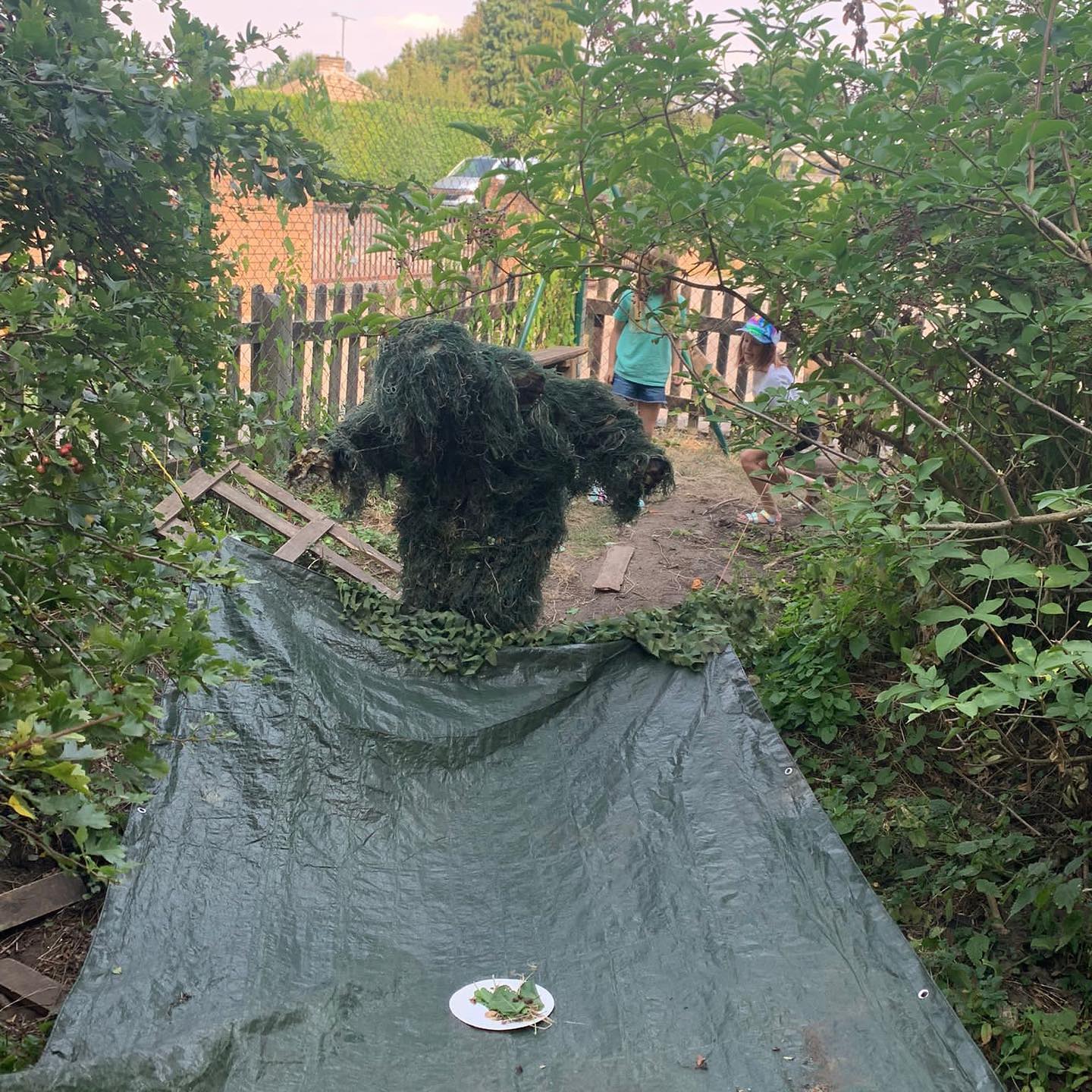 Kensuke's Kingdom
Bringing literature to life by exploring the book Kensuke's Kingdom - bark rubbings, painting cherry blossoms out of natural paints & playing the game orangutan rescue!
Aims: Imagination, storytelling & roleplay help make learning new skills exciting, immerse us in the activity & create an atmosphere of adventure!
Focus areas: Storytelling, Natural Dyes, Nature Art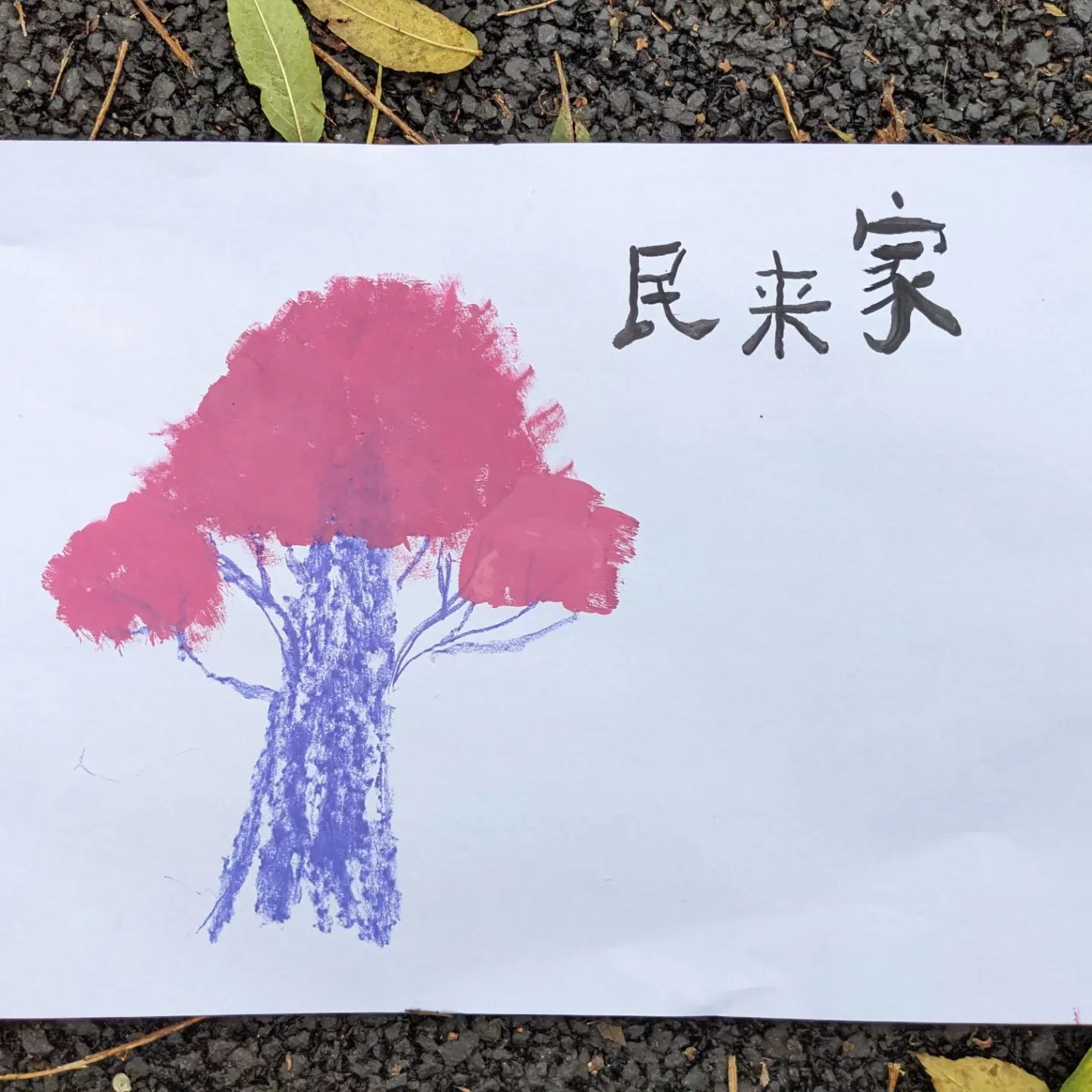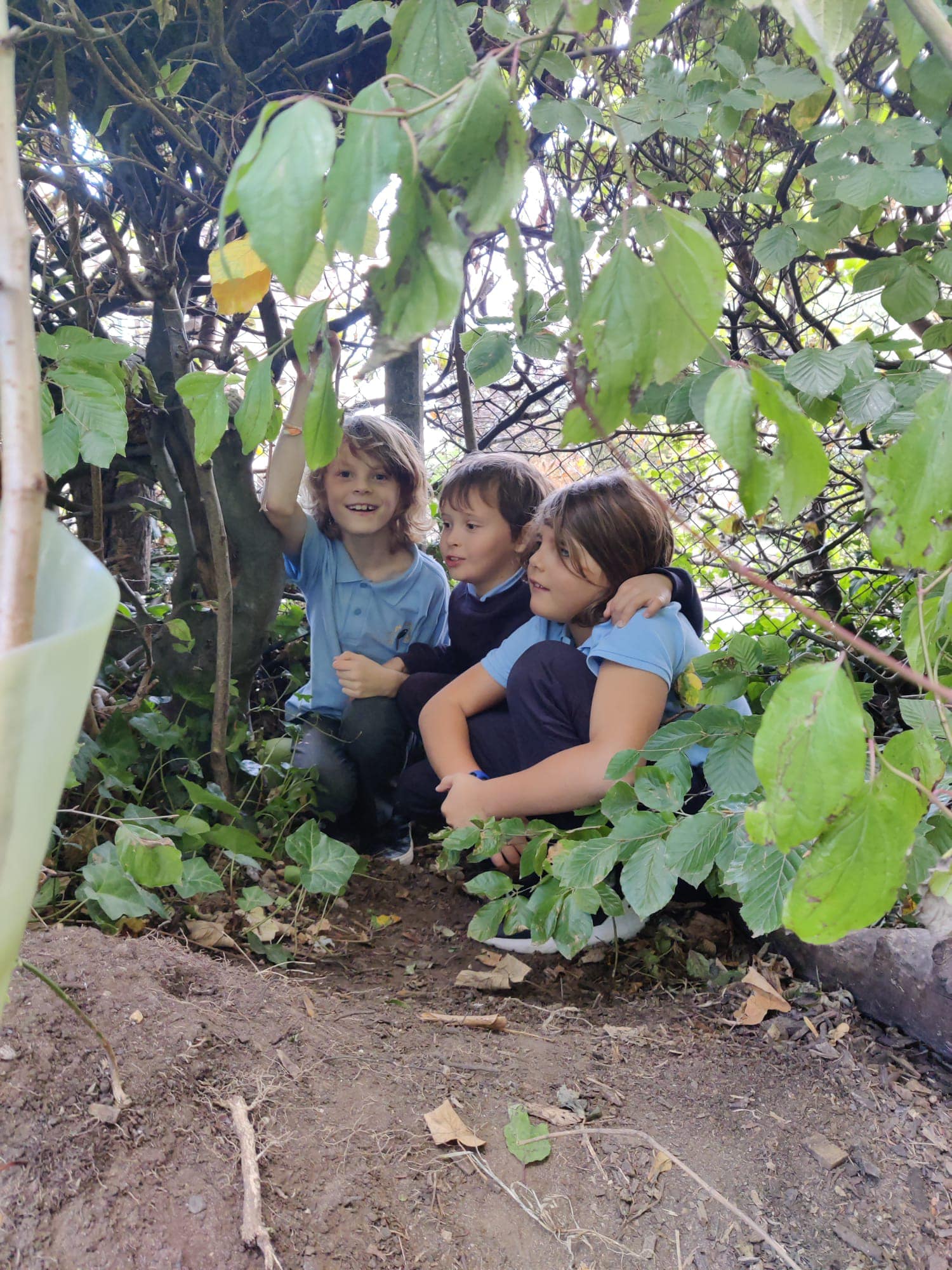 Survival Scenarios Dash
This fun game gives the children the chance to think on their feet and test their understanding of what basic equipment and knowledge you would need in a variety of extreme situations around the world
Aims: Exploring & developing leadership skills to encourage teamwork in creating the best use of the equipment available to survive each scenario
Focus areas: Survival Equipment, Leadership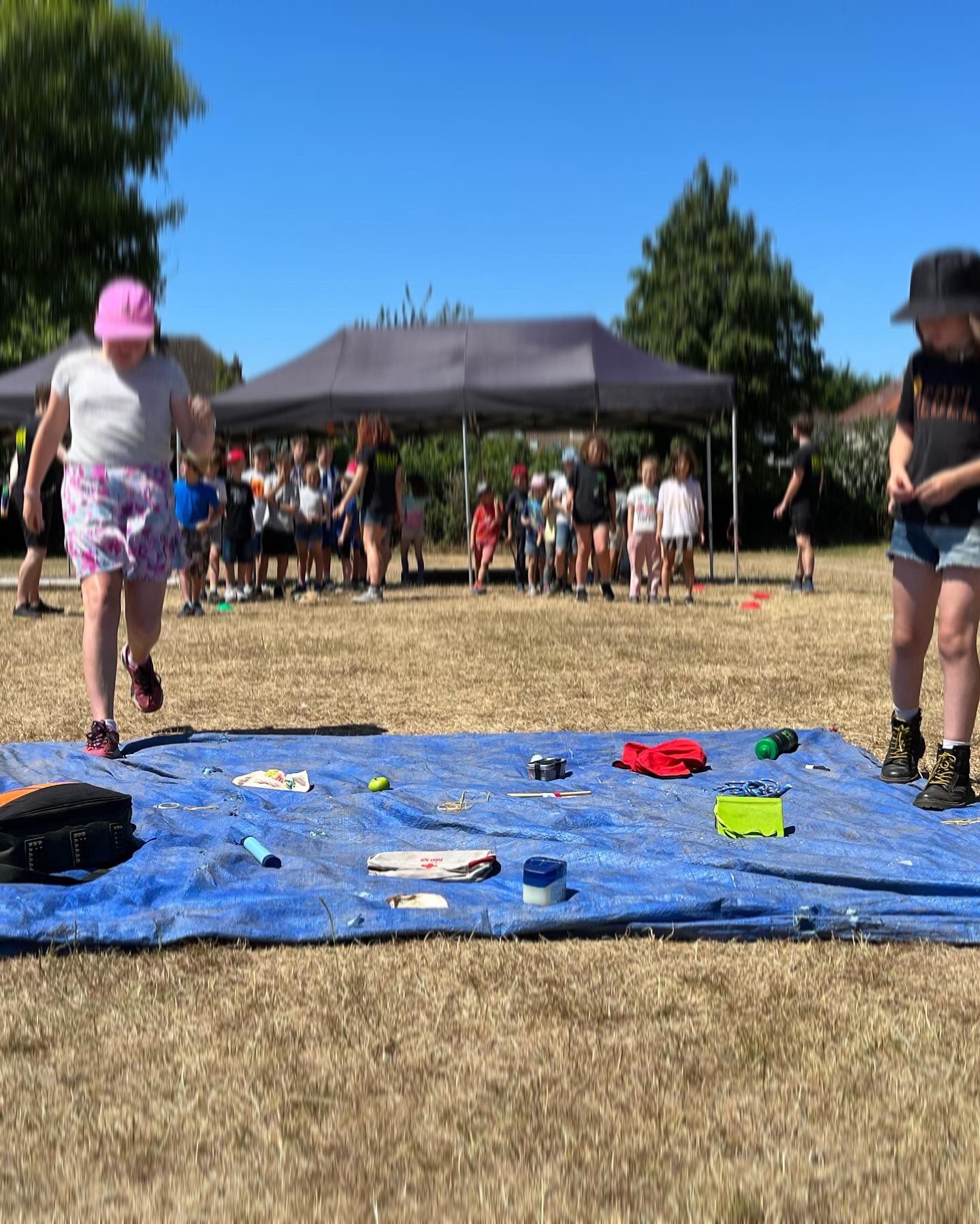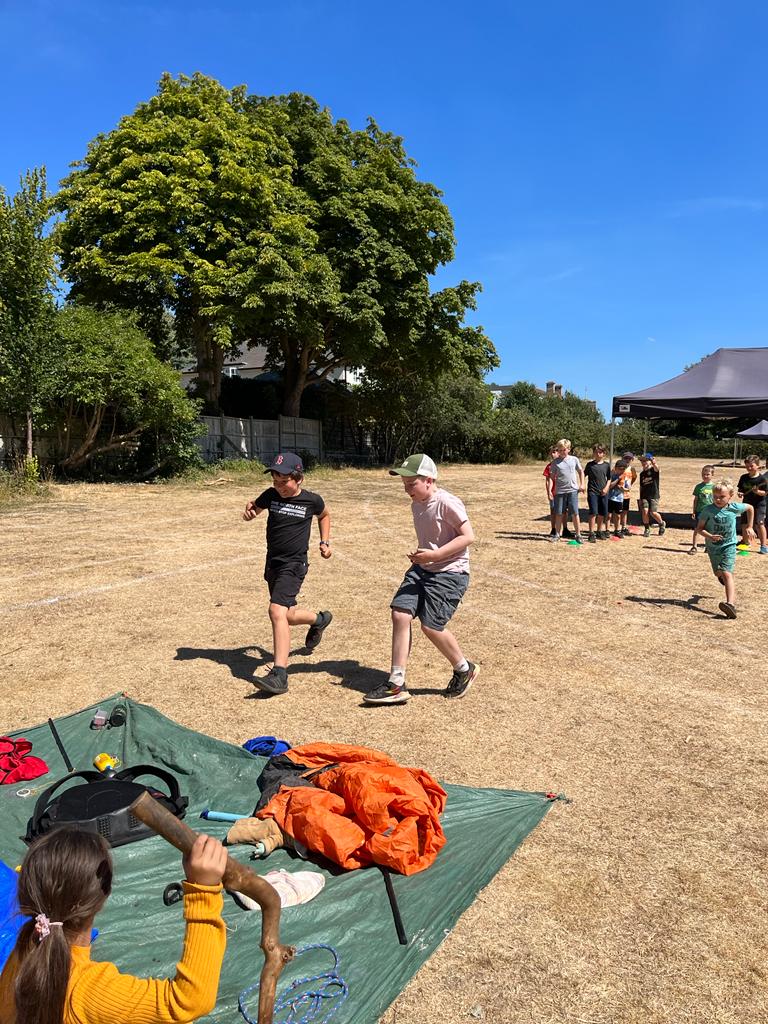 Nerf: Spoons of Destiny
Grab those Nerf blasters and let's play! This term we'll be introducing the 'Spoons of Destiny'. These will determine which games we'll be playing. Will it be a tactical game of Capture the Flag, or every person for themselves? Let the spoons decide…
Aims: Teamwork, storytelling, imagination are important features of our Nerf sessions. We practise sportsmanship skills, understanding it's about having fun not necessarily the outcome as well as high physical activity, lots of running, ducking & dodging!
Focus areas: Exercise, Teamwork, Gameplay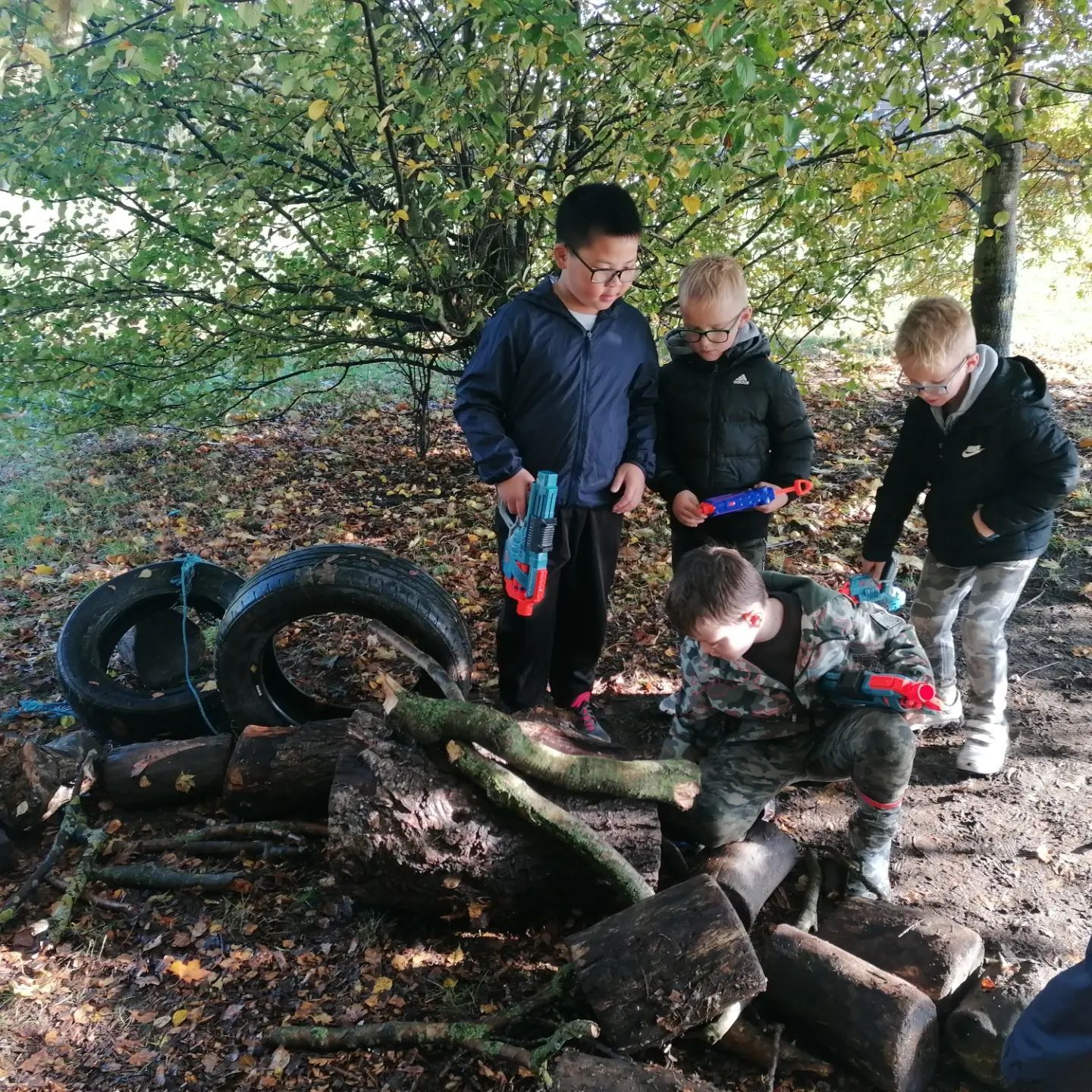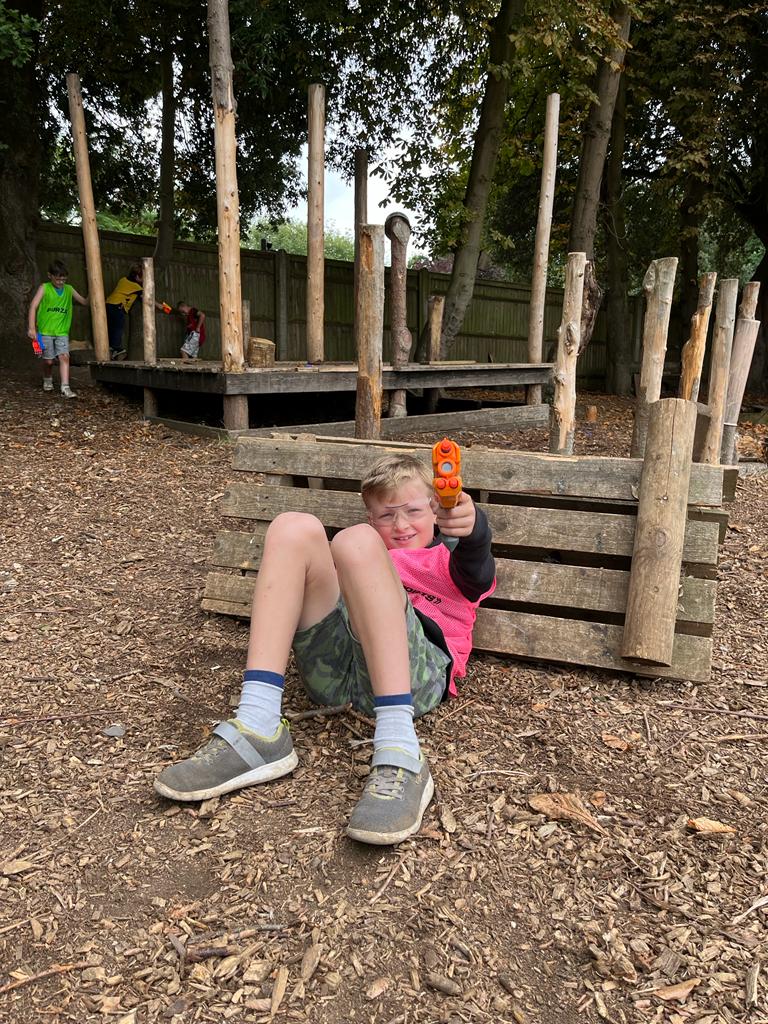 Randomiser
The power is in your hands. Choose wisely. Inside the Randomiser this time are 10 flash games! However, one is a nasty surprise! If you pull the wrong card which says "spray em'!" you guessed it, you all get wet!!
Aims: A bit of theatrics & fun! Keeping all games a surprise until a volunteer child chooses one & introduces it to the group. An emphasis on creativity, imagination, outdoors play, exercise, fun & games
Focus area: Gameplay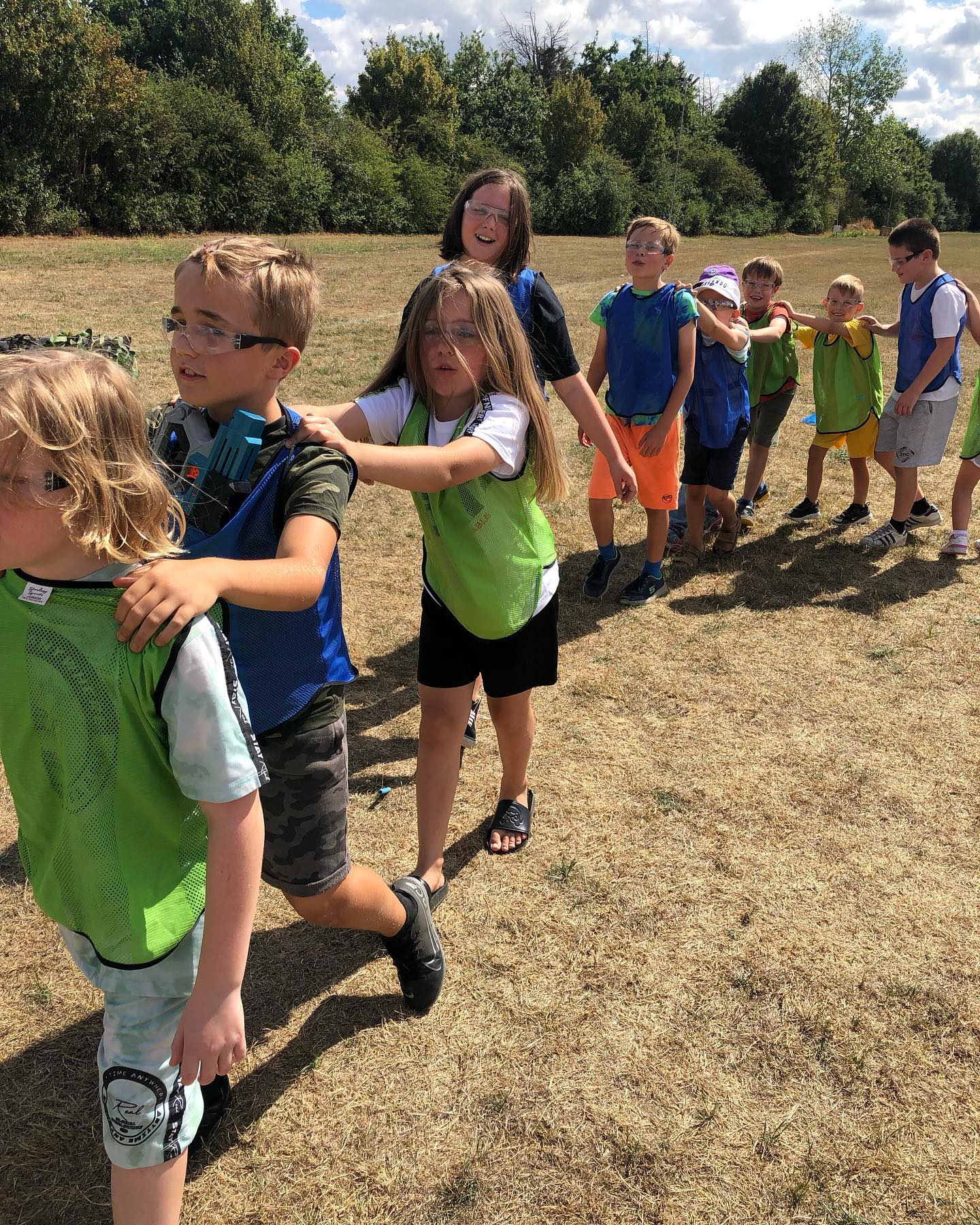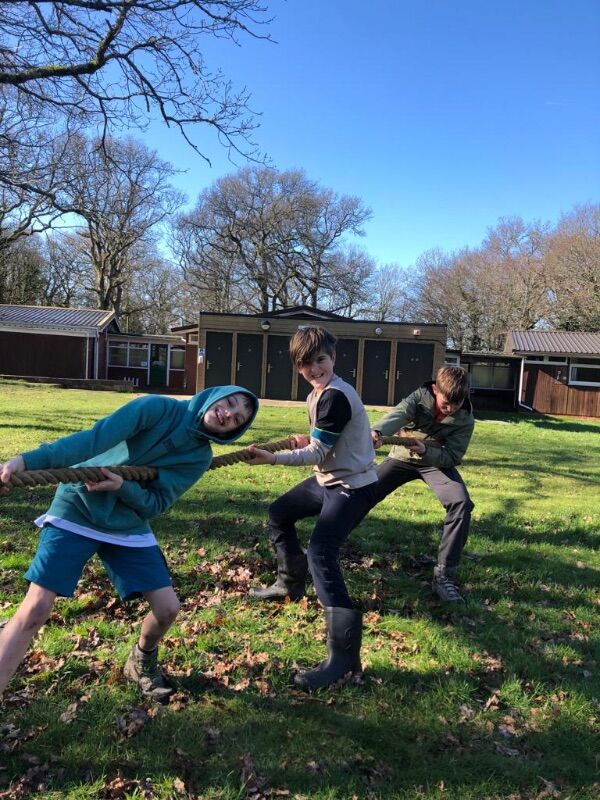 Leaf Bowls
This is a nature-based activity using flowers or leaves to create impressions & help craft a bowl to take home
Aims: An opportunity to explore leaf structures and use them to create pottery. A calm and social activity to get everyone together and creating.
Focus areas: Nature Art, Craft, Sensory Play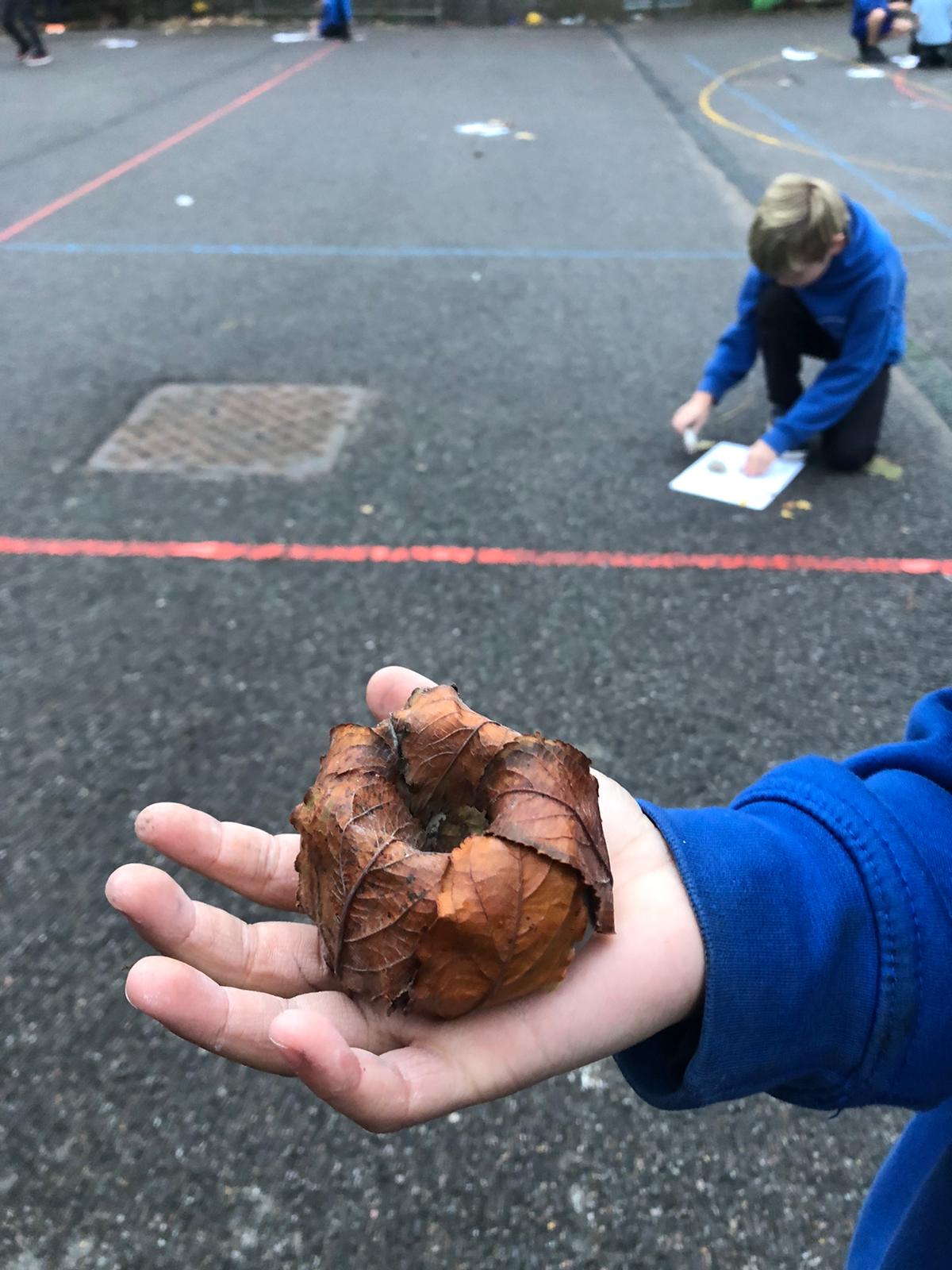 Animal Ambassadors: Sea Wolves Edition
Learning about the near extinct yet beautiful sea wolves, who inhabit the Pacific Northwest, & embarking on a den-based challenge to understand their habitat more
Aims: Using teamwork & natural resources to build dens & burrows, learning how wolves operate & the challenges they face in their environment. Creative & hands-on learning
Focus areas: Wildlife, Climate Change, Food Chain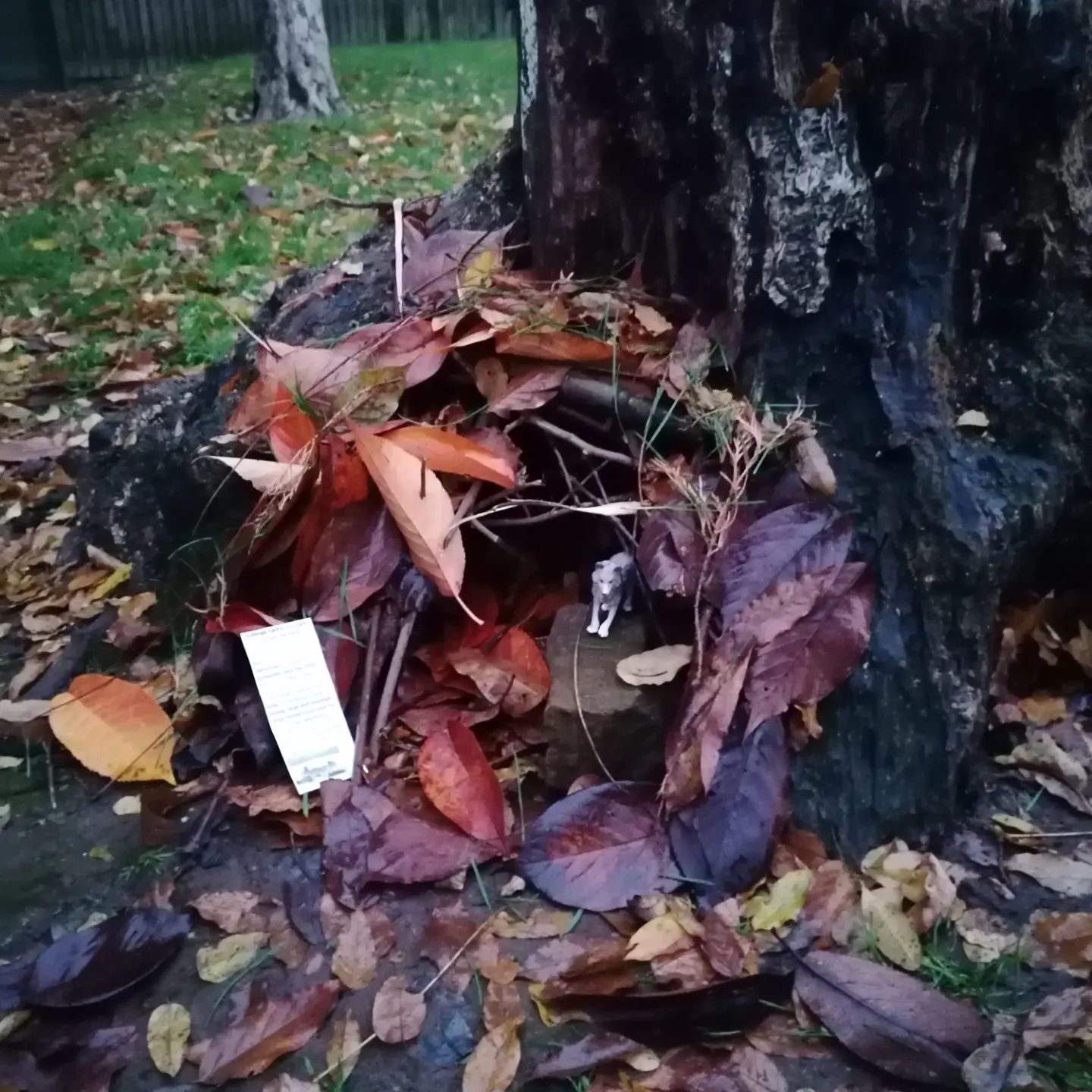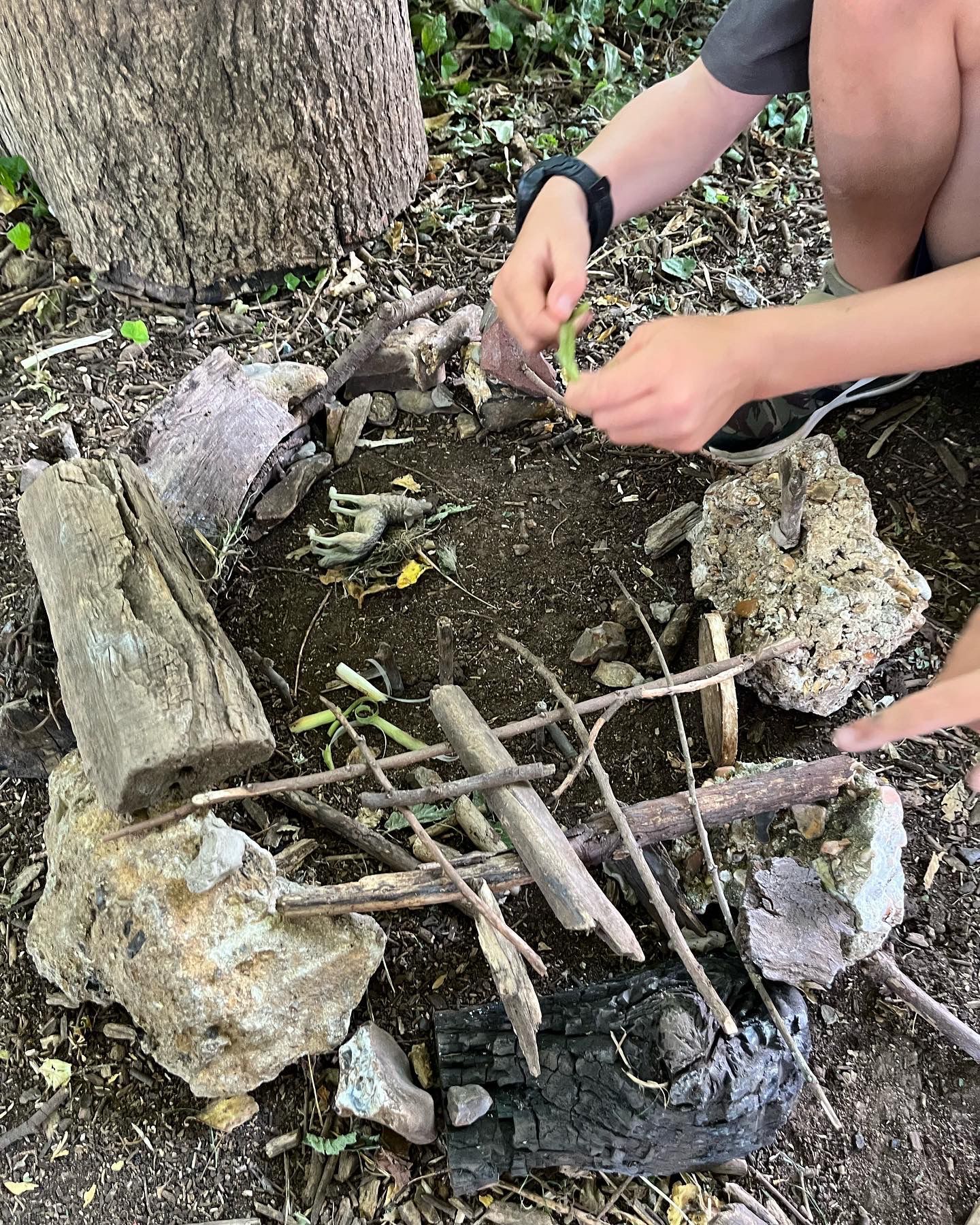 Squirrel Uprising
The squirrels will rise up and outsmart their fox predators! An energetic game involving woodlands, nuts, hiding & seeking!
Aims: Physical exercise & teamwork. A perfect game to play on an autumn day with a storyline to get all involved, working together and having fun!
Focus areas: Gameplay, Teamwork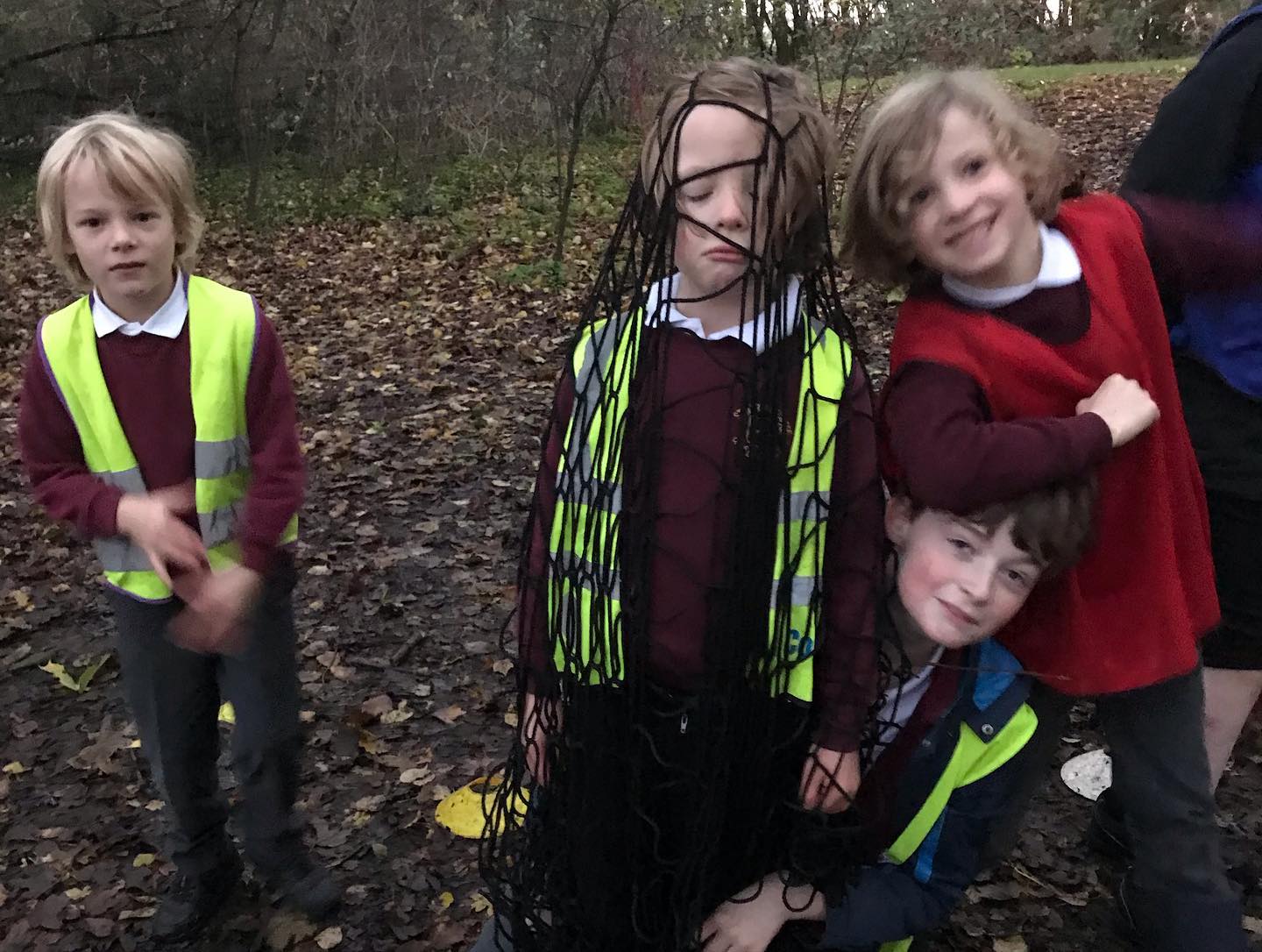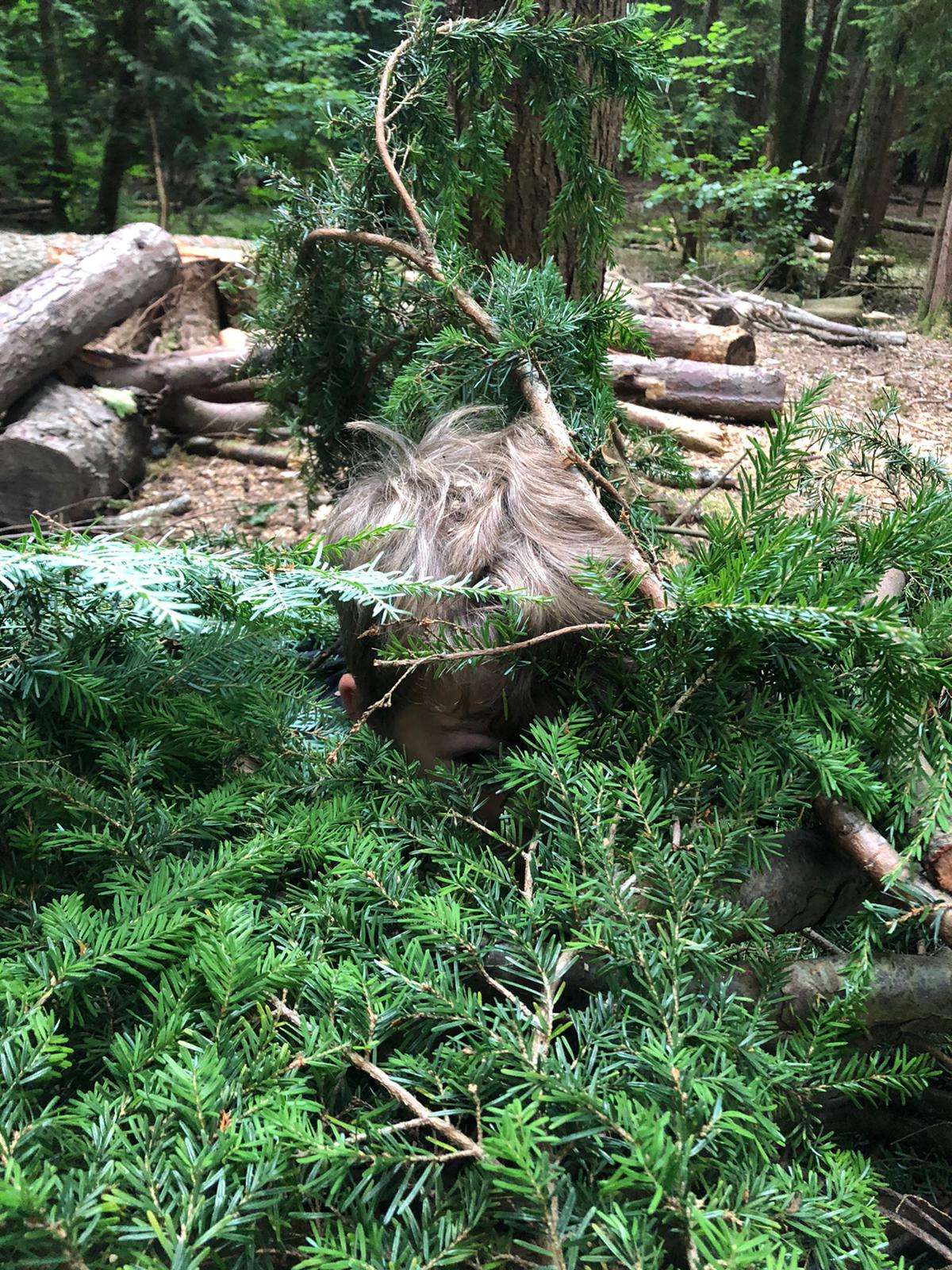 And of course, lots of having fun & being silly, whatever the weather!!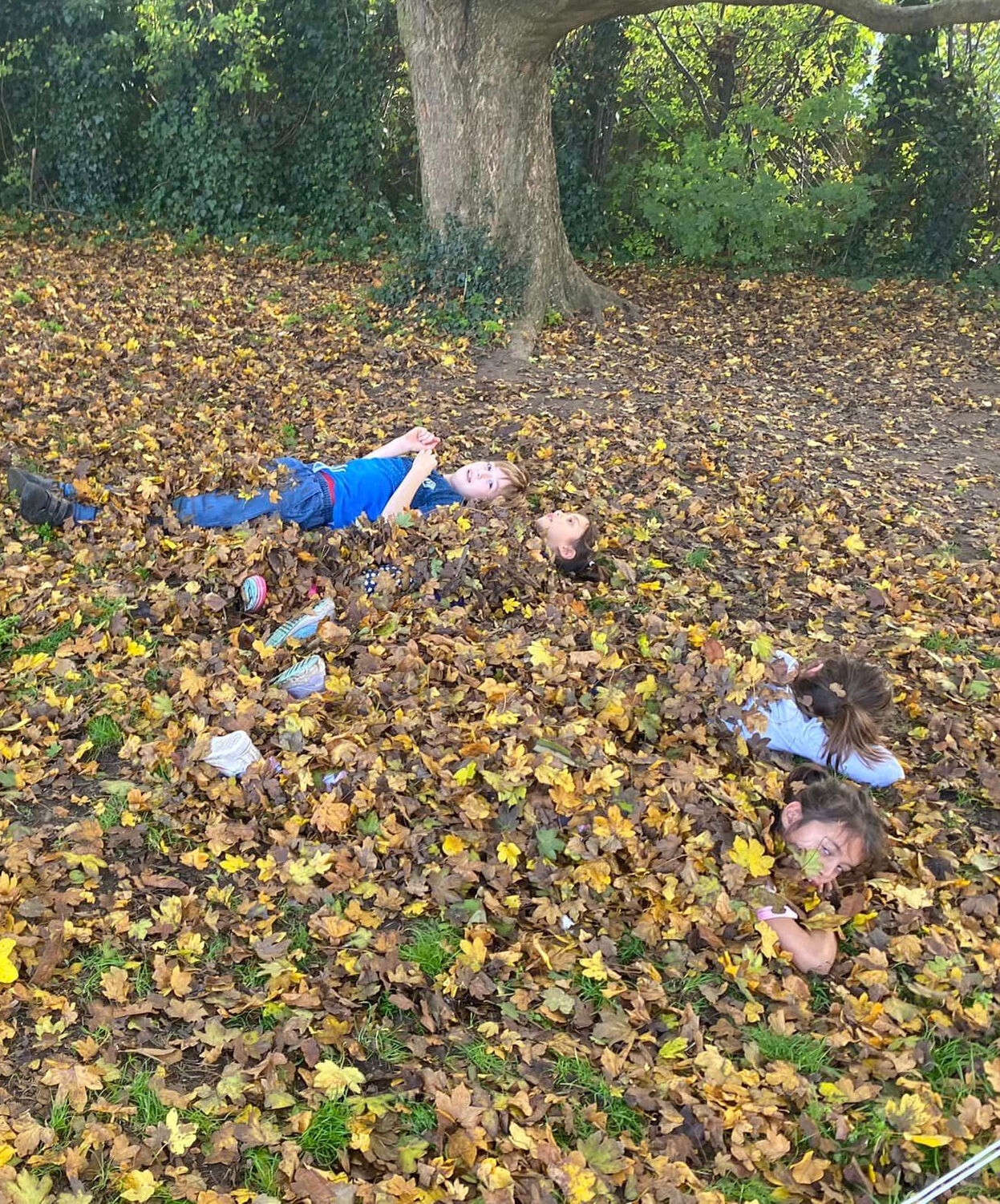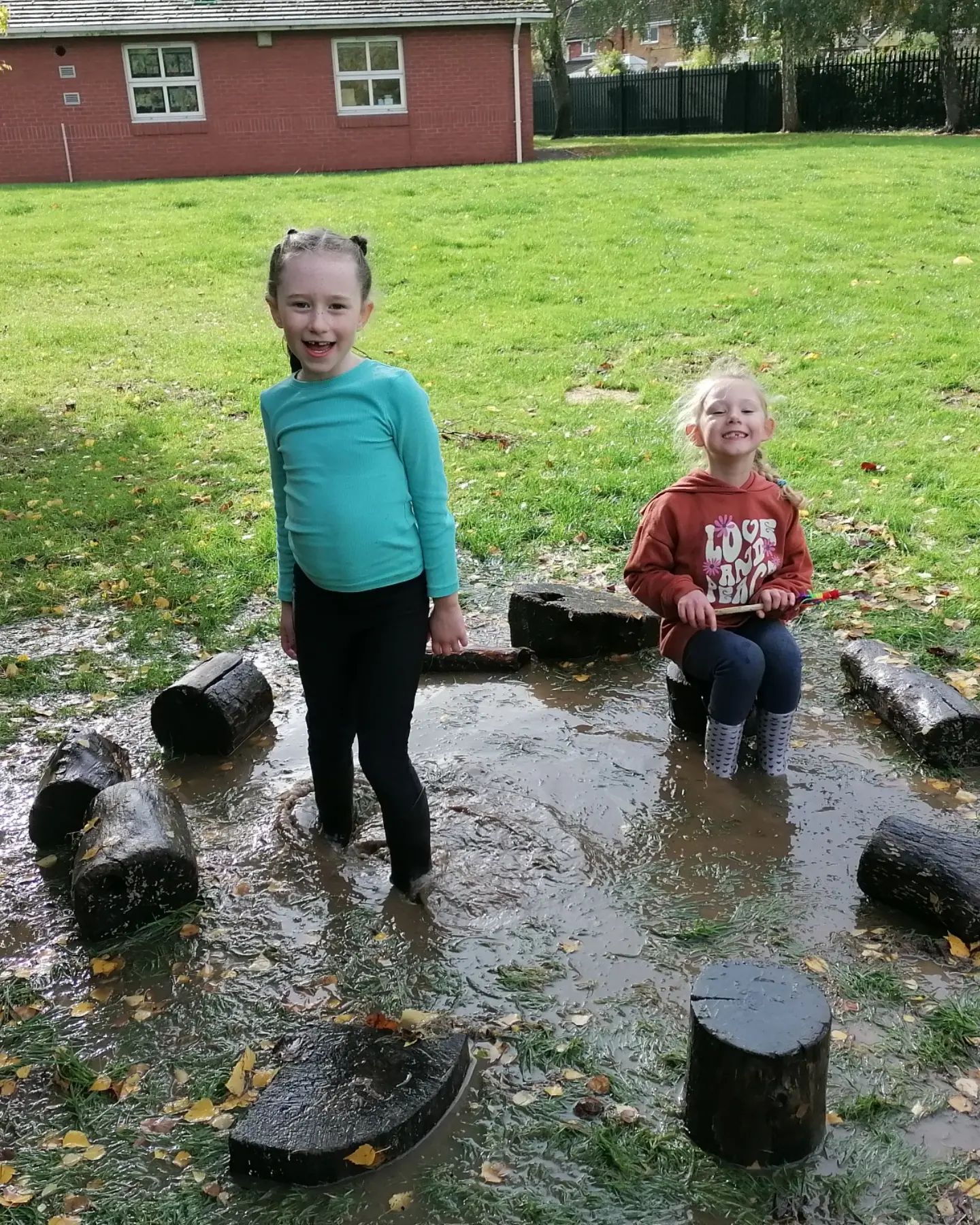 Spring term is now on sale. Visit our homepage & select your location to book on to an after school club