Club Manager to Business Owner - Connors Lewes Case Study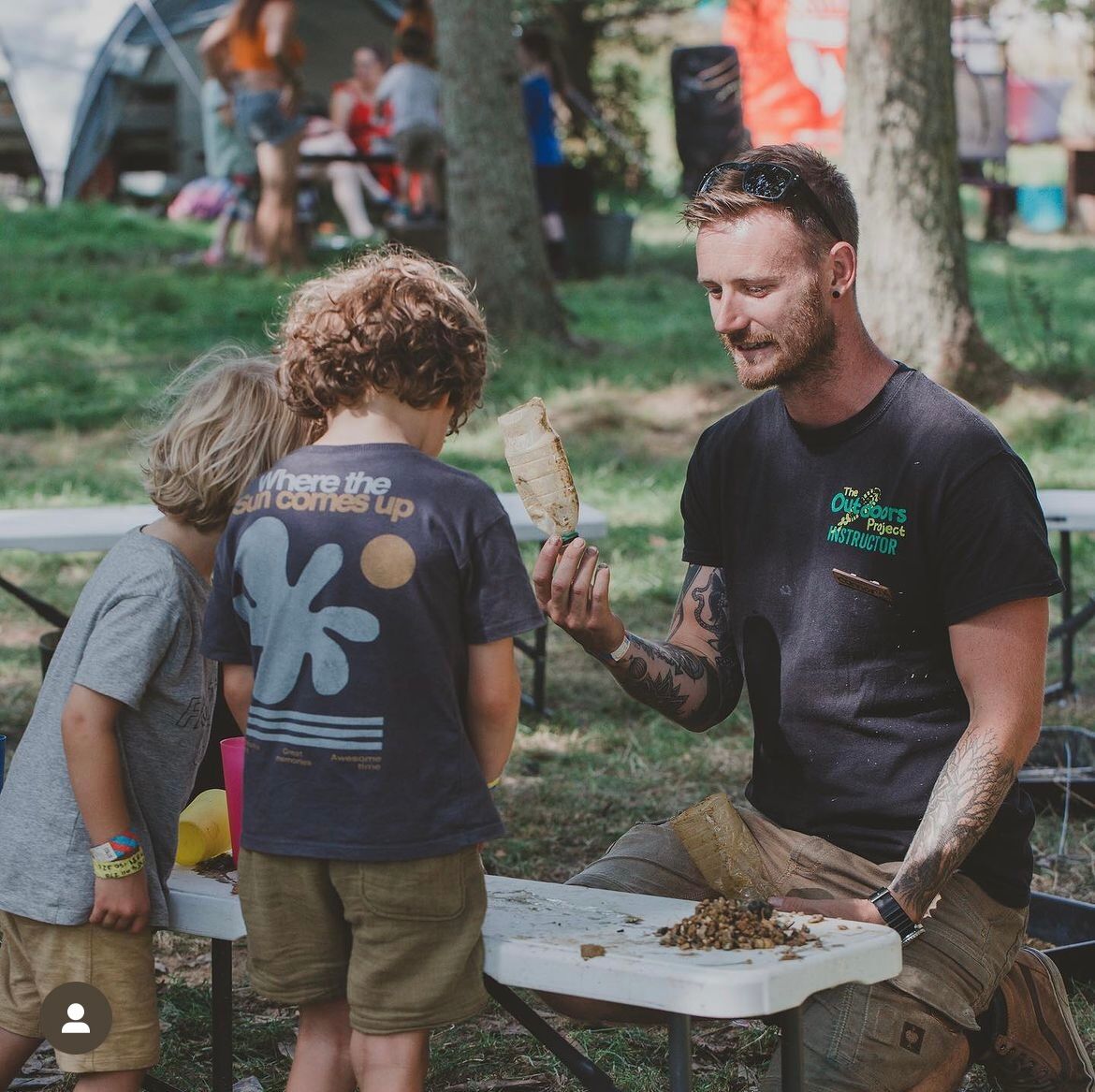 Connor McNally, Franchisee for Lewes District had the advantage of having worked for the Brighton & Hove Outdoors Project clubs before taking on his own territory. However, he'd not been his own boss before and was taking on a territory which was developed by someone else. In the below interview we ask Connor about life as a business own vs being an employee and what it is like to take over some elses territory.
HOW HAVE YOU FOUND RUNNING YOUR OWN BUSINESS?
Despite having worked as a the manger for the HQ team for 5 years, it was a dauting prospect. It was the thought of going from having a guaranteed income each month to self-employed for the first time. The plunge was totally worth it.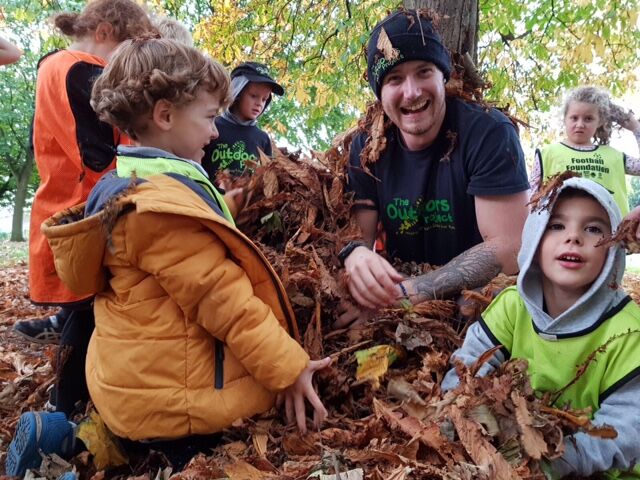 I now really enjoy being my own boss, I feel I have complete autonomy over my choices, which direction I wish to go, my time and I feel every minute I put into the business is growing something for myself, adding at least 1% progress each day to building a brand.
It's very rewarding seeing everything come to life: planning sessions, working with schools, marketing the clubs and then being out there delivering the activities with the kids. Then coming back to finding lovely reviews posted about how much the kids have enjoyed their day with us, and then sharing this with the team.

YOU TOOK ON A TERRITORY THAT A PREVIOUS FRANCHISE HAD BUILT UP. WHAT WAS THAT LIKE?
This made life a lot easier than if I were to have launched in a territory that had never had clubs. Anthea [[previous franchisee for Lewes District] had done such a great job before me that parents were looking forward, and in some cases actively asking, for the clubs to restart. Also, because I had worked for the Brighton team I knew how to delivery excellent clubs. There had been a couple of months break between Anthea running clubs and my starting, so I had to work hard to remind people we were back.
YOU'VE HAD A VERY BUSY SUMMER. WHAT HAS BEEN THE MOST EFFECTIVE WAY OF FILLING CLUBS?
Being out there on the ground talking to people and getting them exciting for the club. We set up leafletting stalls in the high street, gave leaflets and posters to shops, any birthday parties, after school clubs, summer fetes we attended we talked about the great things we had planned for summer. I was lucky enough to go to Elderflower Fields festival and Into The Trees festival, big family festivals in my area and run some free sessions but get people on the newsletter and going home with a flyer. They were fun to run with a great atmosphere and great potential to meet new customers & build business connections.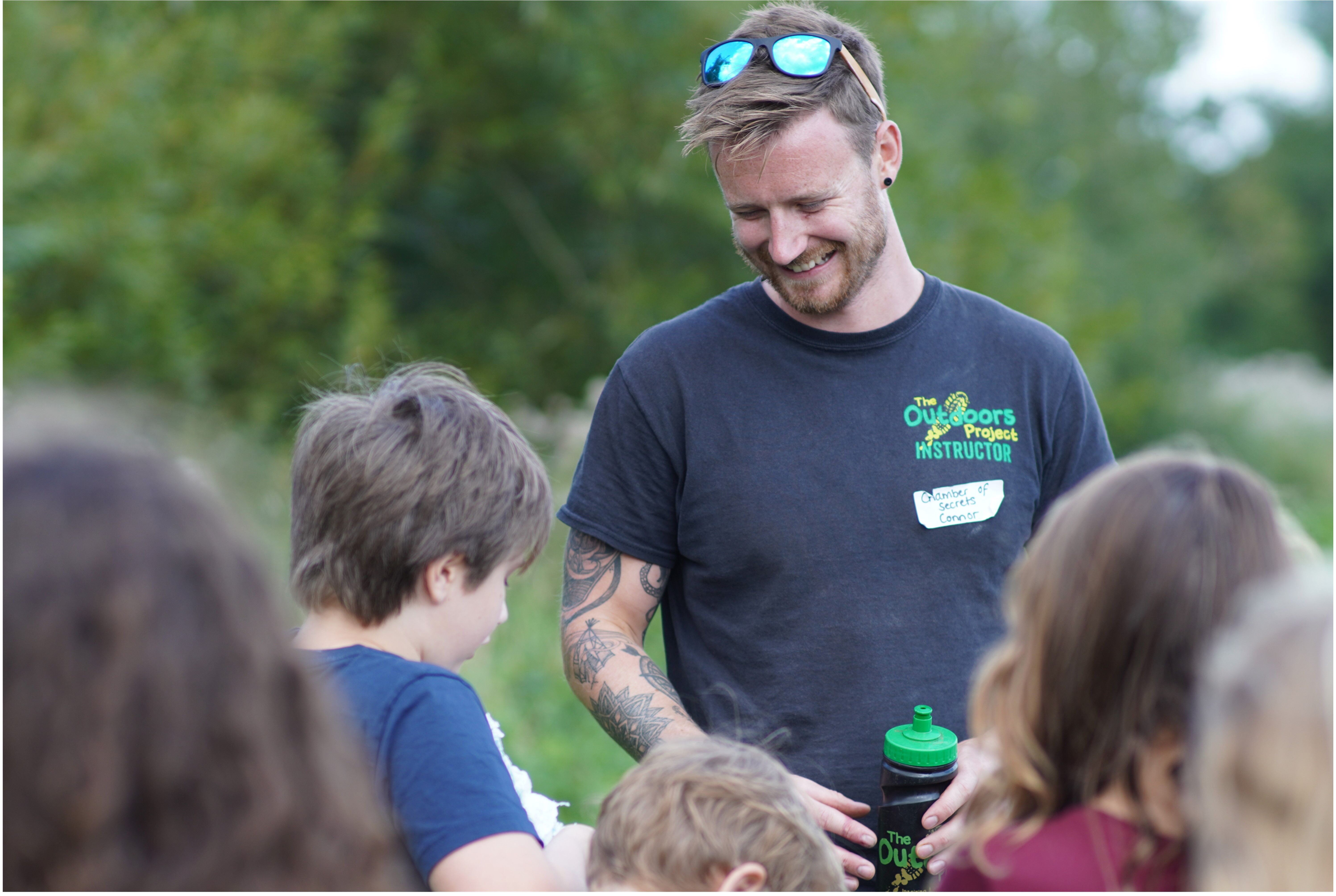 WHAT HAS SUPPORT FROM HQ BEEN LIKE SINCE LAUNCH?
The session plans are well put together, easy to read, exciting activities kids enjoy and means little energy has to go into that side of the business. You're not constantly generating ideas and testing them out first, that hard work has been done for you. You can pick up the plan, get the kit together, train staff and deliver the session. Giving you the confidence to focus on marketing it and getting kids exciting to come.
The booking system and website means I rarely have to deal with parents wanting to book or amend their bookings. This allows me to focus on delivering great clubs and training my staff. It takes the pain out of admin – the nemesis of all productivity!
I get lots of support with my marketing. I get suggestions of new activities and channels I can try to help build awareness and increase bookings.

WHAT WOULD YOU SAY TO ANYONE THINKING ABOUT TAKING ON A FRANCHISE
My parting statement for anyone who is on the fence is yes it is hard work, you will be putting in long hours when the holiday clubs are running and there are days during winter where the constant rain & mud can just feel so endless and you feel like you're drying your clothes and kit daily. However working outside regularly, feeling healthy, giving rewarding experiences to children and being in charge of your business gives the purpose for being and makes all muddy tarps & bent tent pegs totally worth it (you'll see…)
Working outside regularly, feeling healthy, giving rewarding experiences to children and being in charge of your business gives the purpose for being and makes all muddy tarps & bent tent pegs totally worth it (you'll see…)