What the Kids got up to in October Half Term!
October half term was an absolute blast at The Outdoors Project! We had an amazing time with all the kids that joined us for some fun and exciting outdoor activities.
We kicked things off with an interactive live game of Among Us, a popular video game adapted for the outdoors. It was great to see all the kids get into character and play along to solve the mystery. We also had a magical Harry Potter theme where we whittled our own wands and brewed some potions. The kids enjoyed the challenge of cooking churros over camp stoves and making their own delicious chocolate sauce and toppings. We also explored Latin American culture by making sugar skull cookies, a wonderfully crafty activity.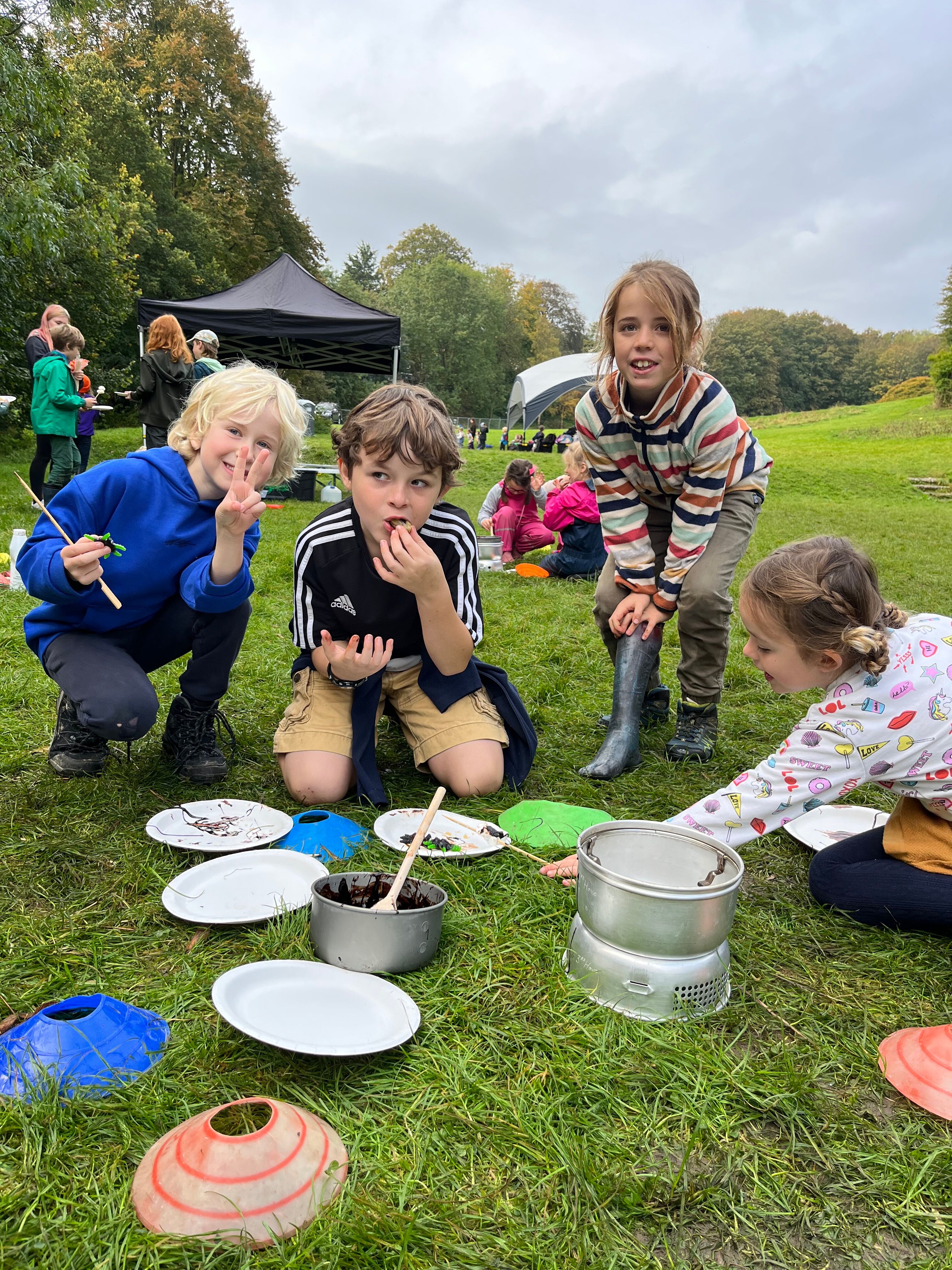 To celebrate Halloween, we had lots of spooky themes such as snot, blood and zombies. The kids participated in enjoyable role-playing activities, messy slime making and edible blood making. We finished off with Nerf Winter Wasteland, which was loads of fun with games such as evading swamp monsters, defending your community's food from raiders, and being the last team standing in our Nerf winter wasteland squad games.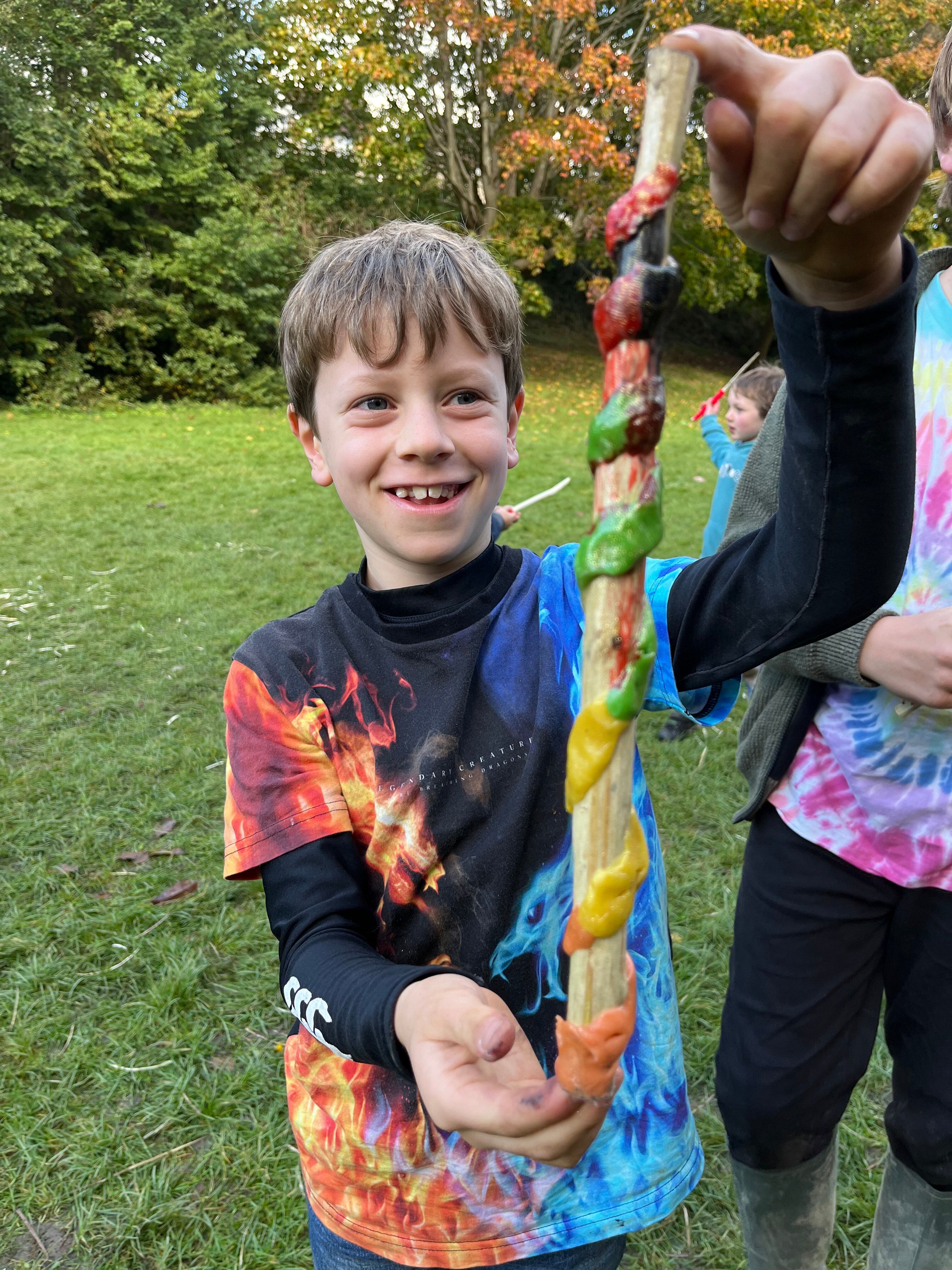 Our outdoor clubs are designed for all weather conditions, and we love getting muddy and mucky while playing, cooking, crafting, and exploring the great outdoors. Our instructors love what they do and they're passionate about teaching children new skills. We set up camp each day in the paddock with plenty of tents space and facilities to keep us happy, including hot drinks on colder days. There's never a dull moment with us, and the giant swing proved once again to be a popular hit in the playground!
We're now looking forward to our Christmas clubs running from the 18th to the 22nd of December from 9am to 3pm. This Christmas, we have some special treats planned, from making our own snow and candy cane hunts to cooking up a storm over the flames. We'll also be getting creative with craft making and playing lots of festive games. Join us for a memorable and exciting Christmas! Visit our website to make a booking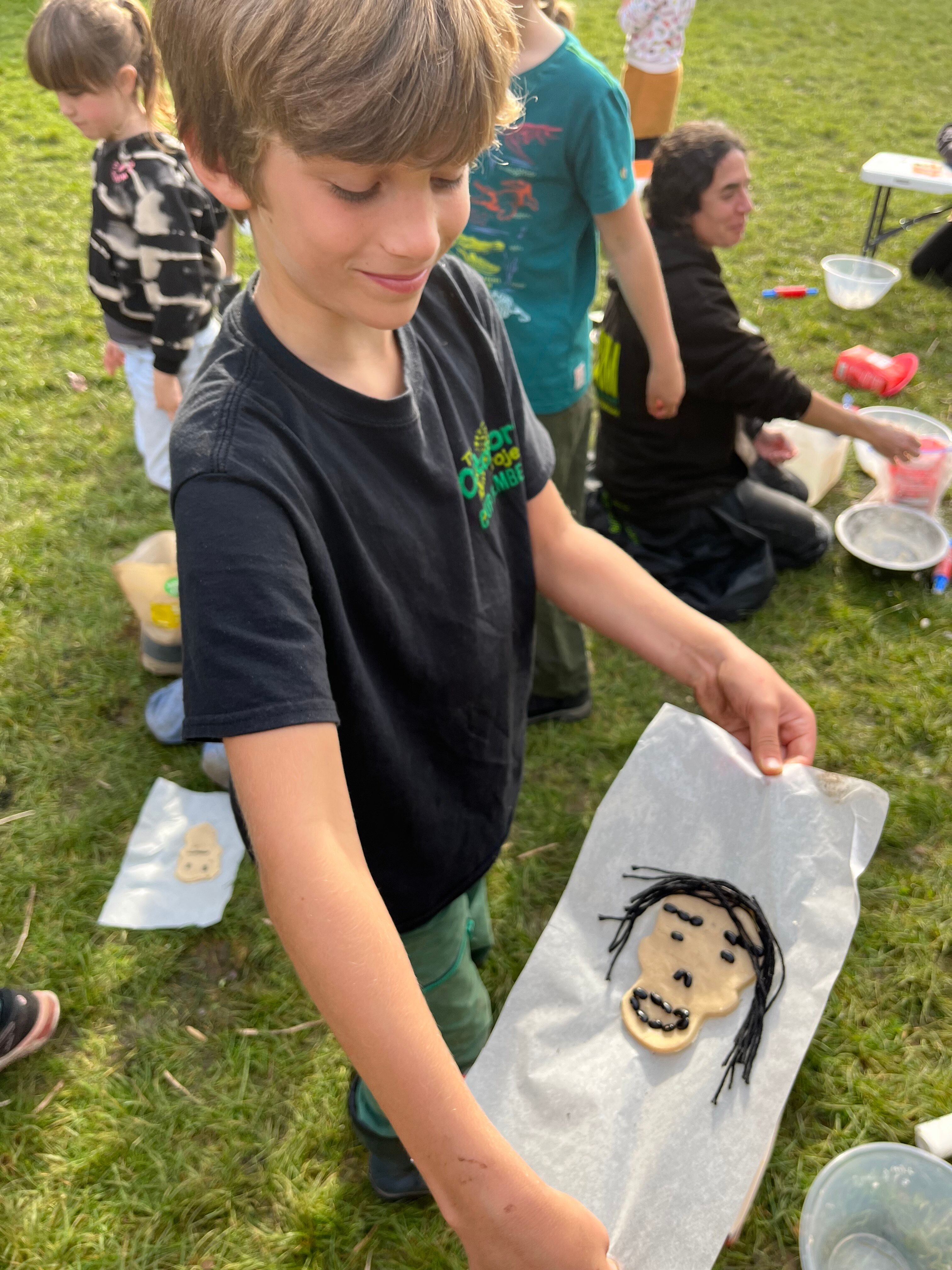 Coming up:
We're launching a New after school club at Bolnore Village Primary in January! Dates will be released on the wesbite soon!
Birthday Parties - Bookings are now open for 2024 and we have some spaces still for November / December 2023. We're exploring new themes and keeping our classic popular ones too - get in touch to tailor your experience.
Home Ed Clubs & Workshops - We're passionate about getting kids enjoying the outdoors & playing. We can book in ad hoc sessions and happy to chat over our workshop themes or additional session themes.