We're huge advocates of outdoors play (if you hadn't guessed already!). Play and especially play in nature has so many benefits for children and is an essential part of every child's life. It can often be thought of as unimportant in comparison to academic & sports achievements, however its a very key part of their development. When children play it may seem more like leisure to adults but actually very important learning processes are happening in the brain and children are making sense of the world in their own way. Especially with the current situation, where the world is even more confusing and scary to a young child, play is key to relieving some of those pressures and must be placed just as high on the priorities of education and childcare providers.
Play is internationally recognised in its importance to enriching young peoples lives, making them feel happier and healthier. (Article 31 of The Convention on the Rights of the Child.)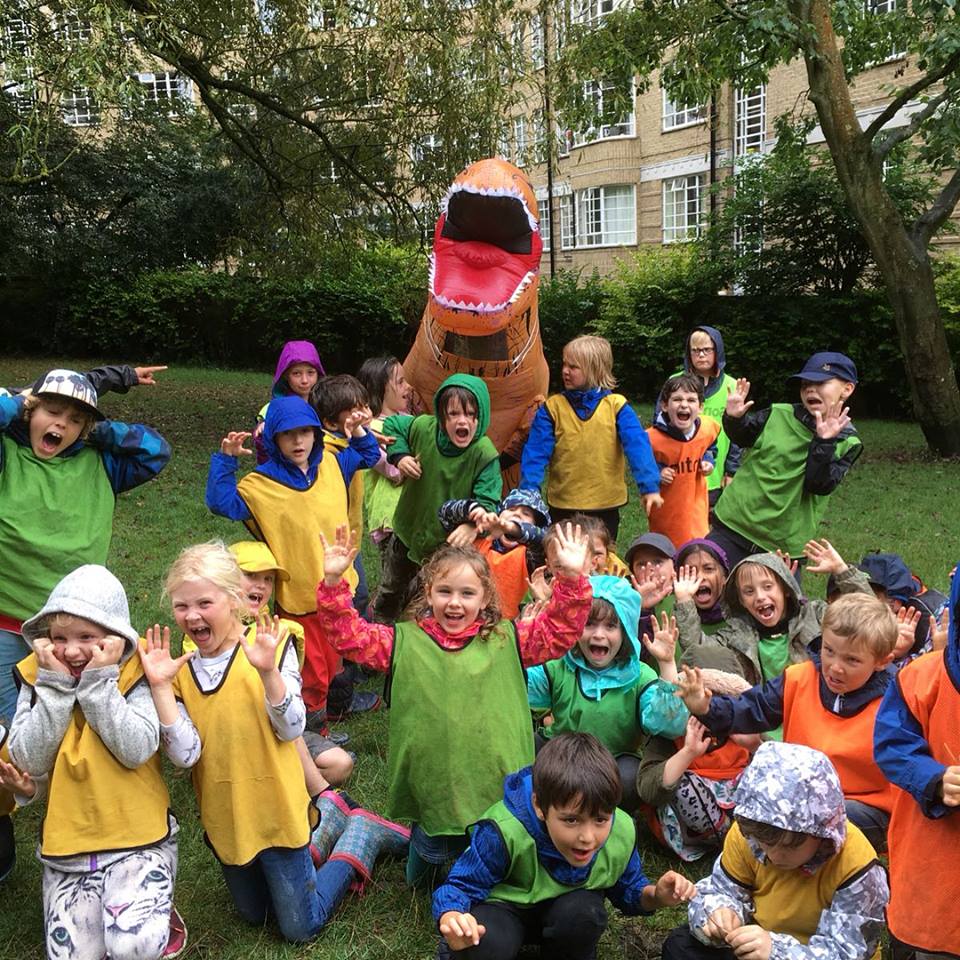 Here are just some of the many recognised benefits of play:
- Play is fun! It's how children enjoy themsleves.
- Play is active and encourages physical exercise, keeping children healthy. Especially in outdoors where there are green spaces to run free in, trees to climb, loose parts to build with, sticks to turn into wands, swords and whatever else the imagination conjures!
- Children engage a lot of skills and areas of the brain when playing and can learn a lot from the process. Creativity, imagation, social, emotional, logic and mathmatical processes, language skills to name a few. For example, to create and explain a new tag game or shelter build project to peers employs many language, creative and teamwork skills!
- Play allows children to explore boundaries both socially and physically, understanding their environment and others more. It also allows them to take controlled risks and build self-esteem.
- Play allows children to find out a lot about themselves, their interests and how their interactions affect themselves and others.
- Play is therapuetic, especially outdoors play in nature! Green spaces lower stress levels and restore attention to help with concentration. Play also helps children manage their emotions and work through stressful events that may have occured.
- Play is important for building strong relationships, with friends, carers and family members.
- Children learn a lot about communities and cultures when they play with other children who are from a variety of backgrounds and beliefs, helping to build a more understanding and open outlook on life.
Bearing in mind how essential play is to children's development and wellbeing we should be ensuring we are making plenty of time for it. A couple of worries regarding children going back into schools is that this is not a priority in the minds of the education system and that with increased safety precautions being introduced to stop children interacting with peers, the chances for creative & social play will decrease in favour of catching up with lost academic progress. However, children have lost more than just academic development over this period with loses to friendships, structure, routine, opportunies, freedom and loved ones. It's important to prioritise play in safe and responsible way when reintroducing children back into their routines to help promote mental and physical health.
"It's easy to dismiss play as unimportant, but for children, playing with friends and classmates has a very significant impact on their social development. Critically, it is an important way of working through emotions and will therefore be one of the principal ways in which they cope with the isolating effects of the lockdown. For that reason it's important that whatever steps are taken to ease social distancing restrictions, children are given time and space to play with friends." Prioritise play when schools reopen, say mental health experts - Guardian May 7th 2020
Some of the key benefits of Outdoors Play: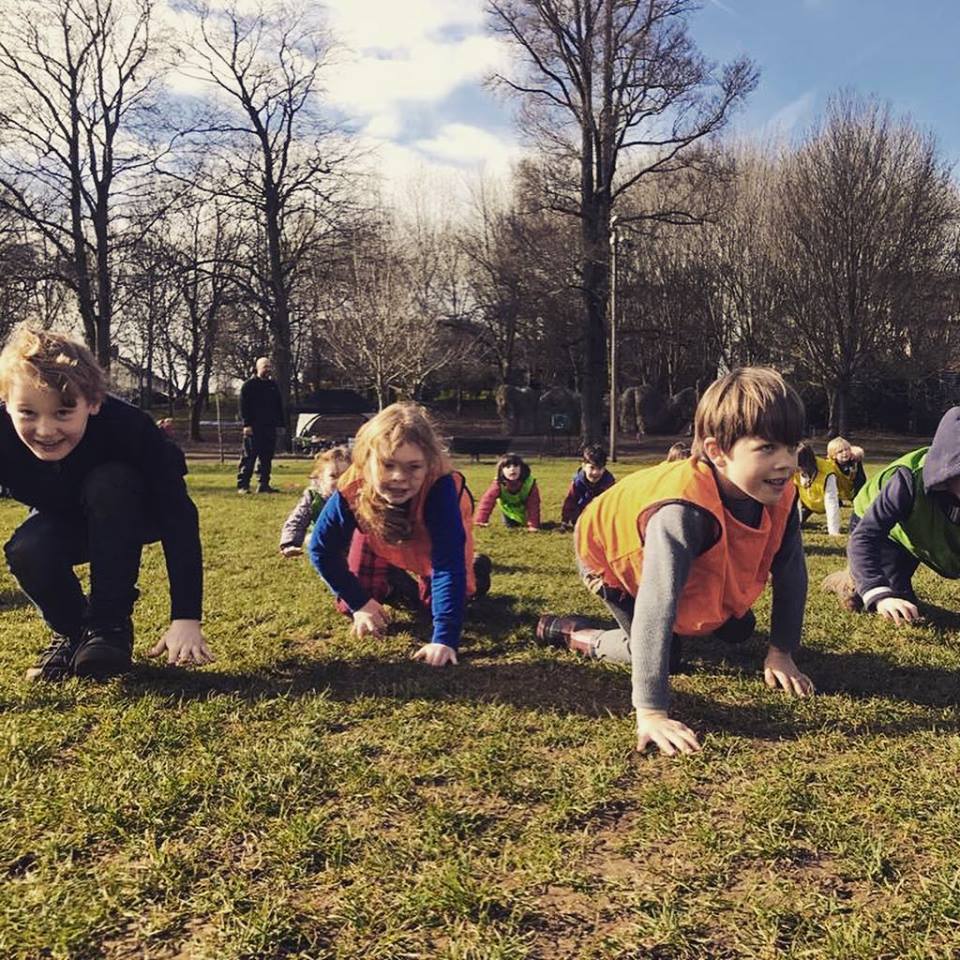 Outdoor play is incredibly therapeutic. When children step outdoors, it is naturally calming and helps regulate and organise the senses. It also serves to challenge and advance various skills that you just cannot replicate in the classroom or therapy setting. In a time of crisis, it would be wise to take advantage of nature's unique assets.
Time outside also helps to boost the immune system, something that is also becoming a priority.
Outdoor play is one of the most meaningful and fun ways for children to learn. It employs skills and knowledge developed in the classroom and applies it to real life situations outdoors in a way that interests them. From building bridges across streams to engaging in tactical games with peers, these all use valuable skills and help reinforce learning.
When children dive deep into their play experiences outside, time and again, they naturally spread out and form small groups. When we set up the environment correctly, there is no need to intervene constantly and tell children to separate. This technique helps decrease stress on children, especially those already struggling with anxiety and/or sensory issues (Why kids shouldn't be forced to sit at desks all day when schools reopen - Washington Post - May 11th 2020)
Safety is of course a concern for many parents and carers at the moment but by understanding the benefits of outdoors play more and by working together to help manage the risks, we can prioritise children playing together outdoors again. We recognise the importance of play for children in their daily lives and can't wait to get outdoors and play together in nature!