February Half Term Holiday Clubs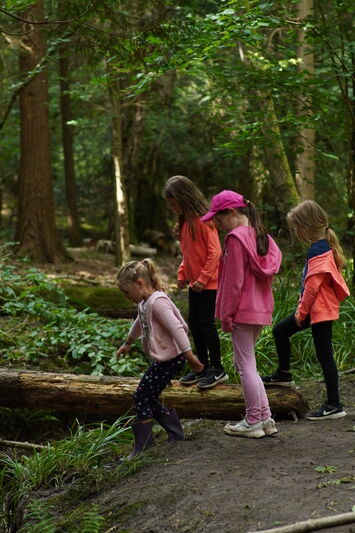 EXPLORE SOMEWHERE NEW
February Half Term Holiday Clubs are selling out fast! Our Cottesmore site is almost fully booked, but don't panic - we are running the same activities at our beautiful Parkwood site too.
PARKWOOD SCOUT CAMPSITE
Poynings Rd, Poynings, Brighton BN45 7BA. A 15 minute drive from Brighton

If you enjoy attending clubs at The Macs Farm, you'll love our Parkwood Scout Camp location. Being in Parkwood feels like a real woodland adventure far removed from the outside world (but actually only a 15 min drive from Brighton). Woodlands, Shelters, fields, a stream and tonnes of wildlife - it's both peaceful and exciting. The kids love this site! Read more about Parkwood HERE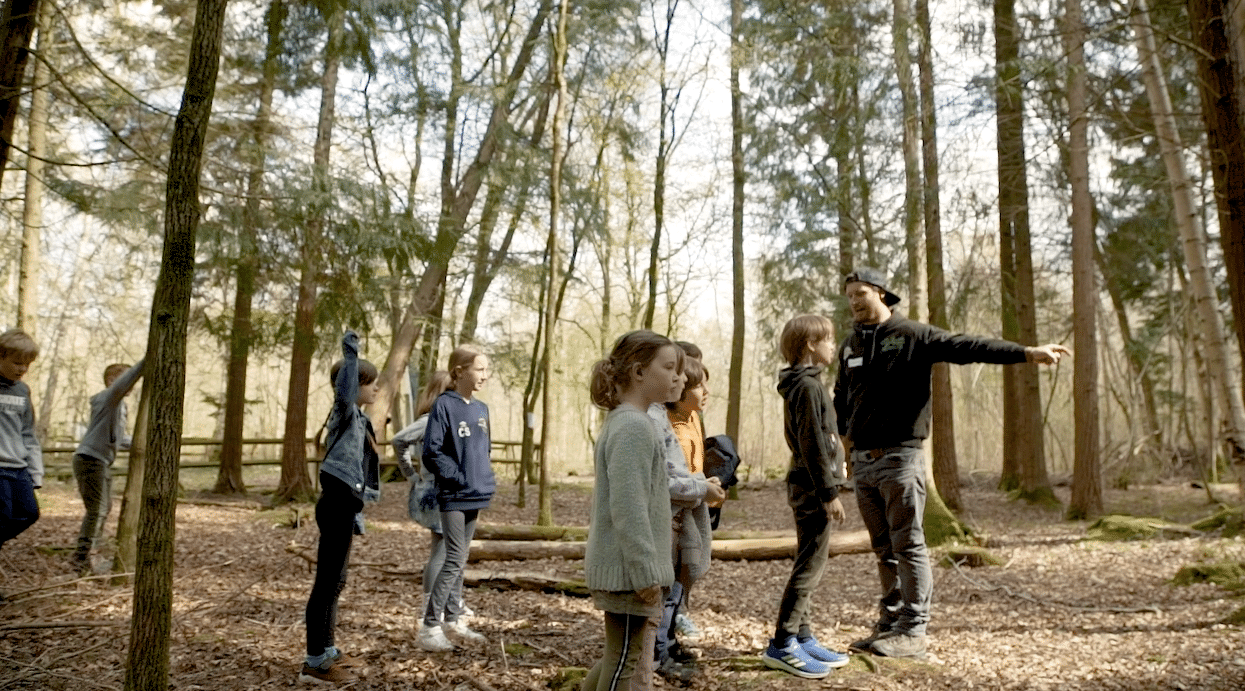 What parents said about Parkwood...
CUSTOMER REVIEW BY LAURA K LEFT ON 26 OCT 2021
"My 8 year old daughter often comes to macs farm days and mostly by herself - with no friends - she has never been to Poynings before and had the best day, just loved it. She always has a great time and always makes at least one new friend."
CUSTOMER REVIEW BY GILL H LEFT ON 27 AUG 2021
"My twins absolutely love the the Parkwood site! Real forest adventures amongst a great woodland setting. we can't wait to come back!"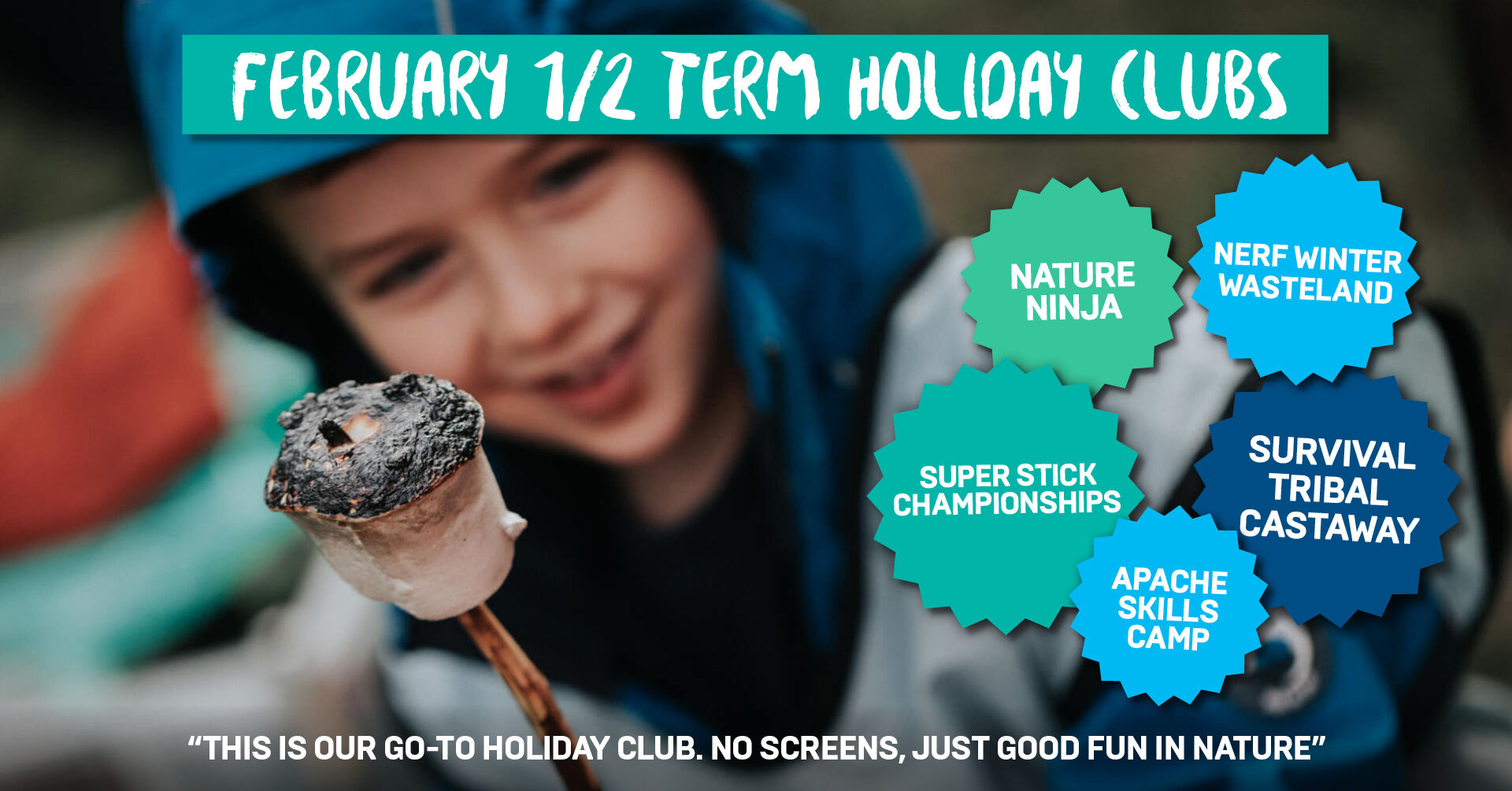 FEBRUARY HALF TERM DETAILS
Dates: Mon 14th - Fri 18th February 2022
Club Locations: We are only running at 2 locations, spaces are limited:
- Parkwood Scout Campsite, near Poynings BN45 7BA (£35 per day)
- Cottesmore St. Mary Catholic Primary School, Hove BN3 6NB (£32 per day)
Time: 10am - 3pm (ALMOST FULLY BOOKED)
Age: Activities are suitable for children Age 5 (school Yr 1) - Age 11.
ACTIVITIES INCLUDE:
NATURE NINJAS // SUPER STICK CHAMPIONSHIPS // NERF WINTER WASTELAND // SURVIVAL TRIBAL CASTAWAY // APACHE SKILLS CAMP