Is your child not into traditional sports?
Do you need childcare on a Saturday?
Or just need a day to yourself and for the kids to come home tired after a day of fresh air, fun & games!!
WE CAN HELP.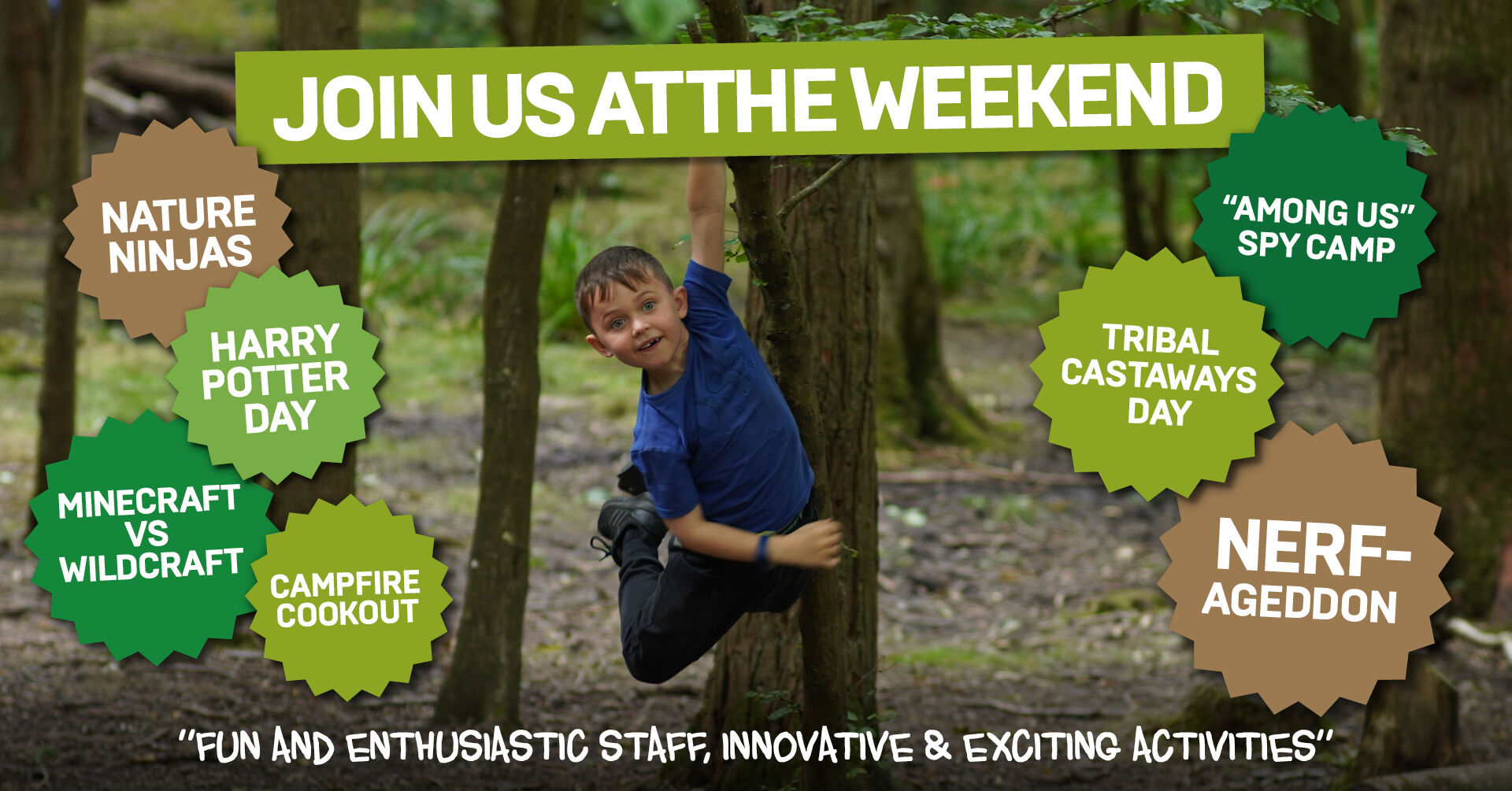 You drop the kids off, we deliver a day of outdoors fun, silliness & adventure and return them happy and physically exhausted!! If you've attended our holiday clubs, the Saturday Clubs run in the same format; enthused and engaged staff, different themes, games and activities planned every week.
ACTIVITIES INCLUDE:

NATURE NINJAS // AMONG US SPY CAMP // CAMPFIRE COOKOUT // MINECRAFT VS WILDCRAFT // NERFAGEDDON // HARRY POTTER DAY // TRIBAL CASTAWAYS DAY
WHERE & WHEN DO WE RUN OUR CLUBS?

Time: drop off 10am pick up at 3pm.
Location: Cottesmore Primary School, Hove, BN3
Dates: Spring Term now live - Saturdays - see full listing below
Age: 5 (School Y1 - 12). Cost: £32
Ofsted registered. Childcare Vouchers accepted.
SATURDAY CLUB SCHEDULE
'AMONG US' SPY CAMP - SAT 26th FEBRUARY
Based on a popular video game where all our wannabe spies and spaceship survivors hone their skills in deception, mystery and intrigue. We'll be making charcoal fingerprint detectors, testing stealth skills and repairing our stranded spaceship whilst trying to discover the imposter AMONG US!!
You'll be pleased to hear we are working on an update so you will be able to make your own date changes / use credit notes. Watch this space!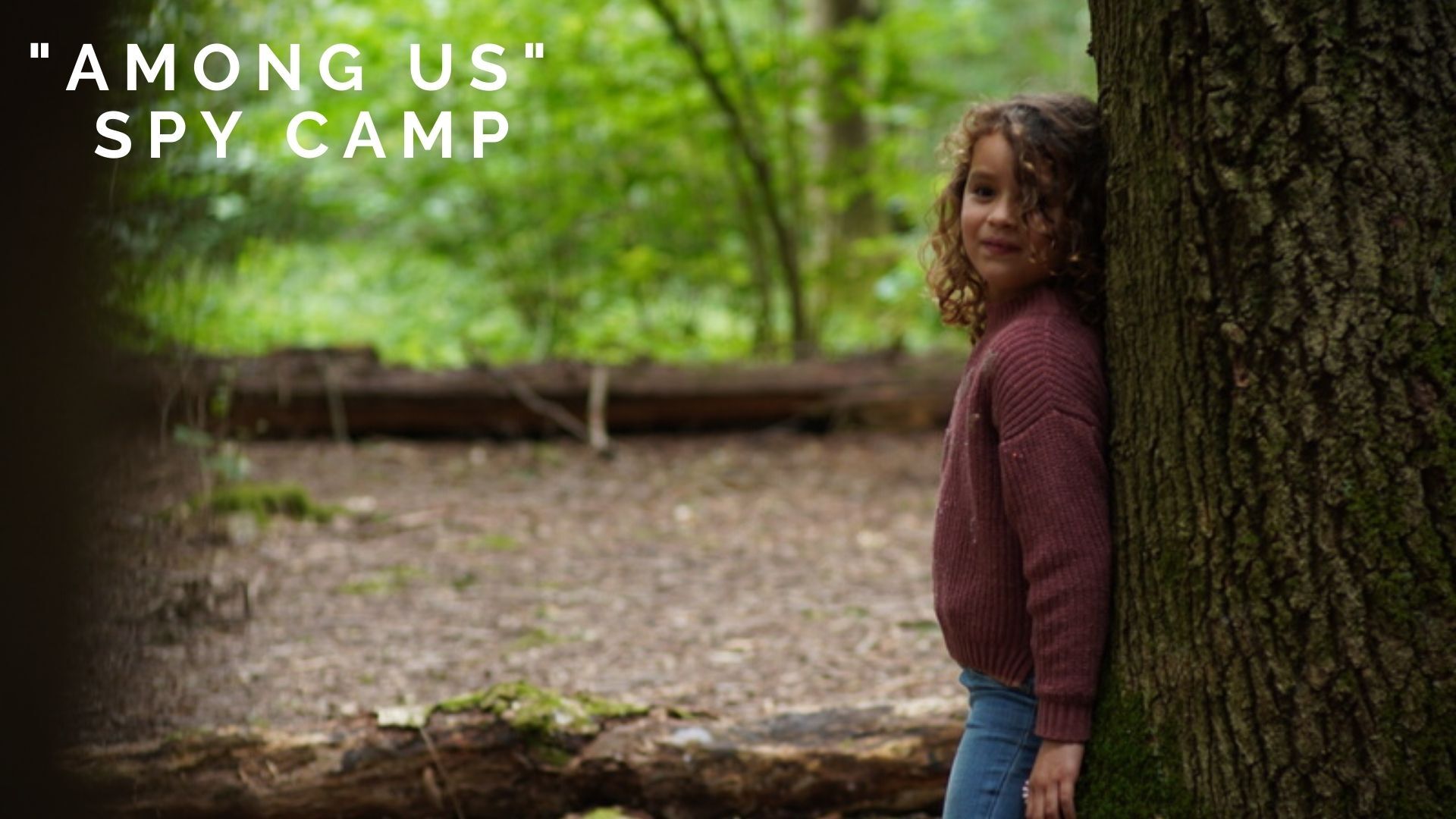 CAMPFIRE COOKOUT - SAT 5th FEBRUARY
Gather round the campfire to cook up some S'mores, Mayan Hot Chocolate and practice building a fire of your own!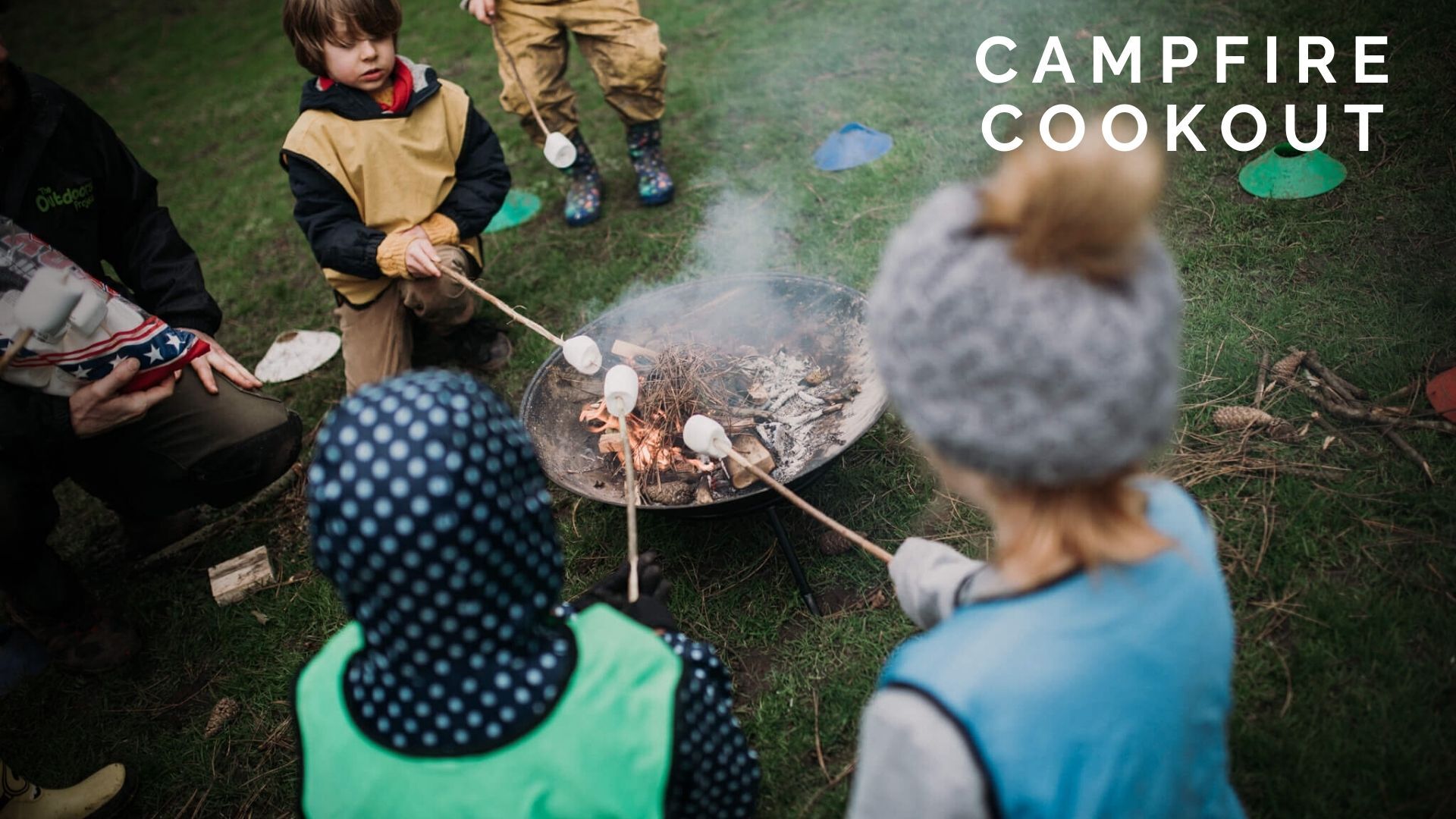 MINECRAFT vs WILDCRAFT - SAT 5th MARCH
Minecraft Survivor challenge. Collect your elements, build and maintain your village, earn reward pixels and protect your land and villagers. Watch out for the Creeper!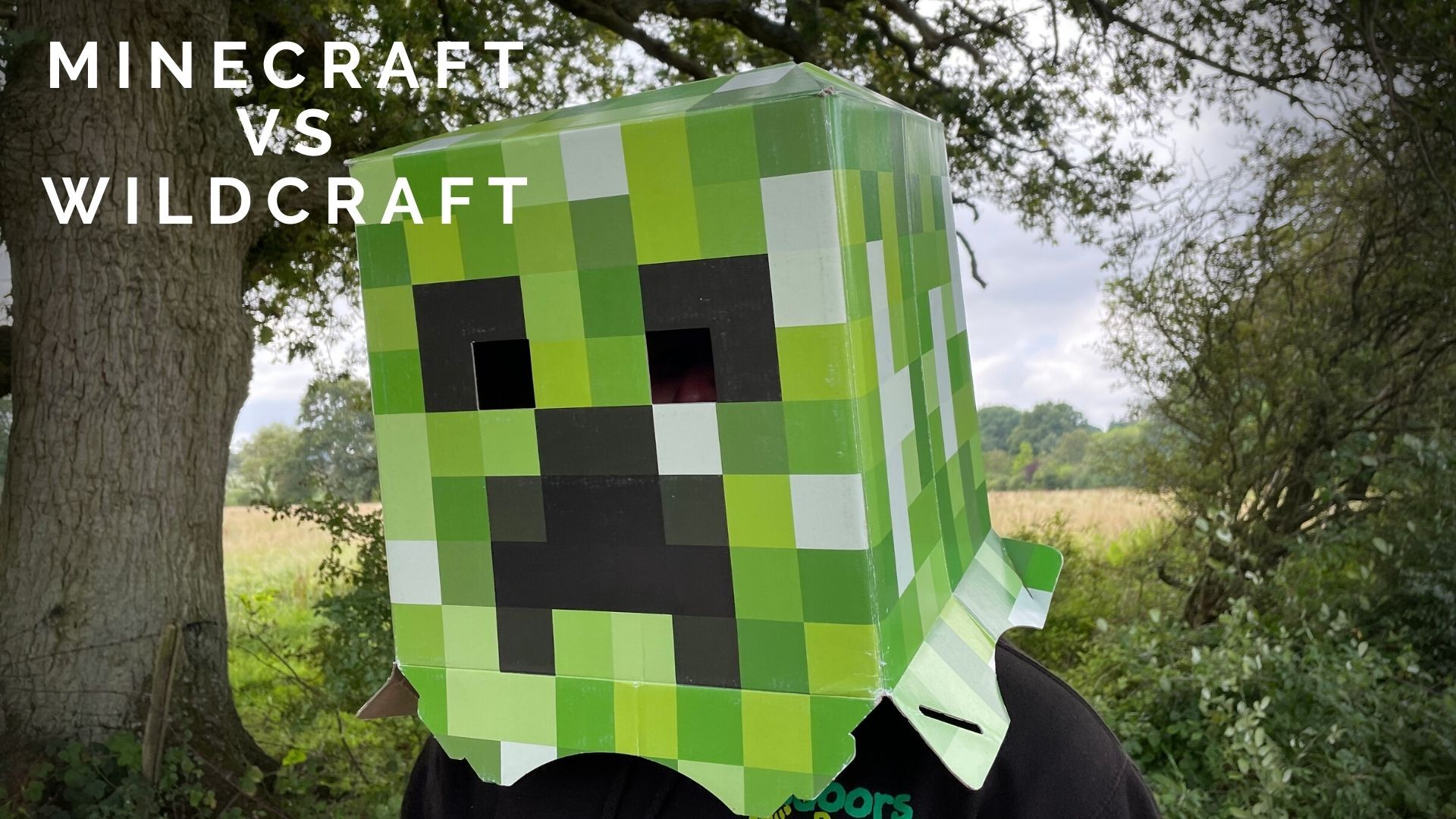 NERFAGEDDON - SAT 12th MARCH
NERF Action! We'll provide a range of blasters and play energetic Nerf games from base invasion to team gameplay to zombie dodging! Good fun for Nerf enthusiasts. Filled with adventure games in between Nerf rounds for some outdoors fun & play.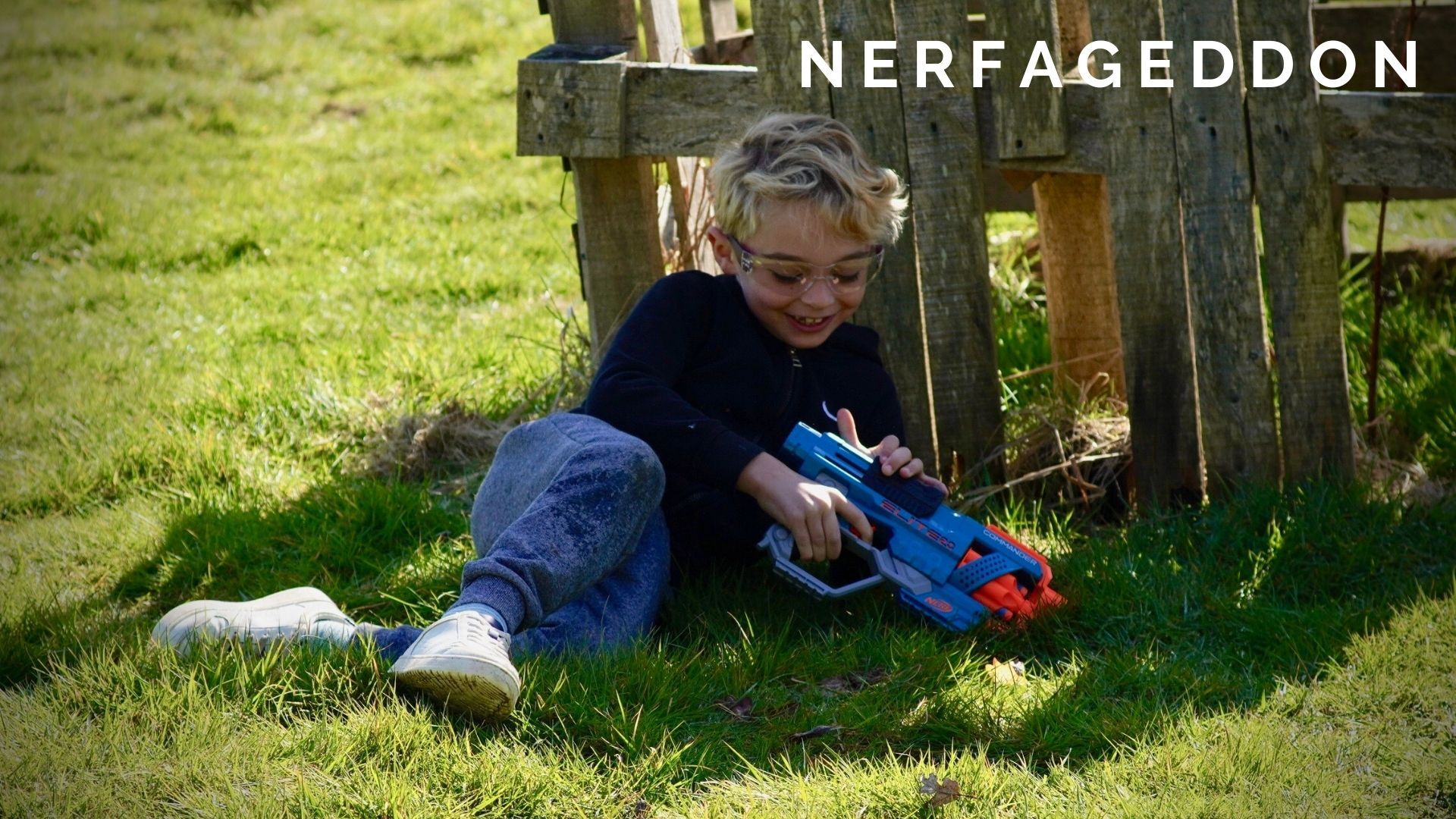 HARRY POTTER DAY - SAT 19th MARCH
In this session we draw our inspiration from the Harry Potter book series. Have fun whittling your very own woodland wand, brew potions and play the game of Quidditch! Which house are you? Gryffindor, Slytherin, Hufflepuff or Ravenclaw.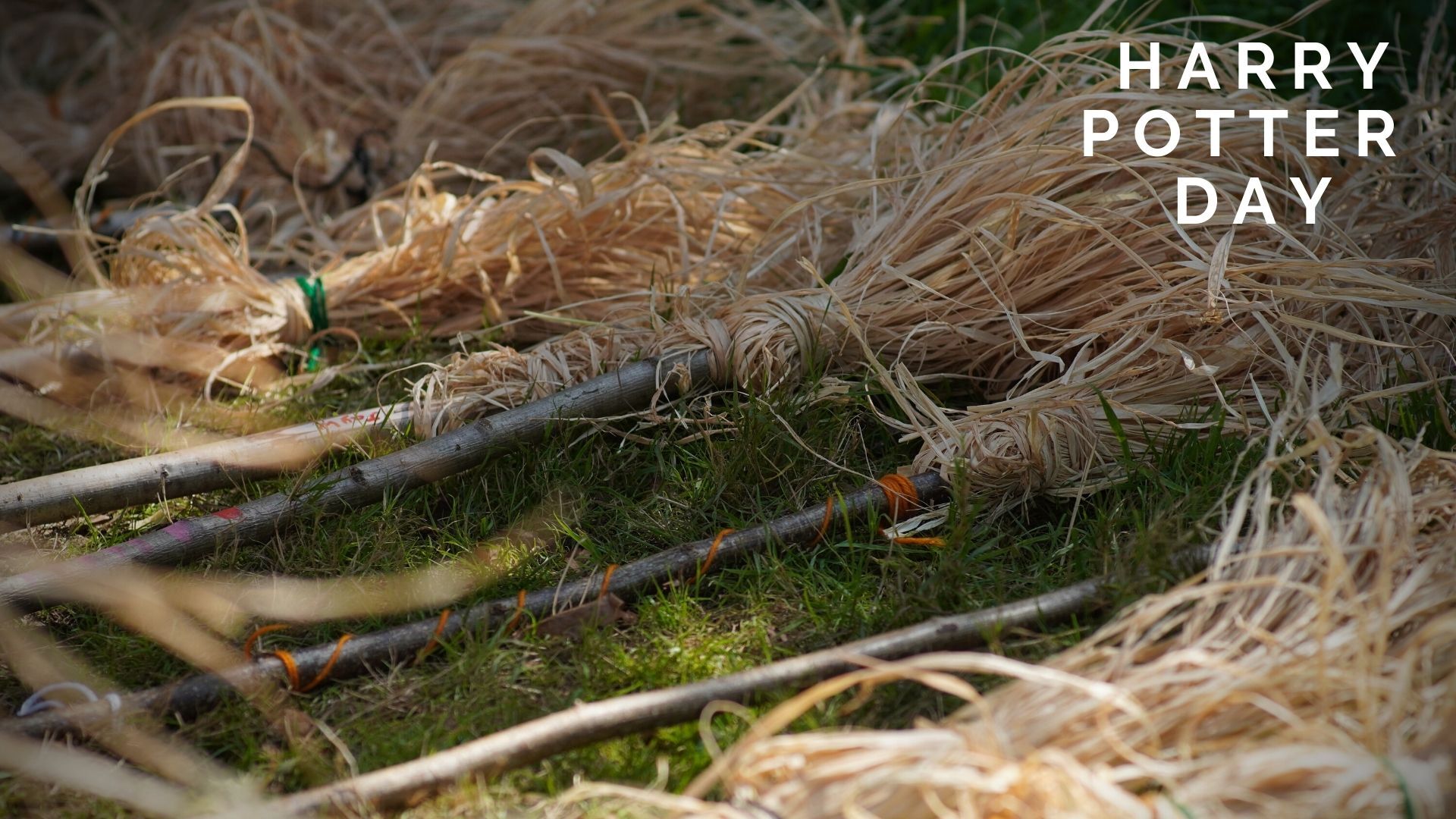 TRIBAL CASTAWAYS DAY - SAT 28th MARCH
A day of tribal survival skills, craft a tribal necklace to take home then get your hands dirty with tribal clay impression tile making, then "to the trees" with tribal face painting & castaway camp building of our deserted island.