Latest News From Our Current Franchisees - December 2021
Here is an update from our amazing franchisees, who are looking forward to their Christmas clubs next week...good luck all!
Rowan - The Outdoors Project Bristol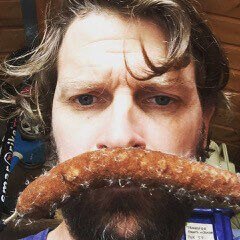 Rowan had a great Summer, with 4 individual Summer Holiday Club sites resulting in his best financial year to date. He's now returned to running 9 Afterschool Clubs a week, Birthday party bookings are coming in and has Xmas Holiday Clubs planned. Rowan moved out of his garden shed and into an office this year and has recently recruited Beca, as his right-hand staff member to run clubs and work in the office alongside him.
Lucy - The Outdoors Project Lincoln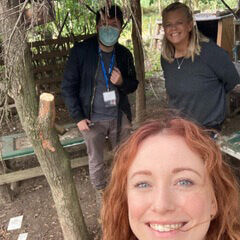 Lucy discovered The Outdoors Project on a website for ex-teachers in Feb 2021. After a whirlwind 5 months, Lucy opened for summer holiday clubs with 900 spaces sold over the Summer, recruited a great new team and welcomed over 300 children to the tribe over the summer. Lucy has continued to grow the business running parties, after school clubs, October and Christmas holiday clubs.
Anthea - The Outdoors Project Lewes District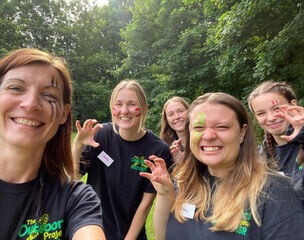 Anthea started her business in the July of 2020, just after lockdown, since then Holiday Clubs in Lewes have been running at full capacity, with a great welcome from local parents and new customers travelling from further afield over the year. Having such a great start Anthea is planning on expanding her offerings for 2022.
Rob - The Outdoors Project West Sussex
Rob and his team had a fantastic summer with busy clubs running across three sites in Worthing and Lancing in 2021 and are on track to have the best year so far. Exciting times with Rob's long term staff member accepting an offer to become a full time salaried Assistant Manager. Rob has plans to expand into new areas for 2022.