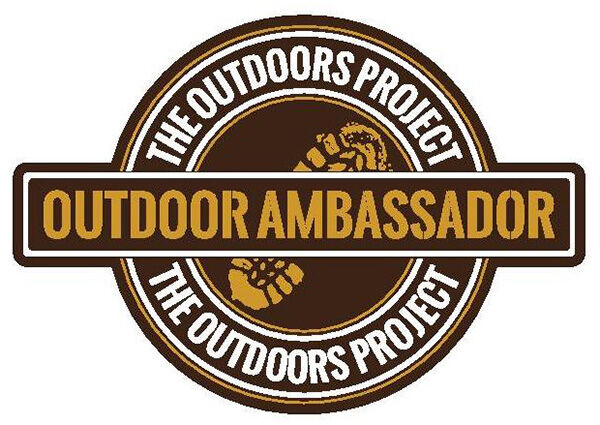 Every term, two of the club's members are chosen to win The Outdoors Project's 'Outdoor Ambassadors Award'.
They recieve a special golden patch and a certificate for their efforts!

What is an Outdoor Ambassador?
An ambassador is a representative or a promoter of a particular place or activity - in our case, the outdoors! We feel they represent the club ethos well and carry our message of fun and play in the outdoors.

Who is chosen?
At the start of each term the leader will introduce the award, and the group will discuss ideas about how you get chosen.
There are loads of different reasons, from growing in confidence, being helpful, polite, particularly supportive to others, a team player and so on.
There are so many positive things to say about all the members who attend our club and it is never easy for the club leaders to pick their ambassadors!
We always praise our members efforts and achievments no matter how big or small. The award is simply that extra recognition from us for that individual for the term.

The Award Ceremony
During a club towards the end of term we will make an effort to sit together as a group and announce the winners and the reasons they have won. It's all kept informal and we have fun with it! The school are also informed and occasionally they may chose to announce the award in class or in assembly.
Good luck and remember award or no award, you are valued by each and every member of the team equally. Being outside in the fresh air is rewarding for your mind, body & spirit, so technically you're already winning just by being there!
"My son loves this club so much. He comes home bright and switched on! The staff are consistently brilliant and this has become a major part of his childhood. Thanks to all at ODP!" Katie