As the weather warms (honestly, it is going to happen!) and we enter our prime party season we've decided to spread our wings from the wonderful St Nics in Shoreham and once again bring the party to you, just like we used to before the pandemic.
We've already got a couple lined up back in Goring Gap, Worthing, which must be one of the finest spots for a NERF battle in the UK!
Buckingham Park in Shoreham-by-Sea is going to be a popular spot too but don't be shy, let us know where you'd like us to go and we'll do our best to make it happen! We'd love to start getting out to our newer areas Crawley and Horsham for parties!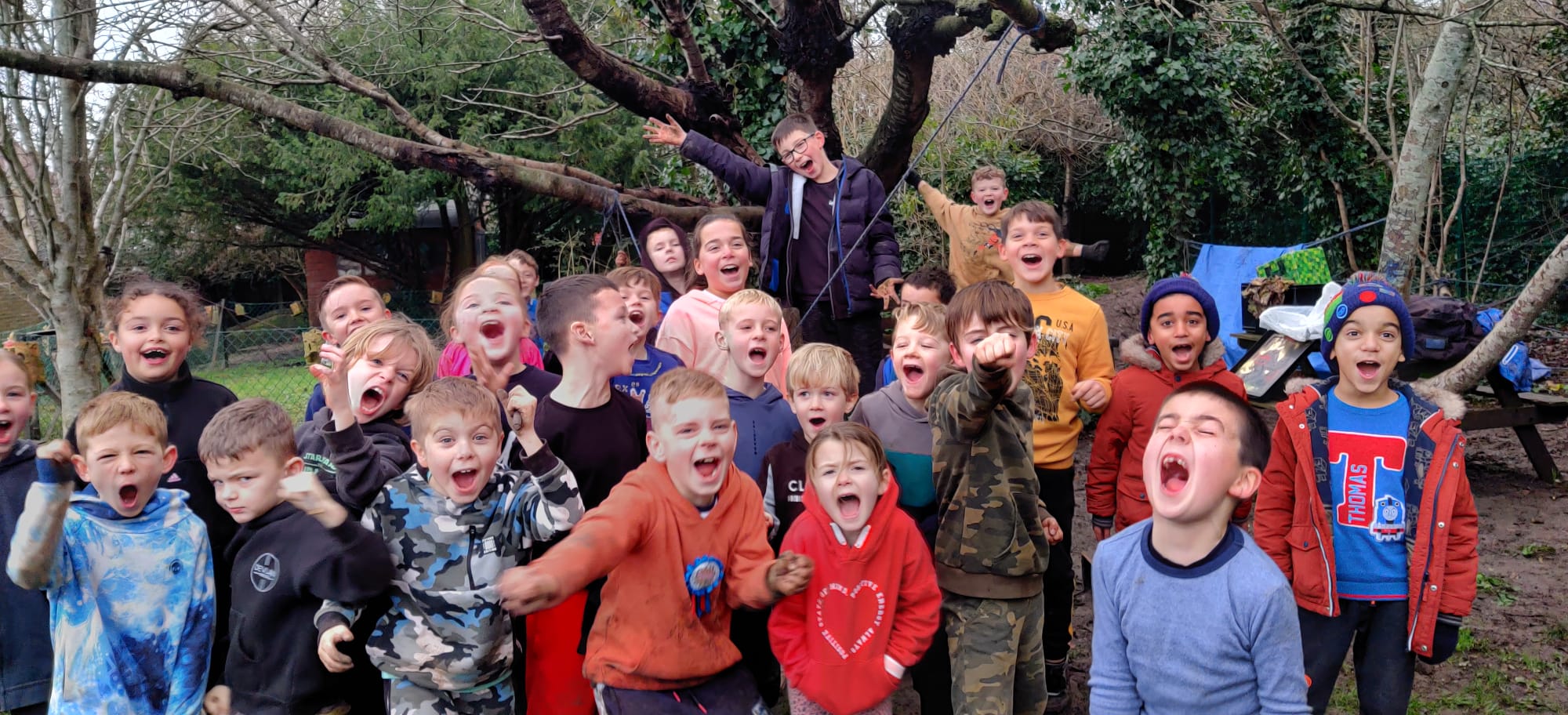 There's something really special about an Outdoors Project birthday party; good vibes and happy kids are guranteed and remember that every birthday kid gets an Outdoors Project T-shirt and a choice of one of our collectable patches. Please see the birthday info page for more details.
Party on!