Planning a birthday party this spring?
Here at The Outdoors Project, we love to celebrate a party! We had a breif hiatus to our outdoor parties, due to us having to stay indoors... But we're back! Running at full capacity, we've had our parties running for the last few weeks.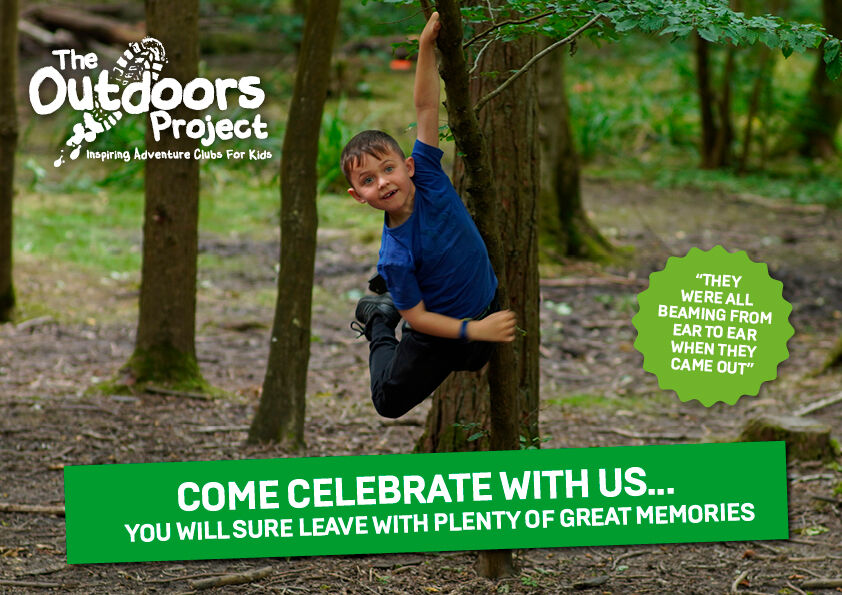 Whether it's Harry Potter wand making, search & destroy Nerf battles, basic survival skills or our Minecraft vs Wildcraft day - we've got something for everyone.
It'll be a birthday they won't forget!
The Outdoors Project gives children a chance to explore, be leaders, investigators, become curious about the world around them and learn something new. Fun is the main ingredient and kids usually return home happy and exhausted.
To find out more details, click the link below. To book, please send an enquiry to us - select your nearest location from our homepage and click 'send us a birthday party enquiry'.