SAPLINGS PARENT & TODDLER GROUP COMES TO WORTHING!
Something for the even smaller ones comes to Worthing, at last!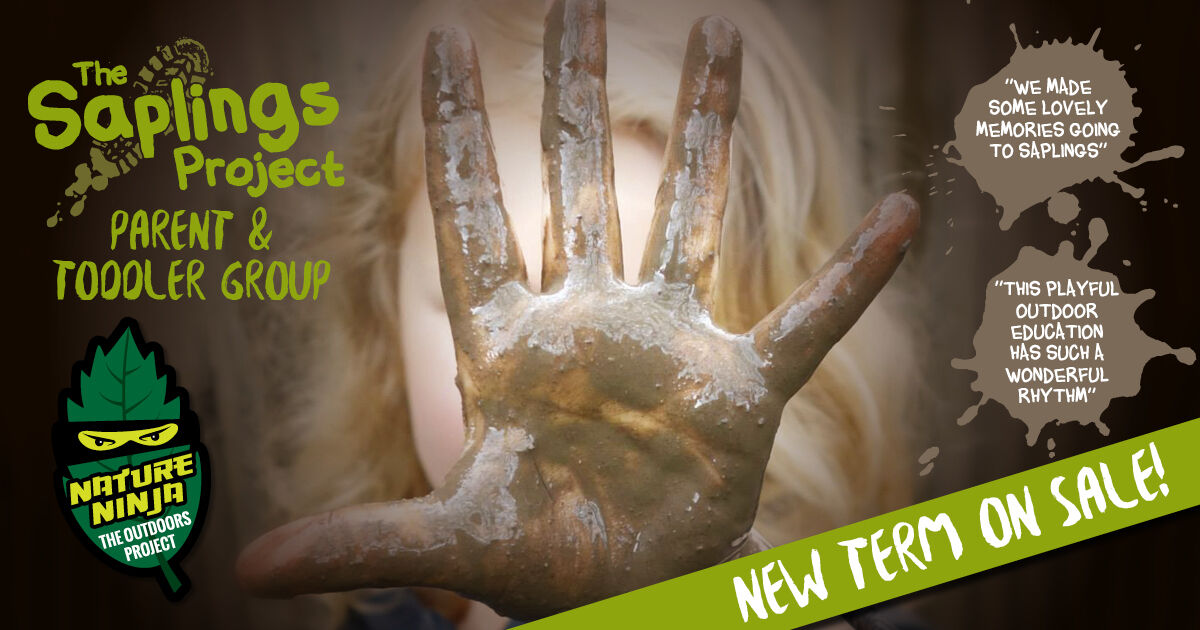 SAPLINGS PARENT & TODDLER SESSIONS
We are so excited to be finally launching our Saplings sessions in the beautiful Beach House Grounds in central Worthing. We were so close to kicking this off in 2020 until Covid stopped us in our tracks. Now, at last, we're ready to go!
We'll be starting with a run of three sessions this coming Wednesday (4th May) and continuing on the 11th and 18th, all being well we'll then continue on Wednesdays in term time throughout the year.
Saplings is our fun, nature-inspired activity group for pre-school children and their parents. Our good friends over in Brighton have been running these sessions for years now and we're delighted to be bringing the experience to Worthing.
The Saplings sessions are all about creating an opportunity for a parent and toddler to enjoy the great outdoors, engaging with nature in a positive way and encouraging creativity and curiosity within. All activities centre around nature and the wildlife that can be found all around us, whilst allowing the children to dictate the pace of play.

Each session your child will learn, play and create with sensory activities inspired by nature, including bug hunts, mud painting, natural art and much more.
The littluns will be introduced to the changing seasons and the wildlife, they will forage and make things to take home, there's absolutely no way that we're not going to take advantage of our proximity to the beach! Expect some shoreline scavenging and ocean-inspired art!
Sessions are suitable for children aged from 18 months up to 4 years old pre-school age.
Session structure:
Arrival - Play game - Hello song and welcome - Activity - Story - Goodbye Song
For anyone who doesn't know the area the Beach House Grounds are right next to the Gull Island playground and the wonderful Coast Cafe for that all-important post-play coffee and snack. We'd like to thank the great people at Coast for allowing us to use some storage space for kit which makes this logistically so very easy for us!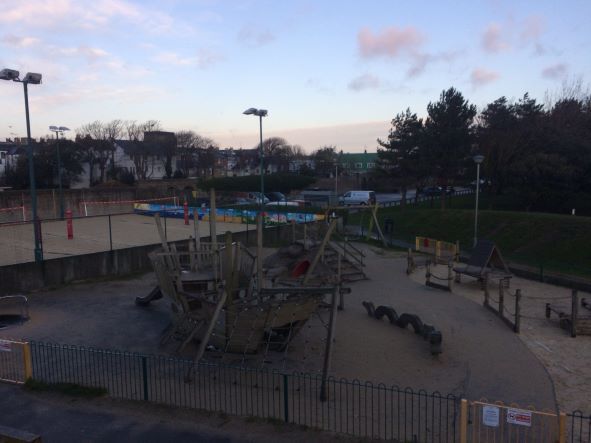 Club details: Get booked onto Saplings Worthing!