Saplings Parent & Toddler Group
Something for the even smaller ones...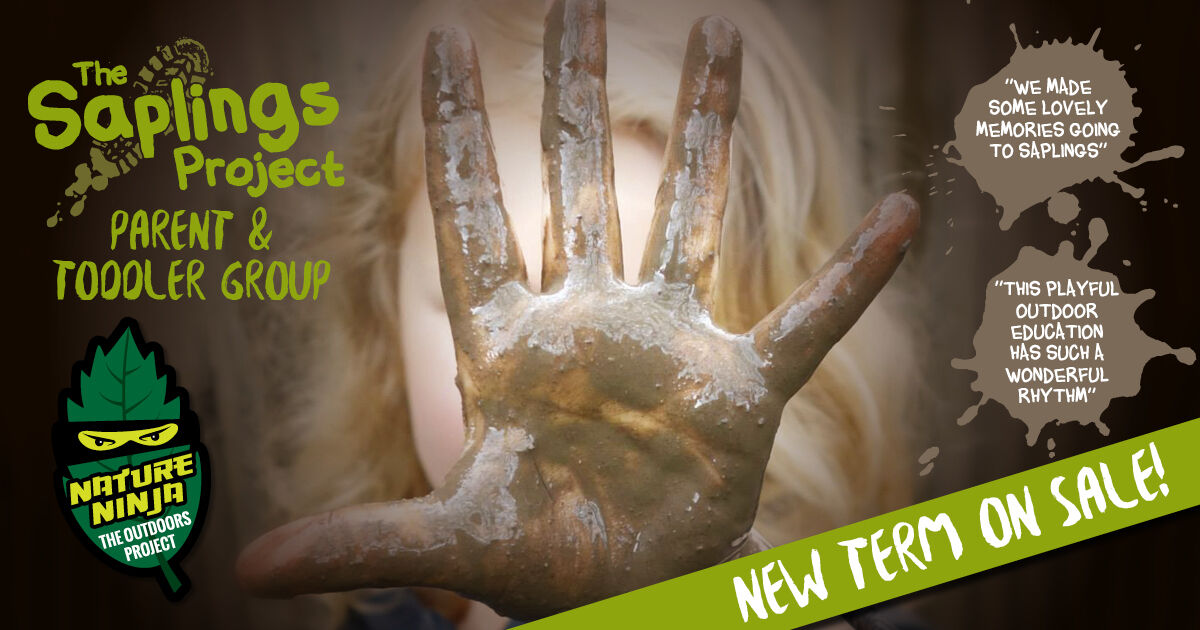 SAPLINGS PARENT & TODDLER SESSIONS

Saplings is our fun, nature inspired activity group for pre-school children and their parents.
The Saplings sessions are all about creating an opportunity for a parent and toddler to enjoy the great outdoors, engaging with nature in a positive way and encouraging creativity and curiosity within. All activities centre around nature and the wildlife that can be found all around us, whilst allowing the children to dictate the pace of play.

Each session your child will learn, play and create with sensory activities inspired by nature, including bug hunts, mud painting, natural art and much more.
They will be introduced to the changing seasons and the wildlife, they will forage and make things to take home- even enjoy some musical stories. Sessions are suitable for children aged from 18 months up to 4 years old pre-school age.
Session structure:
Arrival - Play game - Hello song and welcome - Activity - Story - Goodbye Song
Club details: Choose your location for information on 'Saplings' running in your area and to book and pay.

Don't just take our word for it...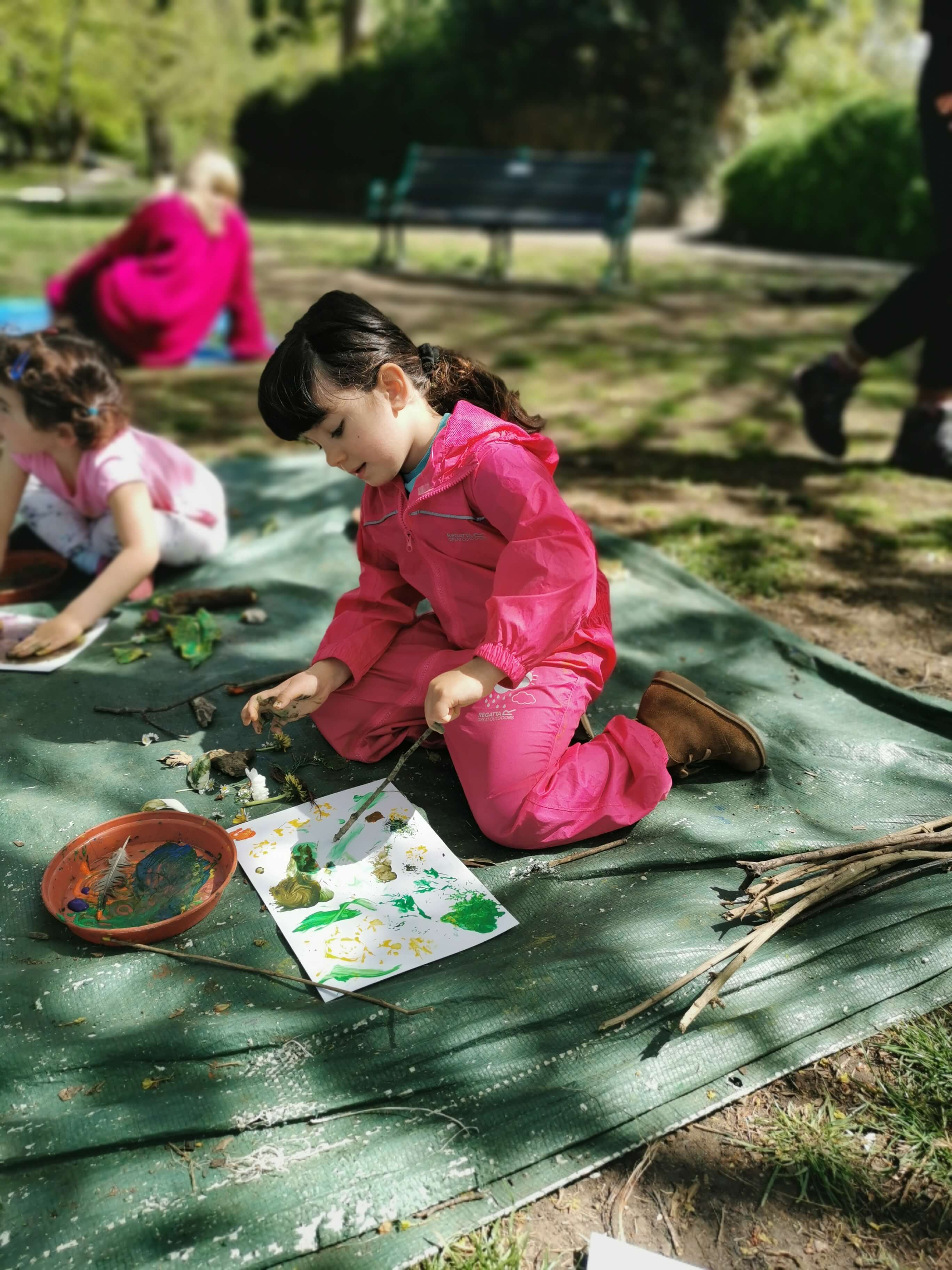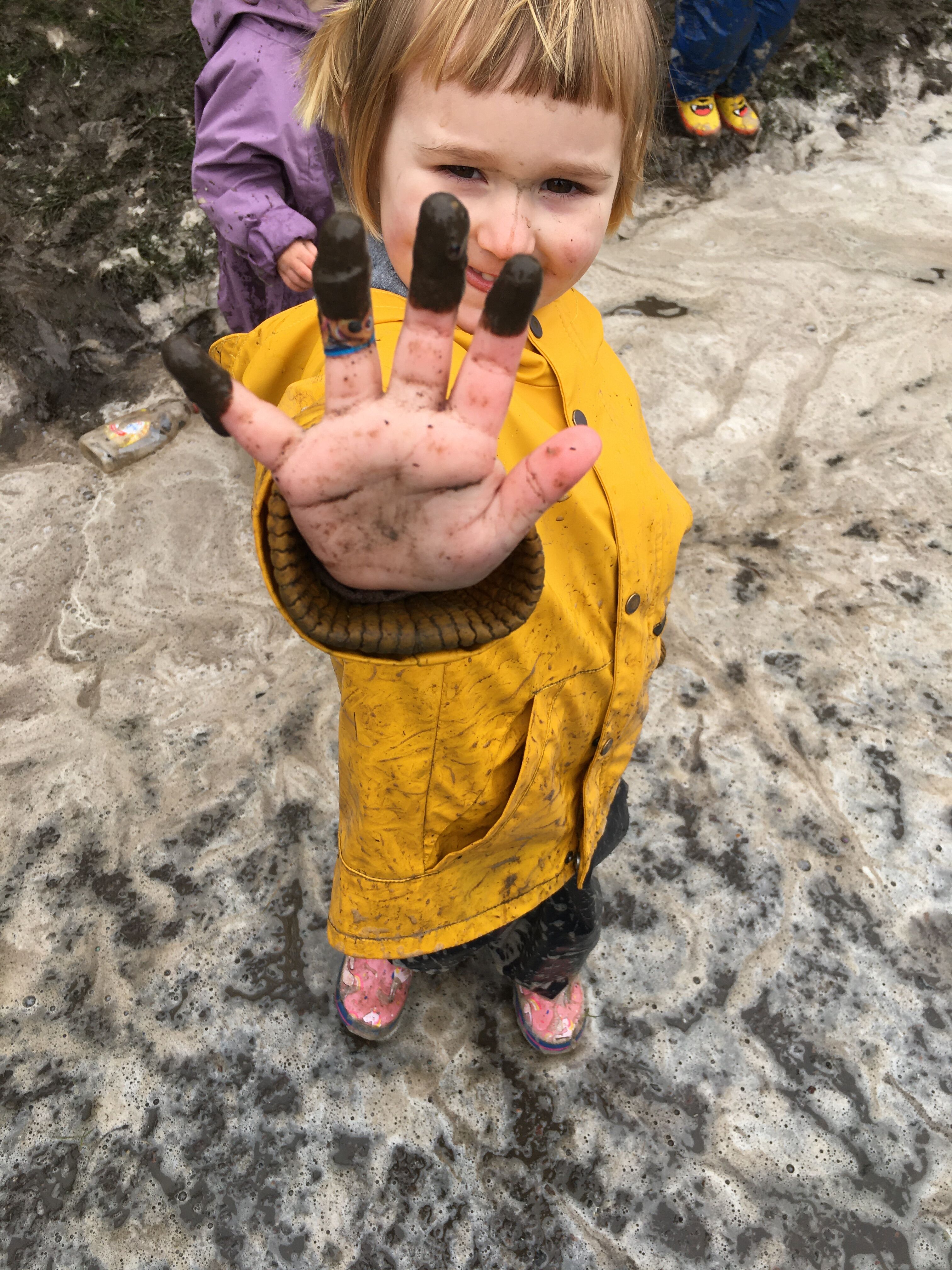 CUSTOMER REVIEW BY KIMBERLY S
"Loving Saplings class with Hayden! He is so fun & engaging with the children & adults too! My three year old absolutely loves every class. She can't wait to go each week & find out what exciting activity we are going to do. Thanks Outdoor Project!"
CUSTOMER REVIEW BY LOUISE B
"I have been going to Saplings on a Thursday in St Ann's Wells park with Hayden. My little one was unsure at first, he is just 3 & lockdown really affected his confidence. A few weeks in & he loves it. Hayden is absolutely wonderful with the kids & makes the sessions really accessible & enjoyable for little ones & parents alike. we love our Thursdays!"