SAPLINGS WORTHING is GO for SUMMER!
After three really lovely introductory sessions that we were delighted to see sell-out we can't wait to start up again after May half term with both a Wednesday and Thursday option for you and your littlest people.
We were asked by a few people if you're ok to bring a baby in a sling/carrier with you while your toddler plays; of course you can! These sessions are about getting everyone outside having fun and parents can be as involved as they wish in the activities.
So far at Saplings we have:
Made clay minibeasts and mini-shelters
Embarked on a nature scavenger hunt
Made some nature paintbrushes and got creative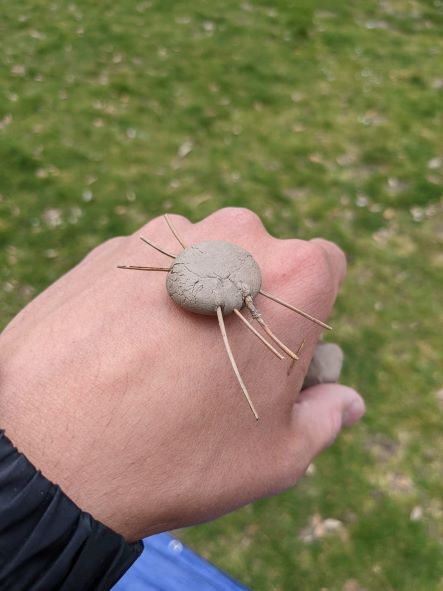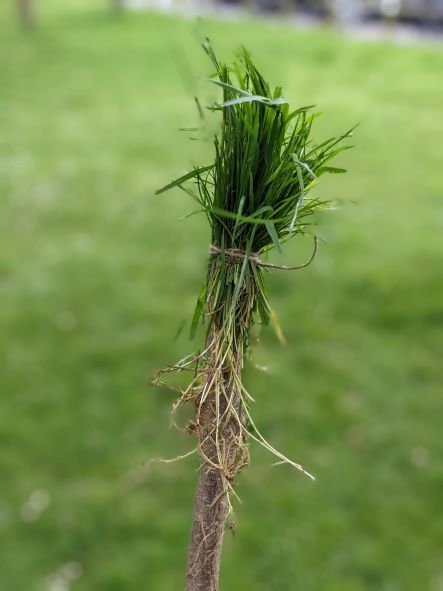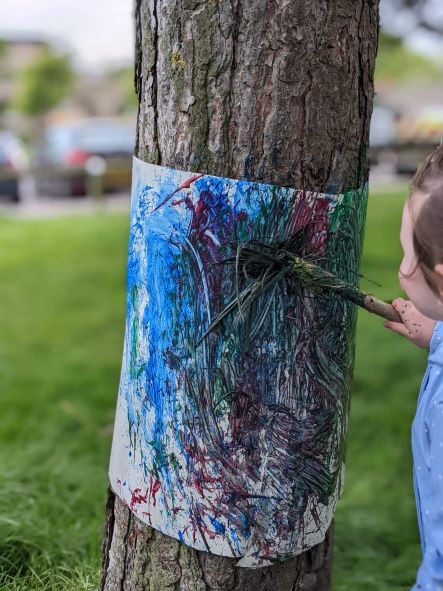 That last session Wednesday just gone was a windy one so well done to everyone for getting stuck in. You never can tell what the weather will do in England of course but we're all about getting outdoors and having a great time whatever it throws at us! It was great seeing so many happy little smilng faces and nobody got blown over!
We'll now be running on both Wednesday mornings and Thursday mornings, booking details can be found here
Here's what some of our parents have said:
CUSTOMER REVIEW FOR THE OUTDOORS PROJECT WEST SUSSEX BY NICOLE H LEFT ON 13 MAY 2022
"We attended the first session of Saplings Worthing and my daughter loved it! She had a brilliant time and is excited to go back next week! Kieran was great with the kids and it was lovely to play outside and do some different activities, thank you!"
CUSTOMER REVIEW FOR THE OUTDOORS PROJECT WEST SUSSEX BY GEMMA L LEFT ON 25 MAY 2022
"My son has just completed his first block of Saplings sessions and absolutely loved it. The leaders Kieran and Joe were excellent with the toddlers and did loads of different activities with them to keep them engaged throughout. I hope that they arrange more sessions as my son can't wait to go back again I would definitely recommend outdoors project"
Thanks so much to everyone for your support in making this happen. :)