Saturday Clubs in Bristol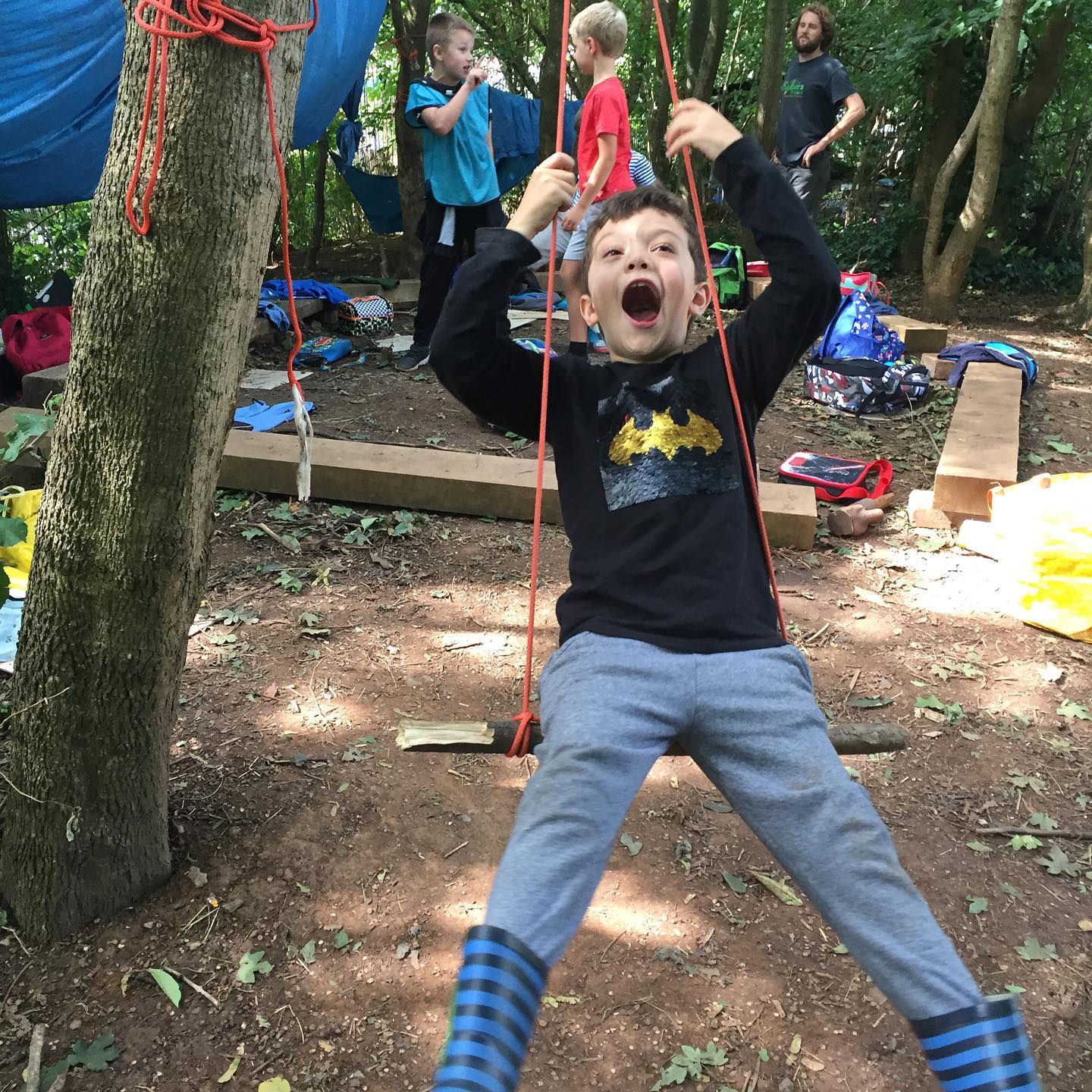 Struggling for fun stuff to do outdoors on a weekend? We are now offerring fun childcare on Saturdays! We can now incorporate birthday parties during these sessions.
Our Saturday Club will start on 23rd January and run and run.
These sessions will be just like our Bristol Holiday Club days; with something different every week with children maintained in bubbles of 15 children in line with Covid 19 guidelines. The kids can be in groups with their friends.
Our Saturday Club location, St Barnabas School, has an awesome wooded area, plus a decent field and an all weather pitch: No concrete to be seen! We will have plnety of cover and our own club Portaloo, we will be 100% outside all day!
WEEKEND CLUB - Saturdays
Location: St Barnabas Primary School, Bristol, BS6 5LQ
Dates: Every Saturday except weekends immediately before and after holidays
Start time: 10am - 3pm
Age: 5 - 12
Price £30
Activities. Different activities every week - please check the website

Got a birthday to celebrate? We haven't been able to run any parties for ages but are now able to incorporate Birthday parties within our new Saturday Clubs. Birthday Group bookings of 5+. Please email for 15% discount - plus a T-shirt & Patch gift included for the birthday child.