Spring term After-school clubs and Free Holiday club space! Worthing, Shoreham and Crawley.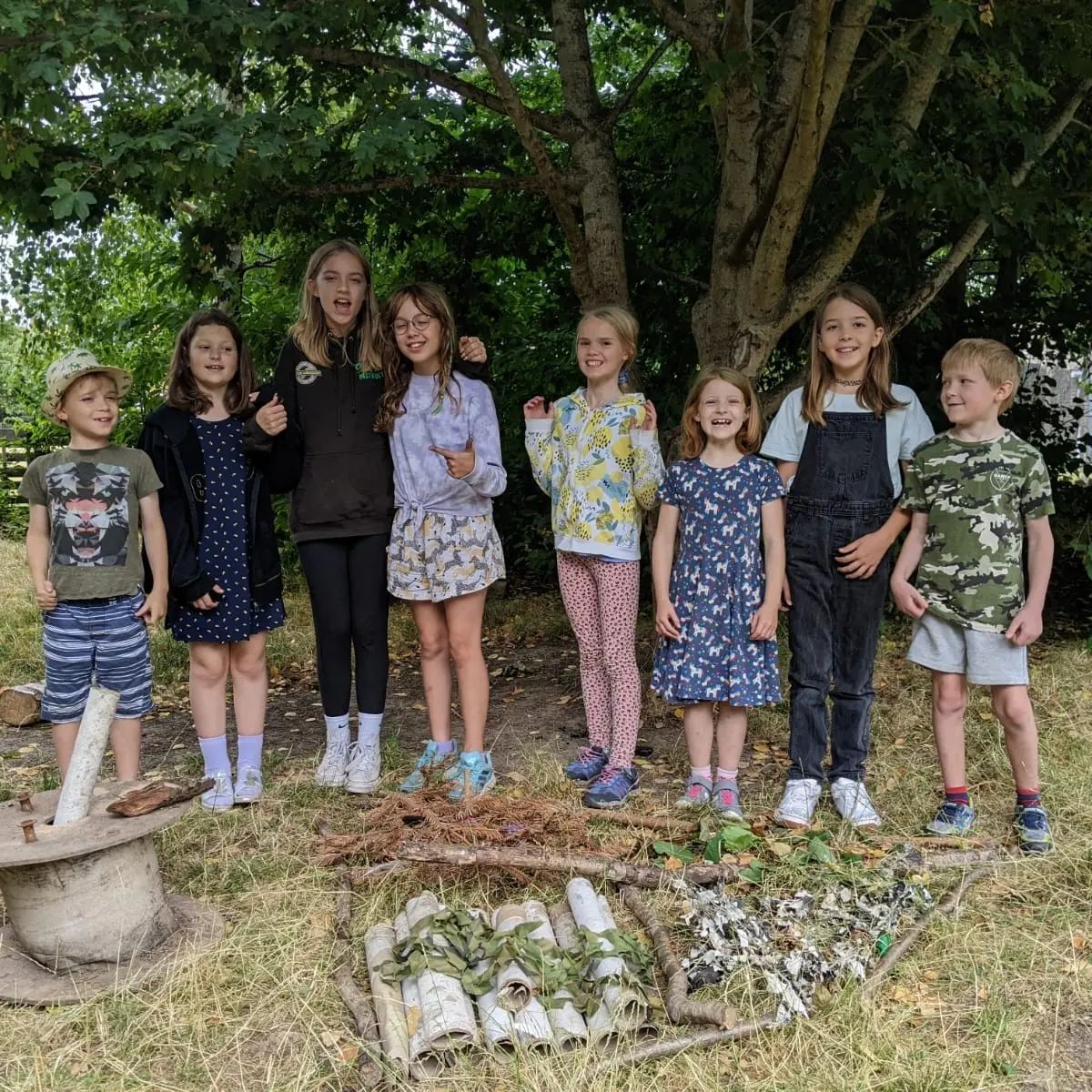 Our 2023 After-school clubs are open to book now! We are excited to return to all our schools for the 2023 Spring term. Autumn has been so fun, so why wouldn't we want more right? As a thank you for grabbing a place before we all get distracted by mince pies and presents we are offering a FREE CHRISTMAS HOLIDAY CLUB SPACE FOR ANYONE WHO BOOKS NEXT TERM'S AFTER-SCHOOL CLUB BY THE 30TH NOVEMBER. Christmas Holiday Clubs are running at Lancing Prep, Worthing; St Nicolas and St Mary CE Primary School, Shoreham-by-Sea and Three Bridges Primary School, Crawley.

To claim this please make your booking as usual via the website and then drop Rob an email at rob.cruise@theoutdoorsproject.co.uk to let me know. We'll then credit your account by £32 and you can book a Christmas club of your choosing.
See you there! Rob, Kieran and the team.