SUMMER HOLIDAY CLUBS - take a peak....
Week 4 of Holiday Clubs complete; this week saw Yeti Hunting, Cardboard City build, Nerf, Nature Ninjas, ice lollies, Desert Survival Challenges, yummy armpit fudge making, a visit to Jurassic world, an intro into the world of spies - invisible ink, de-coding and Harry Potter Wand Making. Lots of time in the shade and huge amounts of water consumed. No-one melted!
Thanks so much to those of you who have left such lovely feedback, it's great for the team to hear how much their efforts are appreciated.
We've had a lot of enquiries about Autumn Term After School Clubs. We are very keen to return to the schools. Every school is taking an individual approach to how and when they want After School Clubs to run. We will get clubs up and running as quickly as we can once we have all the required information from the schools and are able to make a plan of action. We anticipate clubs going on sale mid September to start asap in the term. In the meantime thanks for your patience. October Half Term Holiday Club planning has begun.
"At this club the leaders' energy, charisma and personalities shine through as they actively engage all the young minds imaginations and take them on a journey, exploring different worlds"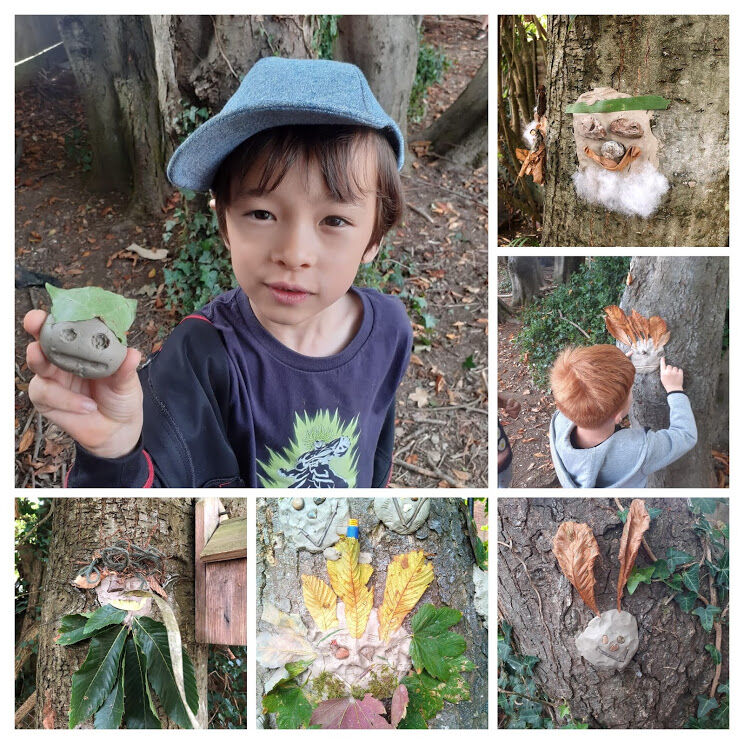 "I love how The Outdoors Project ethos is centered around the child's experience around nature and that each of their inventive themed days are interesting, varied and original. Thank you for all your hard work!"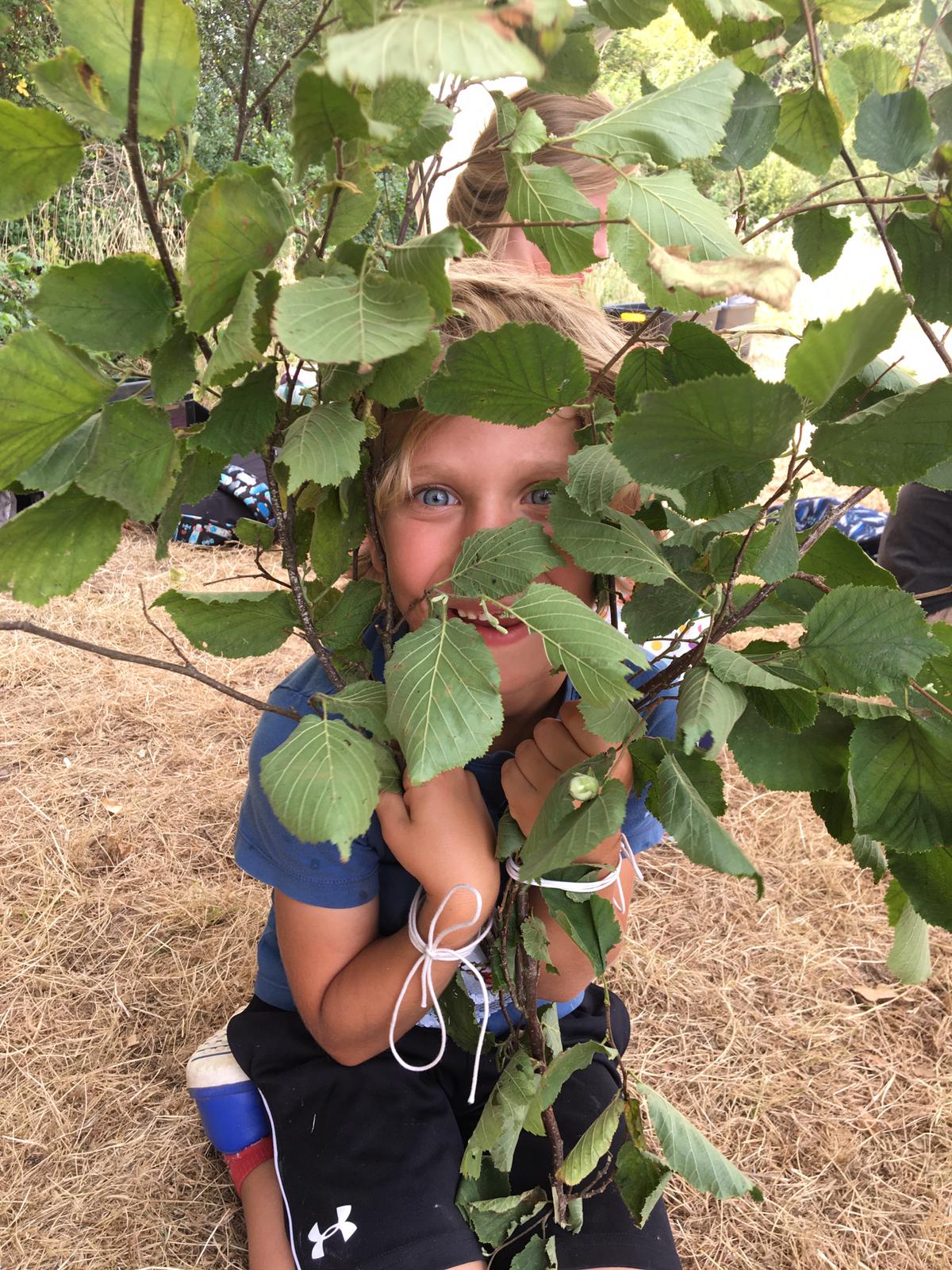 "In the words of my 7 year old who has just returned from a fab day at Macs Farm camp - "it wasn't just good...it was incredible"!! Really well organised and a real welcoming buzz about the place when we arrived. Any first day nerves soon disappeared. Thank you team! Great job"
"My son has made new friends, enjoyed making things, played lots of fun games and had in his words 'an amazing time'. The staff are always professional, happy and enthusiastic - whatever the weather!"
"Kids gave glowing reports on the cool, fun staff and activities. They loved the camp fire and were delighted to be trusted around it. They've asked to go again, so it's 5 stars from us"
"Amazing! My 5 year old son declared it the "best day ever" and said "mega games really is mega fun".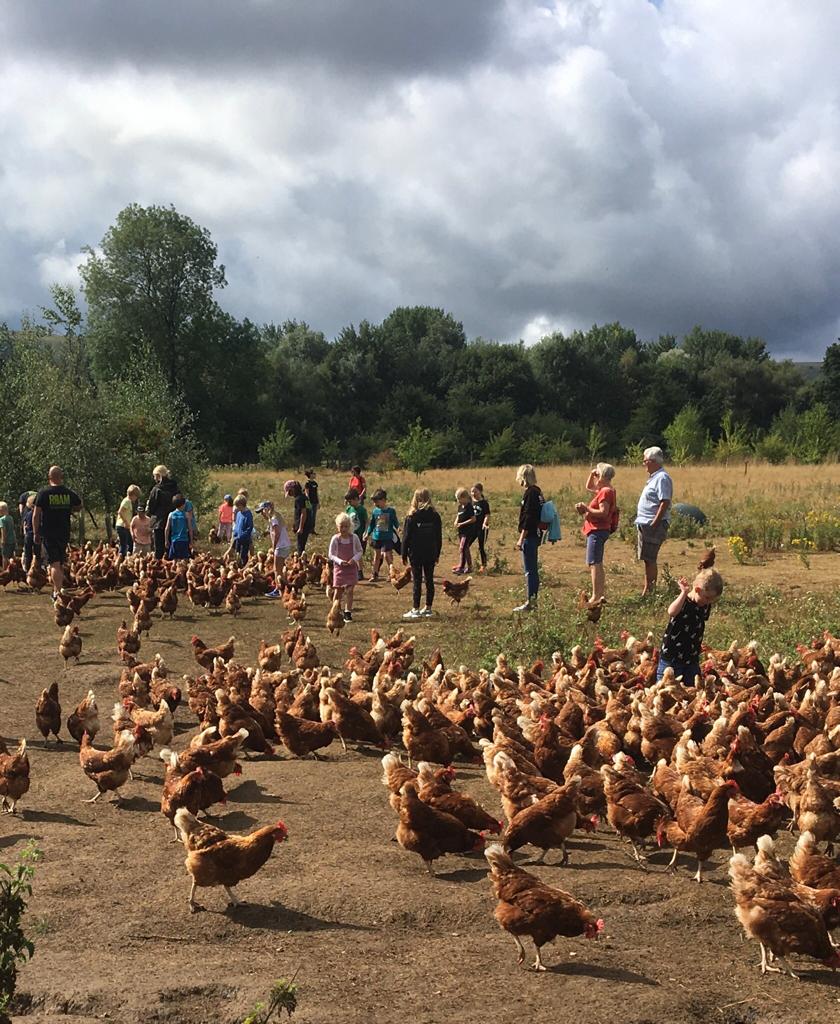 "Best kids activity club in the area! Lovely, enthusiastic and professional staff with a complementary childcentric ethos. Fantastic value for money. My son always has a wonderful time and would quite happily go every day if he could"
"My son had an amazing time and it really helped with his confidence! Thank you for such a kind and professional holiday club."
"My 9 year old daughter loved her different days at the Outdoor Project this Summer - she made new friends, discovered new skills and generally had a whole lot of fun! The Staff are all really friendly and great with kids! Highly recommend!"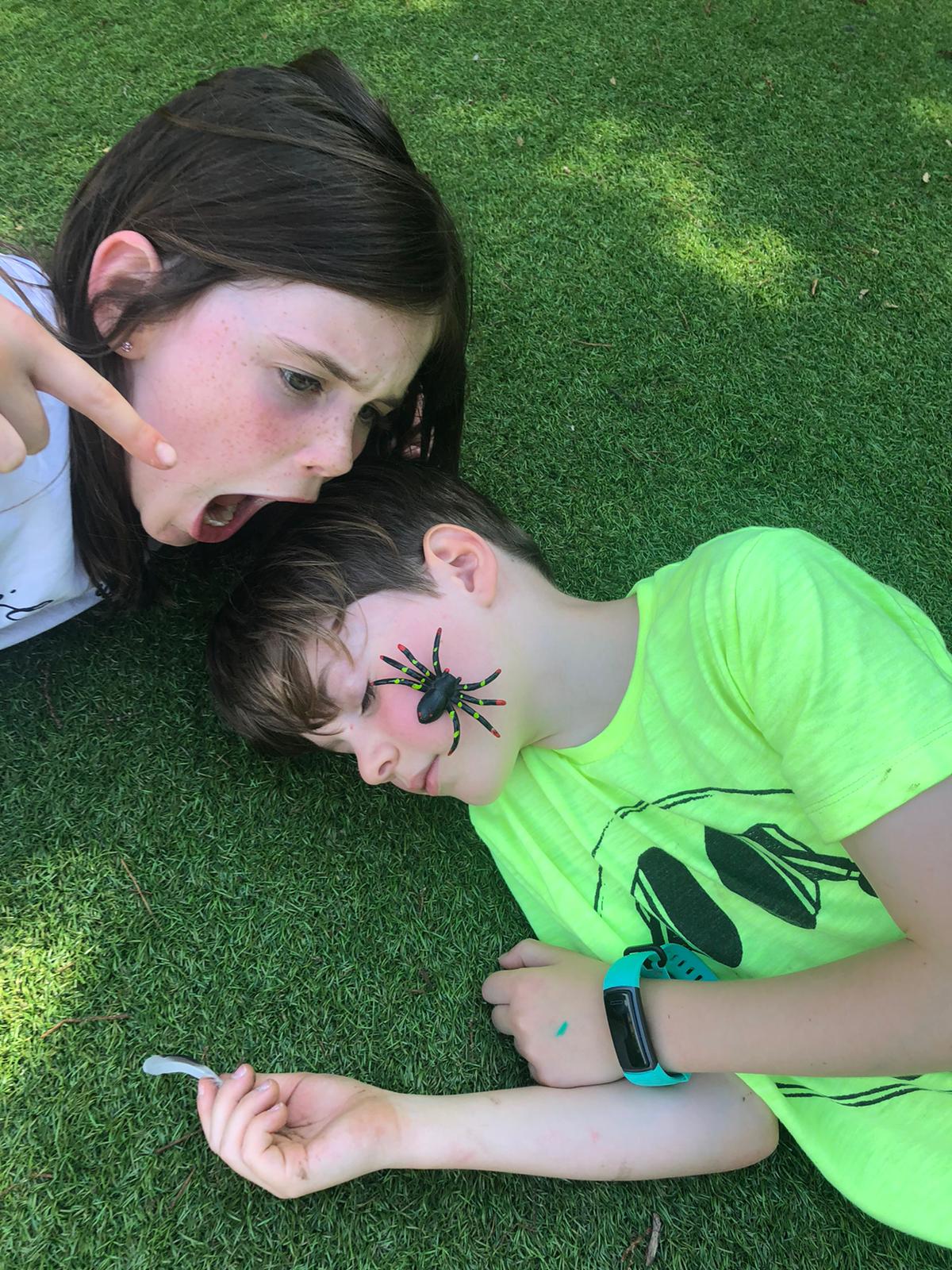 "My son loves the club and comes back happy and exhausted. It's the highlight of his summer!"
"My 8yr old son went to the Outdoor Projects holiday club for the first time this year, to 3 different venues, and didn't know a soul...and had a brilliant day every time! He was always buzzing with excitement, often covered in dirt or wet and having the time of his life. As a parent I also thought the staff were fantastic."
"My daughter looked forward to the Spy Day at Mac's Farm for weeks and it did not disappoint! She been writing messages in invisible ink and creating her own decoders at home since then. The staff were so friendly and welcoming and my daughter can't wait to go back next year! I cannot recommend the outdoor project enough!"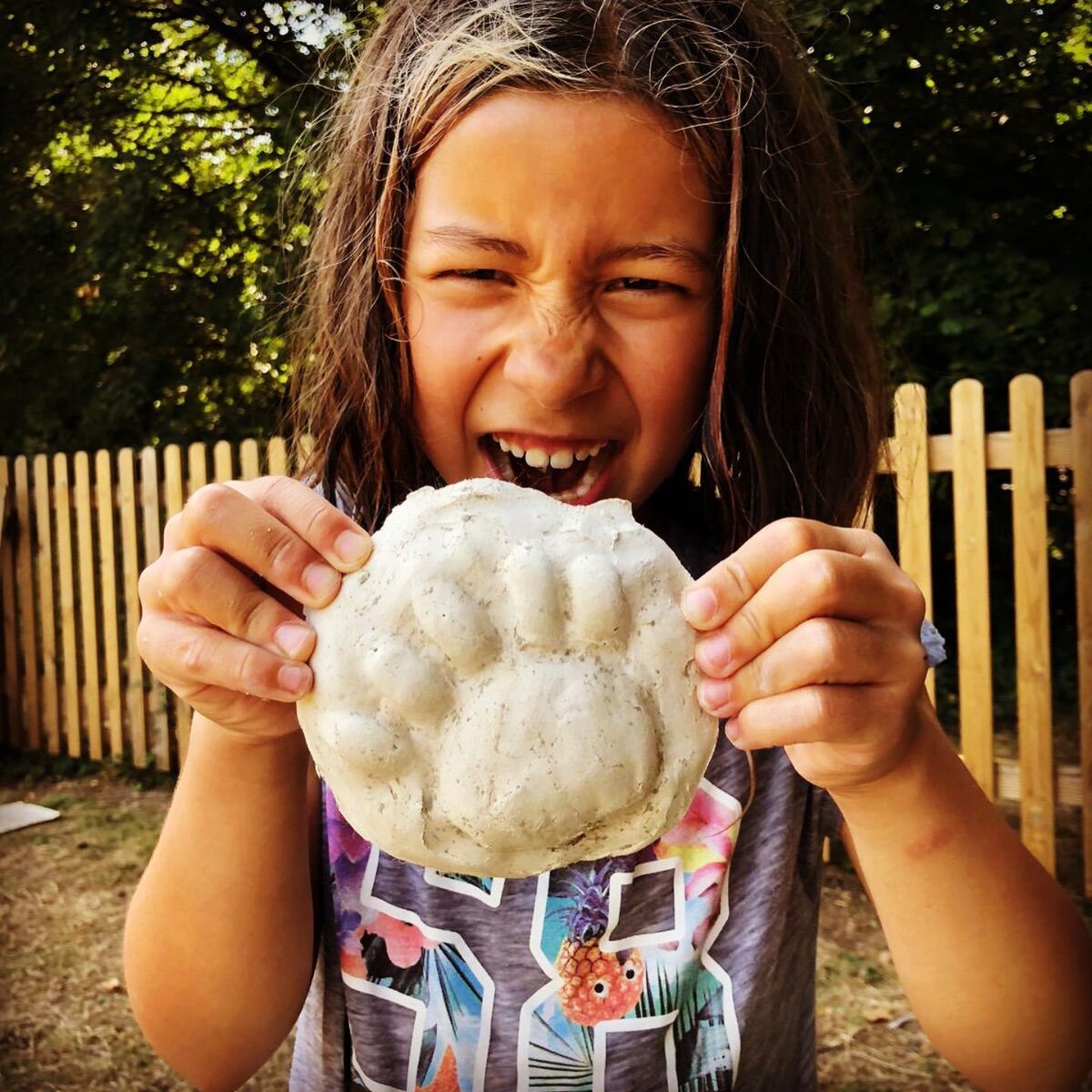 "My daughter has attended two Brunswick school days and has another two booked. She has absolutely adored her days with you and has been completely exhausted. Thank you so much for continuing to run during this bizarre time"
"My daughter has such a blast at the Cottesmore S:t Mary's summer club playing games and having water fights (it's was a very hot day). She was really nervous but the staff were so lovely and welcoming that I also felt reassured to leave her in good hands! I can really recommend the outdoor project summer club."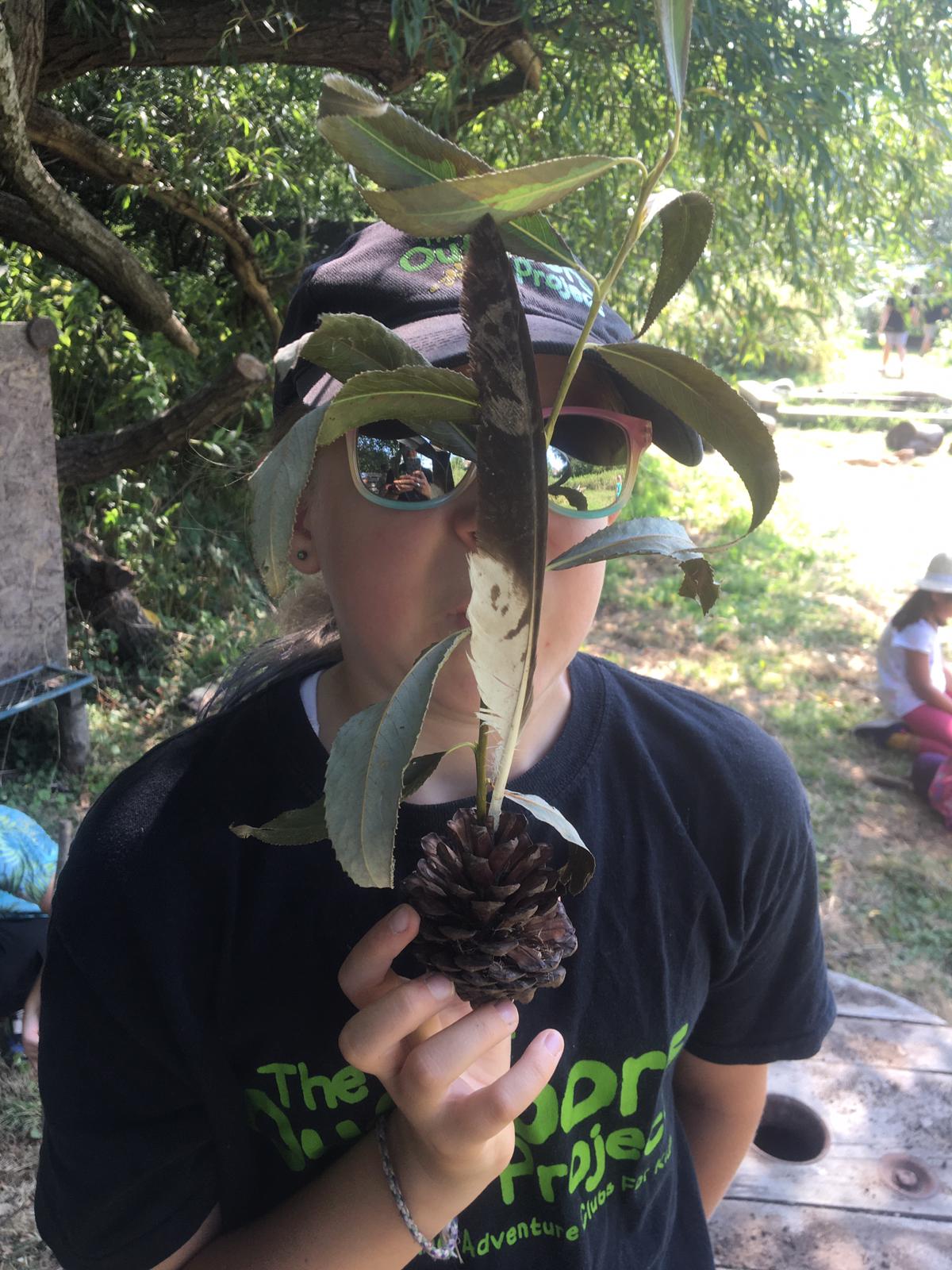 "My two children, age nine and ten, attended the summer holiday camp at Cottesmore and absolutely loved it. There was such a fantastic energy, from all the staff, and my kids began and ended the day with huge smiles on their faces. They came home full of stories of their day and I could get some work done safe in the knowledge that they were being well-looked after, getting lots of exercise, fun, and fresh air. Thank you!"