The Outdoors Project Pow Wow 2023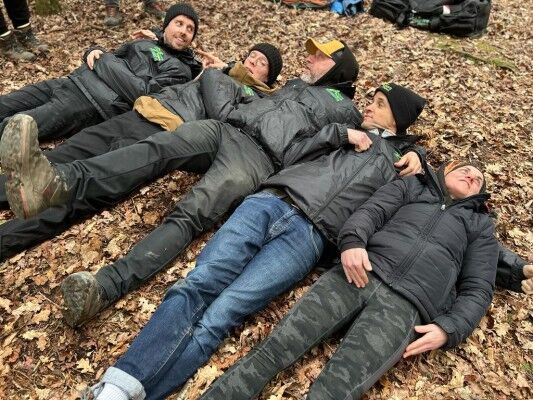 Every year we get together all the Outdoors Project owners from across the country to have a laugh, play games and chat about what we want from the year ahead.

The highlights from this years meet up was the contribution from across the network to the sessions. We value our franchisees experience, imagination and overall passion for our shared mission to get kids outside and away from screens.
Whether it was the seemingly endless volume of games Rowan keeps coming up with, to Amy's expertise with the pre-schoolers, to Connor's knowledge of bushcraft, we all came away armed with the skills to create even more brilliant clubs.