The wild and wonderful location, Parkwood at Brighton & Hove
Where is it?
Near Devil's Dike, our Parkwood location is part of the Parkwood Scouts Camp. It's 10/15 minutes by car from Brighton & Hove. BN45 7BA.
When can I go?
We're here for every school holiday. It replaces Base Camp at Mac's Farm for 2022 - another out-of-town site where kids can escape the city and enjoy the great outdoors in all of it's glory.
We're also running an Open Day here on Sunday 29th May. Find more details in 'related news' at the bottom of this page.
What's it like?
There are various areas which we move around in throughout the day's activities, from open parkland, to wooded areas, to beds of wild flowers, to mushrooms, and a lovely meandering river along it's boundary. You might also spot birds of prey!
This is one of three sites you can book for Brighton & Hove's holiday clubs. Think Nerf wars hiding behind trees, whittling Harry Potter wands in the 'dark woods', scavenger hunts in the forest undergrowth, and shelter building with a forest's worth of sticks and leaves!
Have a look at some pictures below: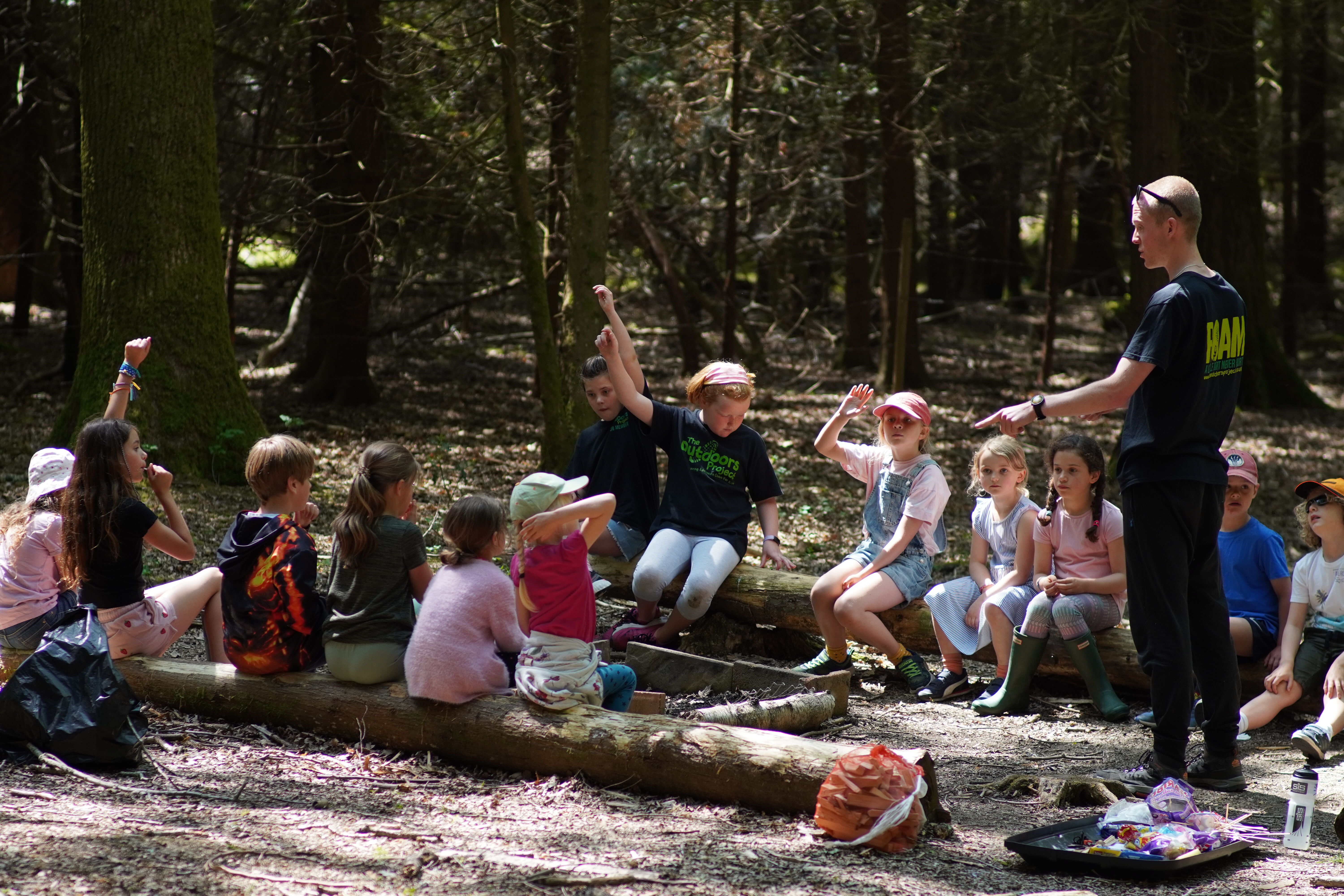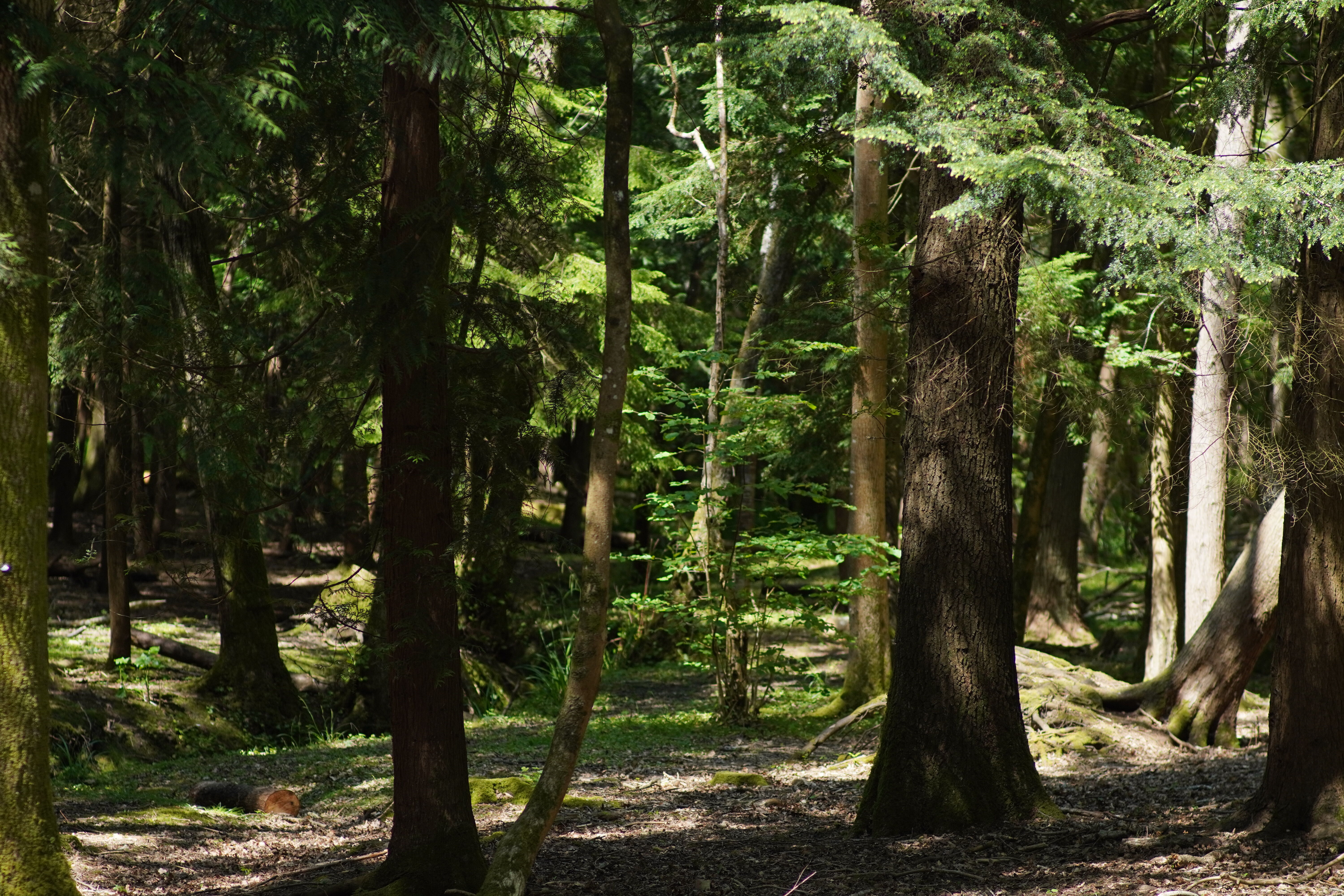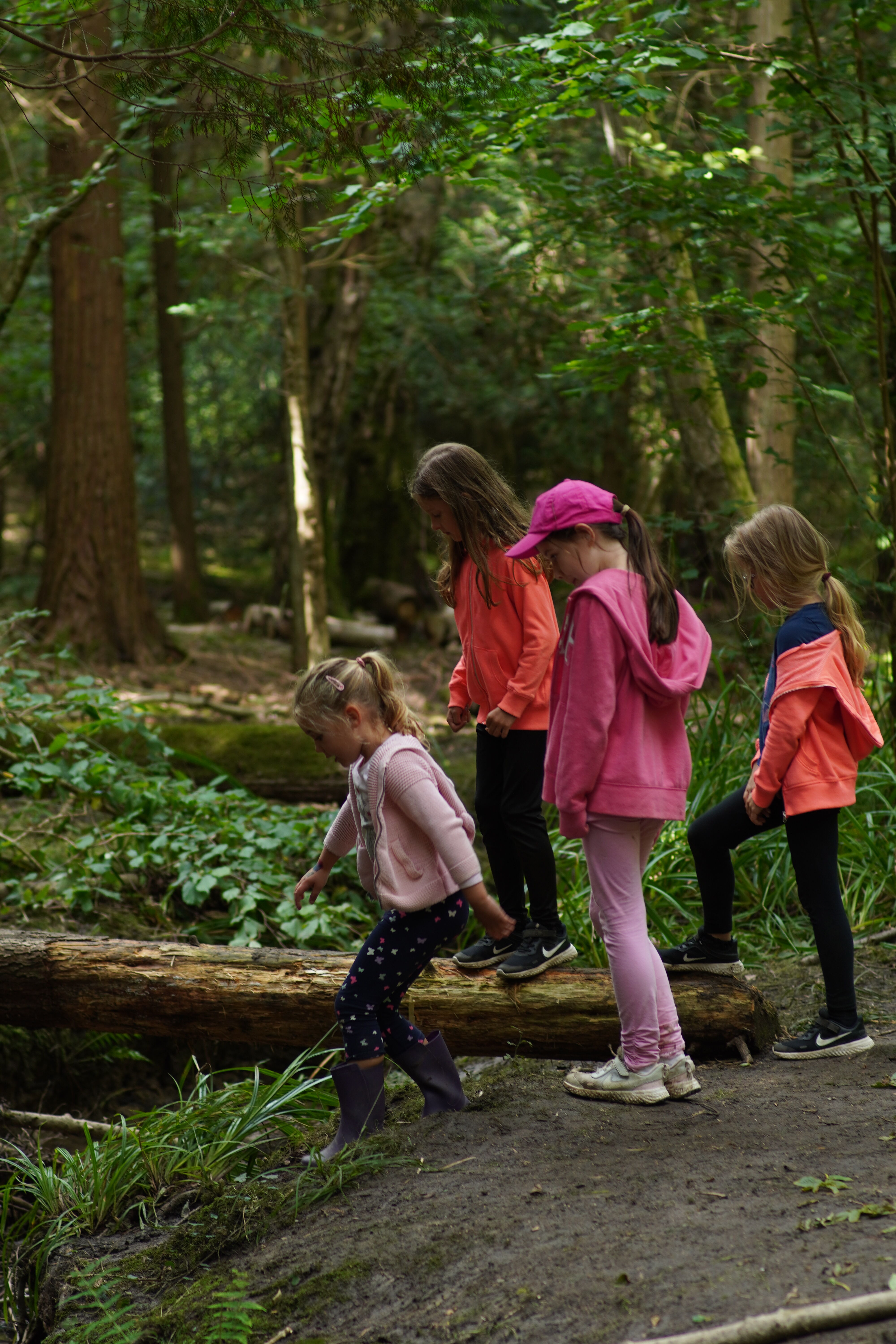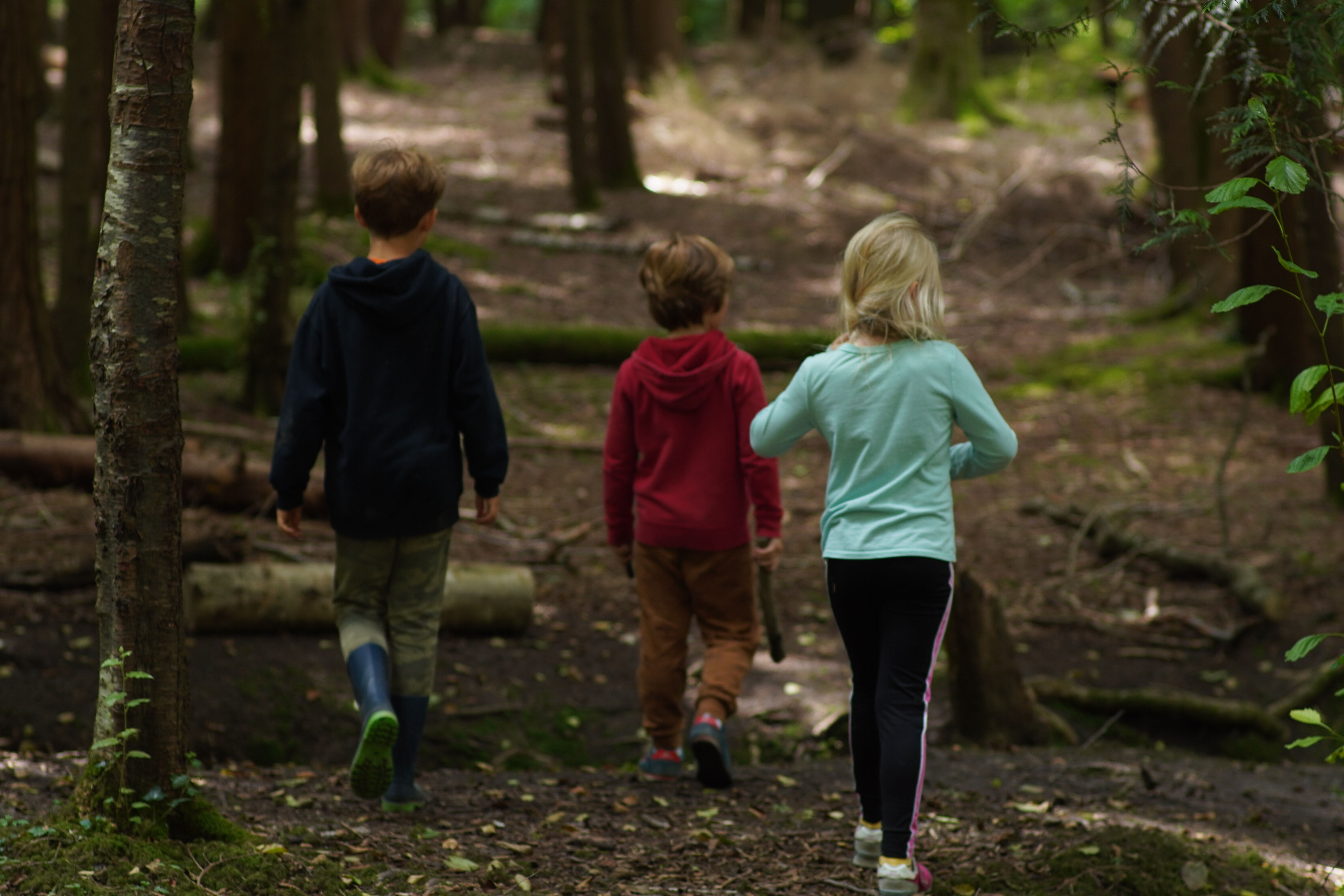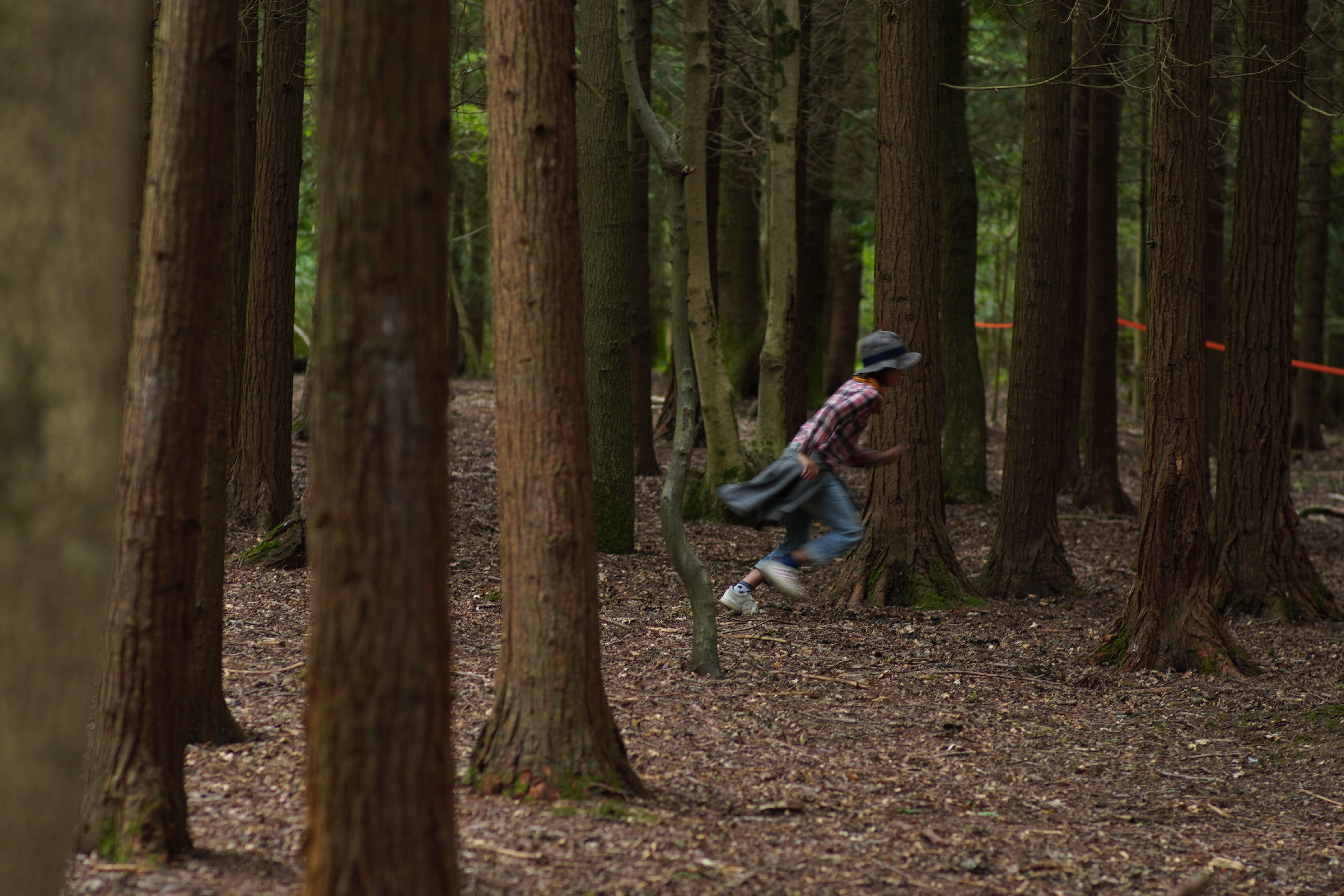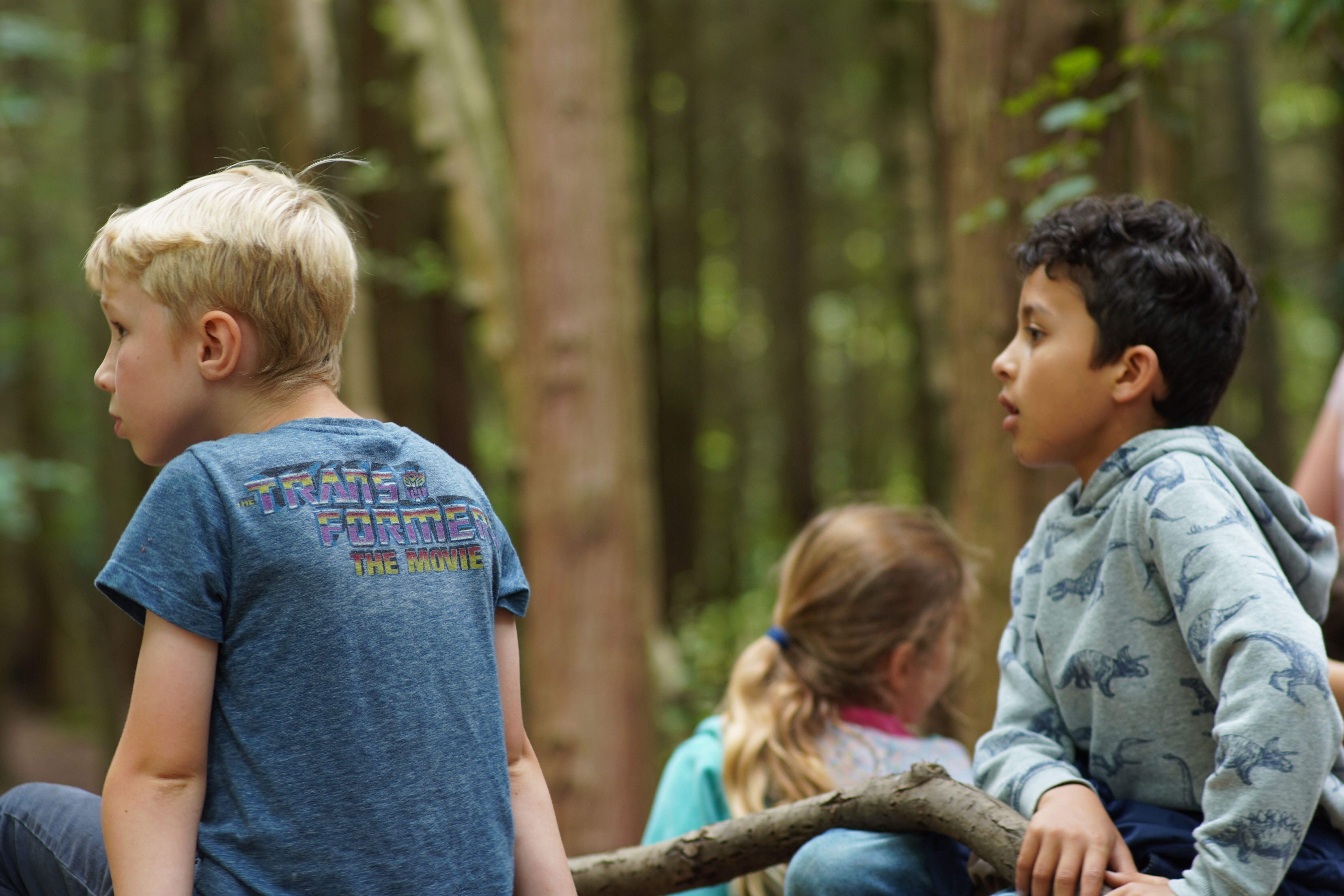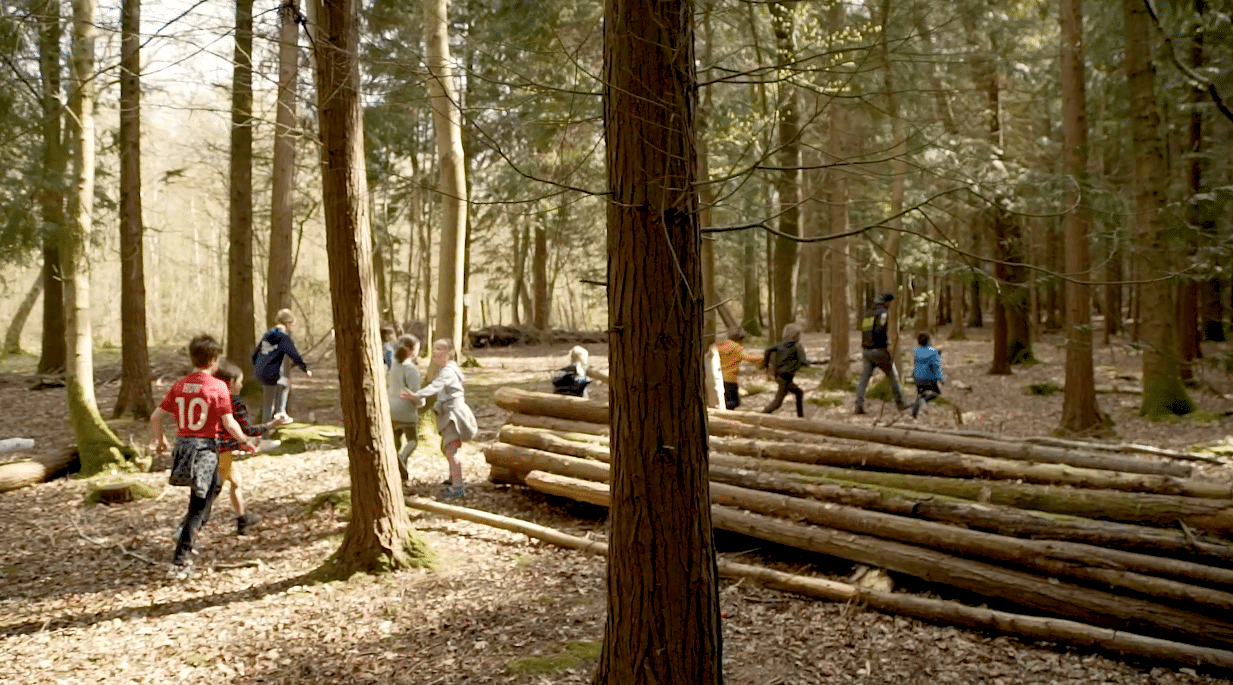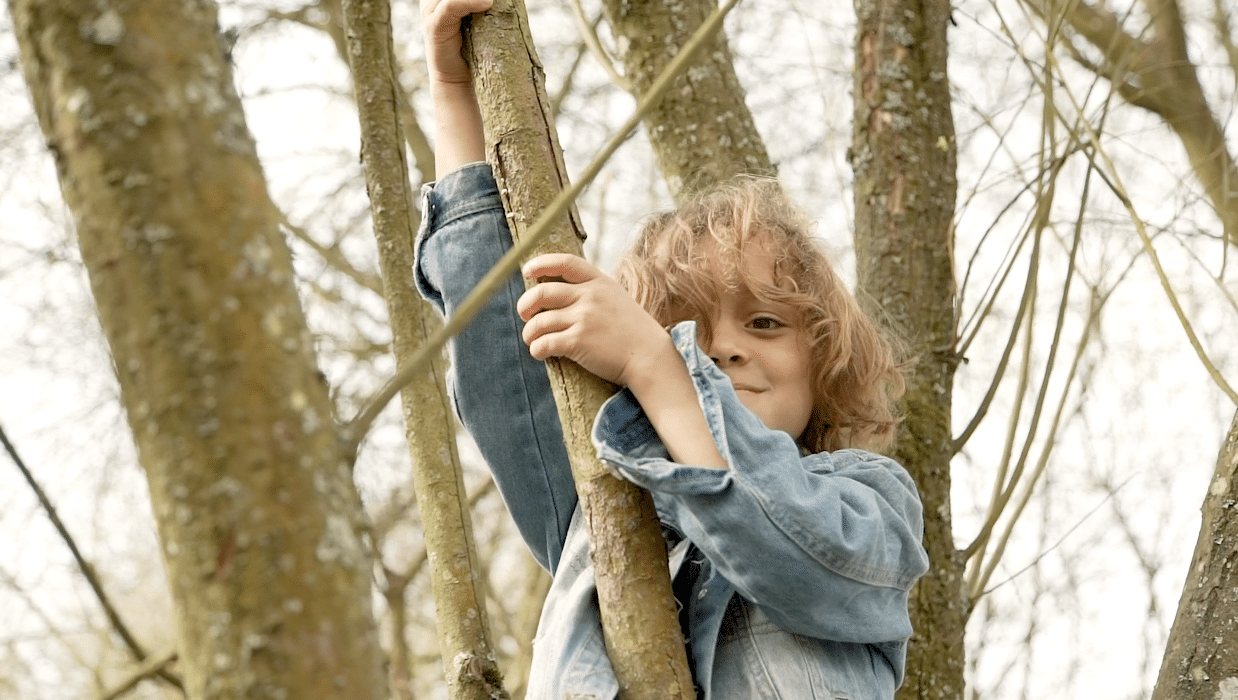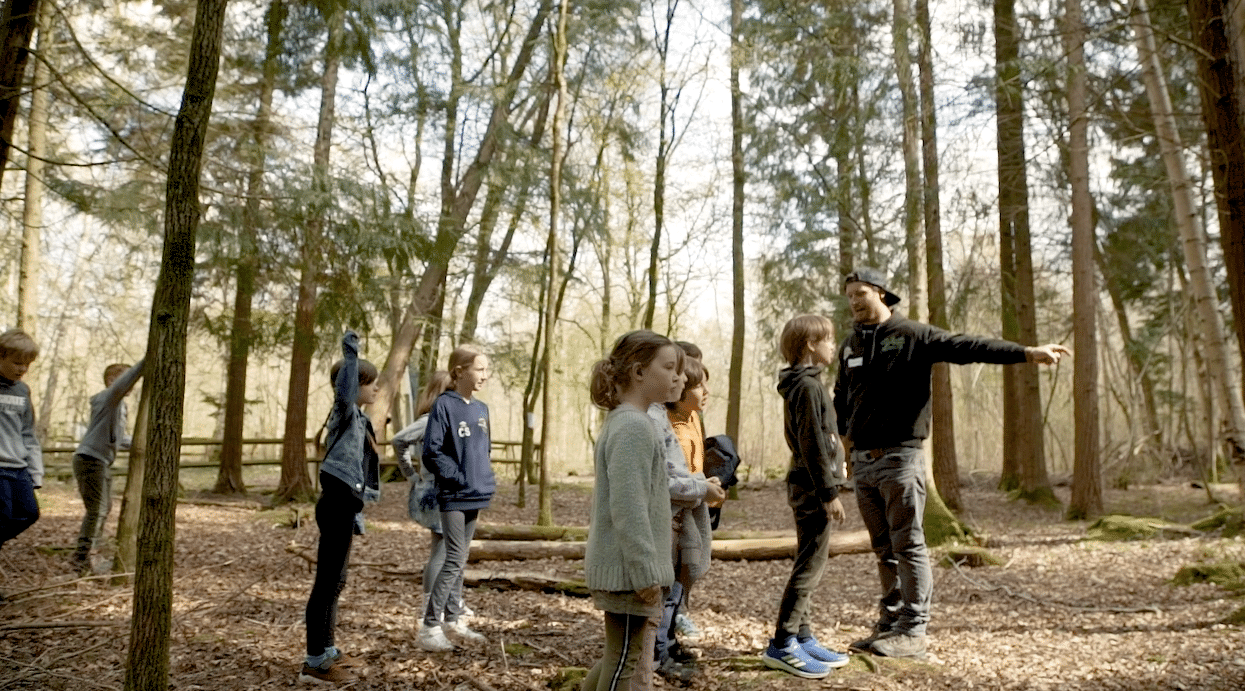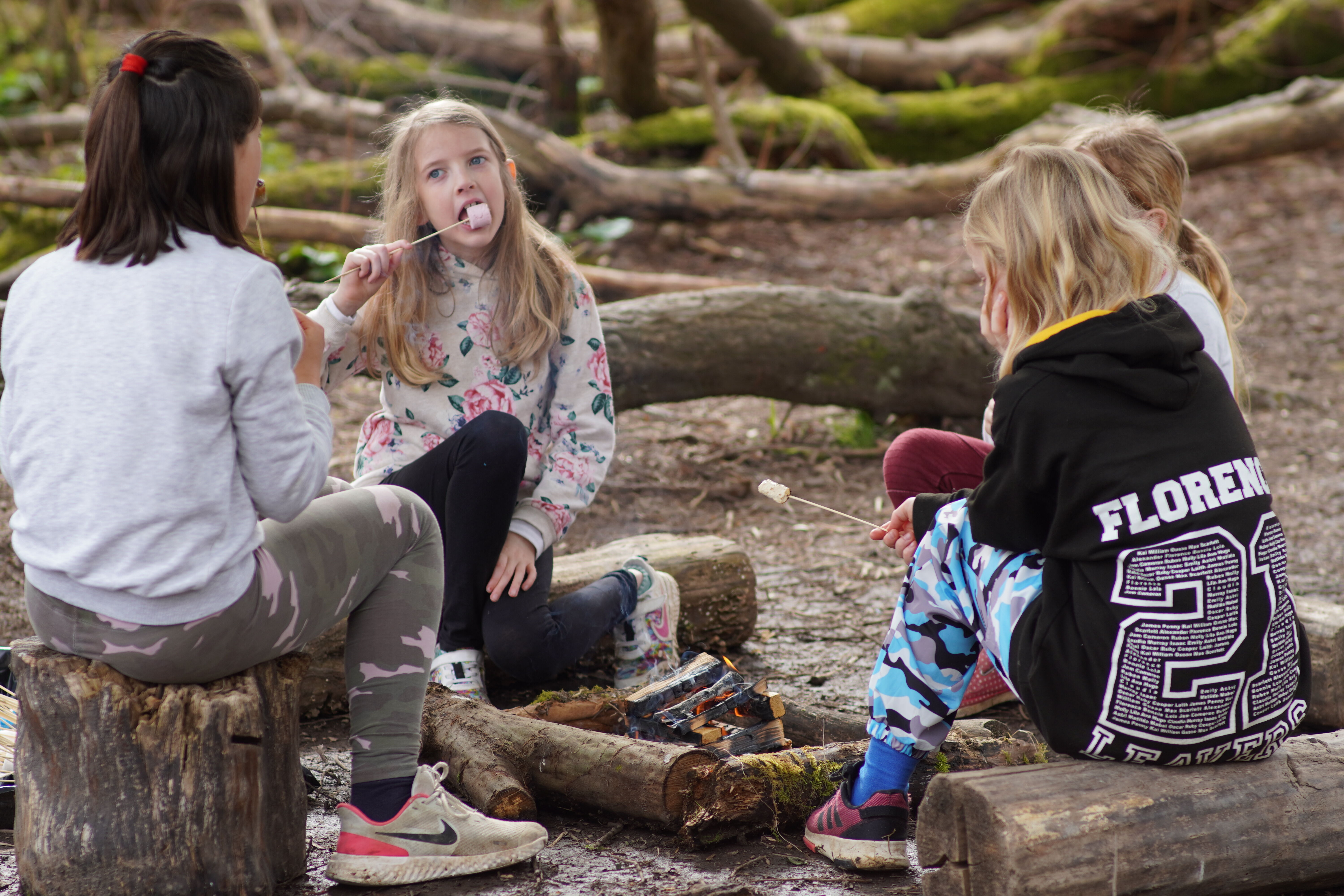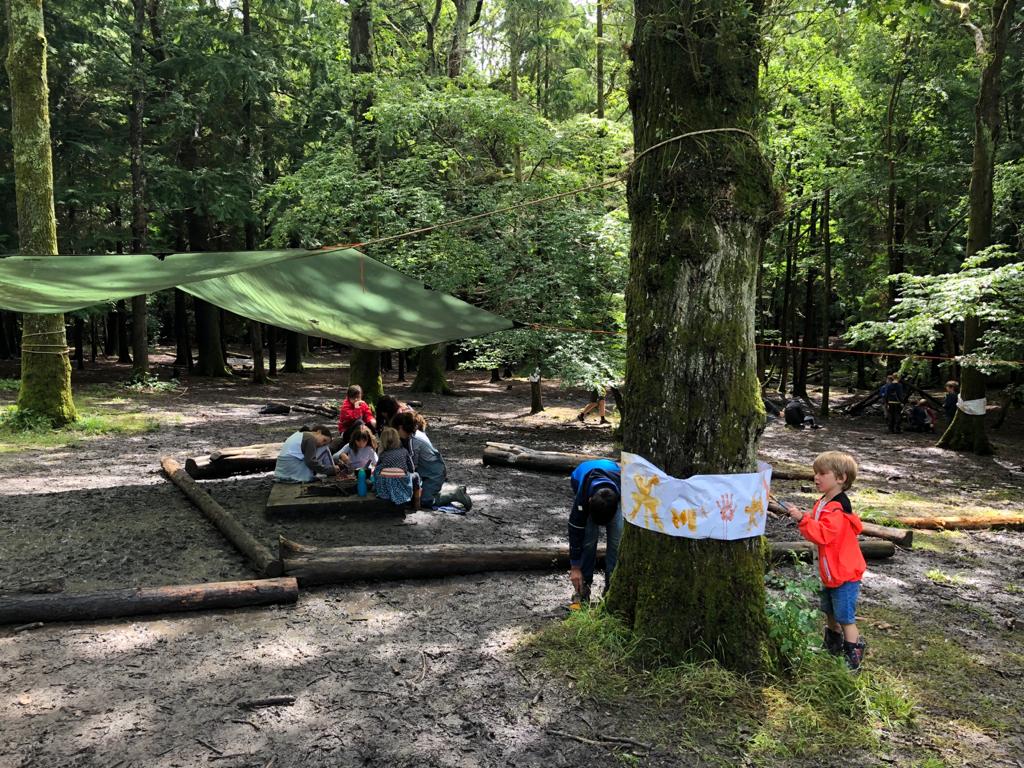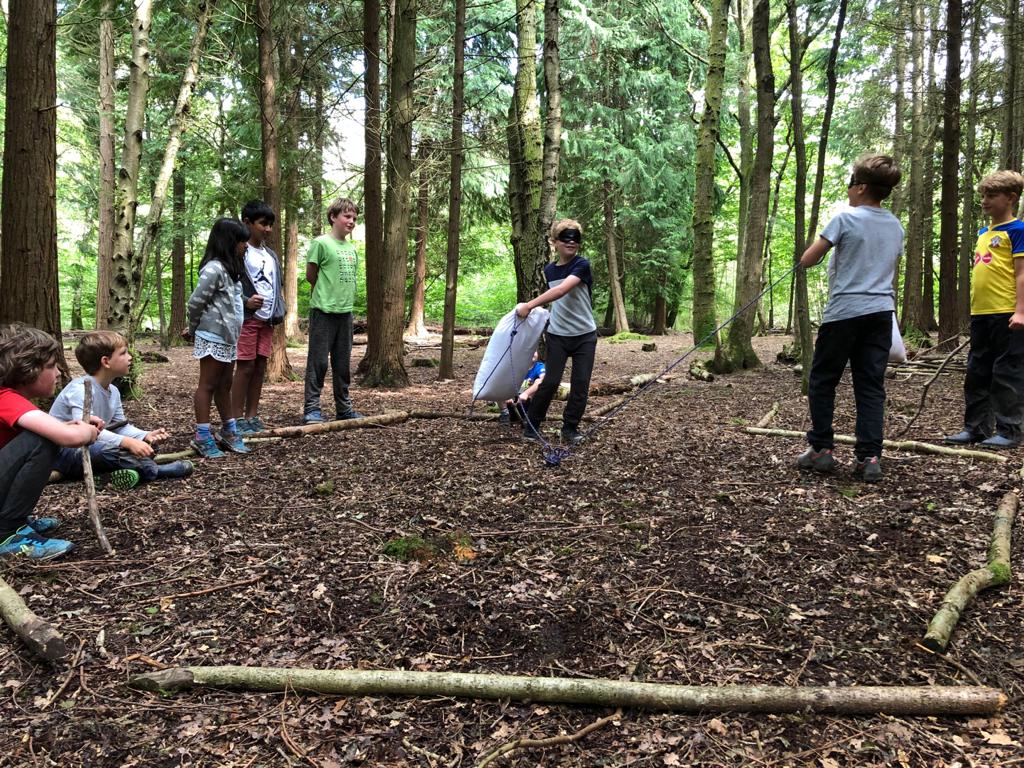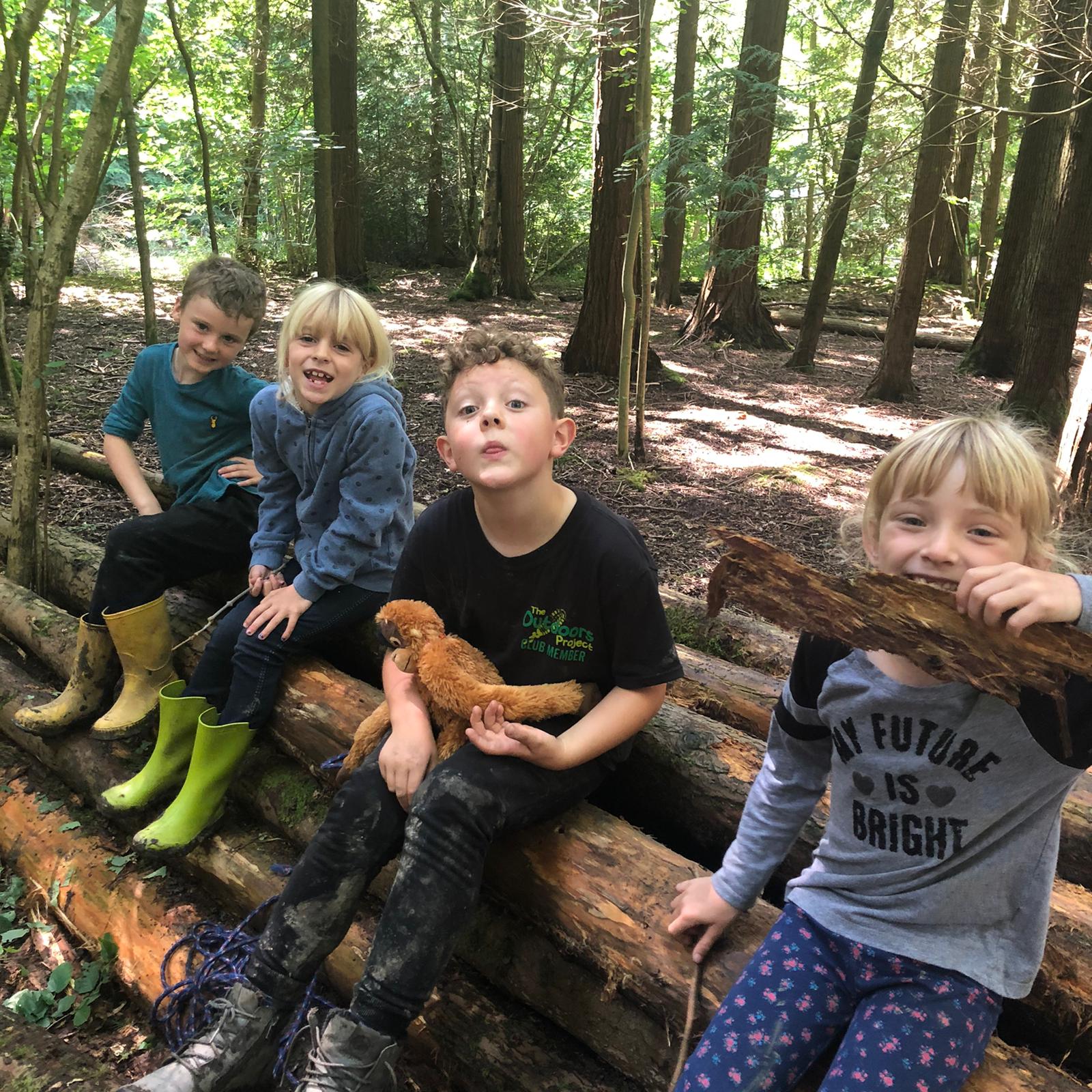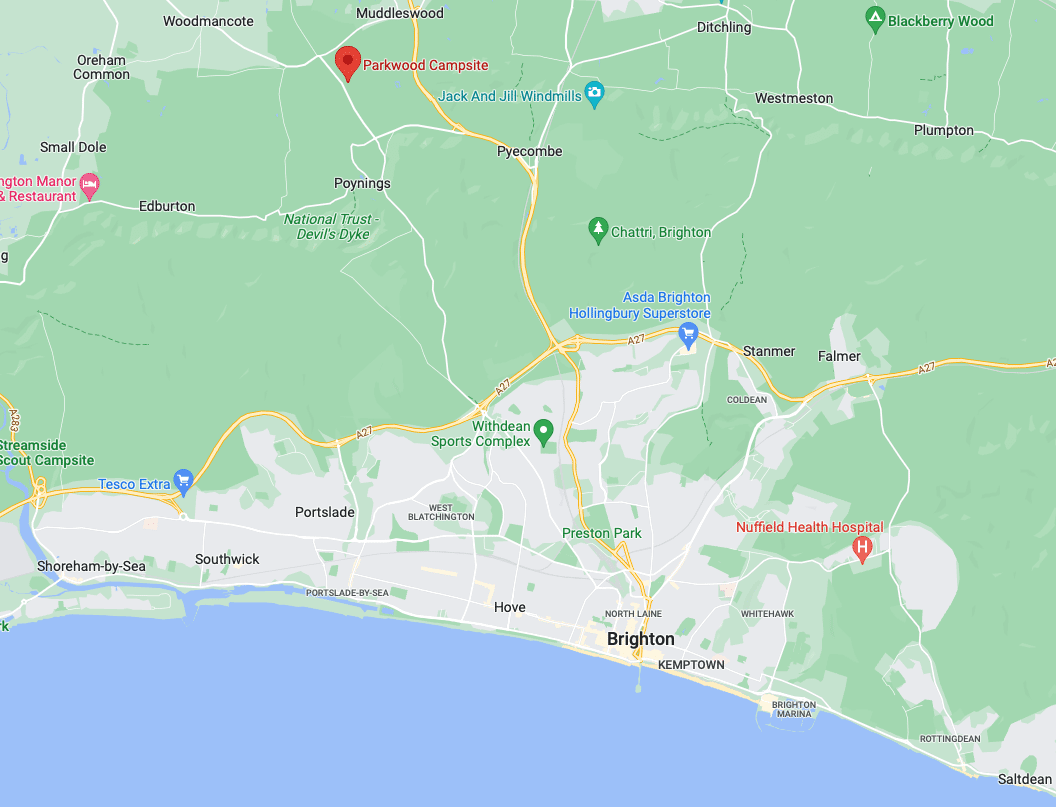 We hope to see you here this summer :)
Adventure on,
The Outdoors Project Team at Brighton & Hove