Three Bridges was so much fun!
⭐⭐⭐⭐⭐"My 2 year 6 children attended the three bridges site yesterday and had great fun making tomahawks and playing lots of games can't wait to go back Friday for nerf war day and I'll definitely be booking for Easter holidays too"
Although the weather was pretty much what you'd expect for February we had so much fun making tomahawks and spears, popcorn bird feeders and bug hotels, and of course giving the kids their first experience of an Outdoors Project NERF day!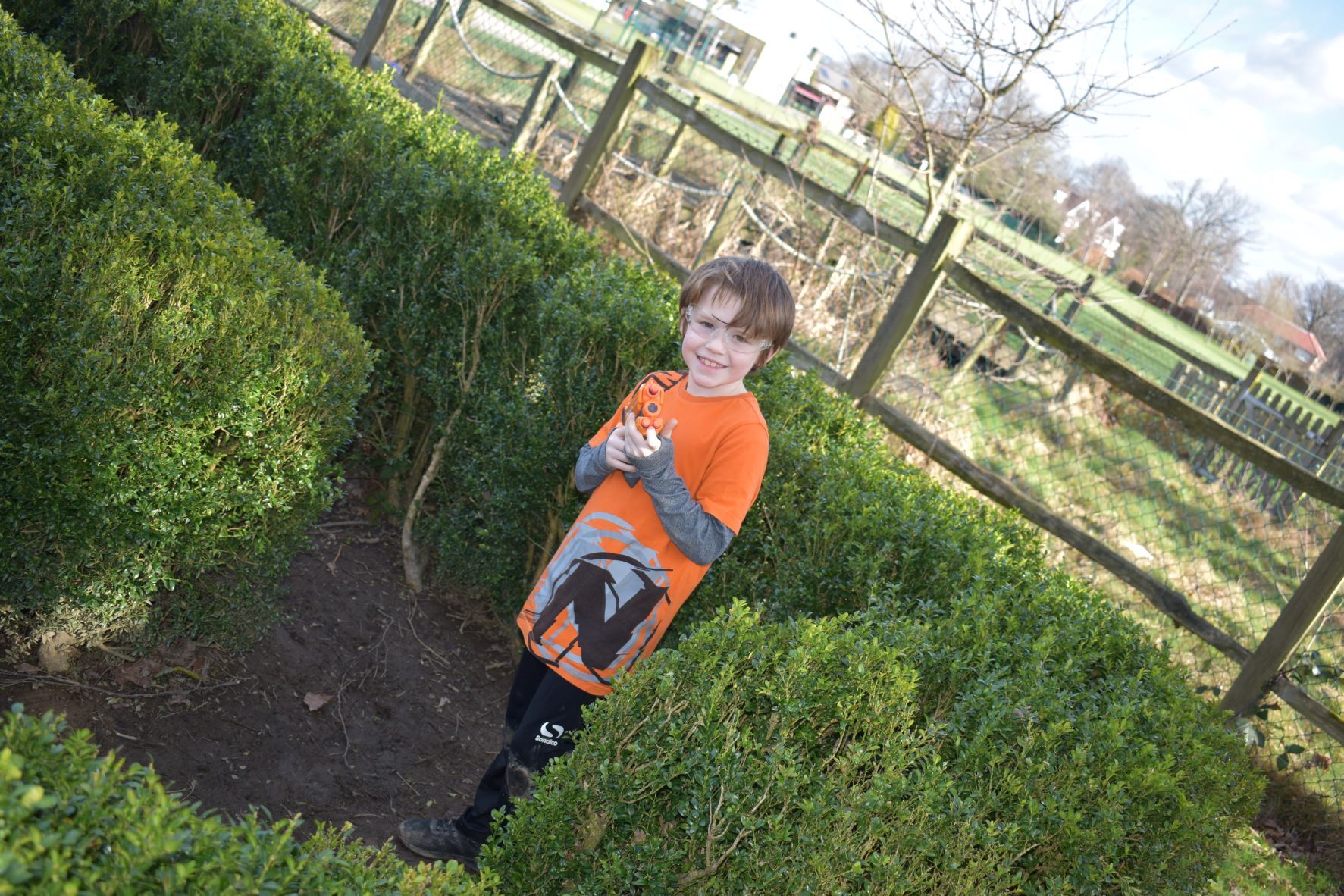 The maze was as fun for games of Zombie Apocalypse as we had hoped it would be, and it was great when we ran the Rope Burn on Apache Day to have plenty of space, and fuel!
We already can't wait to go back for Easter and we're hoping to see even more familiar faces from Waterfield Primary School in Crawley and Handcross Park, Handcross.
Easter Holiday Clubs are booking now!