UP NEXT... HOPEFULLY SOME SUN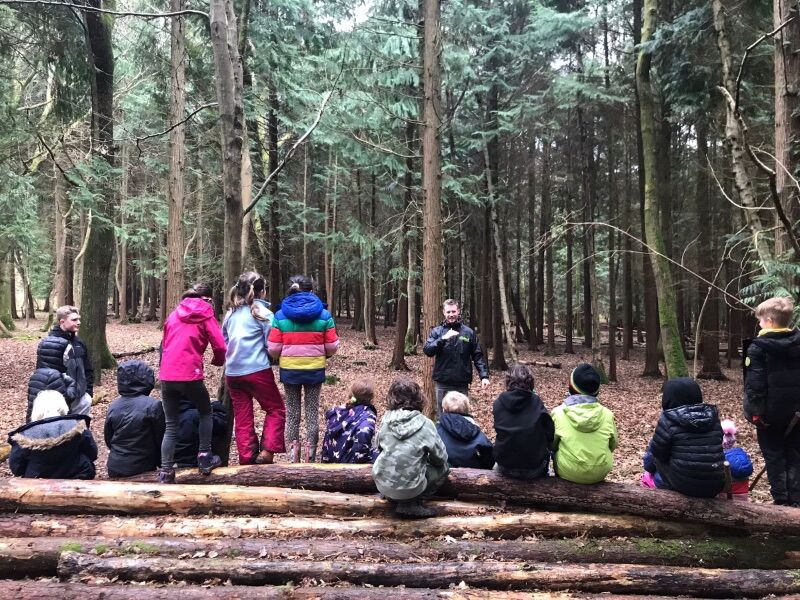 We've had a whirlwind of a week at the half term Holiday Clubs. Sorry to have cancelled clubs on Friday, we don't like to let the weather stop play but sometimes we have to be sensible!
We had an office day planning instead - NOW ON SALE
Easter Holiday Clubs (including Lancing Prep Hove Private School week)

Summer Term Saplings Parent & Toddler Group

Birthday Parties - we are now taking Summer Birthday Party bookings

Saturday Clubs running in March - Minecraft vs Wildcraft, Nerfageddon & Harry Potter Day.
Watch this space:
Summer Term After School clubs will be on sale shortly. Good news. We will be returning to Bilingual and Aldrington Schools.

Whitsun Holiday & Summer Holiday Club Plans. We know you want to get organised! We are close to finalising venues & testing new activities and aiming to have on sale in March.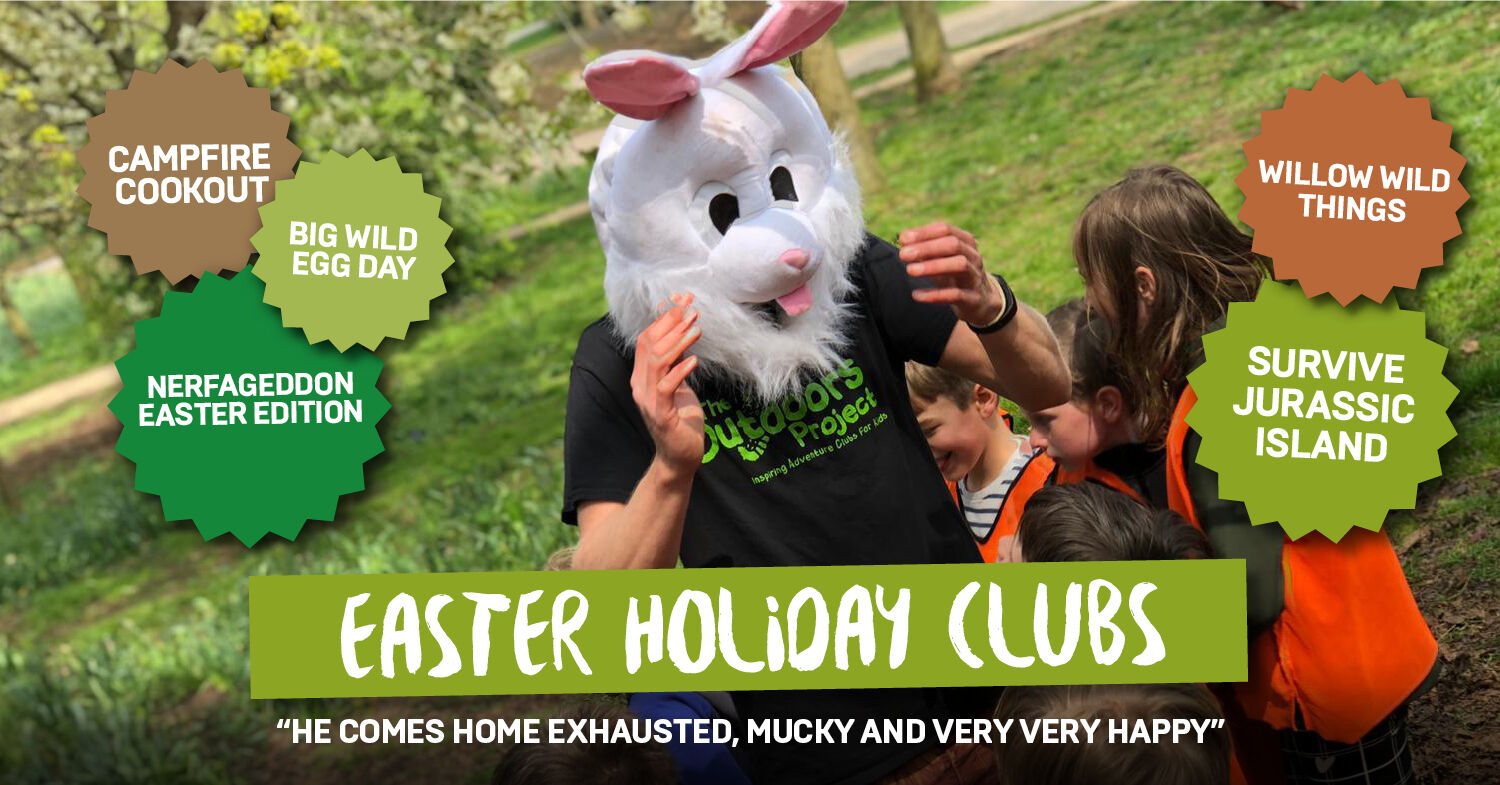 If your child has enjoyed their time with us please .... LEAVE US A REVIEW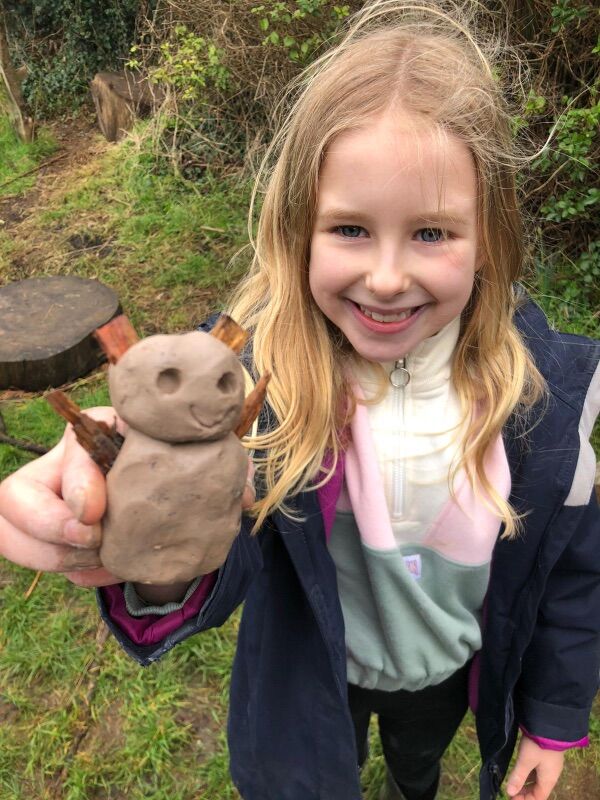 BIG THANK YOU FOR ALL THE FEEDBACK
CUSTOMER REVIEW BY RACHEL M LEFT ON 18 FEB 2022
My son has returned from every Outdoors Project adventure full of it! In his words it's 'exciting, fun & cool'. The enthusiasm of the leaders & their encouragement given to the kids has really given my son more confidence, independence in the outdoors environments &adventure spirit. Thank you for giving him the space to explore & have fun!

CUSTOMER REVIEW BY JO C LEFT ON 15 FEB 2022
My boys went to nature ninjas on a windy & rainy day &came home happy, muddy & talking ten to the dozen about the games they played - especially man hunt.

CUSTOMER REVIEW BY MARIA V LEFT ON 15 FEB 2022
My 8 year old son had the best time over half term...the booking process was super easy & the staff very friendly & helpful. We've used Outdoor Projects a few times now & my son comes home so happy. Will totally recommend it. 5 stars all the way!