Brighton & Hove Easter Week 2 round up
We've had an egg-cellent time this week! Thank you for sharing your little people with us. It's been another week of scavenger hunts, den building, foraging for dino eggs and toasting marshmallows around the campfire! From the crew here at Brighton & Hove, we hope you had a lovely Easter Weekend.
There's more!!
There are 2 days of Easter holiday clubs still to come:
Parkwood Scout Camp (Poynings)
21st April - STILL SPACES
22nd April - STILL SPACES
Cottesmore School (Hove)
21st April - FULLY BOOKED
22nd April - FULLY BOOKED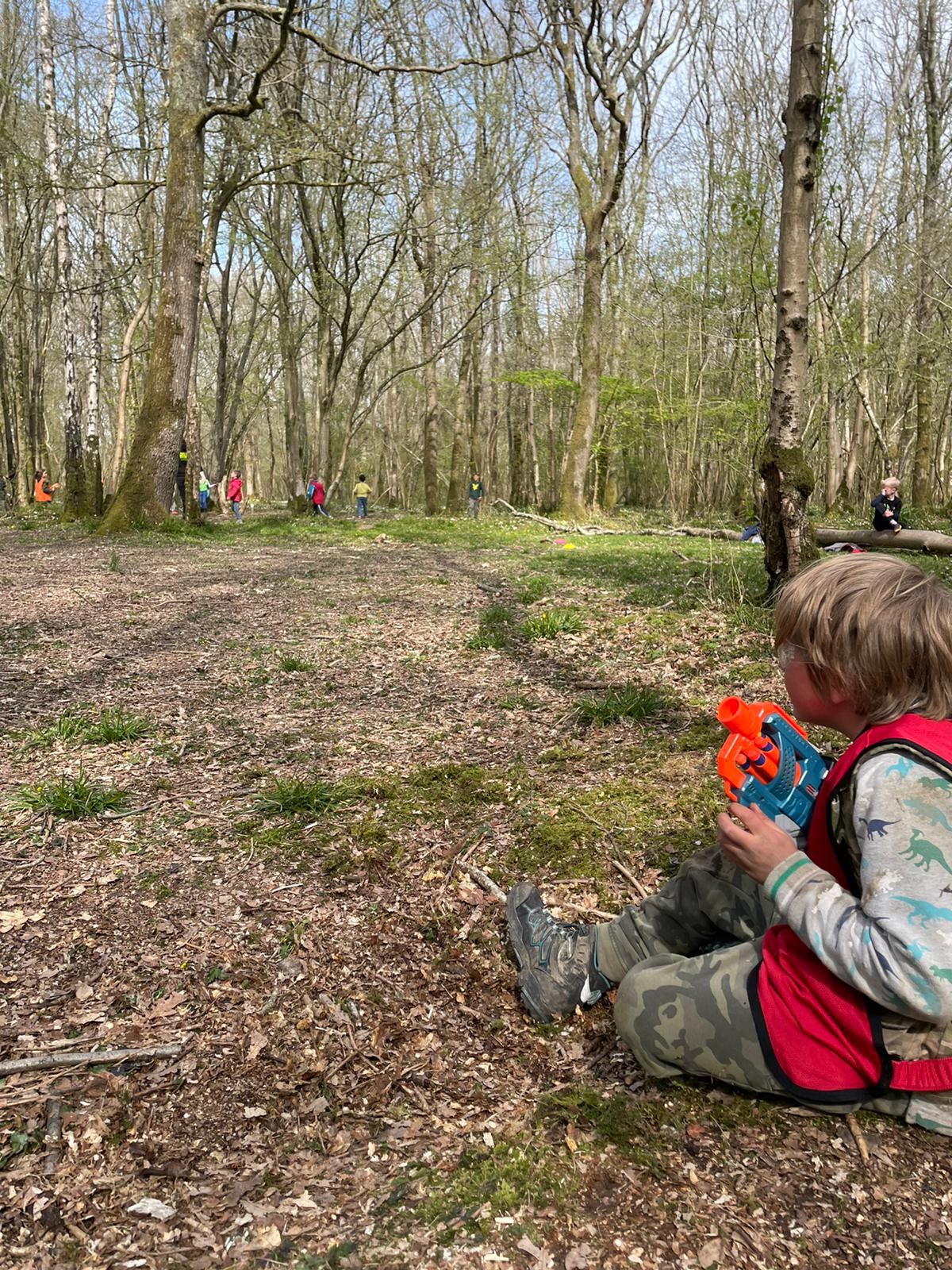 LIKE WHAT WE DO?
Please Leave us a review for your chance to WIN 5 DAYS OF HOLIDAY CLUBS!
A word from happy customers goes so much further than any marketing we do. If you do have a moment to LEAVE US A REVIEW it would be very much appreciated. Every day is different - you can review every day if you like! As a thank you for your time, we will pick one review at random on 3/5/22 and award one lucky person 5 free holiday club spaces.
Many thanks if you've already left a review. We've had some lovely reviews this week. The feedback is shared and always brightens up the team meetings at the beginning of the day. Your feedback really does help other parents when choosing a club, and it helps us spread our mission of outdoors fun & good times.
Happy holidays & we hope to see you in a field soon!

Adventure on
Team OP
COMING UP NEXT...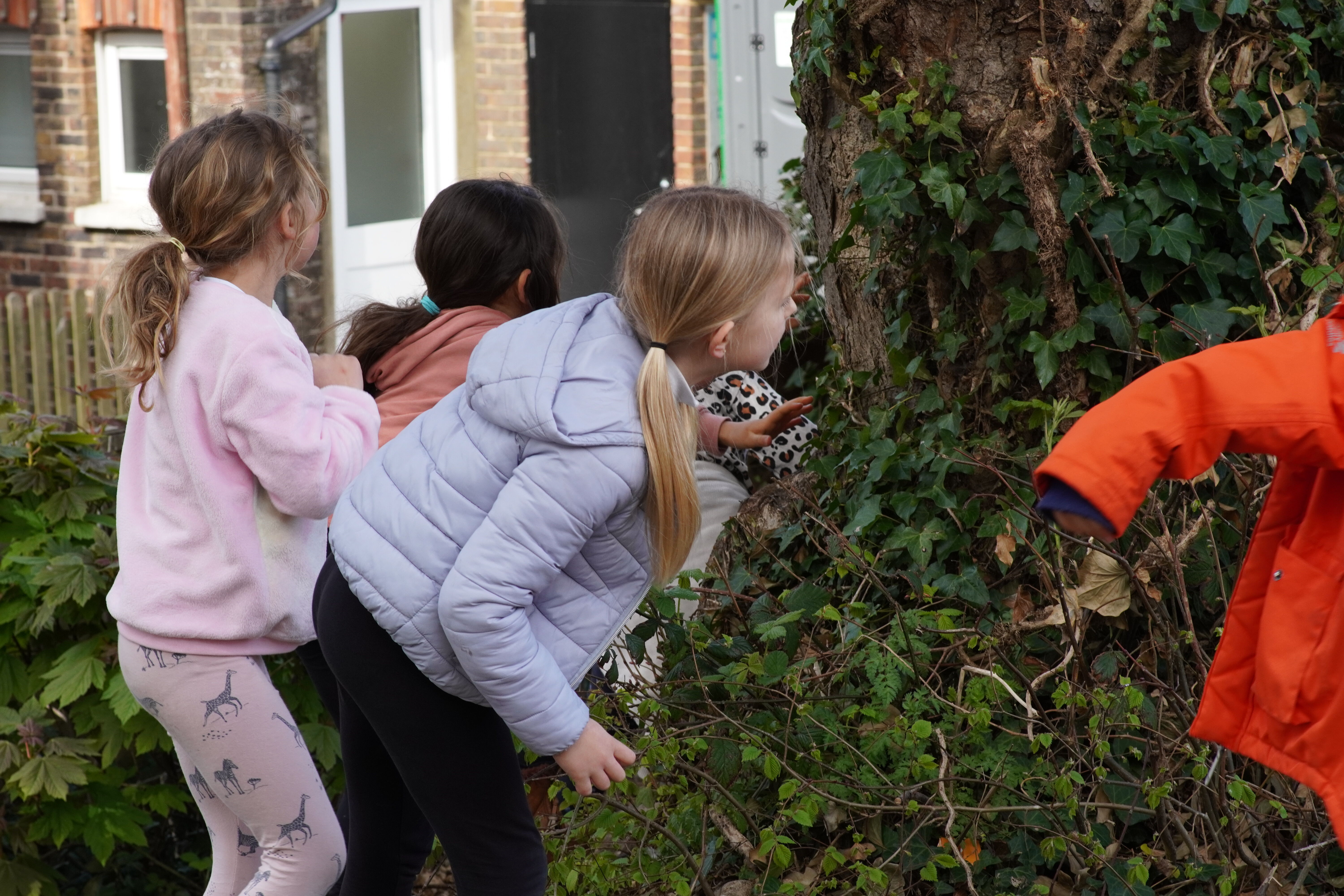 Whitsun Half Term
We'll be running Whitsun Holiday Clubs across 3 sites from Monday 30th May - Wednesday 1st June. A snapshot of the details can be found in the images below.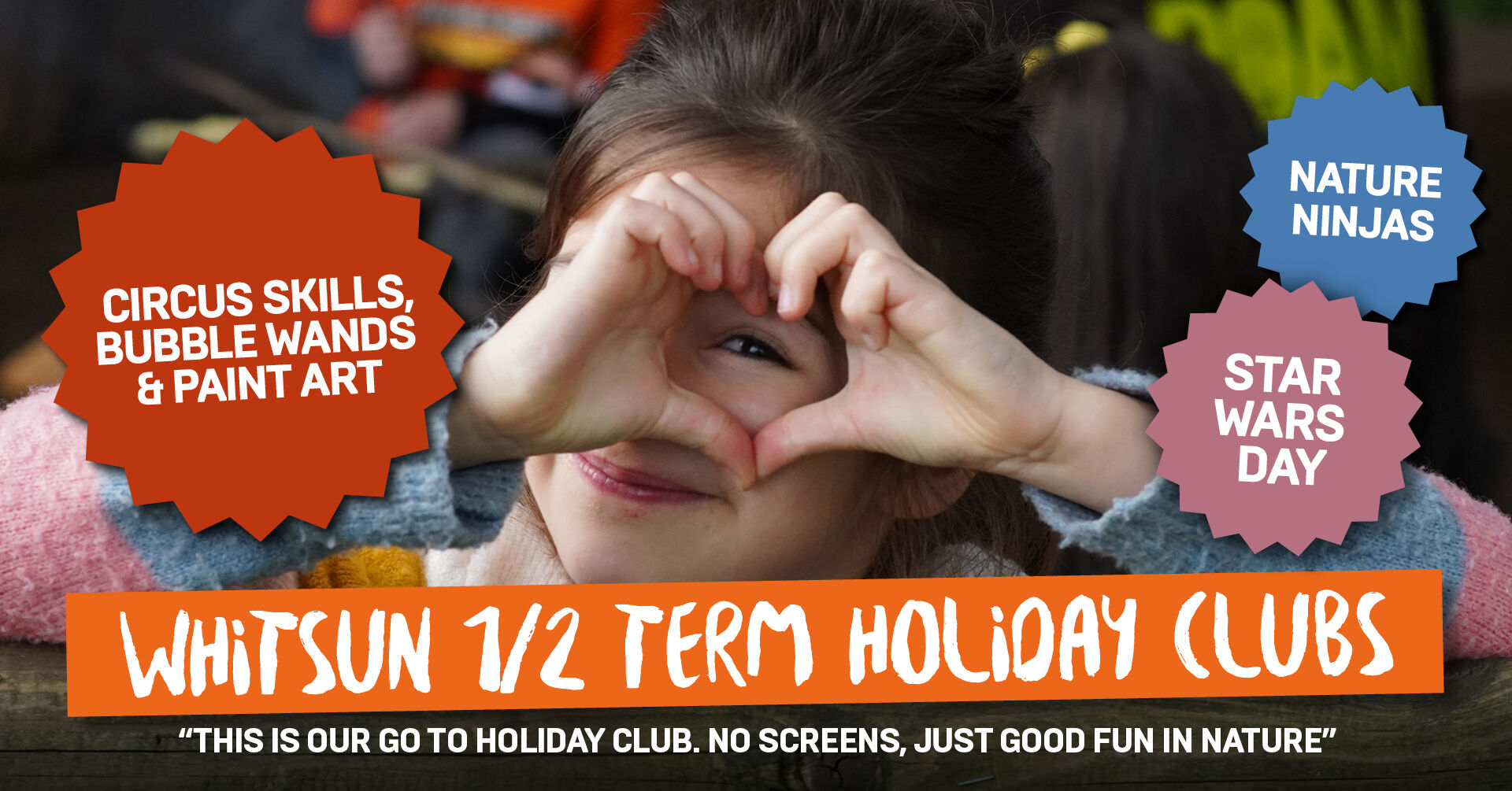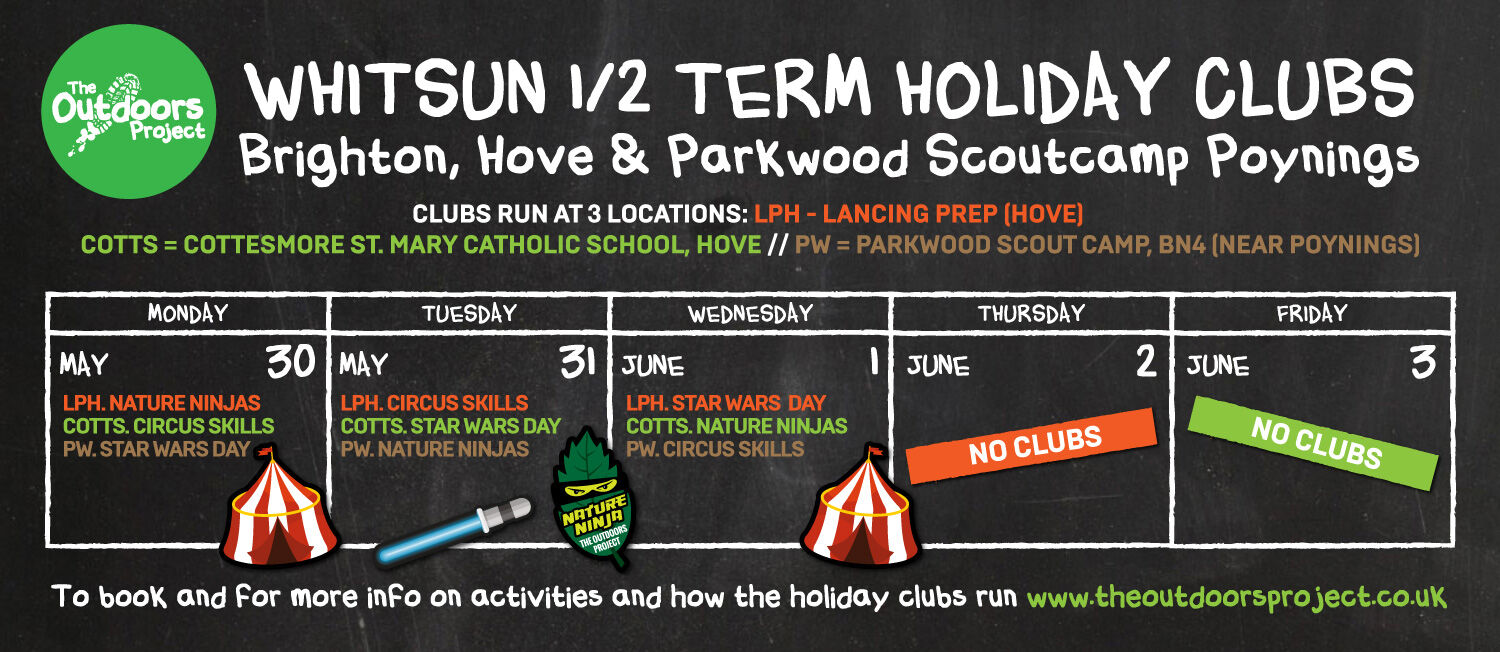 WHAT ABOUT SUMMER HOLIDAY CLUBS??
A lot of you have been asking about our Summer Holiday Clubs. We have been busy bees here in the office planning exciting activities for you. We will be putting Summer Holiday Clubs ON SALE early May... keep your eyes peeled!
If you sign up to our newsletter, you'll be first to hear when our clubs go on sale. WATCH THIS SPACE!