First month of The Outdoors Project - Nottingham West
We can't believe it's only been a month since The Outdoors Project-Nottingham West has launched in Long Eaton, Nottinghamshire. We've been so busy setting up, organising, planning, running clubs. In just one month we had our first Easter holiday club at Trent Meadows, we sold out our first afterschool club at Dovedale Primary School, opened a second one and have a third afterschool club starting after May half term at Parklands Infants and Nursery School. We also will be running our second holiday club for May/June half term at Dovedale Primary School, Long Eaton, NG10 3HU. It's been a wonderful experience so far.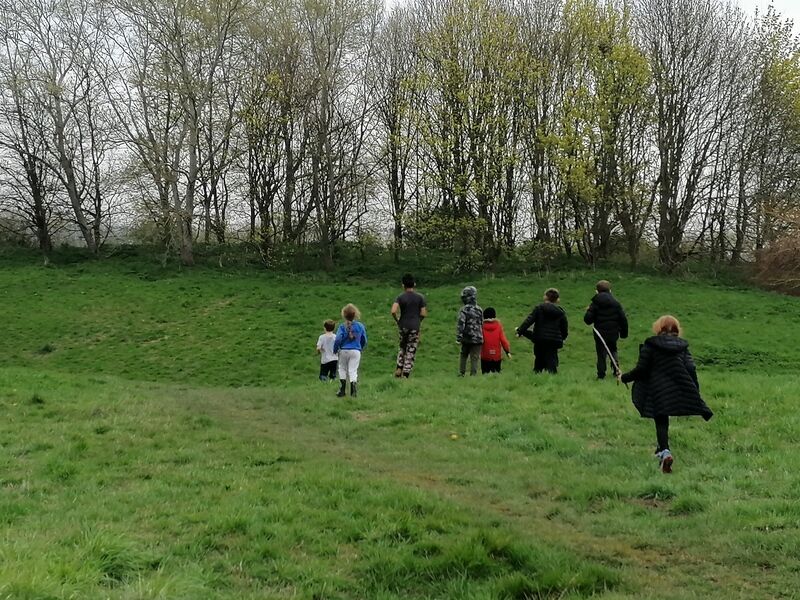 Honestly, the best part of all this is running the sessions with the children. It gives me a warm feeling inside and a big smile when I see the children so engaged, relaxed and free. Happy and willing to participate because the games and activities are intriguing to them and tailored to their own abilities. Even when it becomes harder than expected they know they can rely on the wonderful instructors and other children for help and support. It makes all the hustle and bustle worth every single minute. We played various high energy games, NERF battles and roasted marshmallows at our afterschool clubs and we have plenty of exciting activities coming up, such as tinder piling, fire lighting, bringing literature to life, building clay blobsters and so much more.
Looking forward, we are now planning our summer holidays club which will be running for the whole 5 weeks of summer and will be up for sale very soon. We are also looking at expanding our afterschool clubs in different schools.
Our mission is to offer children a safe space where they can be themselves, build friendships, creating, playing, and making fun memories. With what's been happening around the world in the past 2 years and still going on, we believe that learning through health and wellbeing activities enables young people to make informed decisions to improve their mental, emotional, social and physical wellbeing. Experiencing challenge and enjoyment will result in experiencing positive aspects of healthy living and activity for themselves.
We would like to thank all you lovely parents who have booked with us so far. We wouldn't be able to do any of this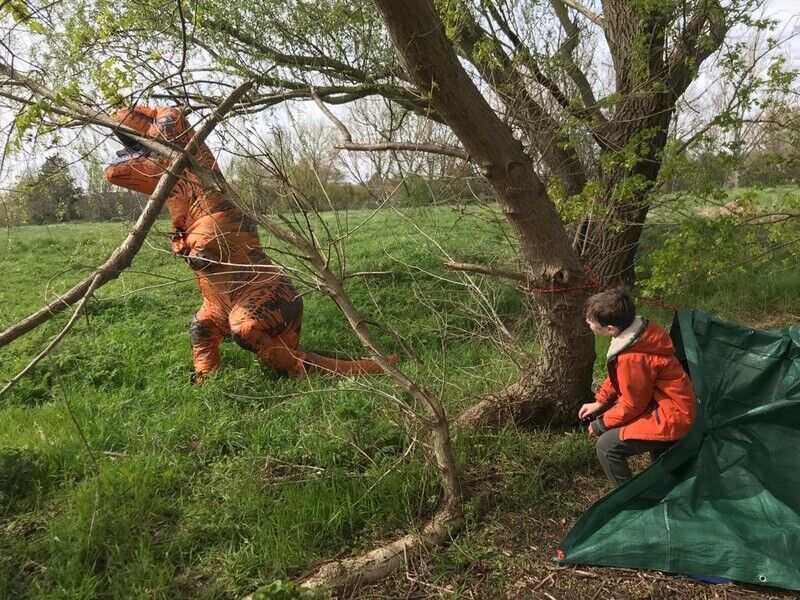 without your support. If you're enjoying what we do, please help us spread the word. If you like us to come to your school, please don't hesitate to contact us! To know more about our holiday clubs, please click here.
Sign up to our newsletter to be the first one to know about our club offers and what we're doing.
Click here to read our reviews from other parents.
We look forward to seeing you at our clubs.
The Outdoors Project - Nottingham West x