Hove Park: Private School Dates - Easter 2023, Brighton & Hove
We'll be returning to our original stomping ground of Hove Park this Easter holidays for the earlier break-up of private schools (Monday 27th March to Thursday 30th March).
Why Hove Park? Our usual private school dates site, Lancing Prep Hove, has some groundwork maintenance that week, so it's not available. We'll be back there for the following 2 weeks of the Easter holidays though (3rd April - 14th April).
Hove Park is where it all began! We ran clubs at Hove Park 14 years ago (!!) and are looking forward being back there. We'll be moving around the areas near to the climbing boulder/gym equipment - opposite this area on the big green space, and behind it in the wooded area. We're near to the toilets and parking here too for drop-offs and pick-up, so it's a great spot for the club. Check out some pictures of the site below.
We're offering limited spaces for this week (reduced capacity than usual), with the usual Lancing Prep Hove leader, Harry. We expect spaces to fly out, so recommend booking on early.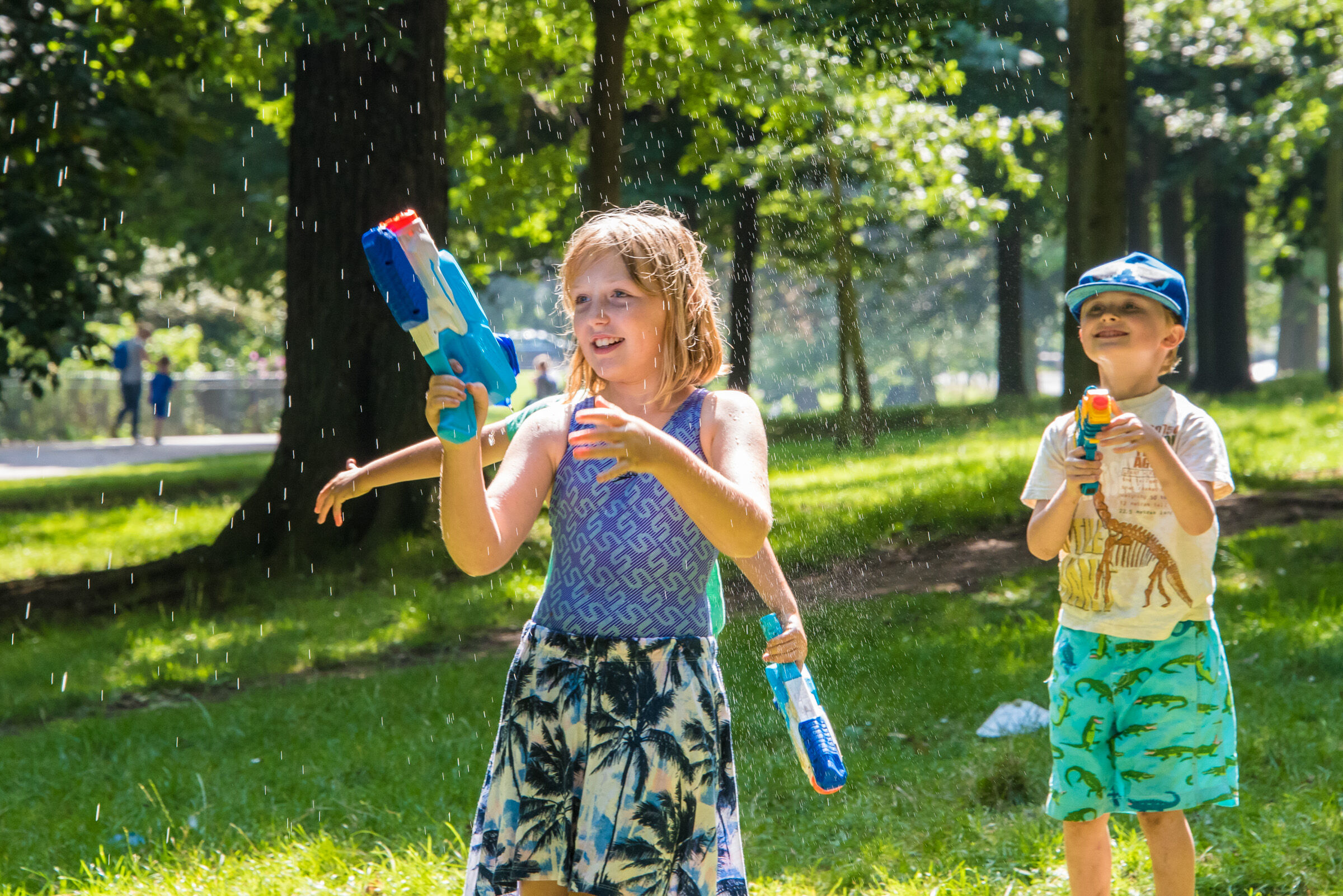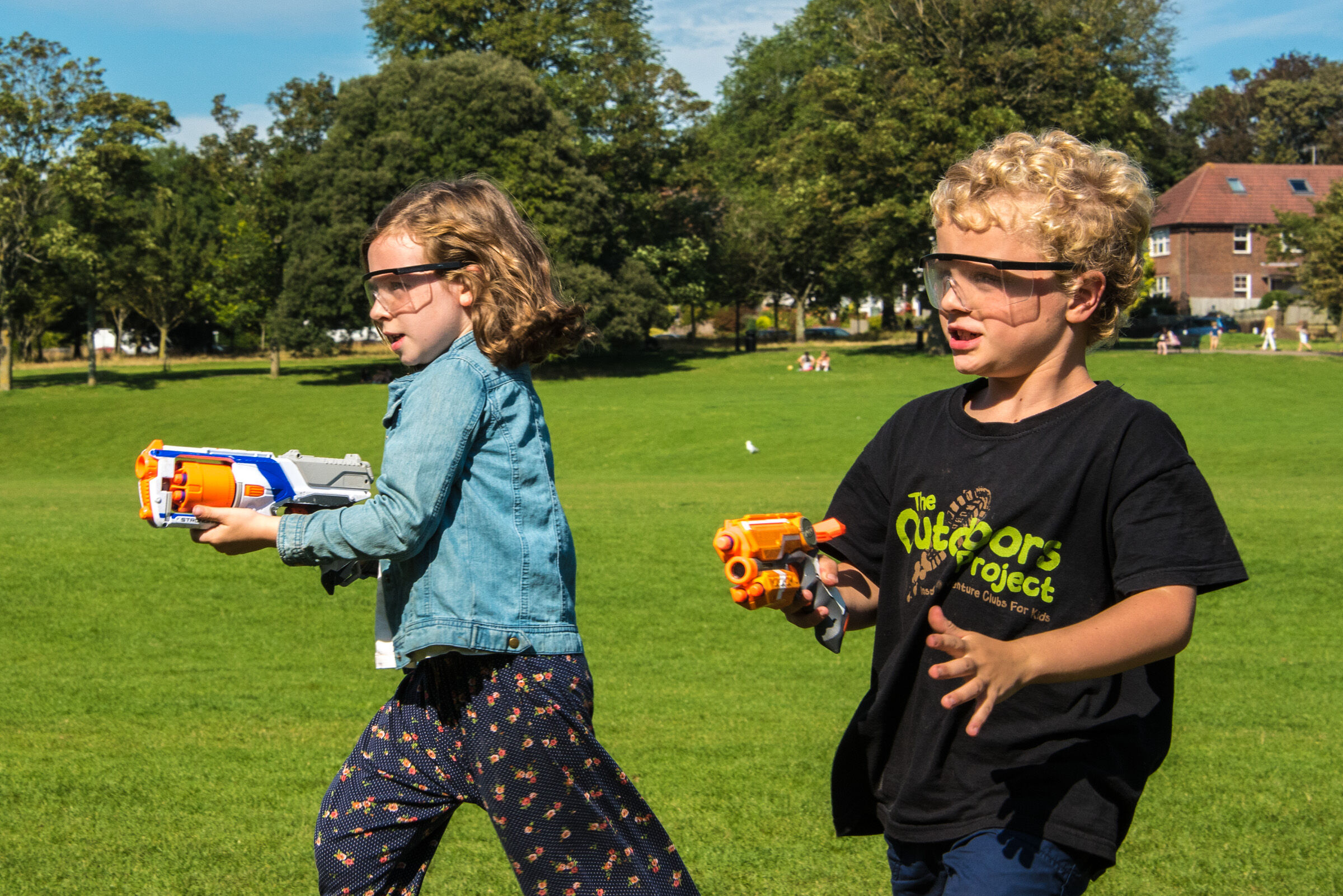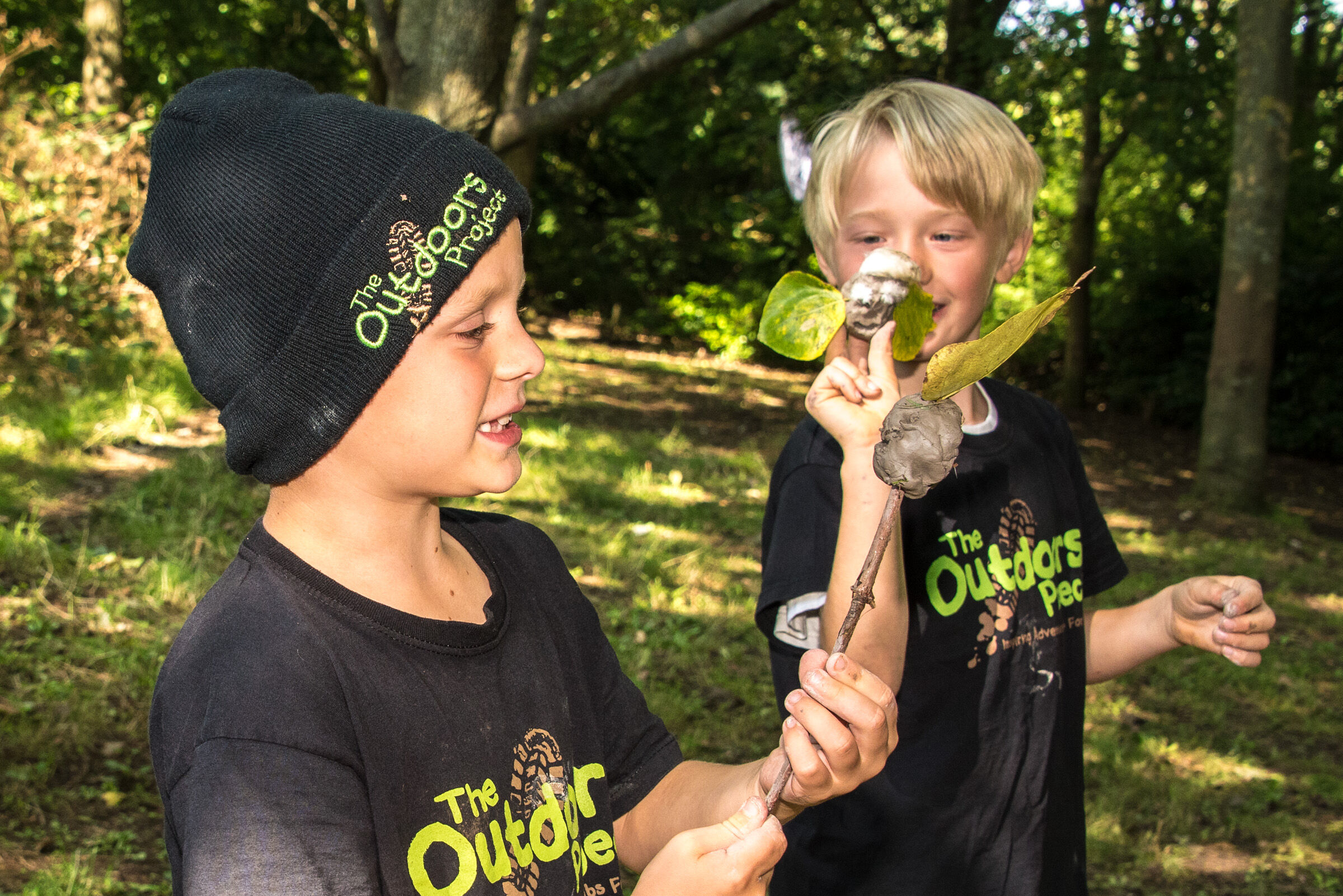 Hove Park Schedule

Mon 27th March – Easter Nerf – The Bunnynator & Kids Vs Instructors
Tue 28th March – NEW – Super Mario Day – Yoshi Eggs & Bowsers Fury
Wed 29th March – Hot Cross Buns, Armpit Fudge & Marshmallows
Thu 30th March – The Big Wild Egg Day
For the full schedule of the 3 weeks of Easter holidays - click here
See you there!
Adventure on,
Team OP