Saplings & Hopscotch collaboration! - Brighton & Hove
Next week sees the return of The Outdoors Project's Saplings parent & toddler group in Brighton & Hove!
Taking place at the usual place of St Ann's Well Gardens, we'll see much of the same outdoors, nature-based fun, arts, crafts & shenanigans, including bug hunts, art trails & more!
Introducing our new Saplings leader... Lauren!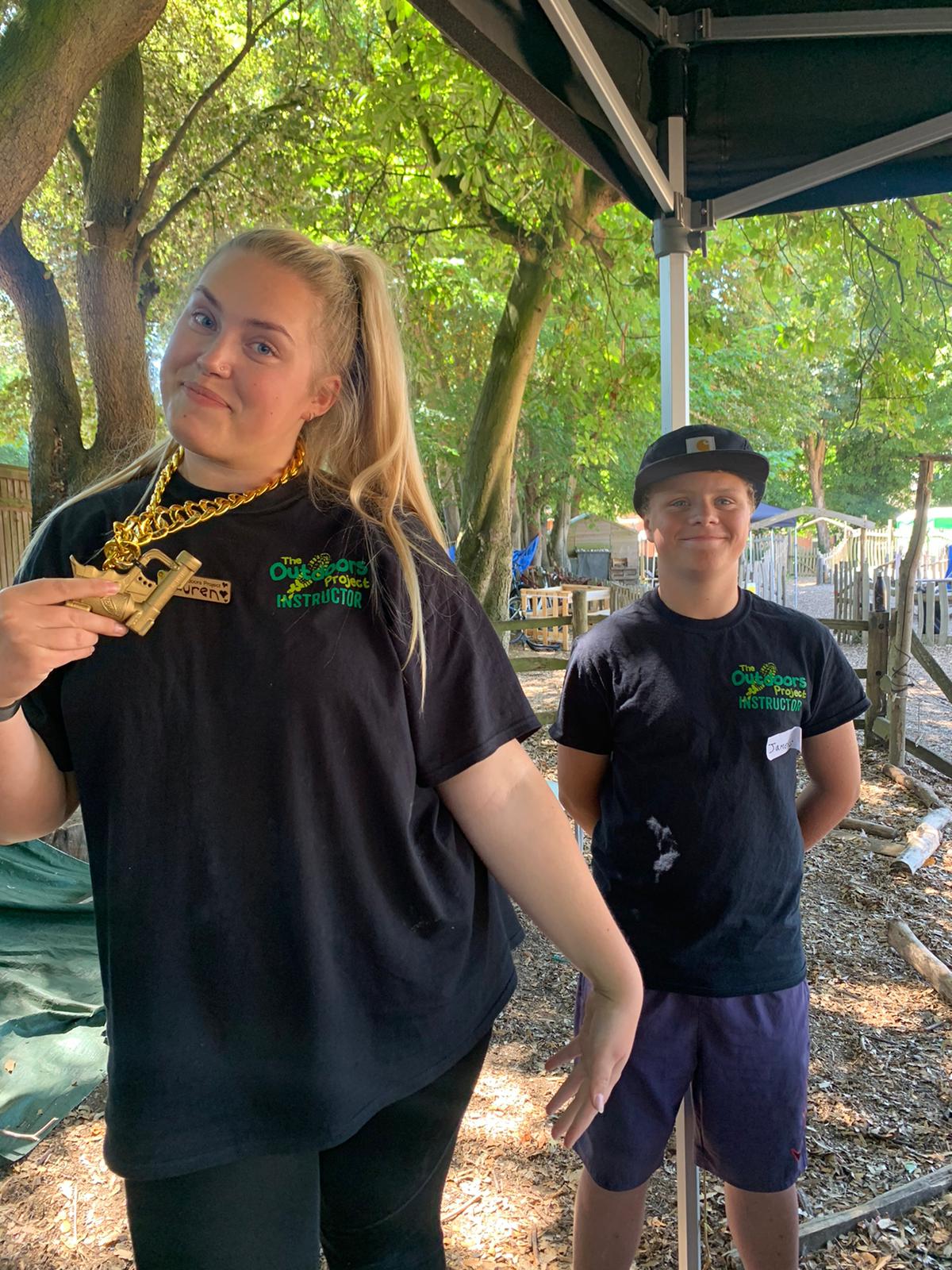 Lauren's been running after school clubs, parties & holiday clubs with us for 2 years & is thrilled to be leading the Saplings group now.
Next week also sees the arrival of an exciting collaboration between two heavyweights in the local childcare industry - The Outdoors Project & Hopscotch Nurseries!
Ran in a similar way to our usual Saplings, taking place at one of Hopscotch's Hove nurseries, we'll be putting a Spring into some little steps with fun & nature-inspired pre-school activities. Please contact Hopscotch Children's Nurseries for more information.
We're looking to seeing some of you next week for the first Saplings session of 2023 & at our Hopscotch sessions too! :)
For more info about our Saplings Parent & Toddler group, click here. Our summer term will go on sale soon. Stay signed up to our mailing list for info on when it goes on sale here