Spring term activities at after school clubs
What are we doing at after school clubs in spring term 2023?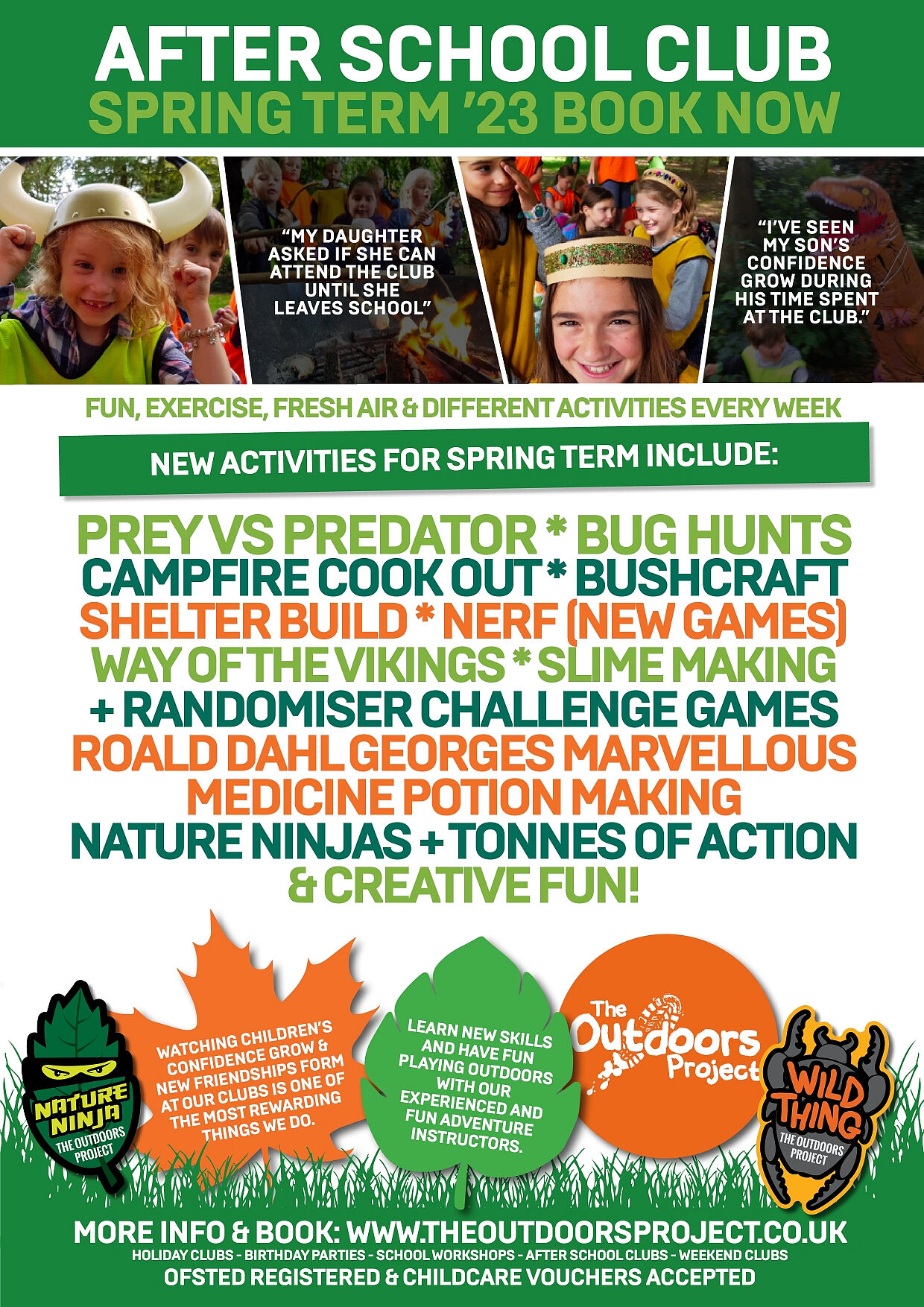 Roald Dahl's George's Marvelous Medicines (Potion Making & Storytelling) - Bushcraft Shelter Making - Campfire Cookout - Way of the Viking (Runestone making & Viking-themed games) - Hunger Games Nerf - Slime Making - Randomiser Challenge Games - Nature Ninjas - Bug Hunts - Prey vs Predator
Tonnes of games, team building and the key ingredient, lots of fun!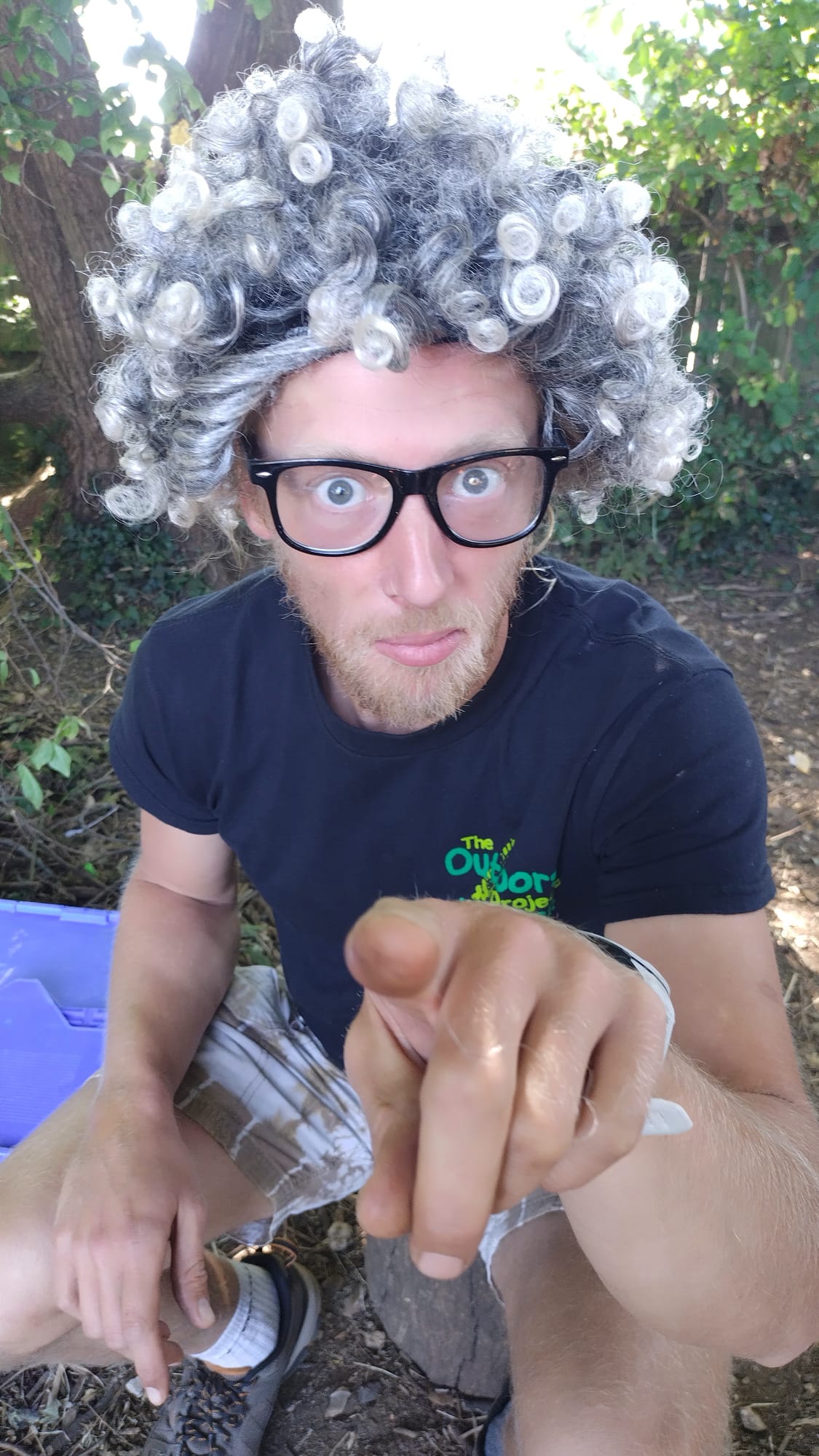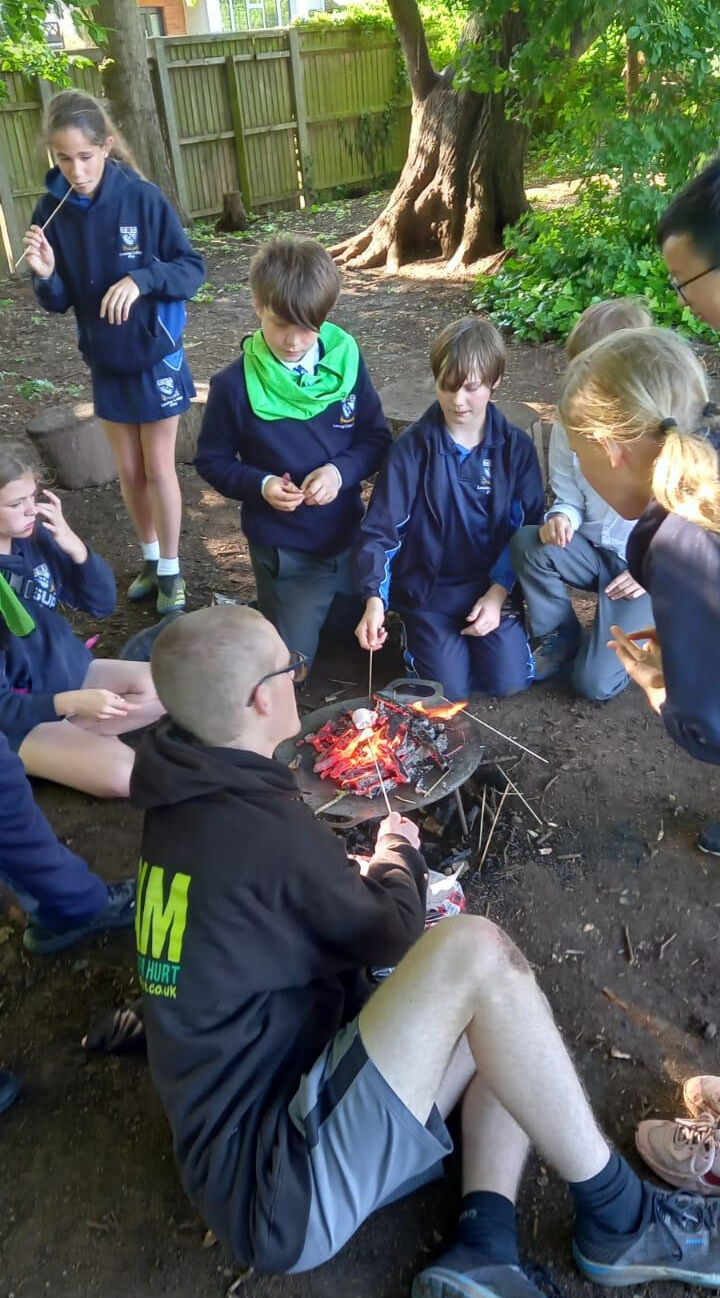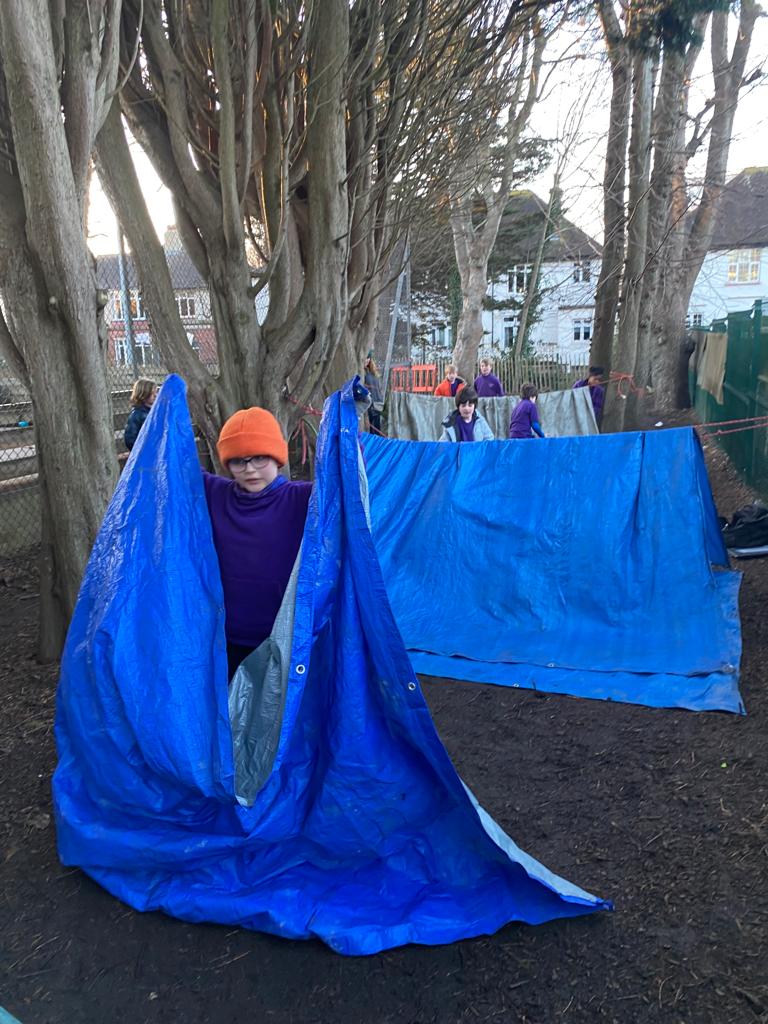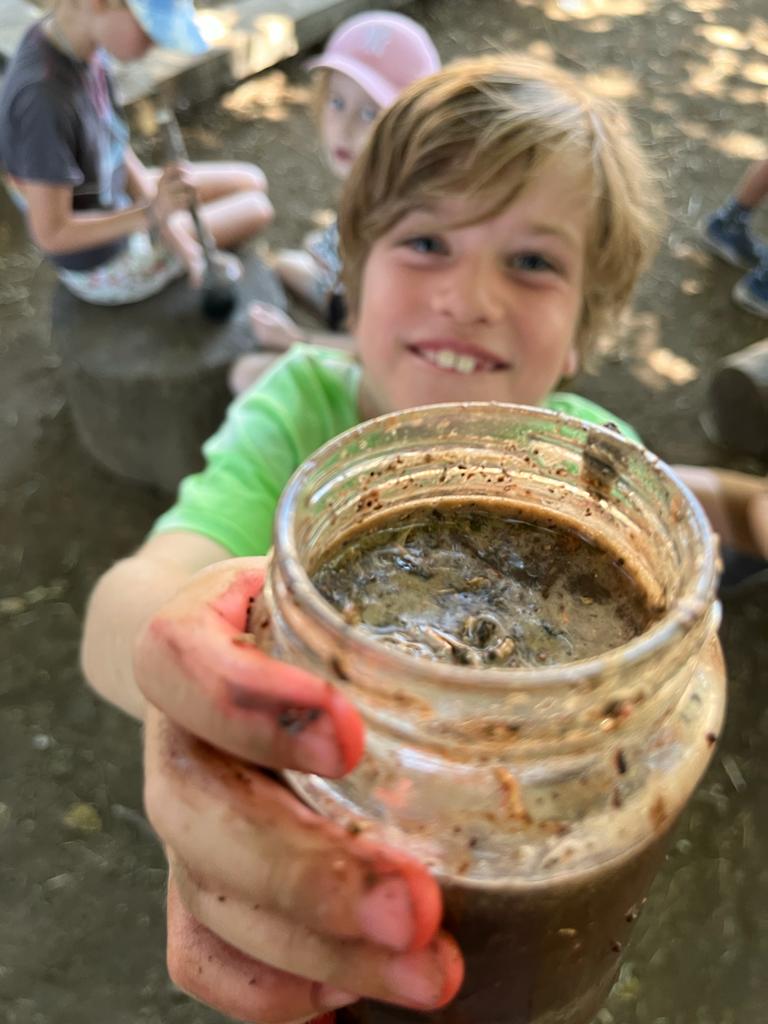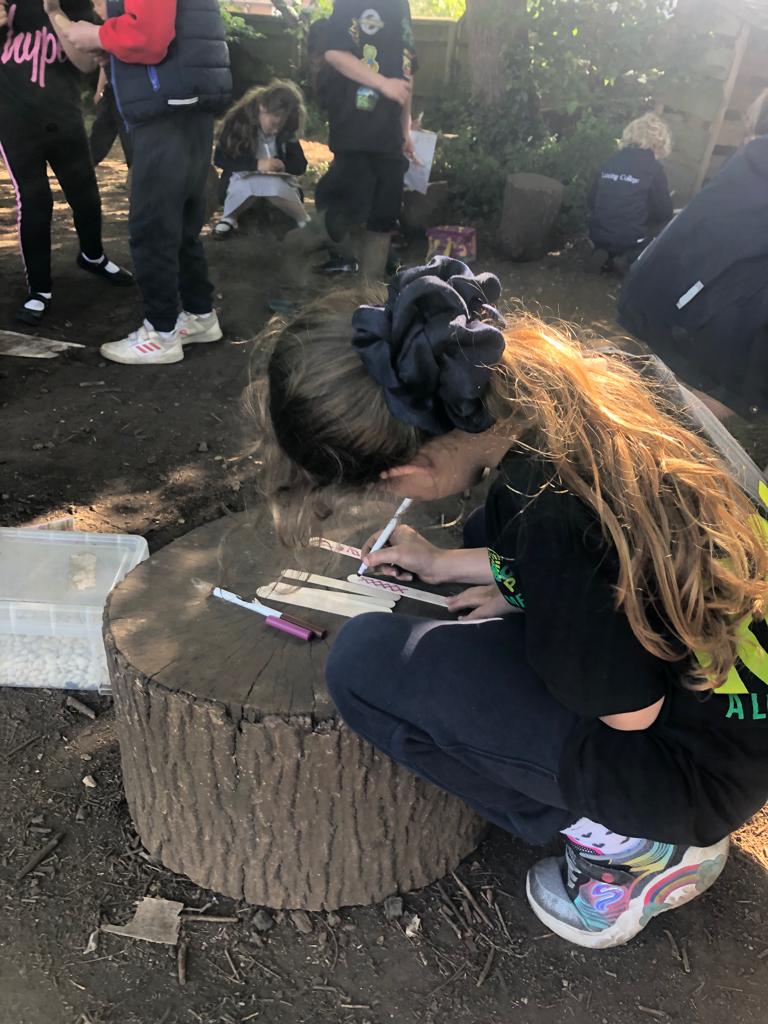 Tune in at the end of term to see how they got on!
For the autumn term, including photos of the kids doing each of the activities, & our aims & target areas of each session, read our Autumn Term 2022 Club Report!