Parties are back | NEW DATES NOW BOOKING
BIRTHDAY PARTY VIDEO - WATCH NOW!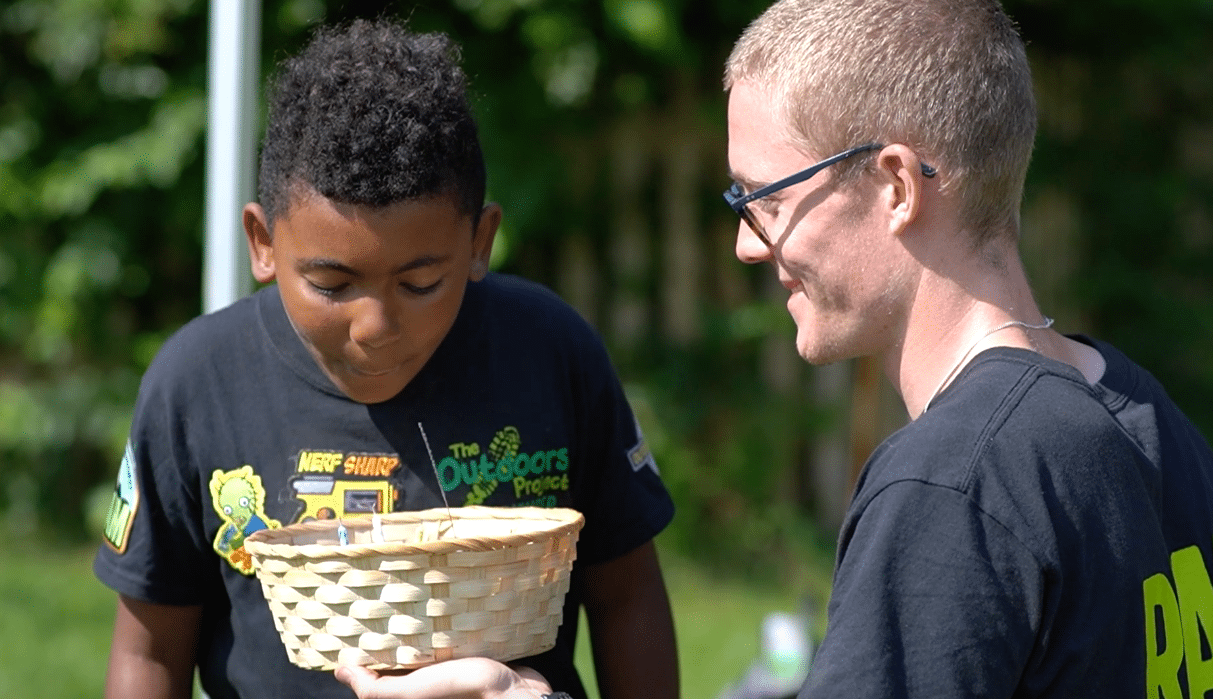 NEW DATES NOW BOOKING
Planning your summer party? Parties are proving to be very popular! Due to high demand we have just released more party dates for the summer. So, if you would like to join us for an action packed outdoors celebration, please get in touch.
DON'T JUST TAKE OUR WORD FOR IT...
CUSTOMER REVIEW BY JASMINA C LEFT ON 7 FEB 2022
VERIFIED REVIEW
"Our son's 9th Birthday Party was fantastic for him and his friends, and completely stress free for us as parents! The children enjoyed 2 hours of pure fun, running around, doing activiities & learning new skills! Connor and his team did an excellent job, we could not recommend them more!"
CUSTOMER REVIEW BY LISA B LEFT ON 29 JAN 2022
VERIFIED REVIEW
"Great party. Well organised. Kids loved it."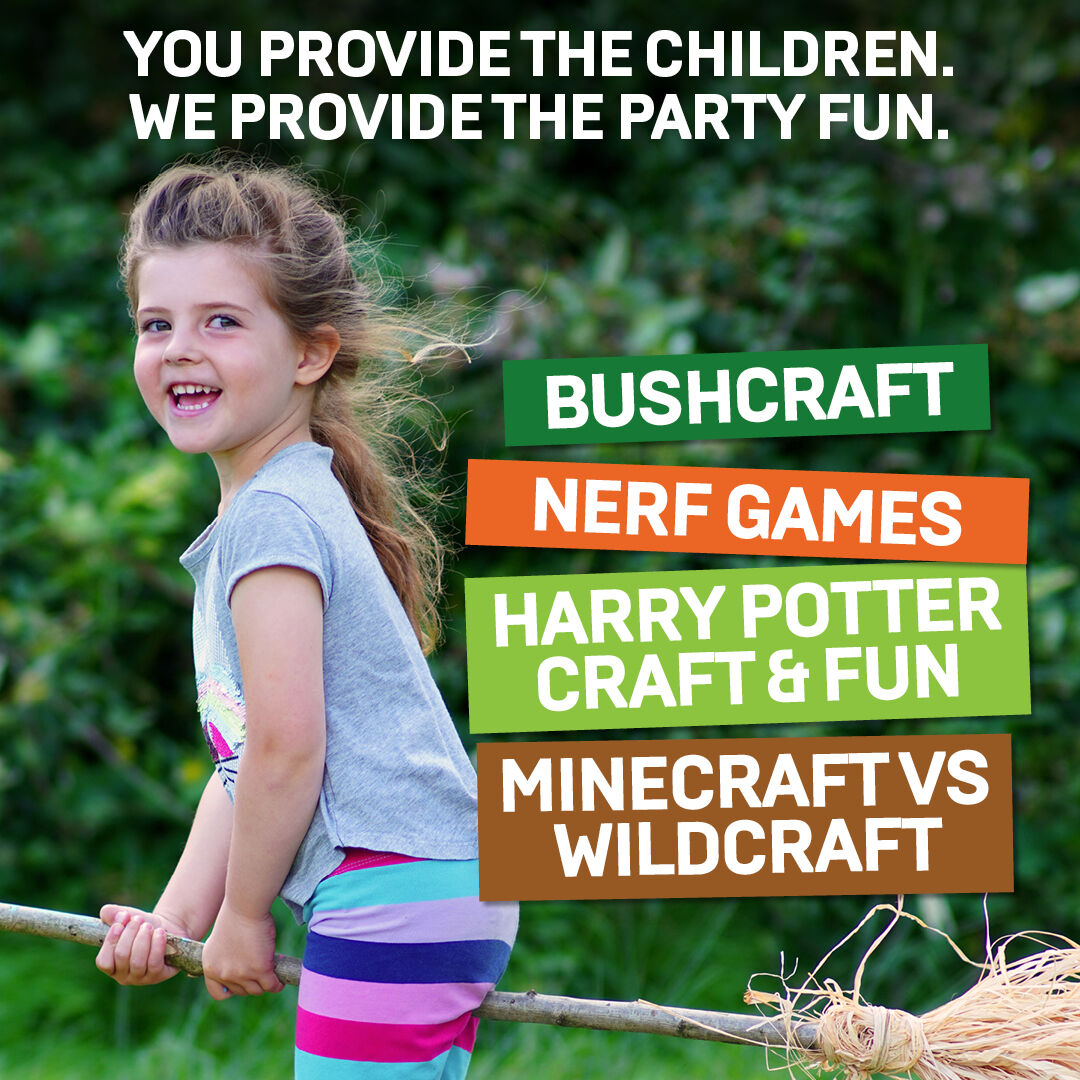 WHAT WILL THE KIDS BE DOING?
LOTS OF SILLINESS, FRESH AIR, GAMES AND ADVENTURE! The Outdoors Project mission is for children to have lots of fun together in the outdoors. We have lots of exciting themes available for the birthday person to choose from.
The birthday party will be all together in a private group for their activities. (We may have another group on site at the same time, but there is plenty of space and the groups will be run completely independently of each other.) Depending on group size there will be one or two instructors running the party. During the party we will have a birthday 'moment' where we'll have a mud cake with candles, sing happy birthday and present the birthday child with a goodie bag containing a club members T-shirt and their choice of one of our unique collectable patches. We'll take some photos to share with the birthday organisers to remember the day.
PICK A THEME FOR YOUR PARTY:
BUSHCRAFT // MINECRAFT VS WILDCRAFT // NERF GAMES // HARRY POTTER CRAFT & FUN
WHERE & WHEN DO WE RUN OUR PARTIES?
Location: Cottesmore Primary School, Hove, BN3
Dates: Saturdays - Please see full listing of dates below
TIME SLOTS: We have a few options for you...
To find out more details about our parties, please visit our
PARTY PAGE
SUMMER TERM DATES
30th April - 10.00 - 11.30 / 12.00 - 13.30 / 14.30 - 16.00
7th May - 10.00 - 11.30 / 12.00 - 13.30 / 14.30 - 16.00
14th May -10.00 - 11.30 / 12.00 - 13.30 / 14.30 - 16.00
21st May - 10.00 - 11.30 / 12.00 - 13.30 / 14.30 - 16.00
28th May - 10.00 - 11.30 / 12.00 - 13.30 / 14.30 - 16.00
11th June - AM BOOKED / PM BOOKED
18th June - 10.00 - 11.30 / 12.00 - 13.30 / 14.30 - 16.00
25th June - 10.00 - 11.30 / 12.00 - 13.30 / 14.30 - 16.00
2nd July - 10.00 - 11.30 / 12.00 - 13.30 / 14.30 - 16.00
9th July - 10.00 - 11.30 / 12.00 - 13.30 / 14.30 - 16.00