The Outdoors Project Nottingham West Upcoming Events
5 weeks until the summer holidays! Our holiday club is tailored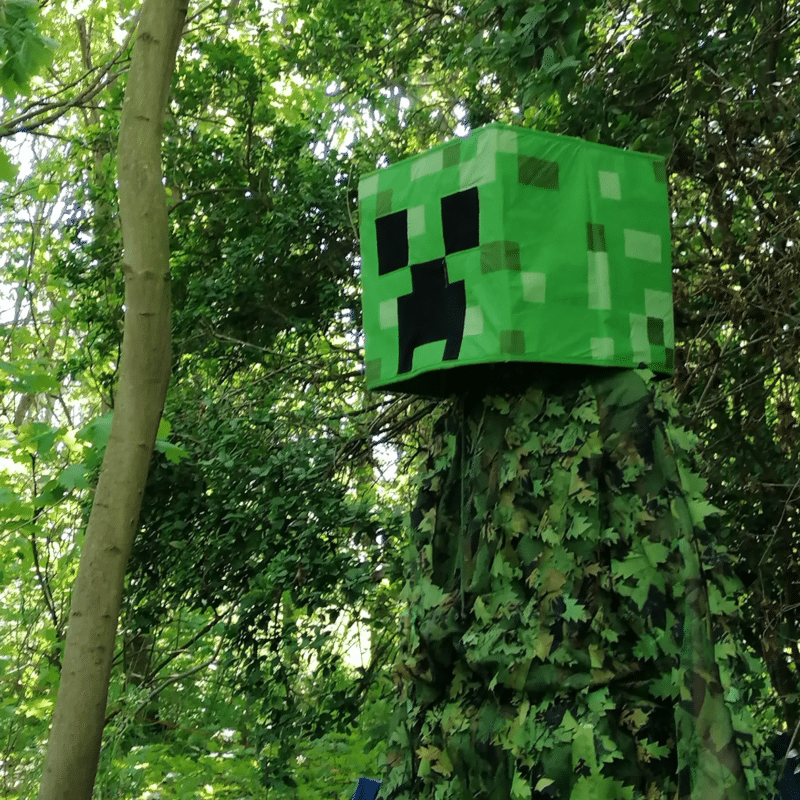 for all kinds of kids, from the high energy nonstop child, to the calm, quiet and introvert child. Everyday is a different theme day where kids will be learning different skills and doing different activities. Our days are divided into 3 main parts with breaks in between. At The Outdoors Project we love giving children a variety of activities and learning about different things beyond the curriculum. Minecraft, Harry Potter, Bushcraft, Wild Things Wilderness, NERF, we have it all!
Book your child something different to do this summer. We have a 15% off early bird discount up until Sunday 19th June. For bookings and more information, click here.
We have a few events coming up. Come join us! everyone is welcome! Have you just discovered us and you're not sure what we do? or you already know about us and would like to participate in some of the activities? All activities are FREE! We will be running prize competitions at each event.
18th June: Long Eaton Carnival, West Park, Long Eaton, NG10 3NL
25th June: Scargill C of E Summer Fete
2nd July: The Outdoors Project Nottingham West Open Day,
Dovecote Recreational Ground NG9 1HG. FREE NERF EVENT!
Book here.
9th July: Sawley Community Fun Day at Sawley Park, NG10 3FQ
Looking forward to see you all!
The Outdoors Project – Nottingham West