Why Become An Outdoors Project Franchisee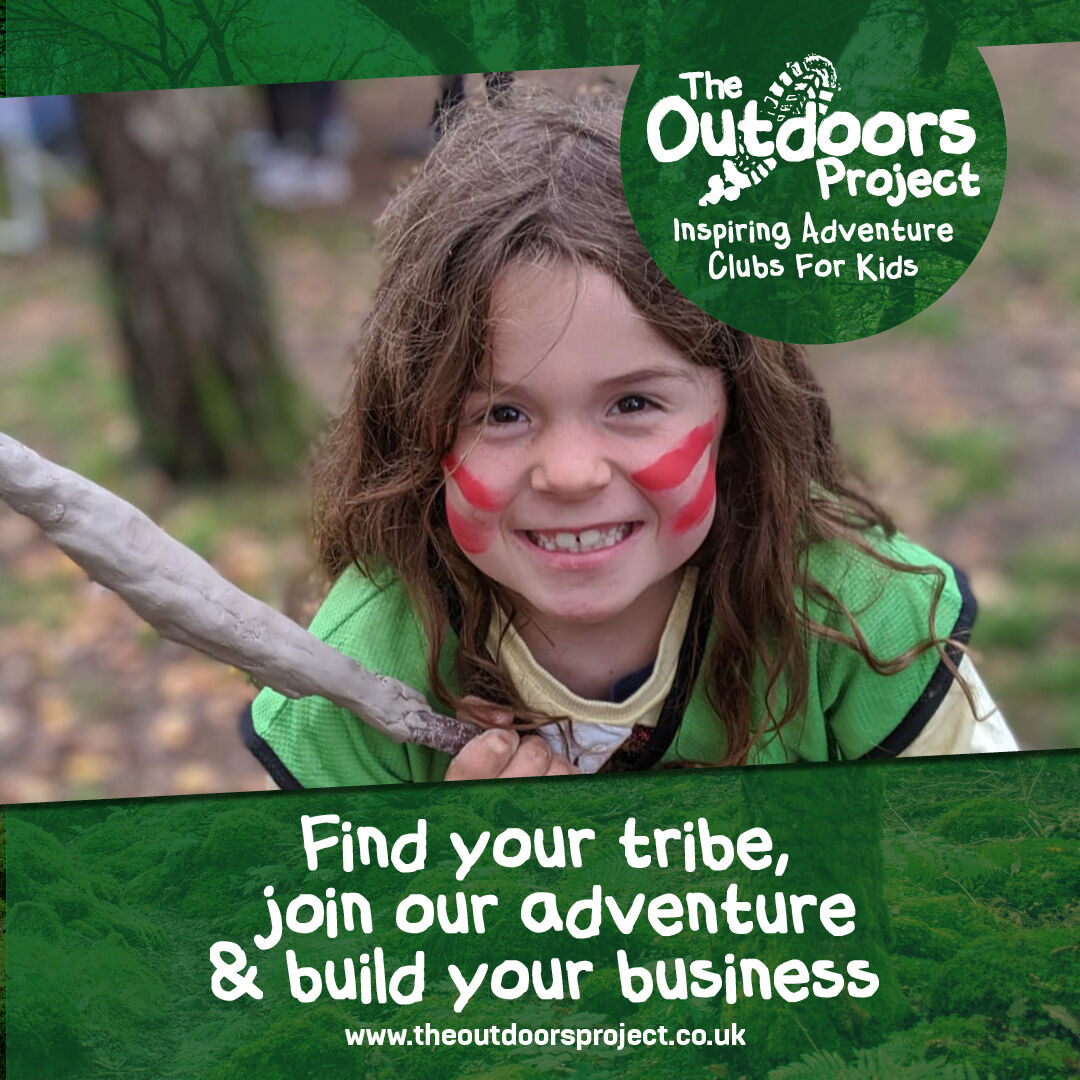 Mark Rasche is Director of Children's Activities Associations and works with a number of SME sized based organisations through his consultancy business Sport and Activity Professionals. He shares some useful advice when considering becoming an Outdoors Project franchisee.

Firstly, being a franchisee is not a leap into the unknown, which can be a deterrent to people setting up their own business. Mark says, "you're about 10x more likely to be successful over time with a franchise than starting your own business."

Mark has worked with over 70 franchisors in the sport and activity sector so understands from experience what it takes to be a success. He believes that The Outdoors Project franchise model offers real opportunities for prospective franchisees. "They've got what I think is an amazing product with loads of potential and very few rivals, It's a great model for a kids activities business."

Mark has seen how The Outdoors Project have taken time to ensure they are getting the franchising opportunities right, refining the model through their own experience and pilot programmes which in turn benefits future franchisees.

He believes that ultimately, franchising is about a good model and idea, allied to local knowledge and a good person on the other end. "The franchisee needs to be hard-working, bright and the success of a franchise is usually governed by how hard the franchisee works and how well they implement the model."

"No franchisor is perfect and does everything for you but I can honestly say Sam and Joel do a lot more than much more expensive and experienced franchisors and it's a great model for a kids activities business."

So, are you up to the challenge? Contact us for more information on becoming an Outdoors Project franchisee.