Design your own patch competition WINNER!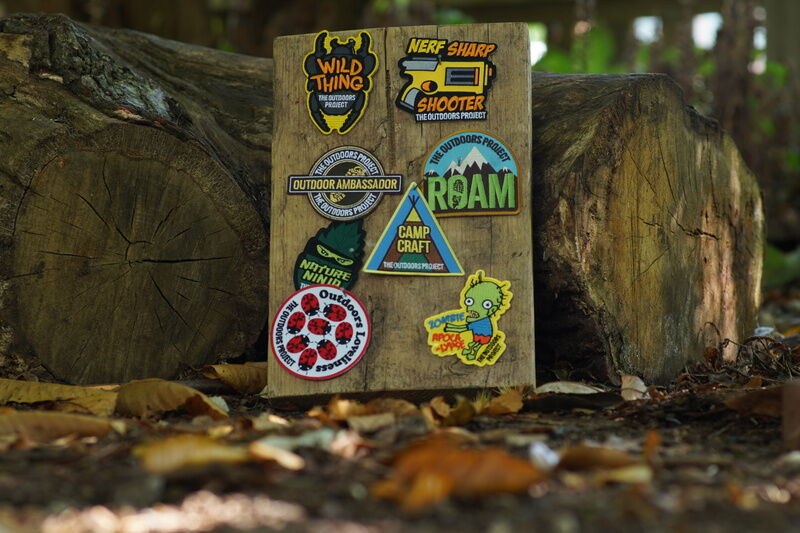 All club members have the opportunity to earn unique and collectable patches when they attend our clubs. Earning your patch is an exciting moment and we are always creating new designs, some of them are even designed by our creative members!
Back in 2021 we ran a 'DESIGN YOUR OWN PATCH' competition and we have FINALLY decided on a our winners! This was a very difficuly decision as we had some beautiful designs sent to us, so a big thank you to everyone that took part.
THE WINNING DESIGNS!
WELL DONE FRANKIE, H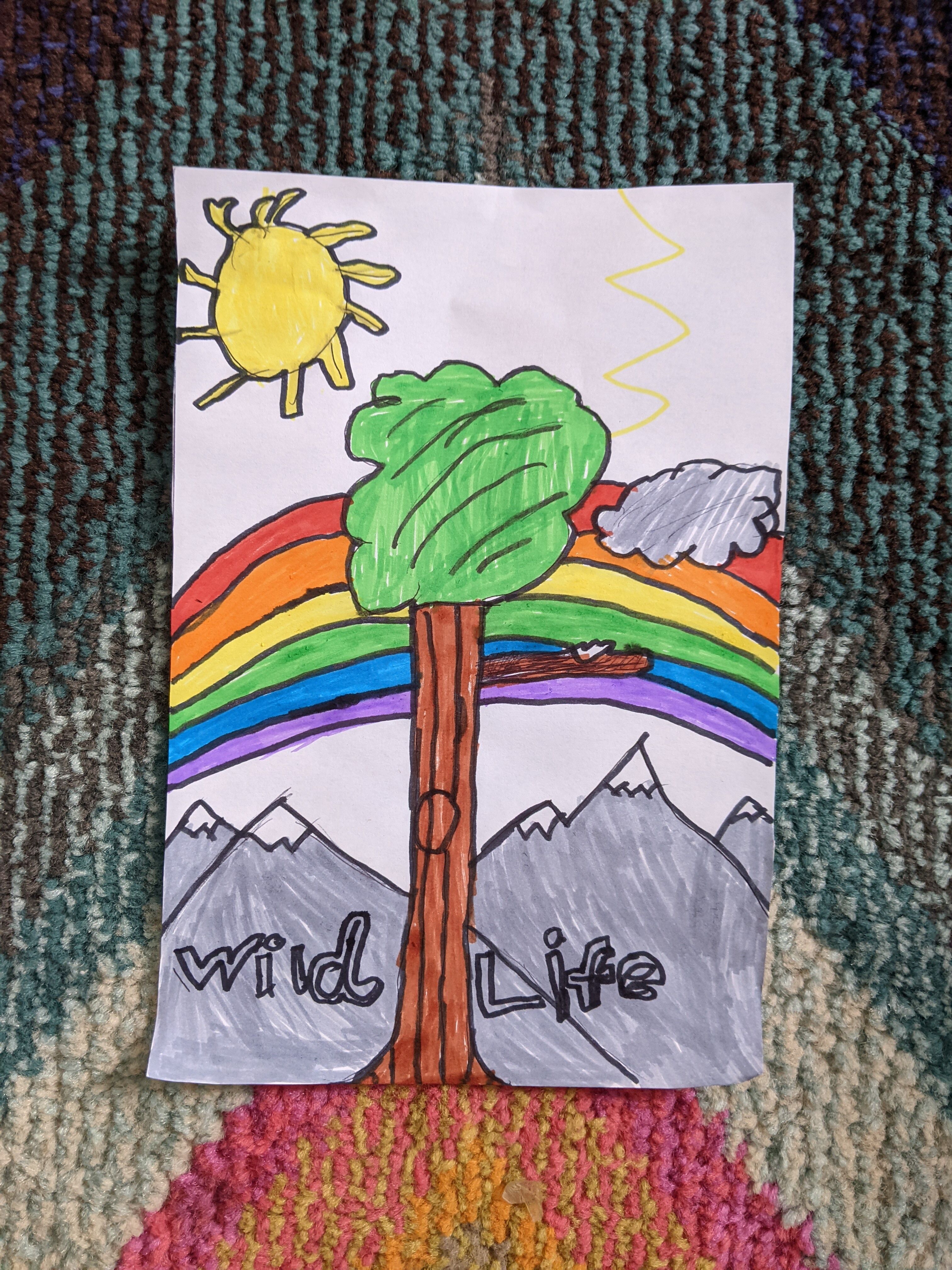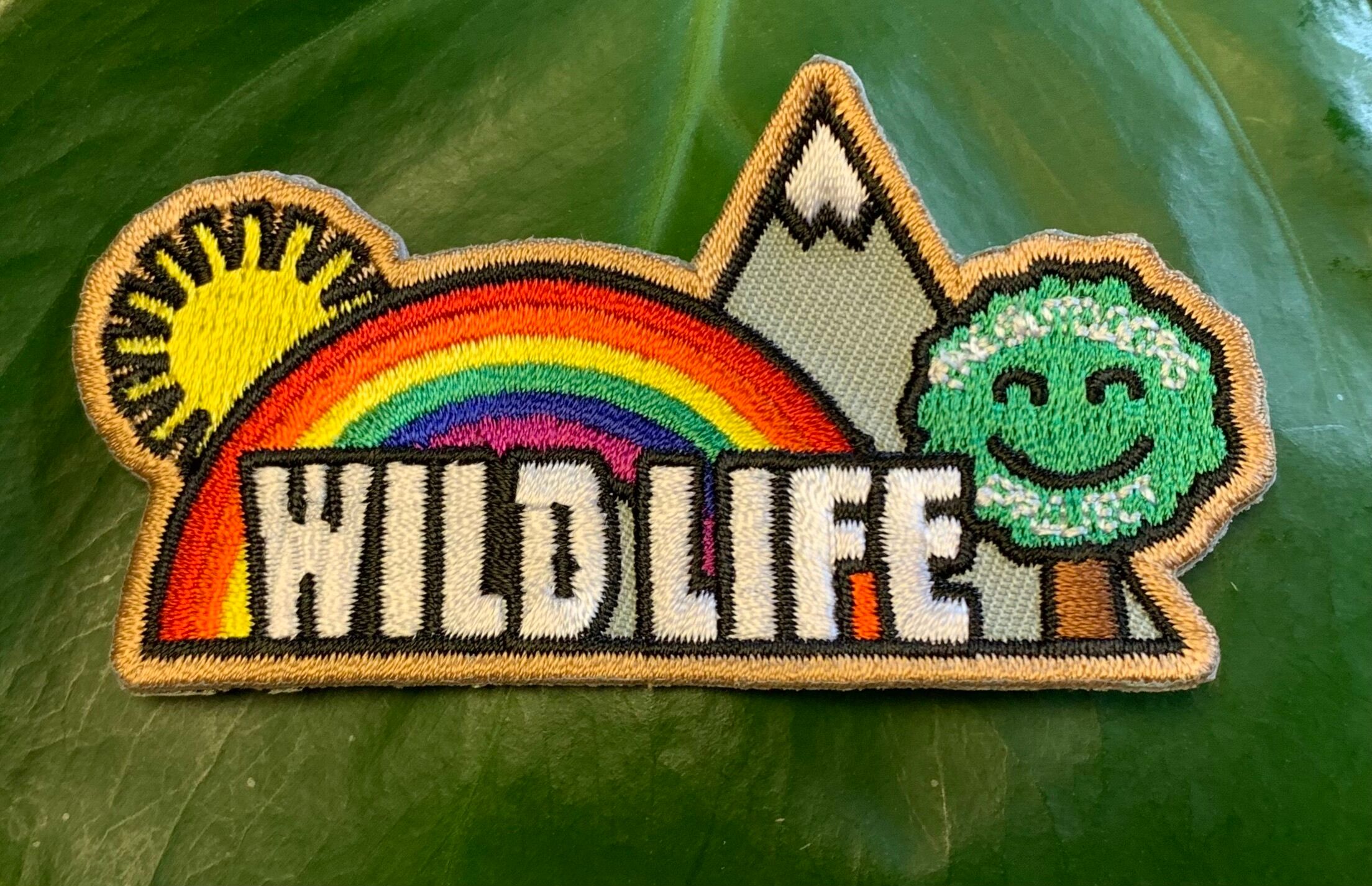 WELL DONE LEXI, O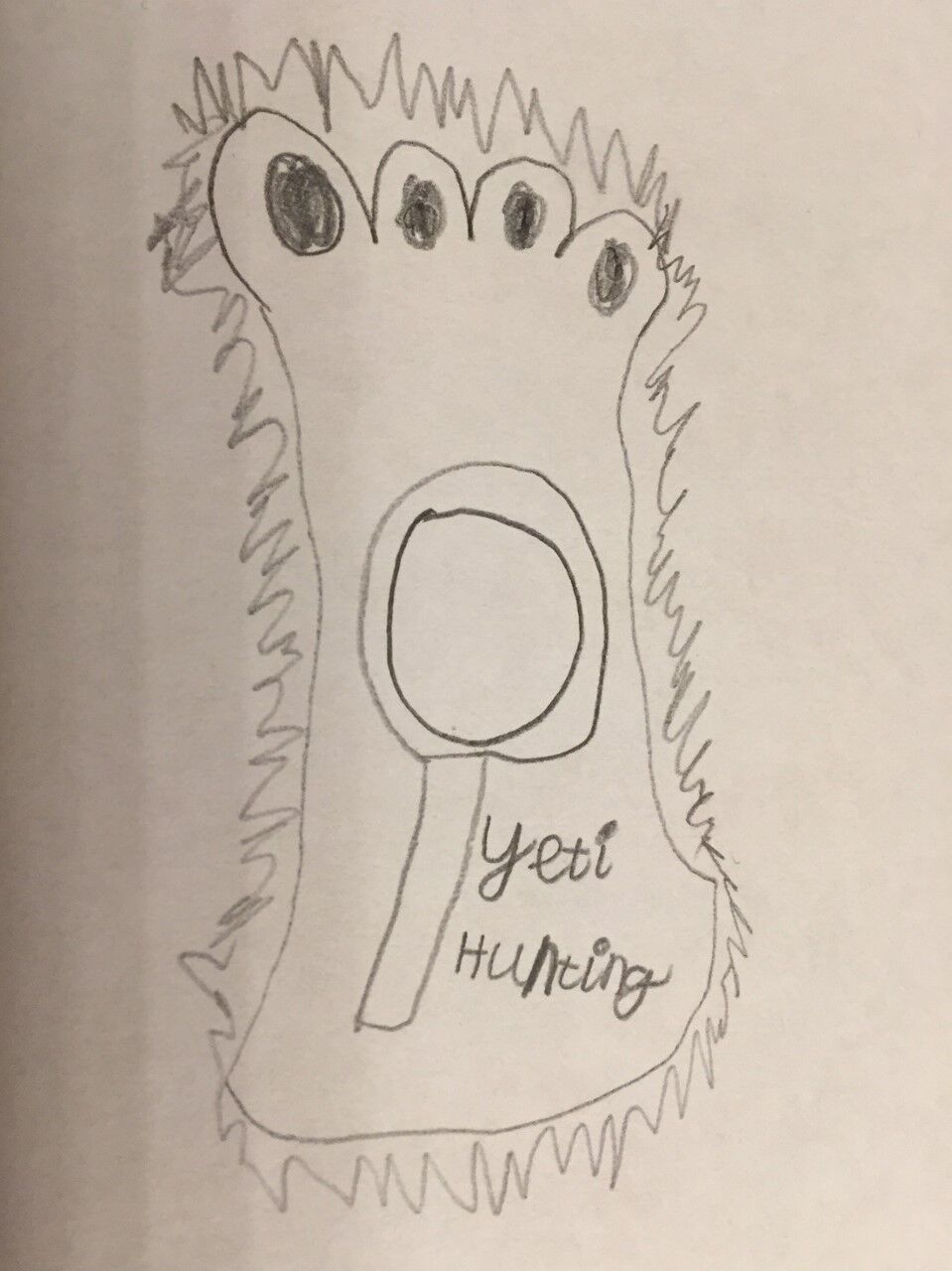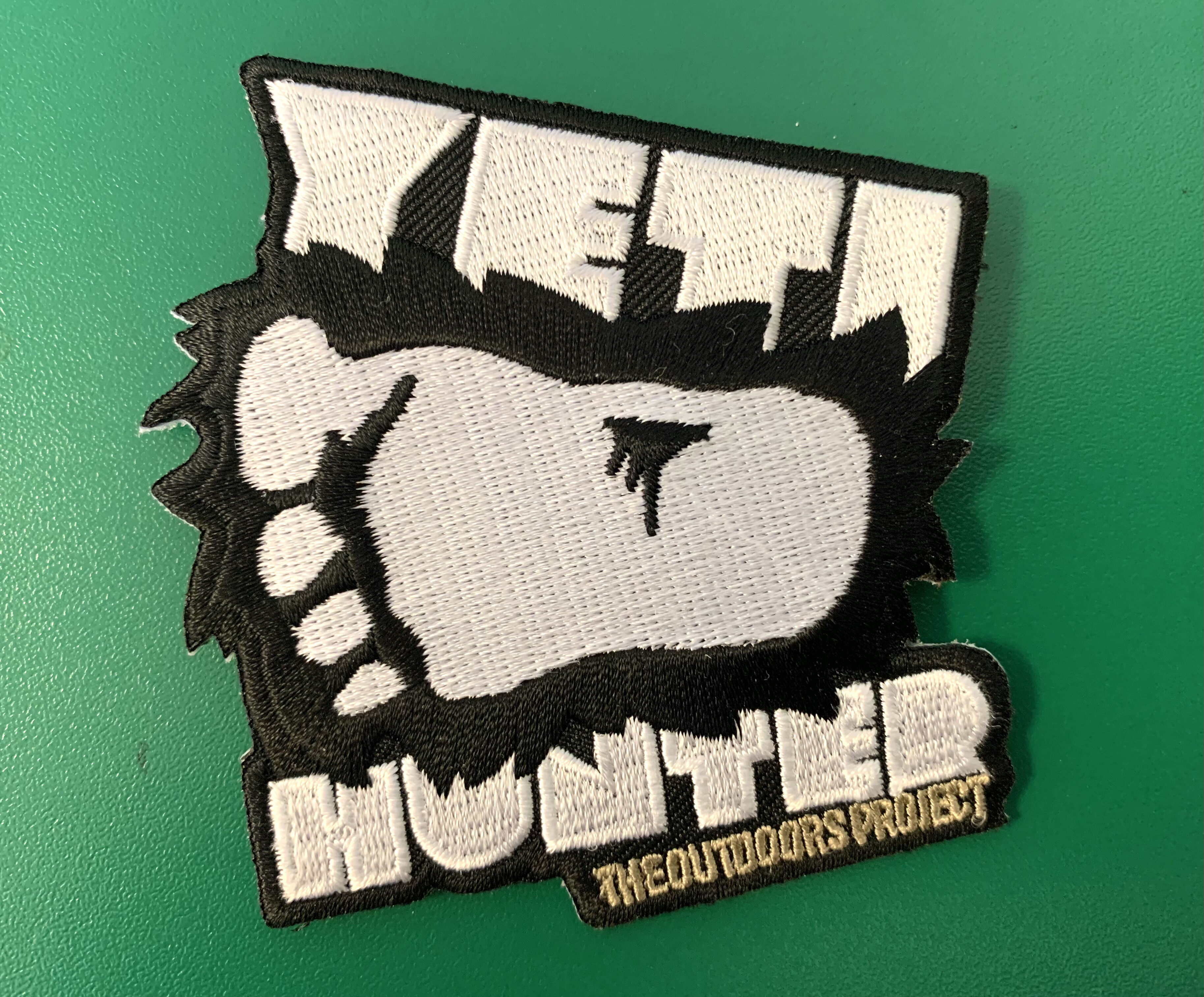 These patches, along with our other NEW designs will now be available to collect... so don't forget to bring your stamp card to the next club, or ask one of our instructors for our shiny new stamp cards!
Read more about our Stamp Cards and Collectable patches HERE
---
NEW STAMP CARD DESIGN