October Holiday Clubs 2023 - Now On Sale

What's on?
'Among Us' Spy Camp:
Based on the popular video game & encouraging positive technology use. The kids - our wannabe spies & spaceship survivors - hone their skills in deception, mystery, & intrigue. We'll be playing our very own Among Us game adapted for the outdoors, as well as making charcoal fingerprint detectors & testing our stealth skills in everyone's favourite, The Fugitive game!
Spooky Campfire Cookout & Circus Skills
Join us as we toast churros on the campfire & learn about Mexican cultural history through making Day of the Dead sugar skulls. We'll be having a circus skills fiesta & playing load of ghoulish games as we draw inspiration from Latin America.
Blood, Snot & Zombies
Not as scary as it sounds! We'll be embarking on our spooky season special - a zombie fun-filled day of snotty slime (Oobleck) & edible blood making. There's a hilarious body part scavenger hunt & lots of light-hearted seasonal fun & games.
Harry Potter Wizard Wands, Quidditch & Potions Class:
In this session, we draw inspiration from the Harry Potter book series. Have fun whittling your very own woodland wand, brew potions & play Quidditch! Which house are you? Gryffindor, Slytherin, Hufflepuff or Ravenclaw.
Nerf Winter Wasteland – Defend the Vault & Swamp Rescue
Join us for an energetic day of Nerf dart dodging, playing tactical, team-based Nerf games in our apocalyptic winter wasteland. Defend The Vault & Swamp Rescue. Lock & load! Zombie face paint kids workshop too. (Due to more competitive nature of this day, age 6+ recommended
Spaces are limited. Booking is available now. We recommend booking early to avoid disappointment - our clubs do sell out! Remember, if you're unsure whether you can make it, you can book now and then cancel up to one week before the club's start date to receive your full payment back as credit on your account.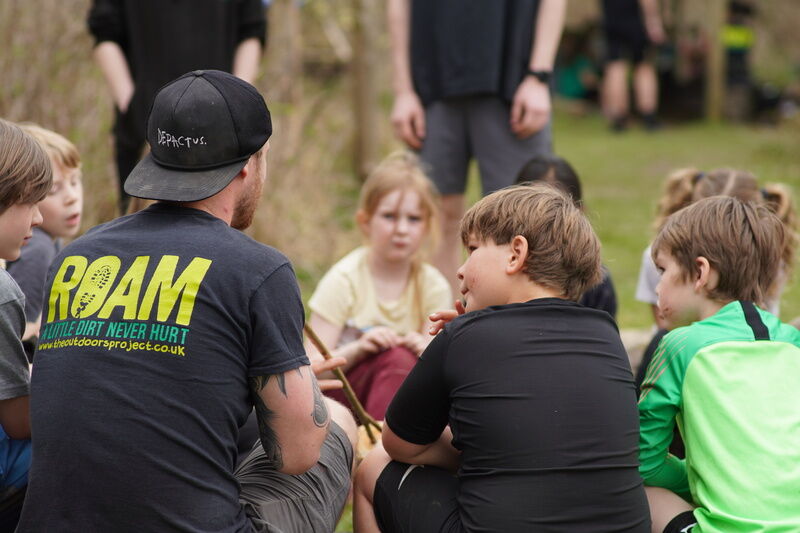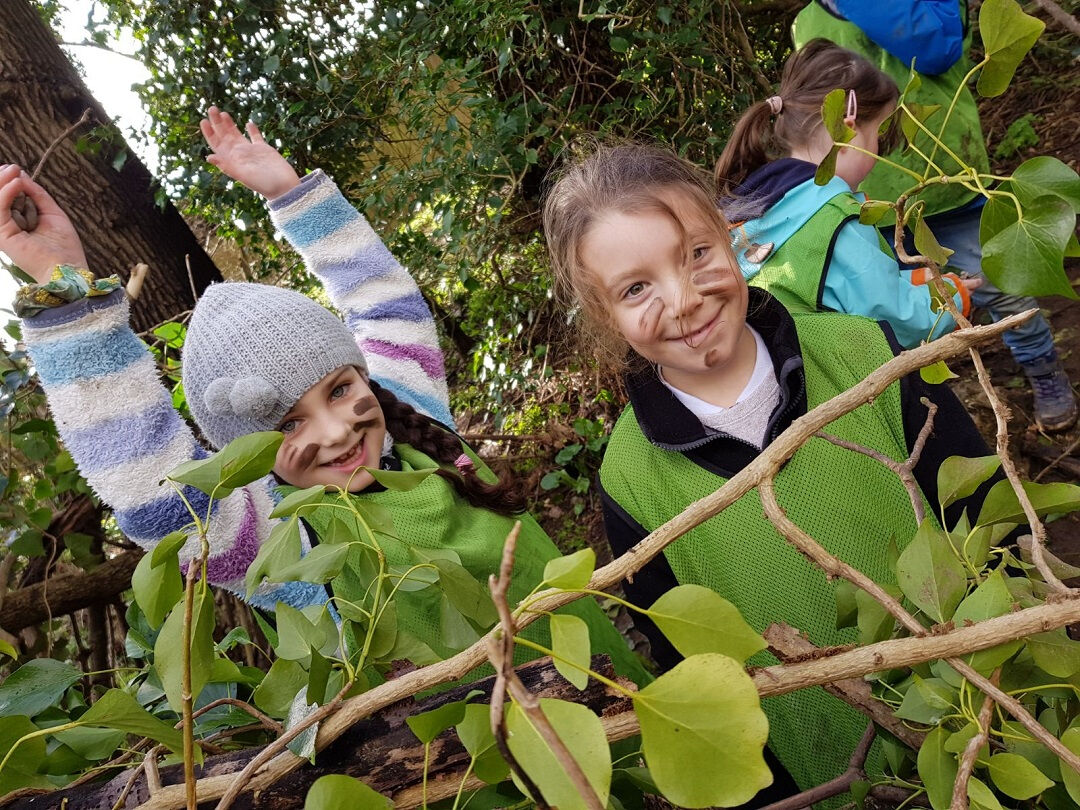 Where?
- Locations all across the UK. Click 'choose your location' to see where we're based.
When?
- Monday 23rd October - Friday 27th October 2023
Who?
- Ages 5 to 11 (Primary School age)
Why?
A whole lotta fun, learn new skills, get outside & away from screens, build confidence, make new friends!
First time? You can read our 'everything you need to know about holiday clubs'.
Hands up if you have any questions! Your question might have been answered already, so have a look here: Frequently Asked Questions. Otherwise, please get in touch with us by email or phone.