Why the Children's Activity Sector is a great franchise choice
You don't need to be an experienced professional or have a background in a relevant role to become a franchisee within children's activities. The sector represents great opportunities for recent graduates to start their own business, mums looking to get out of the corporate world, and former staff of other businesses to strike out on their own and run their own businesses, rather than work for someone else.
In an age when children are spending less time outdoors and more time in front of screens, parents want something safe for their children to still get great experiences in their life. The Outdoors Project provide all outdoors, unique, age appropriate activities classes with qualified instructors who are DBS checked, fully insured, first aid trained, and have been through a safeguarding course, among other things. Parents are reassured that they have professionals to look after their kids and are prepared to pay for this quality of service.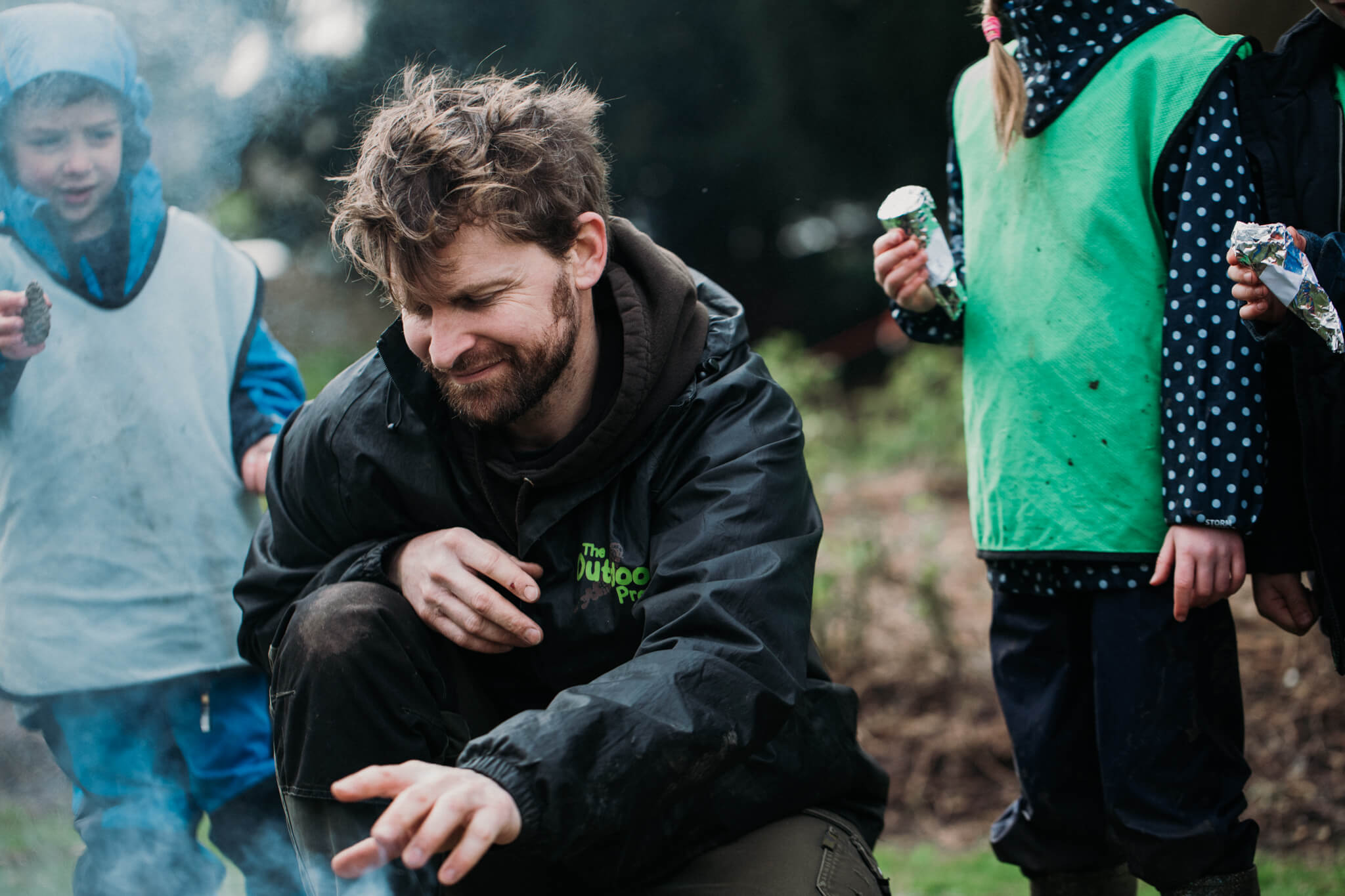 A report from the Children's Activities Association (CAA) has been created based on research from over 1,000 businesses in the sector. It illustrates that the sector is continuing to enjoy growth and that a large chunk of the 40,000 businesses operating are franchisors. There's an estimated £12.5bn in revenue being spent in the sector and this figure doesn't include the £20,000 a year that primary schools receive to spend on PE, a lot of which goes to 3rd party companies in the sector to deliver. The industry is also relatively protected from Brexit due to its nature and also any economic slow-down shouldn't impact it too much, as the last thing people do is cut back on their kids. Parents will cut discretionary spend on themselves before they cut their kids activities. Despite COVID lockdowns this year, The Outdoors Project franchises have been able to get back up and running as soon as guidelines have allowed, because we are entirely outdoors based.
Mark Rasche, Deputy Chair of CAA says "I'm personally very proud of the UK Children's Activities sector as I'd argue we're the best in the world at this stuff, as we've probably got the most mature sector in the world from my travels and my experience of master franchising overseas. It's UK brands that overseas people want to see."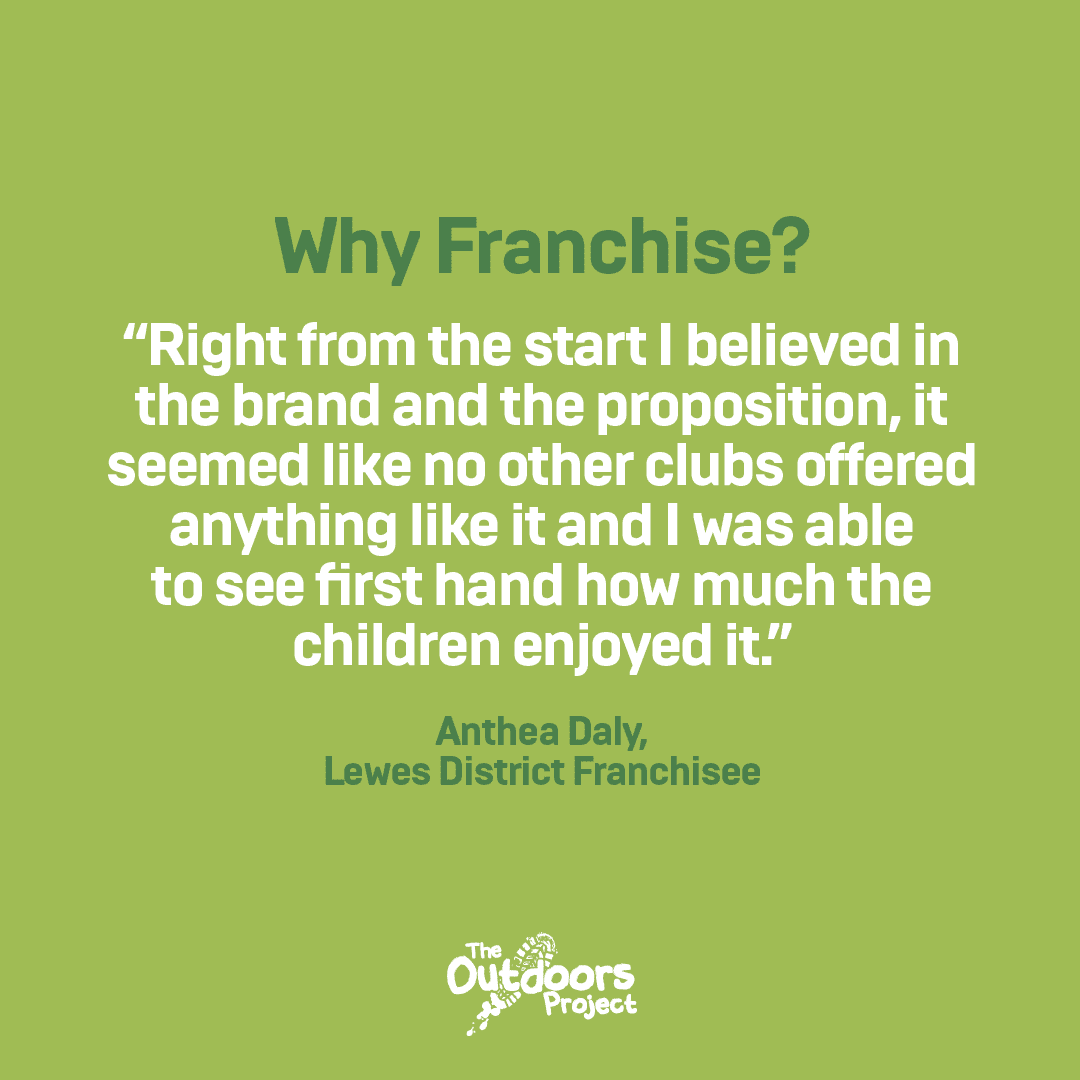 Overall the sector is very buoyant, very robust, growing rapidly, innovating, and employing hundreds of thousands of people to work with millions of kids each week. At some stage every child in the UK is going to experience a children's activities business, whether that's as a pre-schooler, in nursery, a school, a birthday party, event, or just a regular class that they attend. We are confident that becoming an Outdoors Project franchisee will provide you with the opportunity of a business to grow and establish within your local area, as well as a secure income within an industry that is enjoying growth.