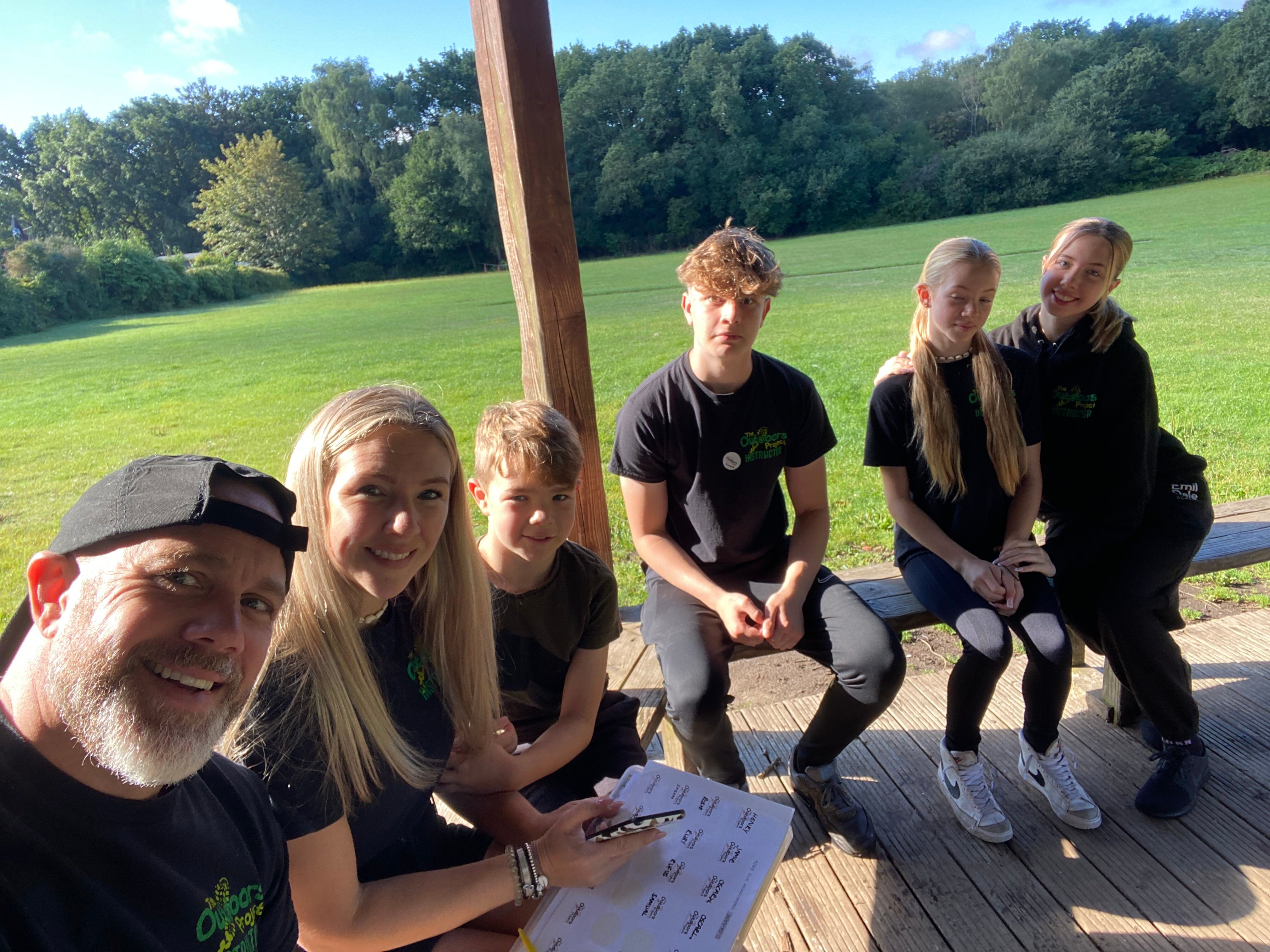 Journey to franchising with The Outdoors Project // George & Jay - Wokingham & Bracknell
As busy parents to 5 children, Jay and George know first-hand how important it is to ensure children get outdoors, connecting with nature and living happier and healthier lives. Their Wokingham & Bracknell clubs launched in July and immediately received rave reviews on Google and they're now building their after-school clubs offering, as well as building the brand via their birthday parties.
We caught up with Jay and George asked him about his first couple of months as a franchisee.