Planning a birthday party?
Party time!
Here at The Outdoors Project, we love to party! Taking elements from our most loved clubs, we'll keep the children entertained with our super energetic and fun instructors.
We run parties year around. Summer is particularly busy and the diary fills up fast. The fun is not exclusive to kids' birthdays. We have entertained groups of kids at weddings, camping parties, 50th birthday gatherings and other family events.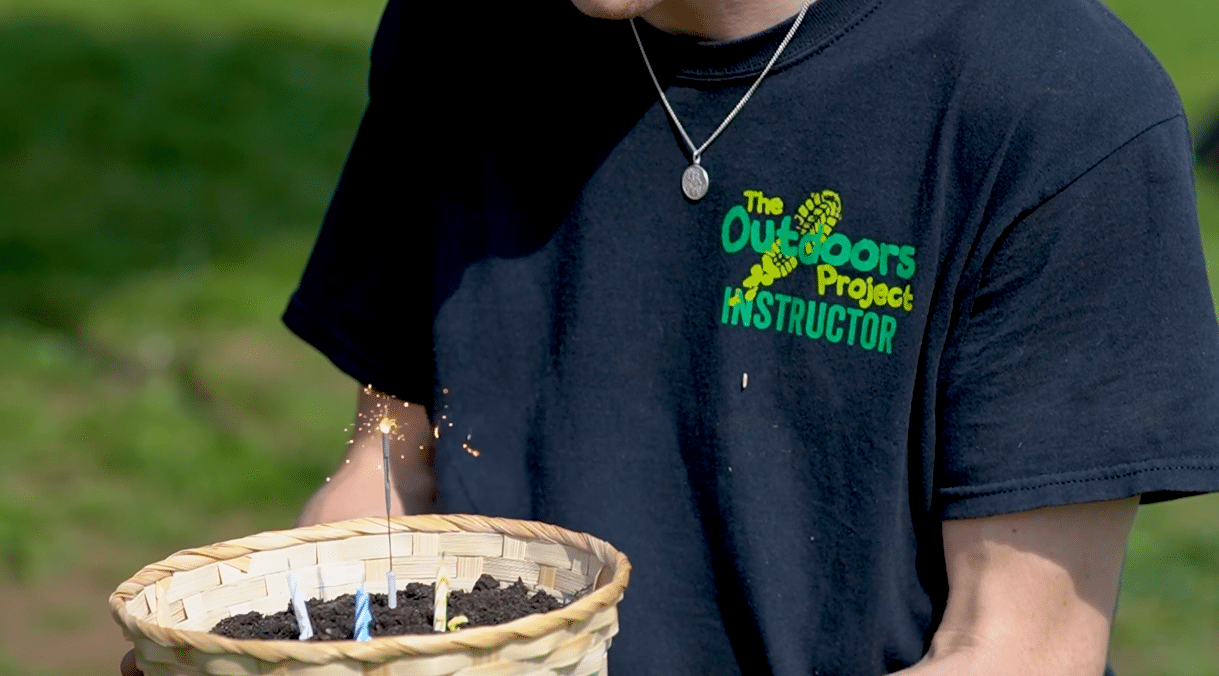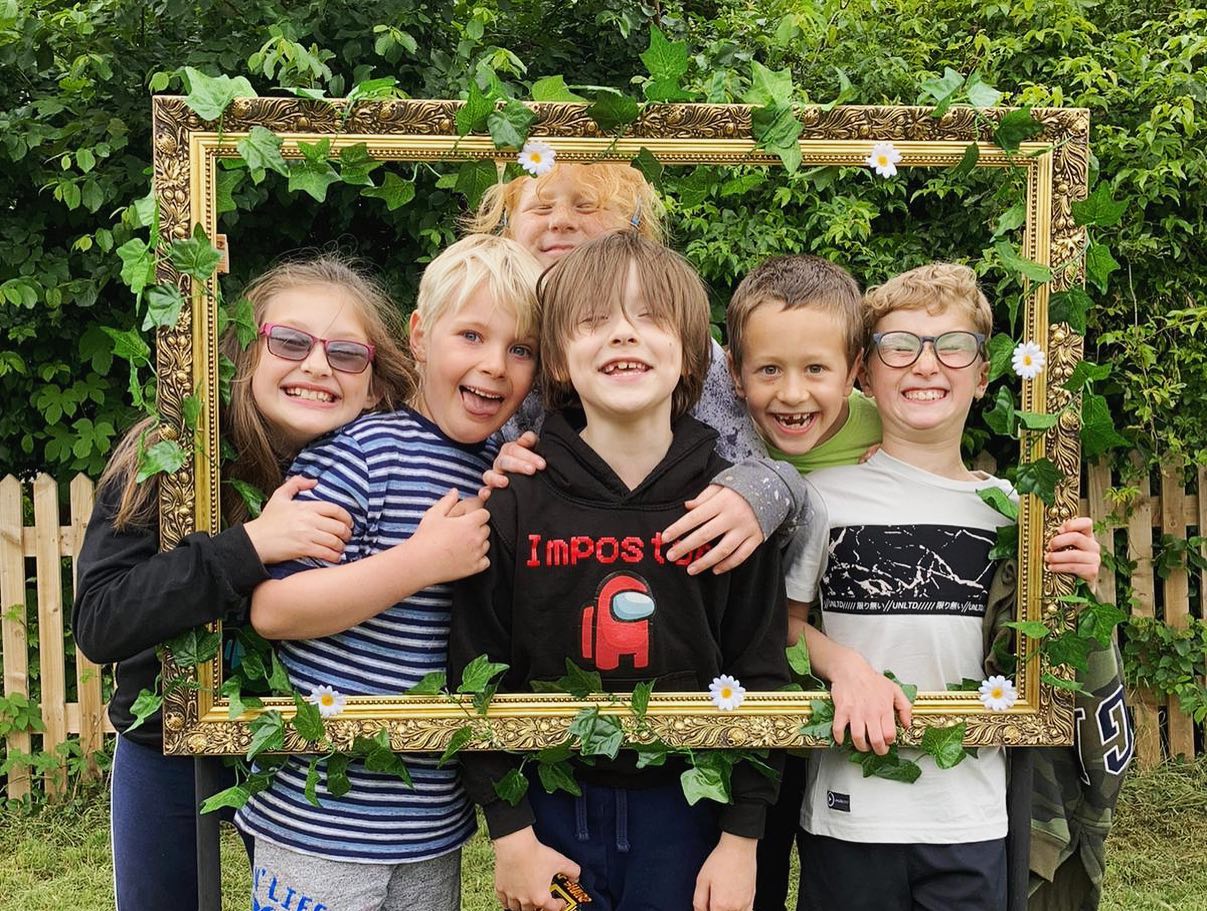 What will the kids be doing?
LOTS OF SILLINESS, FRESH AIR, GAMES AND ADVENTURE! The Outdoors Project's mission is for children to have lots of fun together in the outdoors. There are a variety of exciting activity themes available for the birthday person to choose from - from energetic outdoors activities and games, to nature based craft and team build activities.

Each location has different themes & prices. Choose your location:
- Havering & surrounding areas
- Lewes, Uckfield, Haywards Heath & surrounding areas
- Nottingham West & surrounding areas
- St. Albans & surrounding areas
- West Sussex (Crawley, Lancing, Shoreham, Three Bridges, Worthing & surrounding areas)
"Our son had a Nerfaggedon party run by your team in Hove Park yesterday and it was just fantastic! As he drifted off to sleep last night he was saying "best party of my life Mama". Bless, of his 7 brief years, this has been the best one!! Thanks again. Always love your holiday clubs and we'll be doing a party with you again for sure!! (Lisa, Brighton)"

"My twins absolutely love The Outdoors Project, so it was the natural choice for their birthday this year. They were made to feel very special and kept entertained with a whole host of fun activities"

"Pablo & Sofia had their best birthday party ever with The Outdoors Project. Fun games, professional and thoughtful staff and very easy to organise with their admin staff being incredibly helpful"

"He was so happy, he asked if he could do it for his birthday every year. Thanks so much for making his birthday so much fun and so easy for me!"